You need to pay for the pattern fee and It is $35 on the Web Warrior's Workshop
If you do not have it,you may order here to save $5.
If you already have it,please choose I already have it and send the pattern to us after your payment.
We need about 2 weeks to finish this cosplay costume for you.
Note:the model costume was made with color fabrics and screen printed option and the lenses are not made by us.
Ankle Zip

Detached Feet

Detached Mask

Female Crotch Zip

Male Crotch Zip

Mask Zip

Neck Zip

Open Eyes

U Zip

Forearm Zip

Kungfu shoes

Soles:black rubber soles to the bottom of the suit

A mask without choosing attached lenses:

Puff Painting Webs only.It costs extra 20 working days.

Screen Printed Emblems Can't Go With Back Zip.
Displaying 1 to 3 (of 3 reviews)
by Andrew Woo
Date Added: 01/18/2023

The suit is quite literally amazing. Compared to other suits, the fabric feels nicer and has a unique semi-reflectiveness that really makes the suit shine in the light! Highly recommend this suit, especially with the screenprint emblems!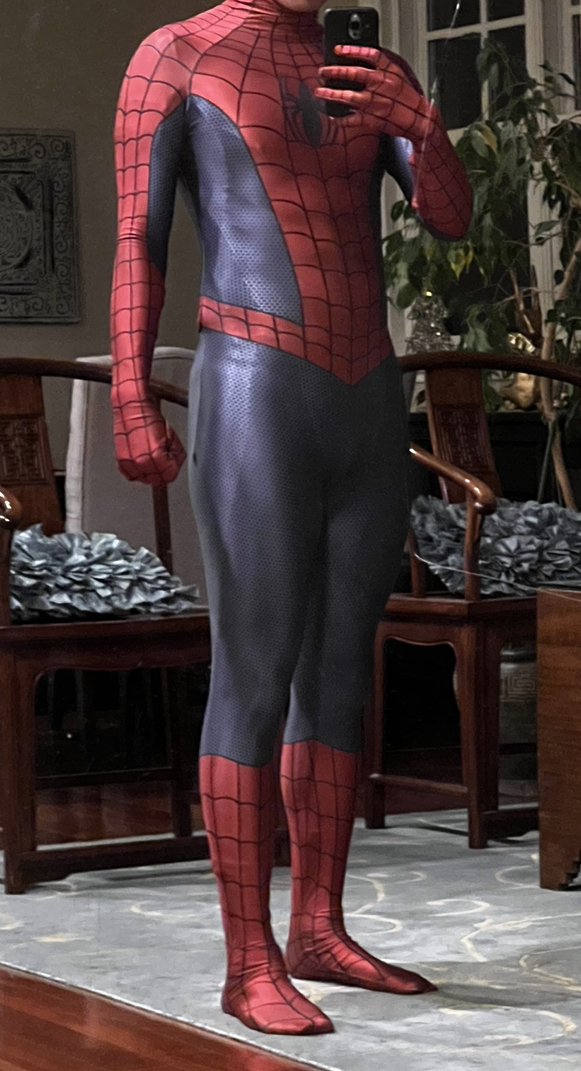 by Cetan White Horse
Date Added: 10/19/2022

by Manny Williams
Date Added: 10/14/2022

The product came better than expected, it really is fantastic, sometimes it is hard to put on without help but it is worth it. 10/10 would recommended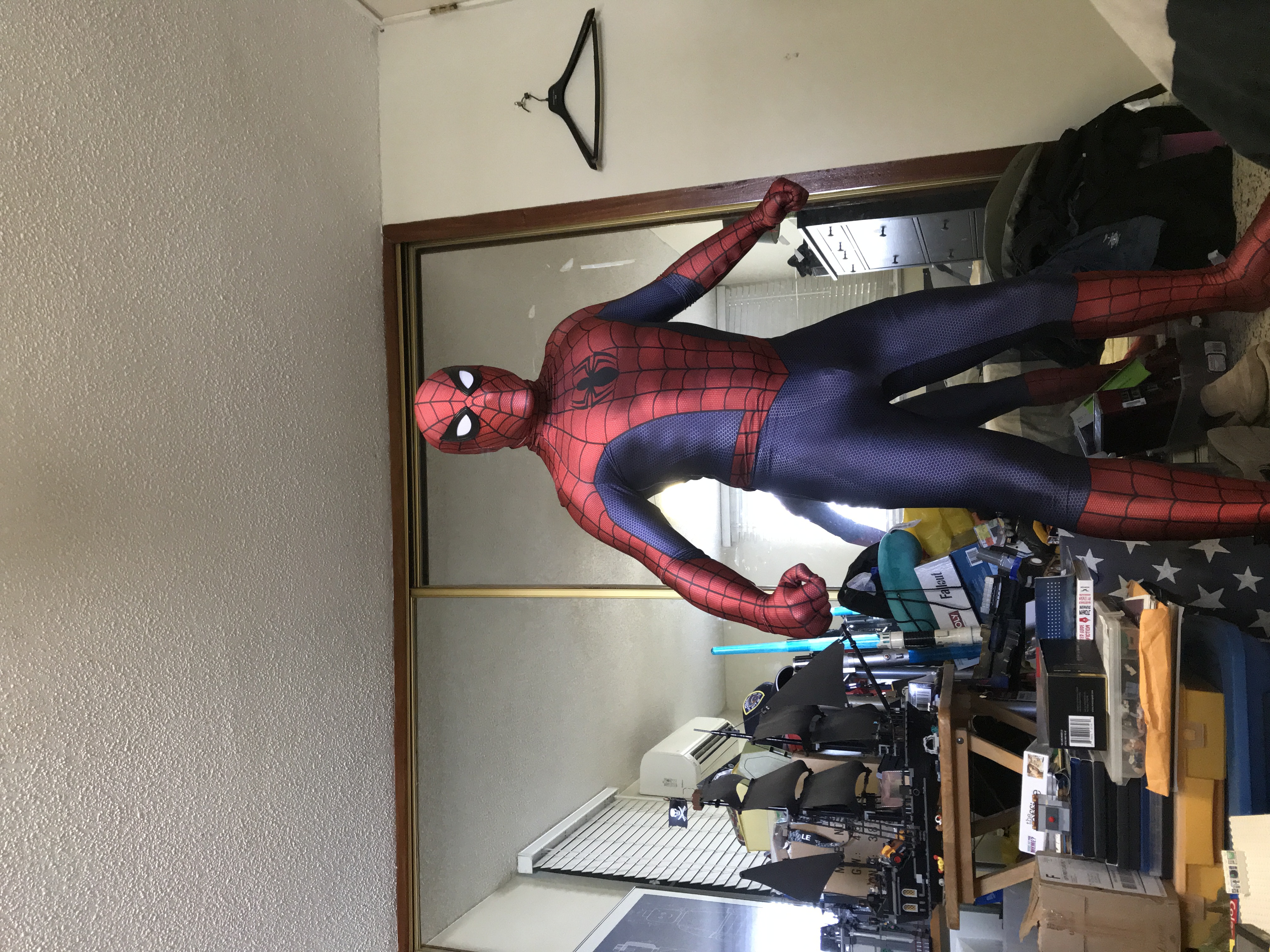 Displaying 1 to 3 (of 3 reviews)