You need to pay for the pattern fee and It is $35 on the Web Warrior's Workshop
If you do not have it,you may order here to save $5.
If you already have it,please choose I already have it and send the pattern to us after your payment.
We need about 2 weeks to finish this cosplay costume for you.
Ankle Zip

Detached Feet

Detached Mask

Female Crotch Zip

Male Crotch Zip

Mask Zip

Neck Zip

Open Eyes

U Zip

Forearm Zip

Kungfu shoes

Soles:black rubber soles to the bottom of the suit

Spiderman mask without choosing attached lenses:

Puff Painting Webs only.It costs extra 20 working days.

Screen Printed Emblems Can't Go With Back Zip.
Displaying 1 to 4 (of 4 reviews)
by Nathan Muser
Date Added: 11/17/2021

Absolutely stunning suit. I do childrens birthday parties and this suit was the best, classic-looking version of Spider-Man I could ask for! Additionally, the sewing on the suit is fantastic, and shipping was fast.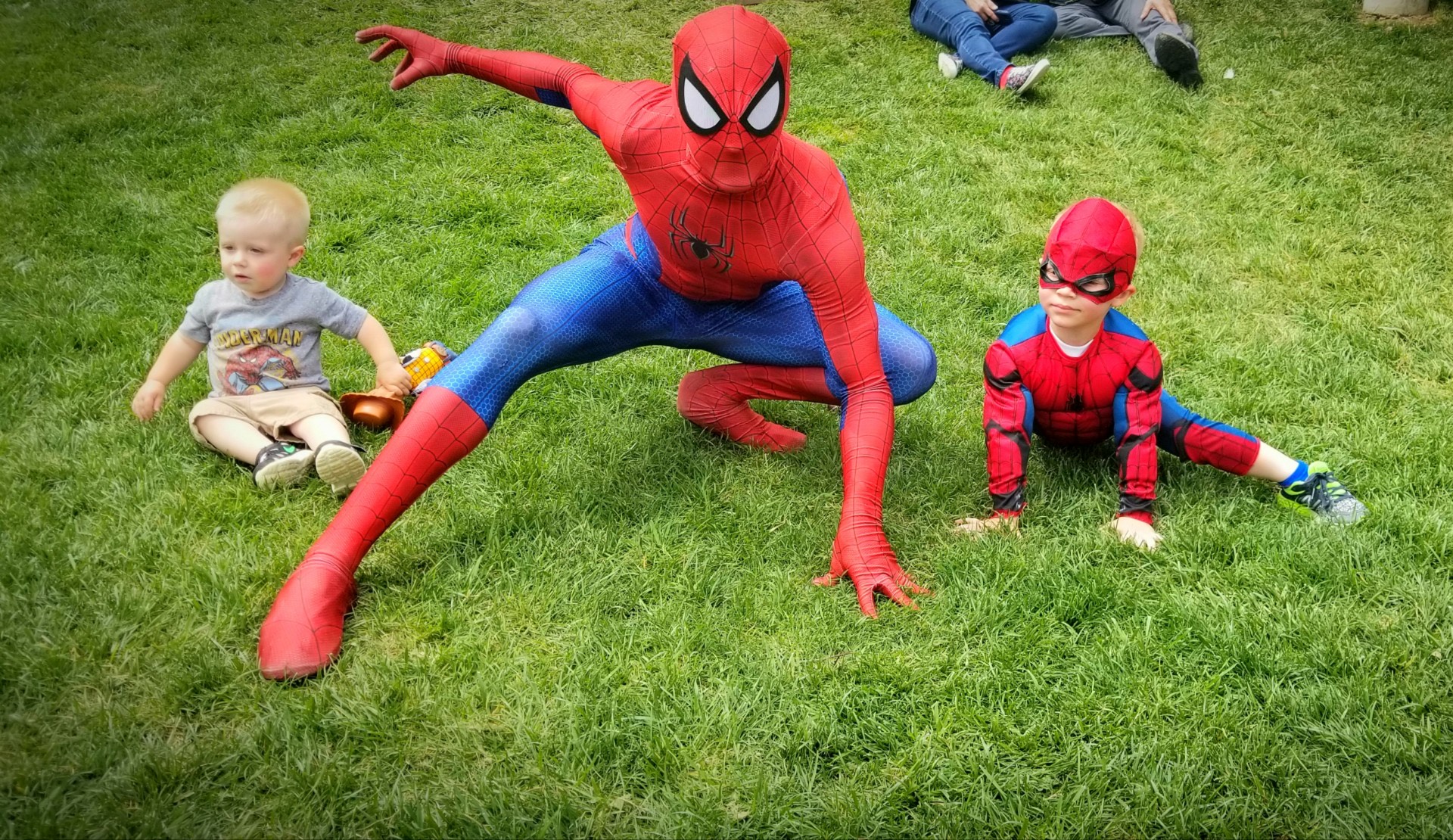 by Carson Ross
Date Added: 11/14/2021

Honestly the best online shopping service I've had yet. It was delivered super fast and fit great will definitely be buying from here again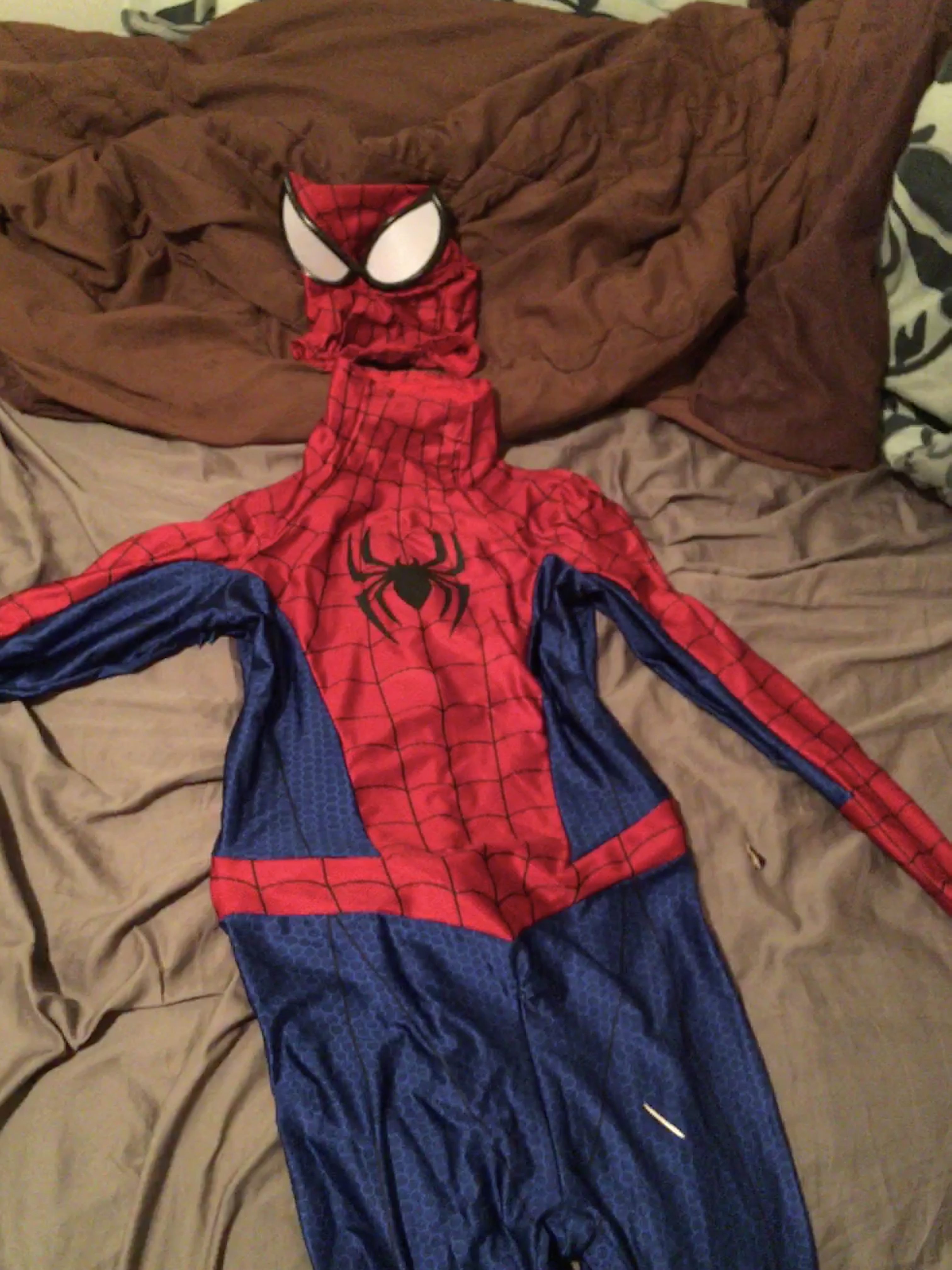 by Carlo Angelo Garces
Date Added: 07/16/2021

I love how vibrant the colors are! Turn around time was quick and sewing was great! Will definitely order more suits soon!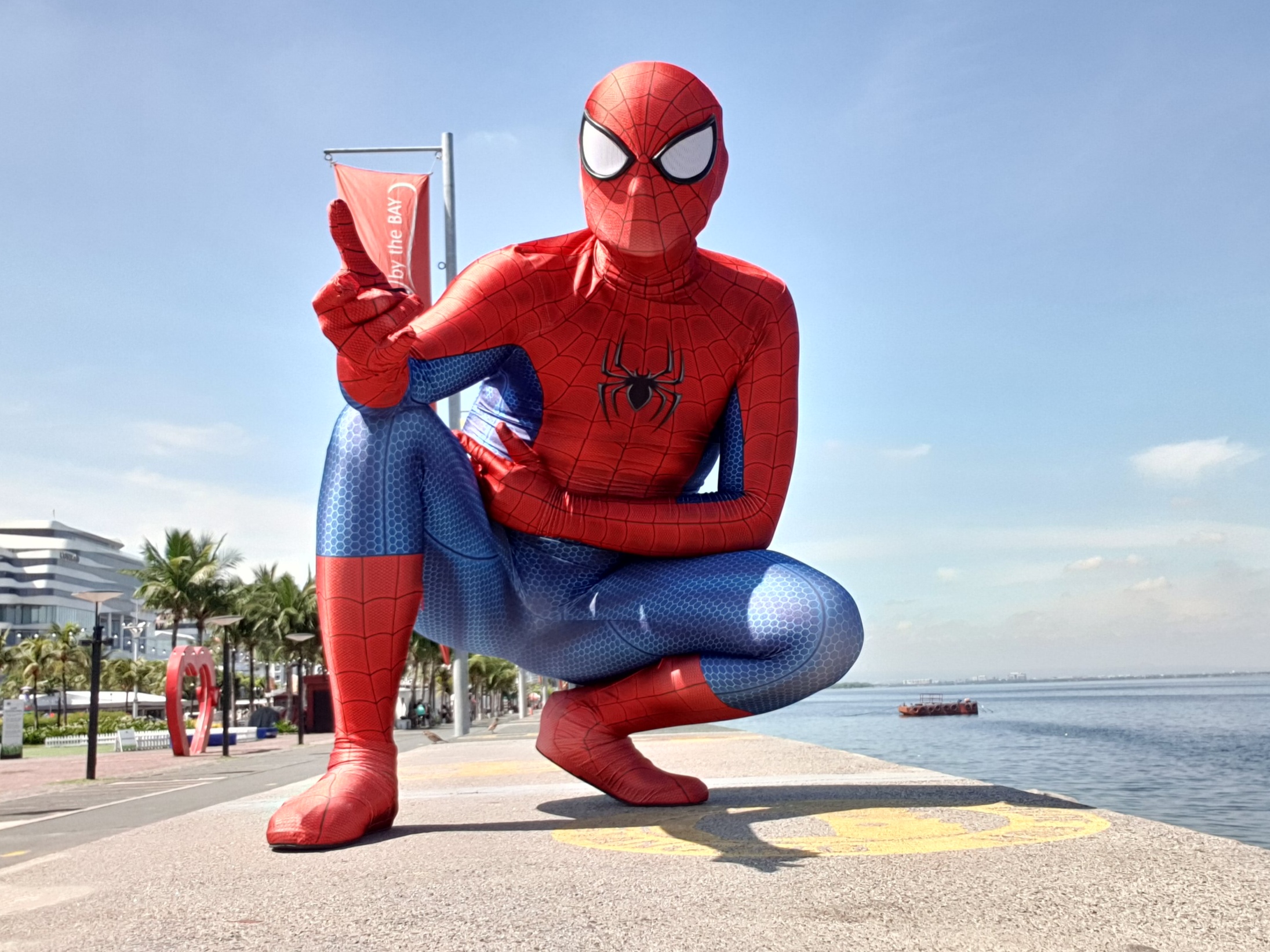 by Ben Tilley
Date Added: 06/13/2021

Wonderfully sewn classic suit!! The colours pop insanely well and is comfortable to wear. Would definitely check this one out if you are looking for a definitive classic Spider-Man suit!!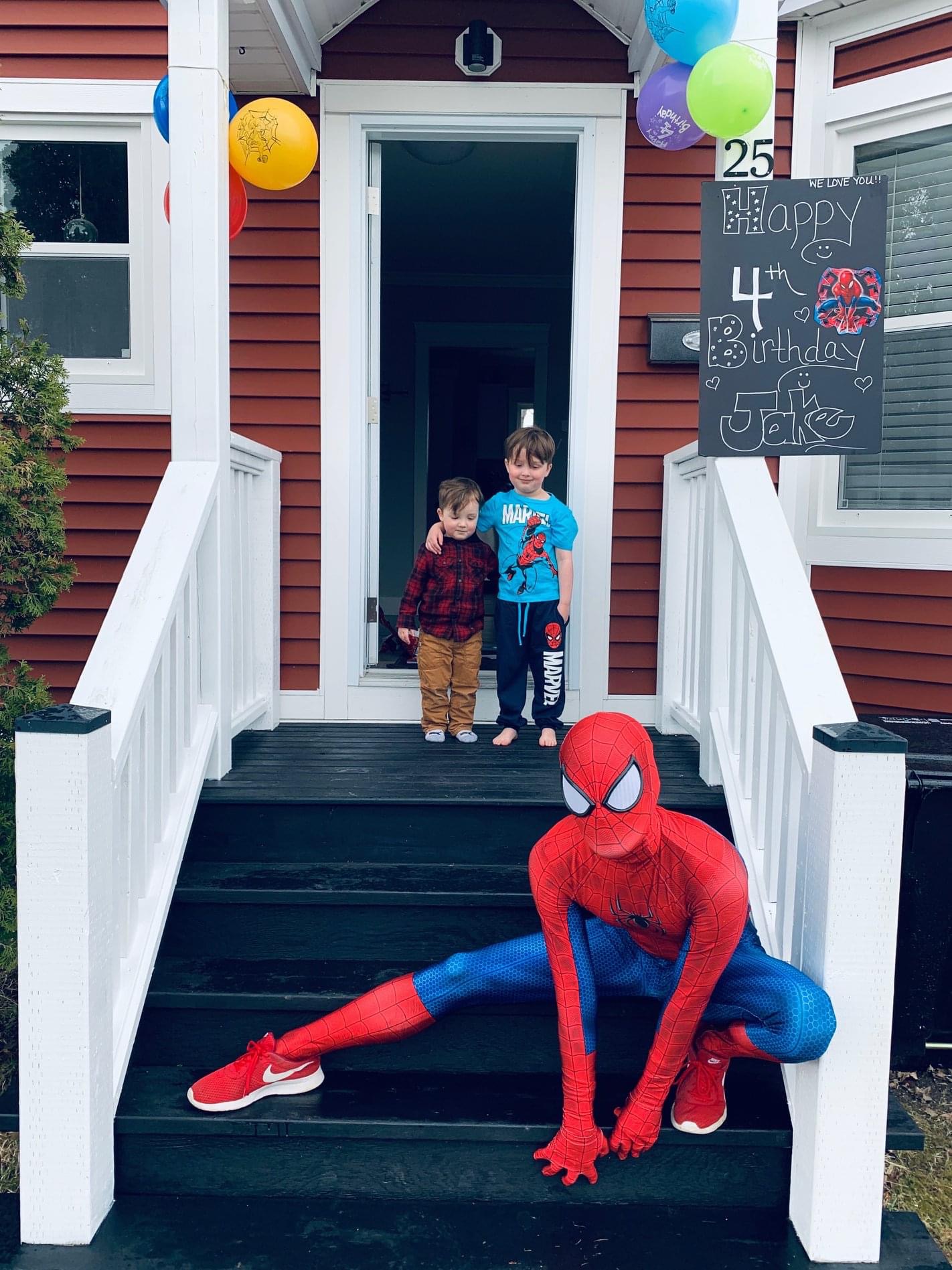 Displaying 1 to 4 (of 4 reviews)