You need to pay for the pattern fee and It is $35 on the Web Warrior's Workshop
If you do not have it,you may order here to save $5.
If you already have it,please choose I already have it and send the pattern to us after your payment.
We need about 2 weeks to finish this cosplay costume for you.
Note:the lenses are not made by us.
Ankle Zip

Detached Feet

Detached Mask

Female Crotch Zip

Male Crotch Zip

Mask Zip

Neck Zip

Open Eyes

U Zip

Forearm Zip

Kungfu shoes

Soles:black rubber soles to the bottom of the suit

A mask without choosing attached lenses:

Puff Painting Webs only.It costs extra 20 working days.

Screen Printed Emblems Can't Go With Back Zip.
Displaying 1 to 5 (of 5 reviews)
by Noah Aguilar
Date Added: 06/24/2023

Wow this suit got here in time for comic con! Super fast delivery! Costume feels great and looks great! Always doing pleasure with printcostume!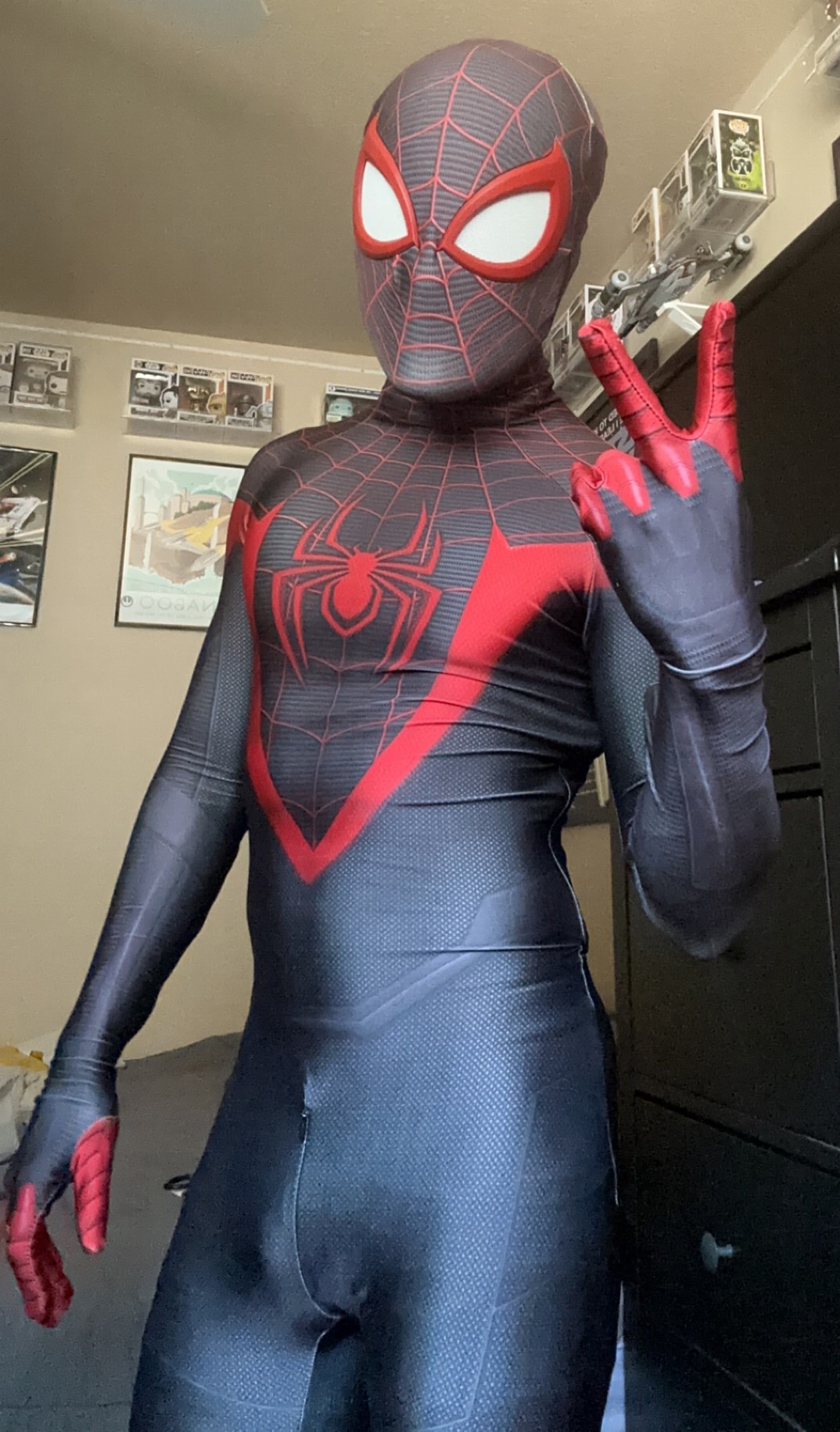 by Noah Aguilar
Date Added: 06/24/2023

Wow, it got here in time for Comic Con! The print looks awesome and I feel good in it. As always great service from printcostume and communication that it would arrive quick!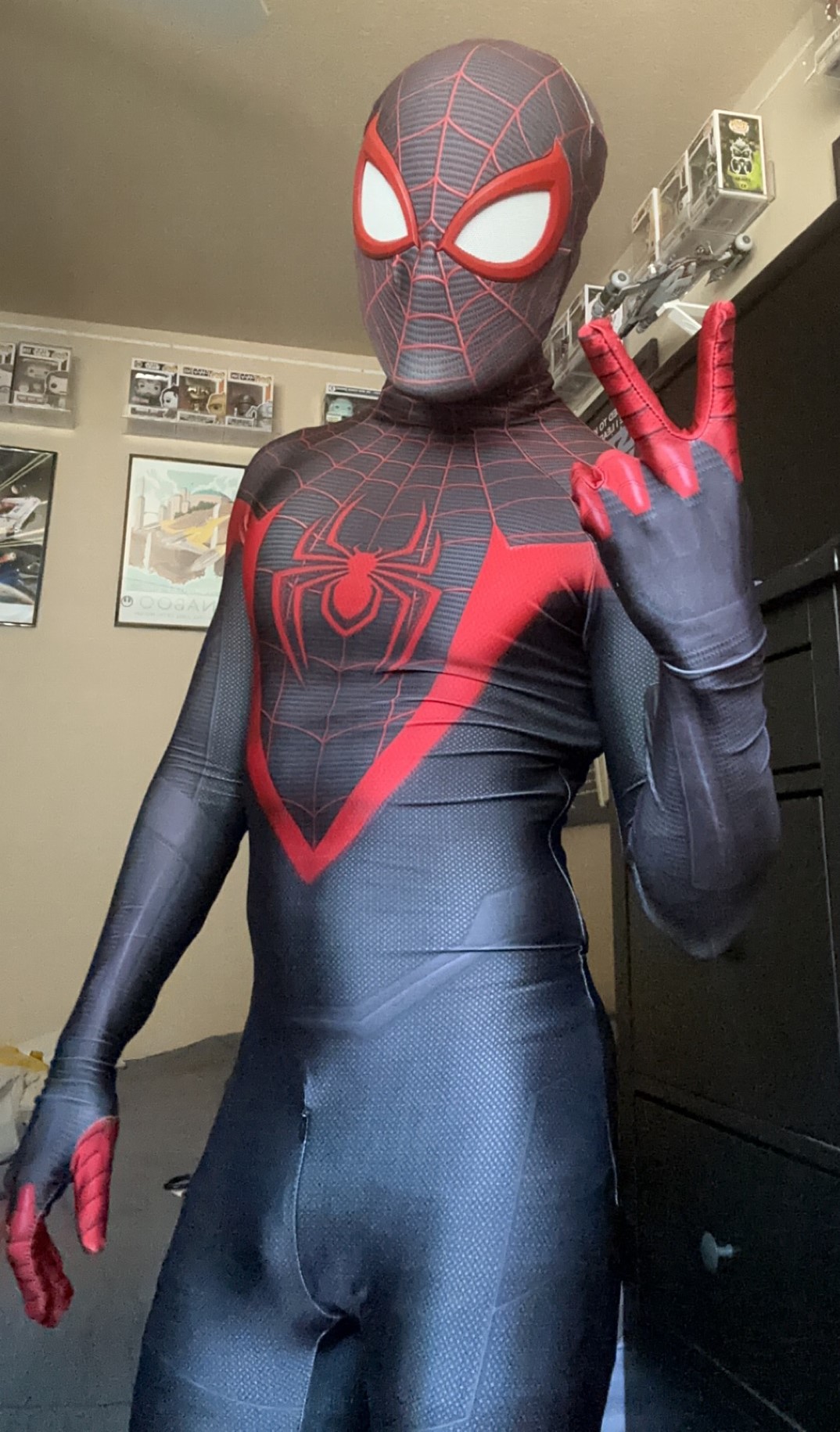 by Reuben Oladeji
Date Added: 04/04/2023

Delivery was quicker than expected. The suit is comfortable and I got a lot of compliments at the convention I went to. Definitely worth the price and would buy from here again!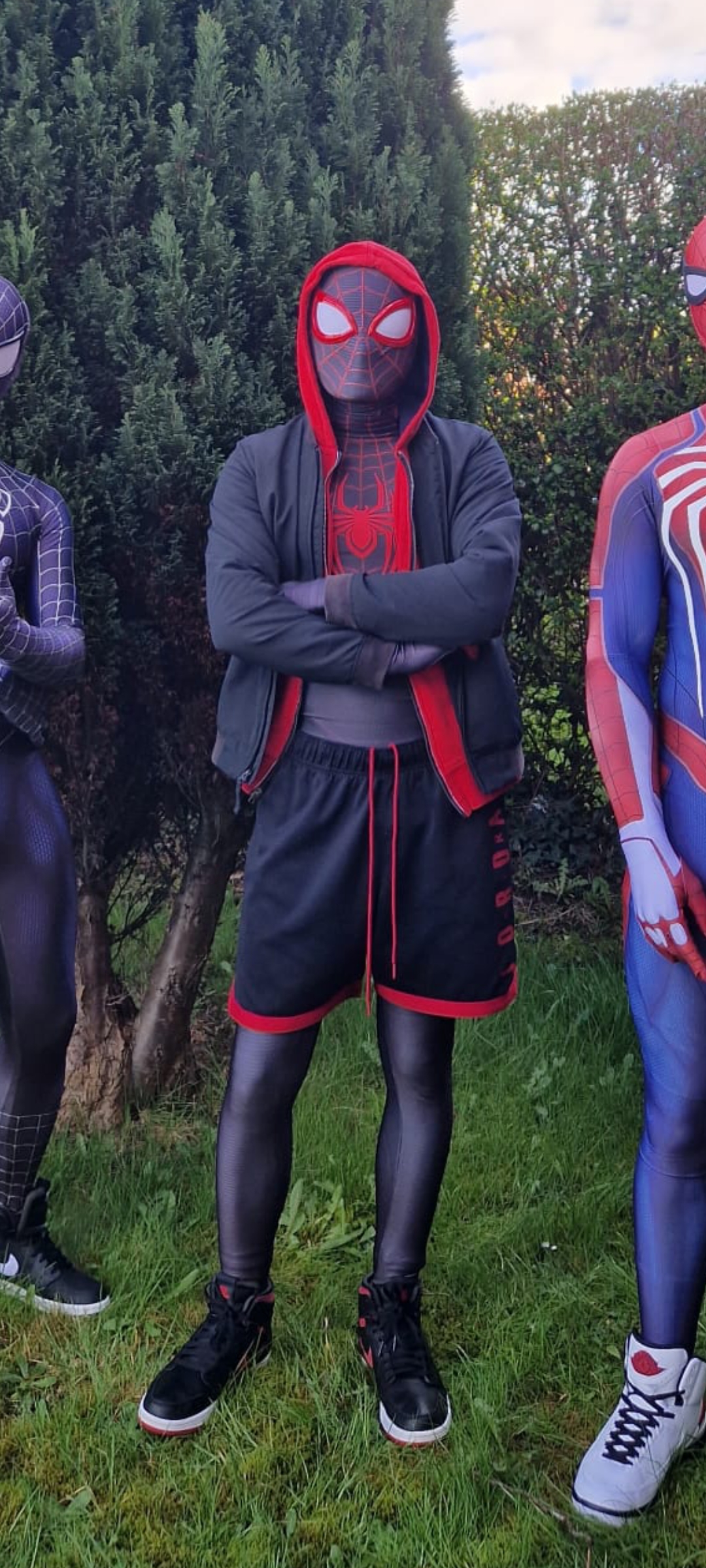 by Brandi Henderson
Date Added: 02/23/2023

by Kristian Griffin
Date Added: 10/15/2022

This suit was amazing for the convention I went to and they shipped it amazingly fast, the compliments I got was amazing!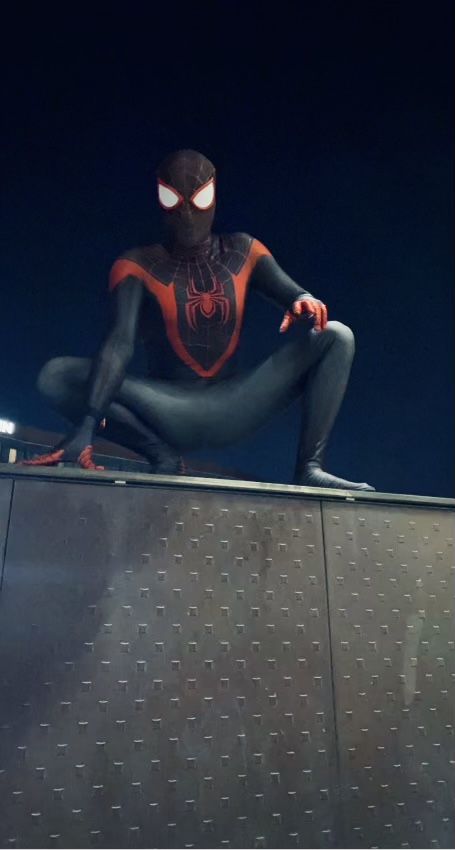 Displaying 1 to 5 (of 5 reviews)