The price includes the printing & sewing service only.It is designed by Gun Head Design.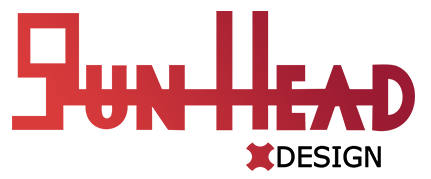 You need to pay for the pattern fee and It is $35 on the Gun Head Design website.
If you do not have it,you may order here to save $5.
If you already have it,please choose I already have it and send the pattern to us after your payment.
We need about 2 weeks to finish this cosplay costume for you.
Ankle Zip

Detached Feet

Detached Mask

Female Crotch Zip

Male Crotch Zip

Mask Zip

Neck Zip

Open Eyes

U Zip

Forearm Zip

Kungfu shoes

Soles:black rubber soles to the bottom of the suit

A mask without choosing attached lenses:

Puff Painting Webs only.It costs extra 20 working days.

Screen Printed Emblems Can't Go With Back Zip.
by daniel acevedo
Date Added: 12/21/2021

Nice, comfortable and fits well
by Carlos Lozano
Date Added: 12/03/2021

by Wayne Lobb
Date Added: 11/09/2021

by adam ponis
Date Added: 10/25/2021

This suit is incredible!! Perfect for someone who wants something classic, but it still has that element of modern Spider-Man in it. I am Beyond impressed with both the design and well everything about the suit. It's just such a fantastic design, and Print Costume made it perfect and simple to get! Can't wait for Halloween to come!
by Giano Colon
Date Added: 10/16/2021

The texture alone on this suit is worth it. The color the design, it's absolutely amazing. One of Gun Heads best designs!!!!!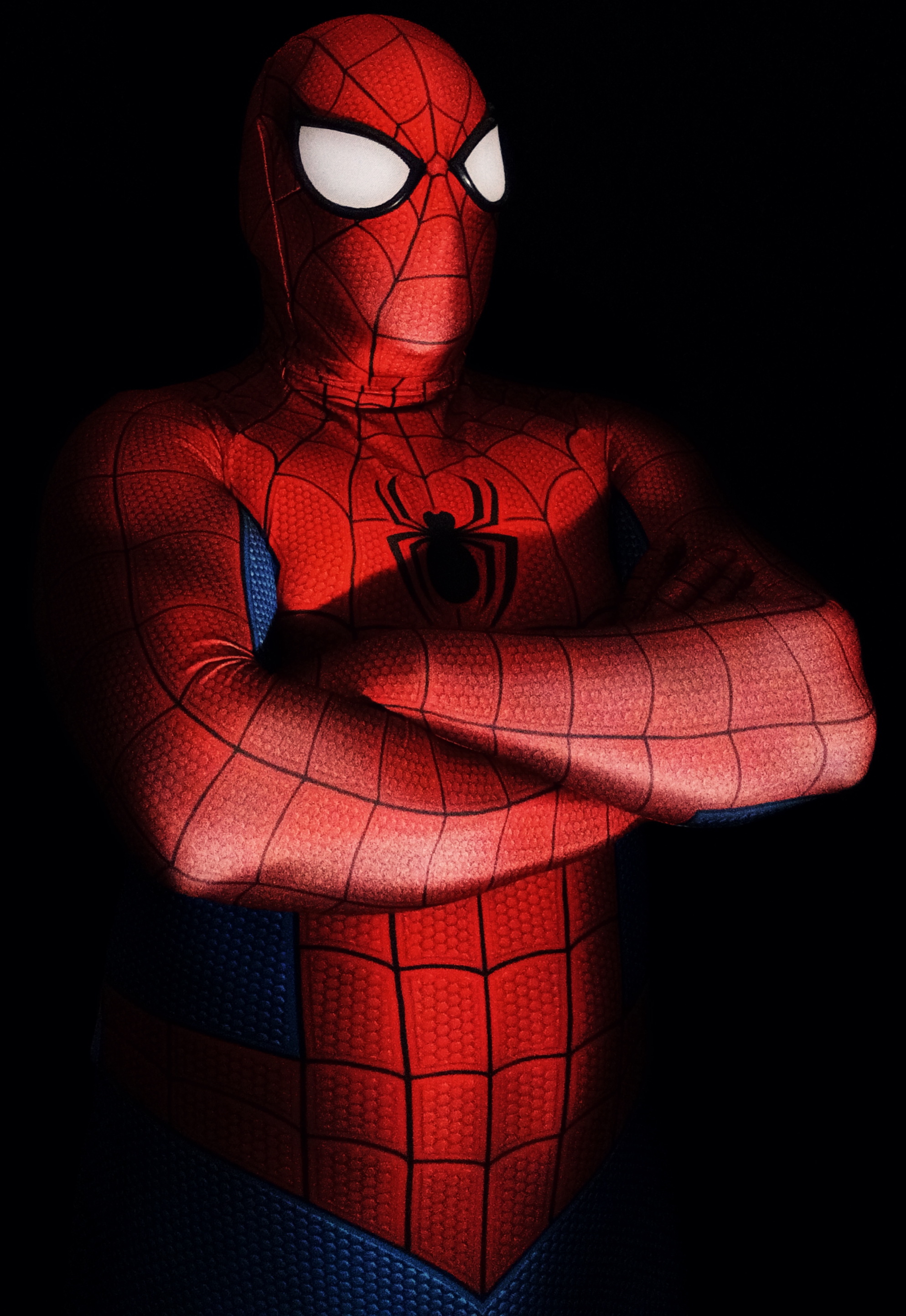 by Colin Downey
Date Added: 07/07/2021

Suit fits incredibly well. Classic with a modern twist. Perfect basic spidey outfit for anyone who wants something simple yet awesome.