The price includes the printing & sewing service only.It is designed by Gun Head Design.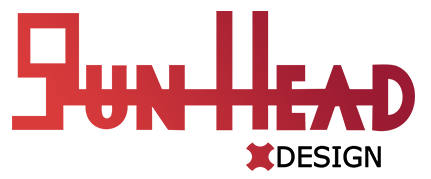 You need to pay for the pattern fee and It is $35 on the Gun Head Design website.
If you do not have it,you may order here to save $5.
If you already have it,please choose I already have it and send the pattern to us after your payment.
We need about 2 weeks to print it on lycra fabrics and sew this cosplay costume for you.
Ankle Zip

Detached Feet

Detached Mask

Female Crotch Zip

Male Crotch Zip

Mask Zip

Neck Zip

Open Eyes

U Zip

Forearm Zip

Kungfu shoes

Soles:black rubber soles to the bottom of the suit

A mask without choosing attached lenses:

Puff Painting Webs only.It costs extra 20 working days.

Screen Printed Emblems Can't Go With Back Zip.
Displaying 1 to 3 (of 3 reviews)
by Paul Castañeda
Date Added: 11/29/2022

La tela es buena y los colores muy vivos… me gustó bastante lo malo es que tardo en llegar a mi casas más de un mes pero valió completamente la espera Psdt: yo fabriqué el face sheald y los lentes, ya que no supe si me enviarían el correspondiente al modelo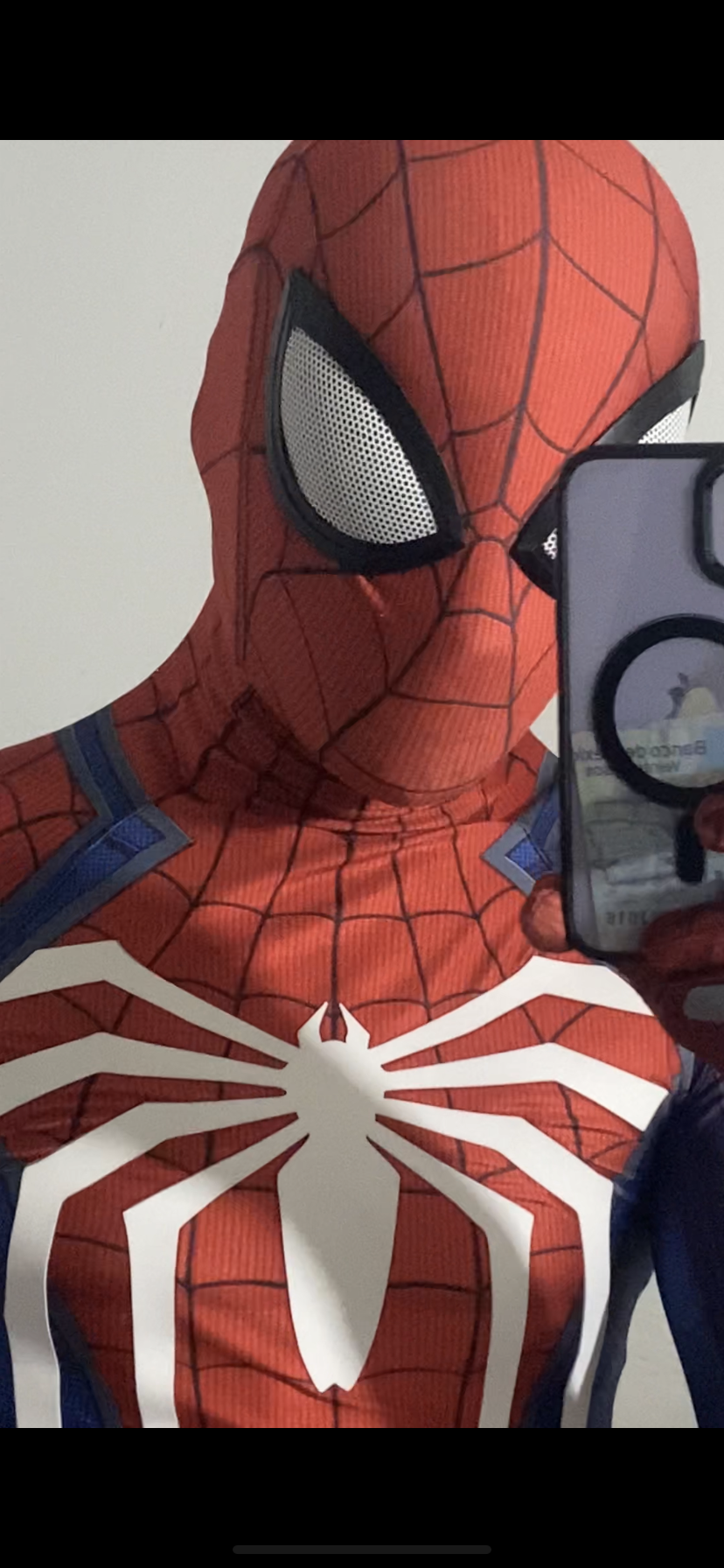 by Brady Pickett
Date Added: 11/20/2021

This was my first suit and I am BEYOND impressed. The custom measurements and the overall customizable options give this suit the ability to fit perfectly. Amazing options, amazing fit, amazing shipping time, and of course an amazing suit. If you're contemplating, stop and buy from here.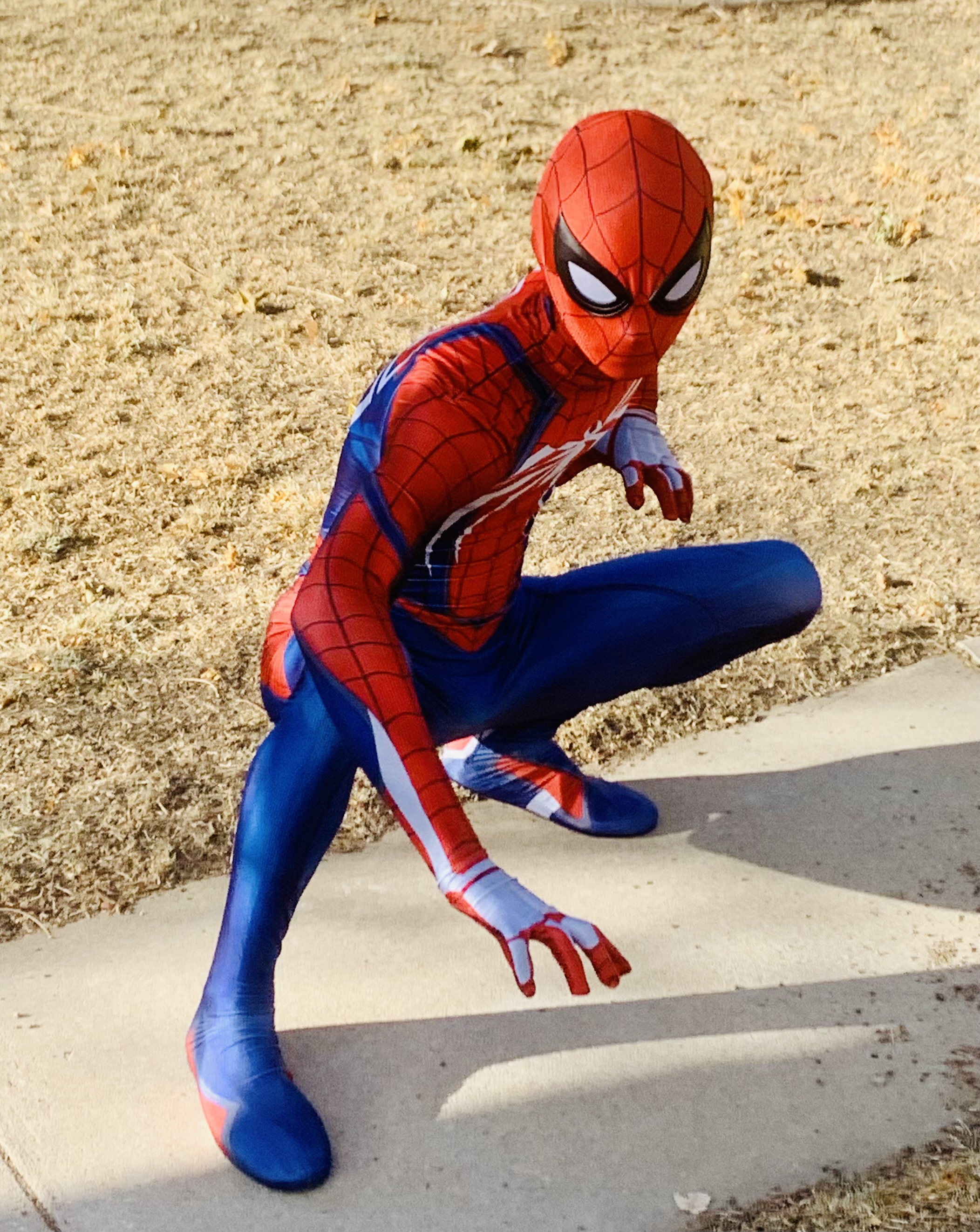 by Riley Abrahamson
Date Added: 09/26/2021

Bought the ps4 advanced suit as my first suit. Really impressed with the quality! Custom measurements make it fit like a glove! If you're considering getting this design or any other, don't wait! Great suits and great quality.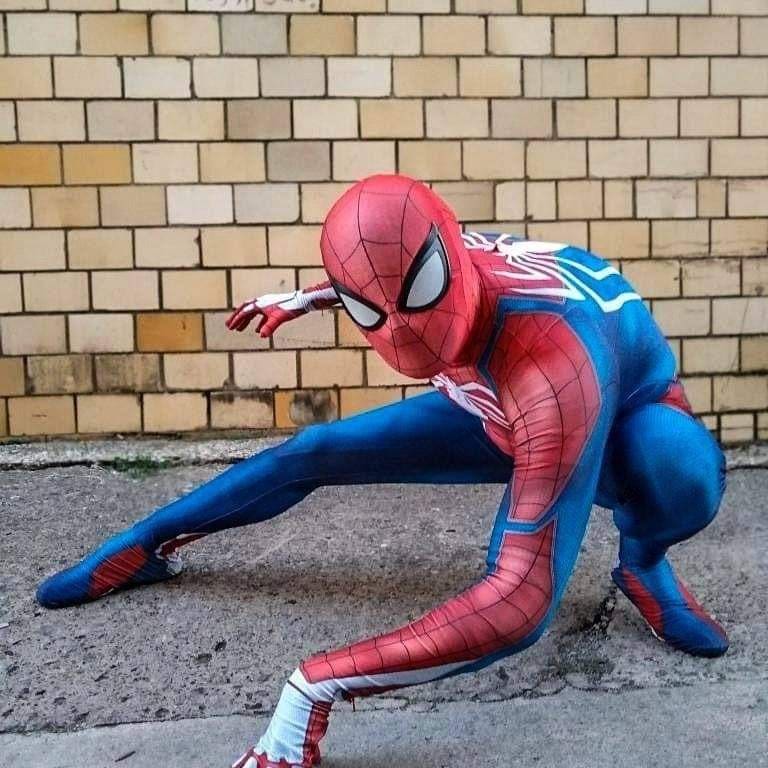 Displaying 1 to 3 (of 3 reviews)