The price includes the printing & sewing service only.It is designed by Gun Head Design.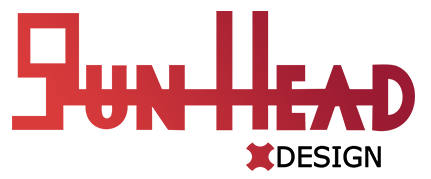 You need to pay for the pattern fee and It is $35 on the Gun Head Design website.
If you do not have it,you may order here to save $5.
If you already have it,please choose I already have it and send the pattern to us after your payment.
We need about 2 weeks to finish this cosplay costume for you.
Ankle Zip

Detached Feet

Detached Mask

Female Crotch Zip

Male Crotch Zip

Mask Zip

Neck Zip

Open Eyes

U Zip

Forearm Zip

Kungfu shoes

Soles:black rubber soles to the bottom of the suit

A mask without choosing attached lenses:

Puff Painting Webs only.It costs extra 20 working days.

Screen Printed Emblems Can't Go With Back Zip.
by Xavier Butler
Date Added: 08/11/2023

This suit is perfect and it's so much detail and care that goes into it! It's so much light about this suit that I don't know how to explain it, the price I purchased it for was so worth it printcostume deserves so much more as a costume making company. Keep up the good work printcostume and the money will keep flowing!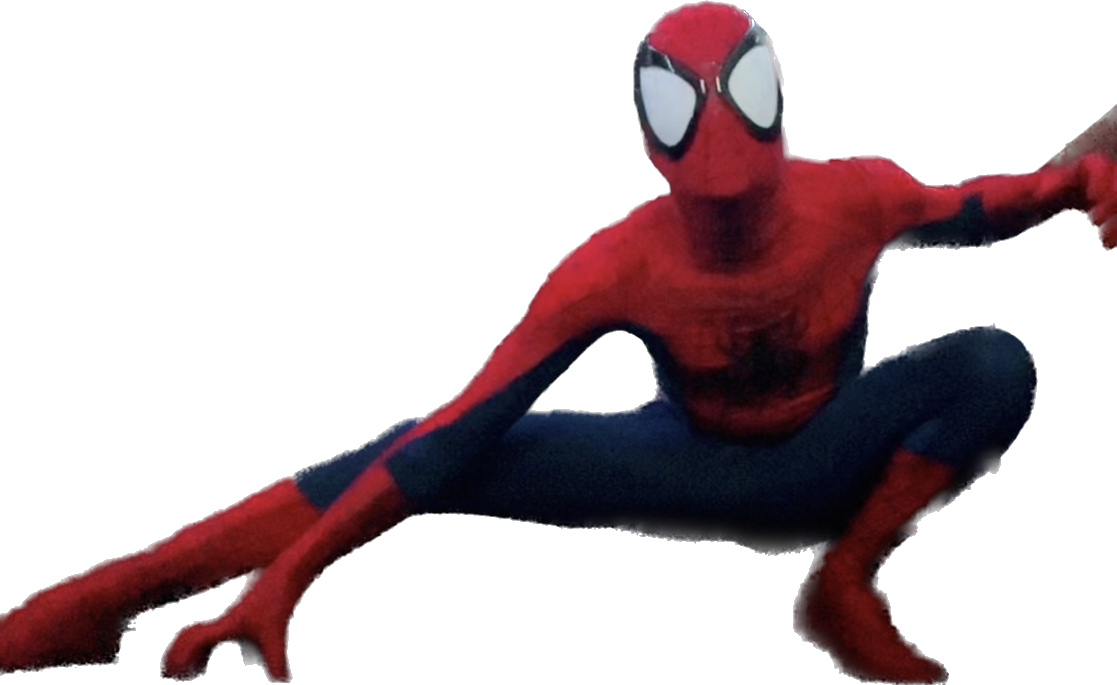 by Richard La Grange
Date Added: 01/01/2022

Perfect fit and super comfortable and durable! Definitely get the super-lycra option! Thanks for the amazing suit!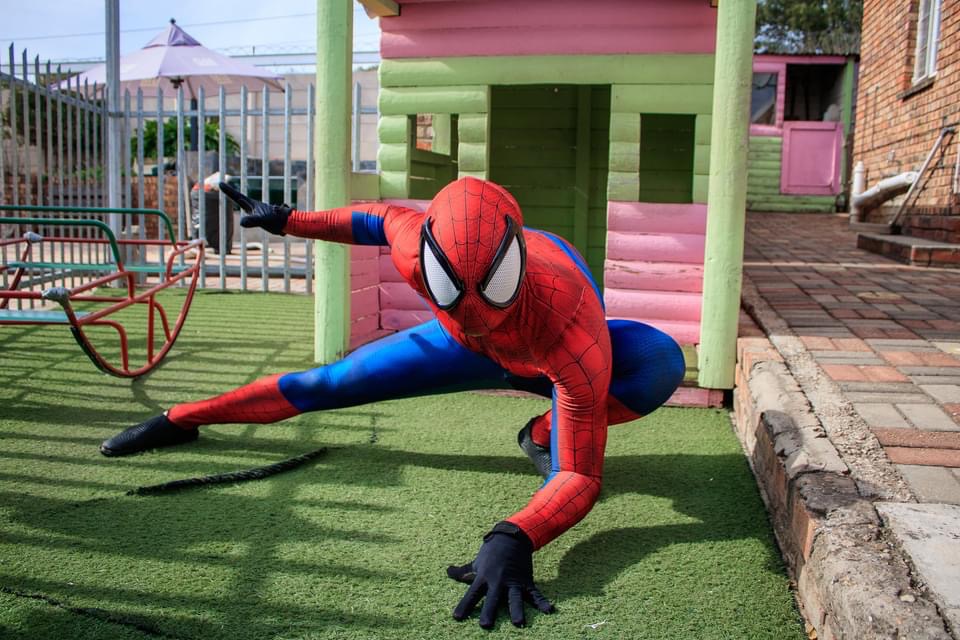 by Peter Carbone
Date Added: 12/22/2021

by Eric Schaen
Date Added: 11/26/2021

Incredibly happy with this costume. I wear it to children's parties and local comic shops, they think I'm the real deal. So Awesome!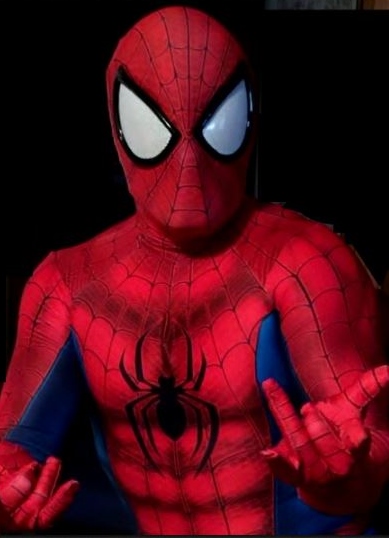 by Sarah O'Brien
Date Added: 11/19/2021

by Tony Zeno
Date Added: 10/14/2021