The price includes the printing & sewing service only.It is designed by Gun Head Design.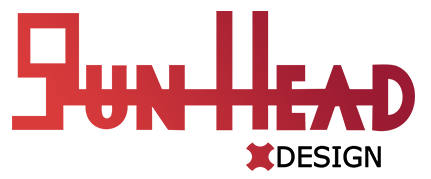 You need to pay for the pattern fee and It is $35 on the Gun Head Design website.
If you do not have it,you may order here to save $5.
If you already have it,please choose I already have it and send the pattern to us after your payment.
We need about 2 weeks to finish this cosplay costume for you.
Ankle Zip

Detached Feet

Detached Mask

Female Crotch Zip

Male Crotch Zip

Mask Zip

Neck Zip

Open Eyes

U Zip

Forearm Zip

Kungfu shoes

Soles:black rubber soles to the bottom of the suit

A mask without choosing attached lenses:

Puff Painting Webs only.It costs extra 20 working days.

Screen Printed Emblems Can't Go With Back Zip.
by Richard La Grange
Date Added: 01/01/2022

Perfect fit and super comfortable and durable! Definitely get the super-lycra option! Thanks for the amazing suit!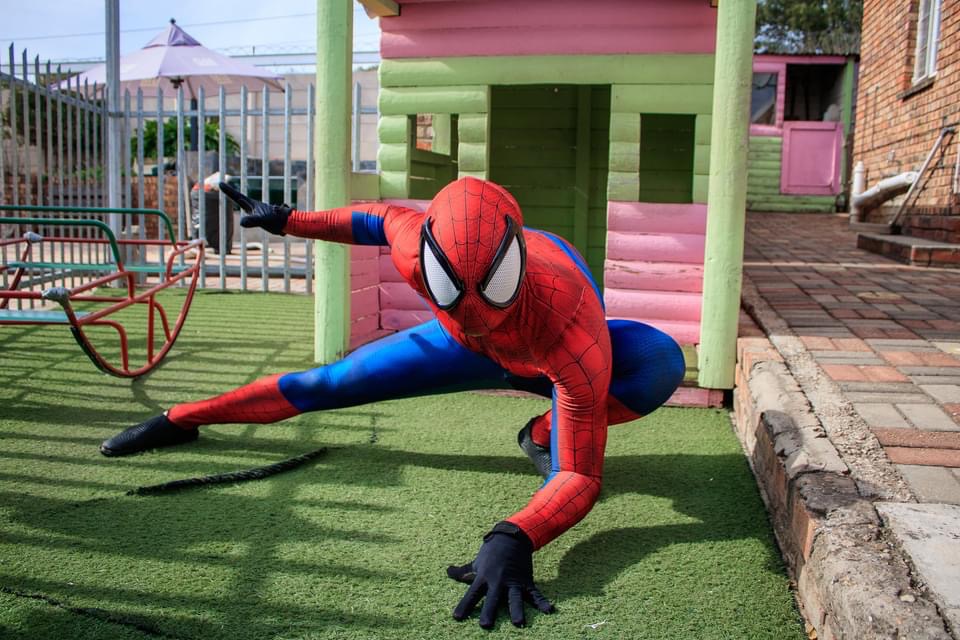 by Peter Carbone
Date Added: 12/22/2021

by Eric Schaen
Date Added: 11/26/2021

Incredibly happy with this costume. I wear it to children's parties and local comic shops, they think I'm the real deal. So Awesome!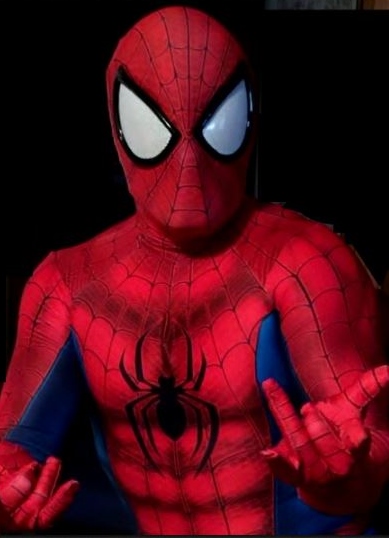 by Sarah O'Brien
Date Added: 11/19/2021

by Tony Zeno
Date Added: 10/14/2021

by Aaron Nguyen
Date Added: 09/21/2021

PERFECT SPIDEY SUIT!!! I bought this in early September and received it in 2 weeks (I live in Texas and the suit shipped all the way from China in within 2 weeks!). I'm 5'8 ft 125 lb and I ordered the Male S in Regular Thick Lycra with the U zipper, forearm zippers, and open eyes. The suit fit perfectly and the muscle shading is perfectly anatomically correct. The print is clear and very vibrant stretching the suit doesn't cause the color to fade very much at all. I wore this suit to Dallas FanExpo and was a crowd favorite, though there were about 6 other Spideys there this suit stood out and was clearly the best one. Thank you Printcostume for the AMAZING SUIT!!!