The price includes the printing & sewing service only.It is designed by Gun Head Design.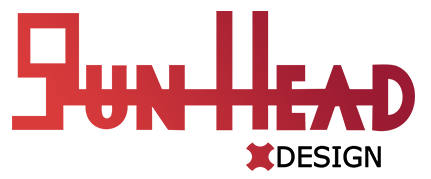 You need to pay for the pattern fee and It is $35 on the Gun Head Design website.
If you do not have it,you may order here to save $5.
If you already have it,please choose I already have it and send the pattern to us after your payment.
We need about 2 weeks to print it on lyca fabrics and sew this cosplay costume for you.
Ankle Zip

Detached Feet

Detached Mask

Female Crotch Zip

Male Crotch Zip

Mask Zip

Neck Zip

Open Eyes

U Zip

Forearm Zip

Kungfu shoes

Soles:black rubber soles to the bottom of the suit

A mask without choosing attached lenses:

Puff Painting Webs only.It costs extra 20 working days.

Screen Printed Emblems Can't Go With Back Zip.
Displaying 1 to 2 (of 2 reviews)
by Max Murphy
Date Added: 07/14/2023

This suit is straight up awesome! The colors are vibrant thanks to the colored fabric and this is the best way to get this suit. Though if you get this option except your suit to take a tad bit more time to arrive. Other than that a really good purchase.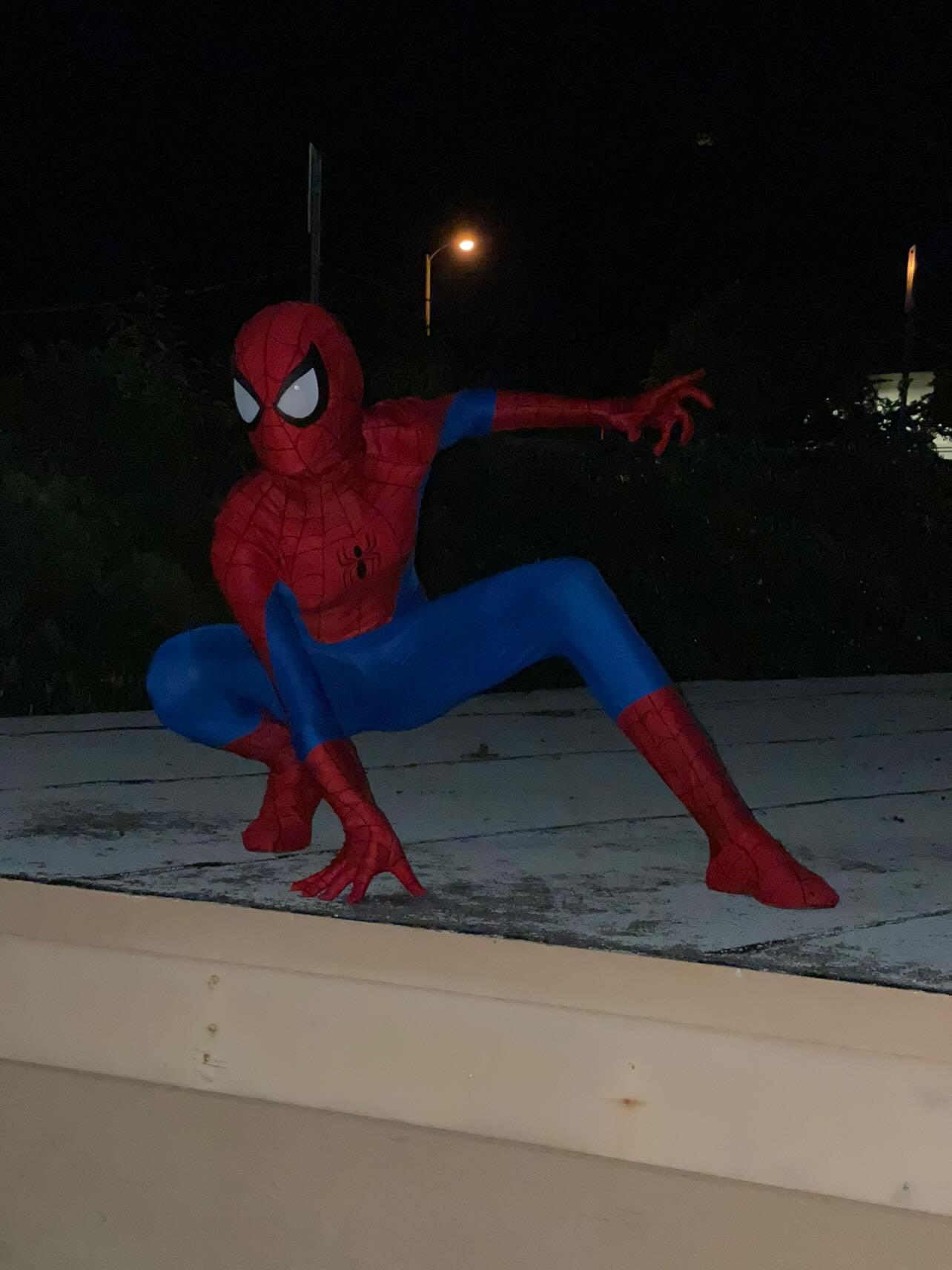 by Zach Mason
Date Added: 07/06/2022

Surpassed my expectations by far! Highly suggest color fabrics as it makes it insanely vibrant, only thing I will criticize it on is in the product images it looks more like a baby blue and the actual suit I received was more of a royal blue, ended up liking that more though so it's no big deal, overall another great suit and pattern, well done!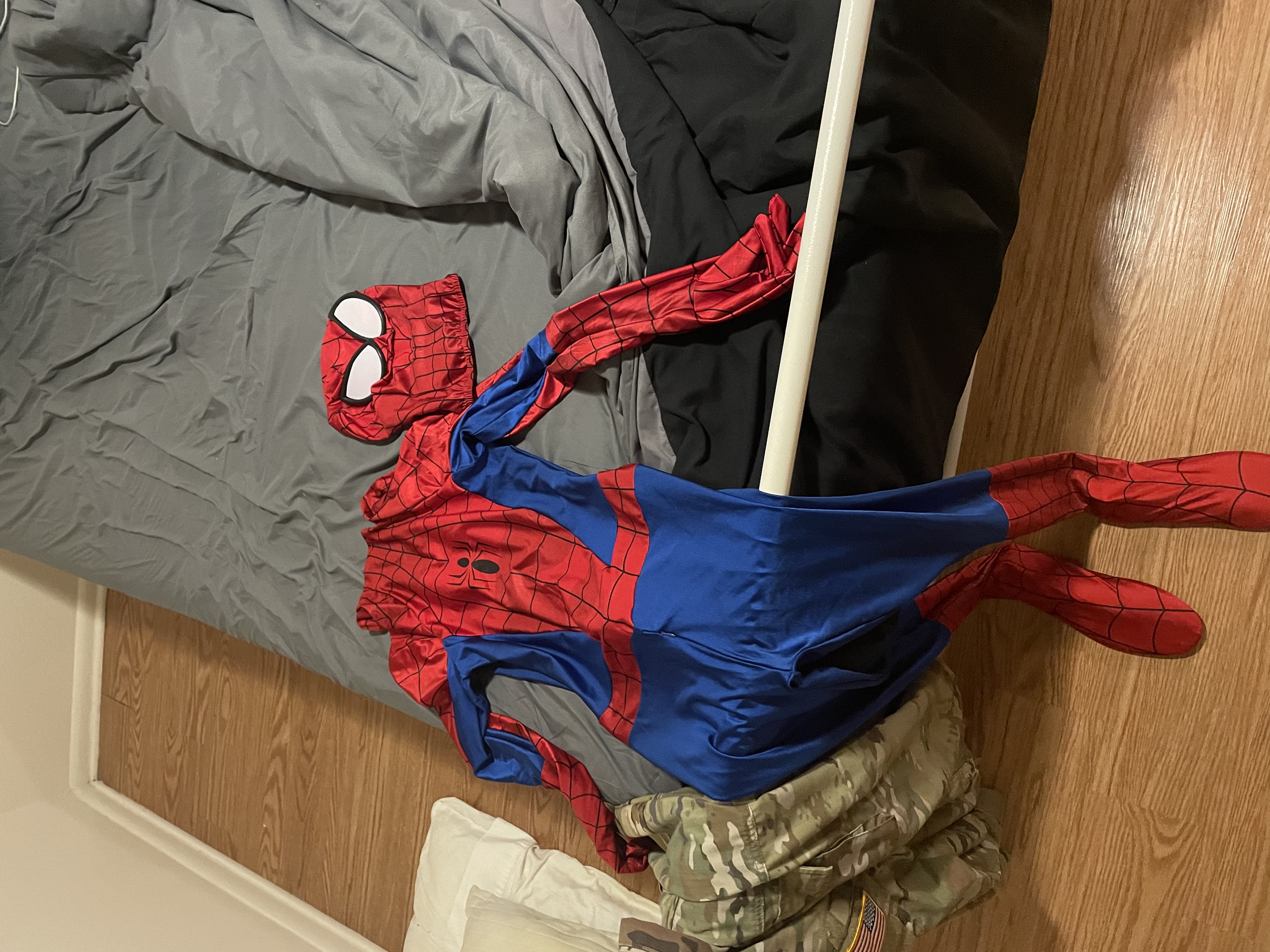 Displaying 1 to 2 (of 2 reviews)