The price includes the printing & sewing service only.It is designed by Gun Head Design.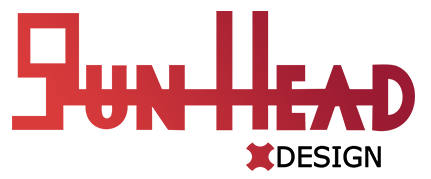 You need to pay for the pattern fee and It is $35 on the Gun Head Design website.
If you do not have it,you may order here to save $5.
If you already have it,please choose I already have it and send the pattern to us after your payment.
We need about 2 weeks to print it on lycra fabrics and sew this cosplay costume for you.
Ankle Zip

Detached Feet

Detached Mask

Female Crotch Zip

Male Crotch Zip

Mask Zip

Neck Zip

Open Eyes

U Zip

Forearm Zip

Kungfu shoes

Soles:black rubber soles to the bottom of the suit

A mask without choosing attached lenses:

Puff Painting Webs only.It costs extra 20 working days.

Screen Printed Emblems Can't Go With Back Zip.
Displaying 1 to 2 (of 2 reviews)
by Pedro Ortiz-Gonzalez
Date Added: 02/02/2023

This suit is Amazing! I bought it on November 2021 so it's been a while that I've used it. The modifications i added were: *Faceshell + magnetic lenses (I changed the lenses to the black tasm 2 ones, the faceshell will give you that nice round spidey head) *Super Lycra Fabrics (Really good fabric) *Kungfu Shoes (I recommend it if you'll use the suit for long hours like Comic-Con and for active work) *Back Invisible U Zip (Great for when you need to go to the bathroom) *Forearm Zip (This is a must) *Male Crotch Zip (This is also a must, at least for guys) *Neck Zip (I didn't choose a detachable mask and kind of regret it, it gets annoying when i have to take off the mask and it's just hanging there with the faceshell) *Open Eyes Holes (Also a must unless you cut your own eye holes) I really love this design. Thank you Gun Head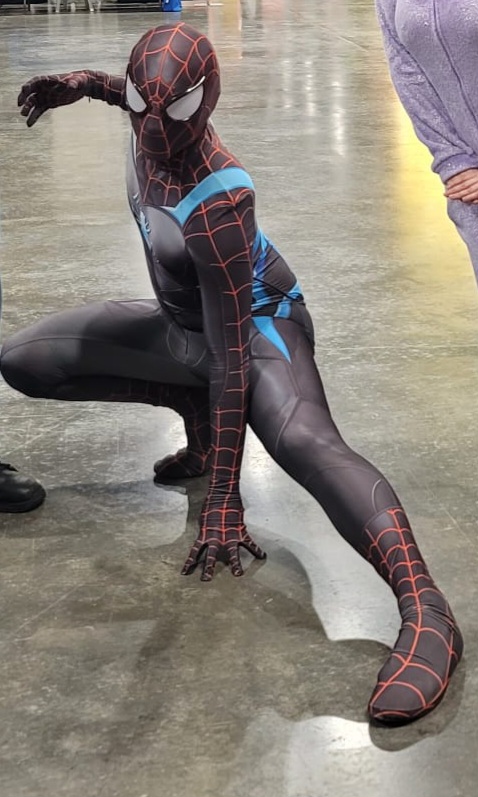 by Jeremias Nurmi
Date Added: 12/19/2021

Absolutely fantastic pattern! I'm really loving it so much! And the suit was made to fit perfectly as well. Overall great work!!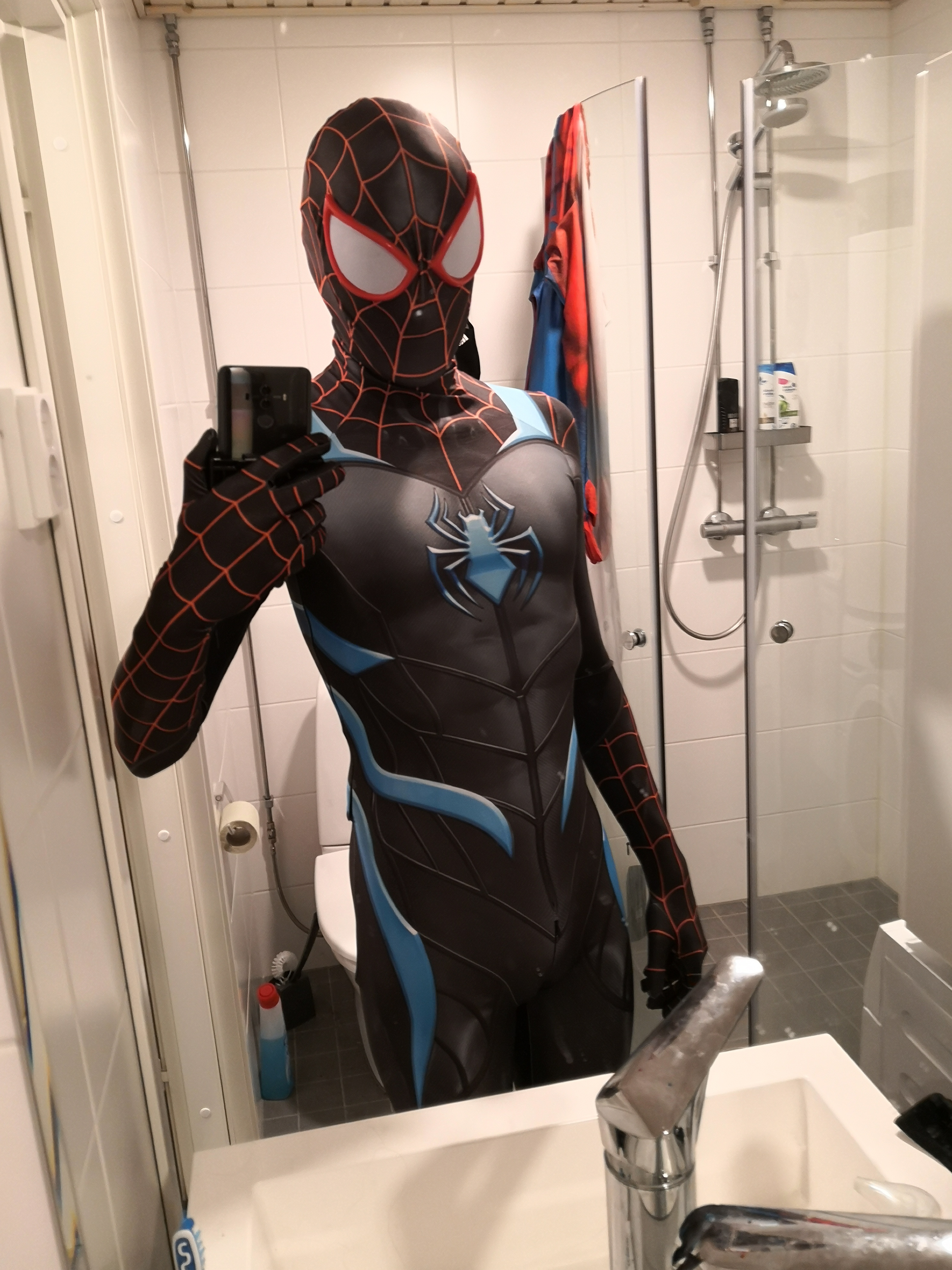 Displaying 1 to 2 (of 2 reviews)