The price includes the printing & sewing service only.It is designed by Gun Head Design.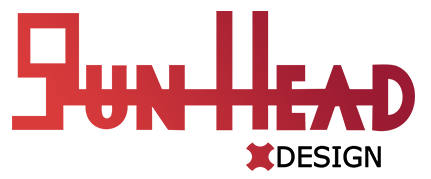 You need to pay for the pattern fee and It is $35 on the Gun Head Design website.
If you do not have it,you may order here to save $5.
If you already have it,please choose I already have it and send the pattern to us after your payment.
We need about 2 weeks to finish this cosplay costume for you.
Ankle Zip

Detached Feet

Detached Mask

Female Crotch Zip

Male Crotch Zip

Mask Zip

Neck Zip

Open Eyes

U Zip

Forearm Zip

Kungfu shoes

Soles:black rubber soles to the bottom of the suit

A mask without choosing attached lenses:

Puff Painting Webs only.It costs extra 20 working days.

Screen Printed Emblems Can't Go With Back Zip.
by Carlos Lozano
Date Added: 06/06/2022

Excellent quality, good service and shipping!
by Jeremy Johnston
Date Added: 04/26/2022

This is my first Spidey suit I've ever ordered. It took a little longer to arrive than the website said, but I did have it puffy painted with other custom options, and I did order during the New Year, which cause the wait to be a bit longer, but it was absolutely worth the extra couple of week wait! I love the classic design of this 2020 Gun Head suit. It has all the hallmarks of the classic comic Spider-Man suit with some modern touches. The fabric is thin, but also very strong and incredibly stretchy. I went with custom tailored option, and it fits like a glove! The zippers are holding up great and are very easy to zip and unzip. I've worn this several times so far and to a couple of conventions, and it's holding up great! I posted a video link to my YT review I did of this suit. Hope it helps!

by Akasjh Patel
Date Added: 03/05/2022

Absolutely perfect in size, I have ALOT of thick hair, yet the mask is almost the perfect size and tightness, ordering again definitely!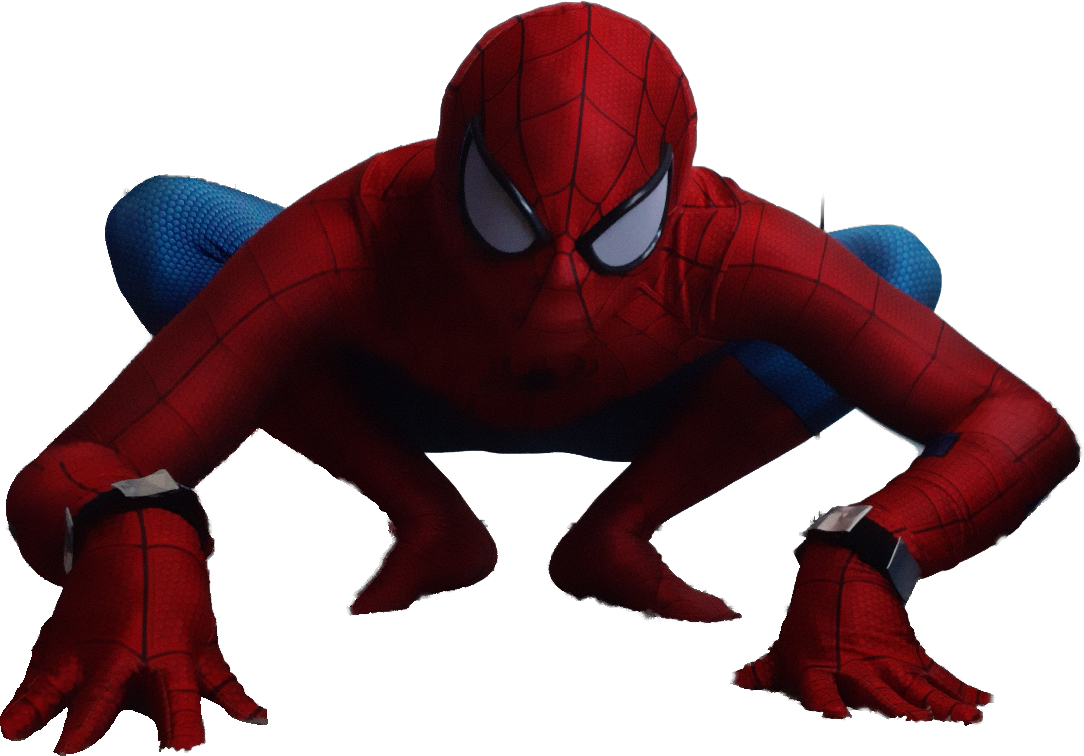 by John Sy
Date Added: 02/03/2022

by Jake Thompson
Date Added: 02/02/2022

Suit was great quality, I chose the option for super Lycra and was not disappointed! Even when I had an improper measurement submitted on the order, they were quick to answer my email to correct the measurements in the processing phase. Great costume!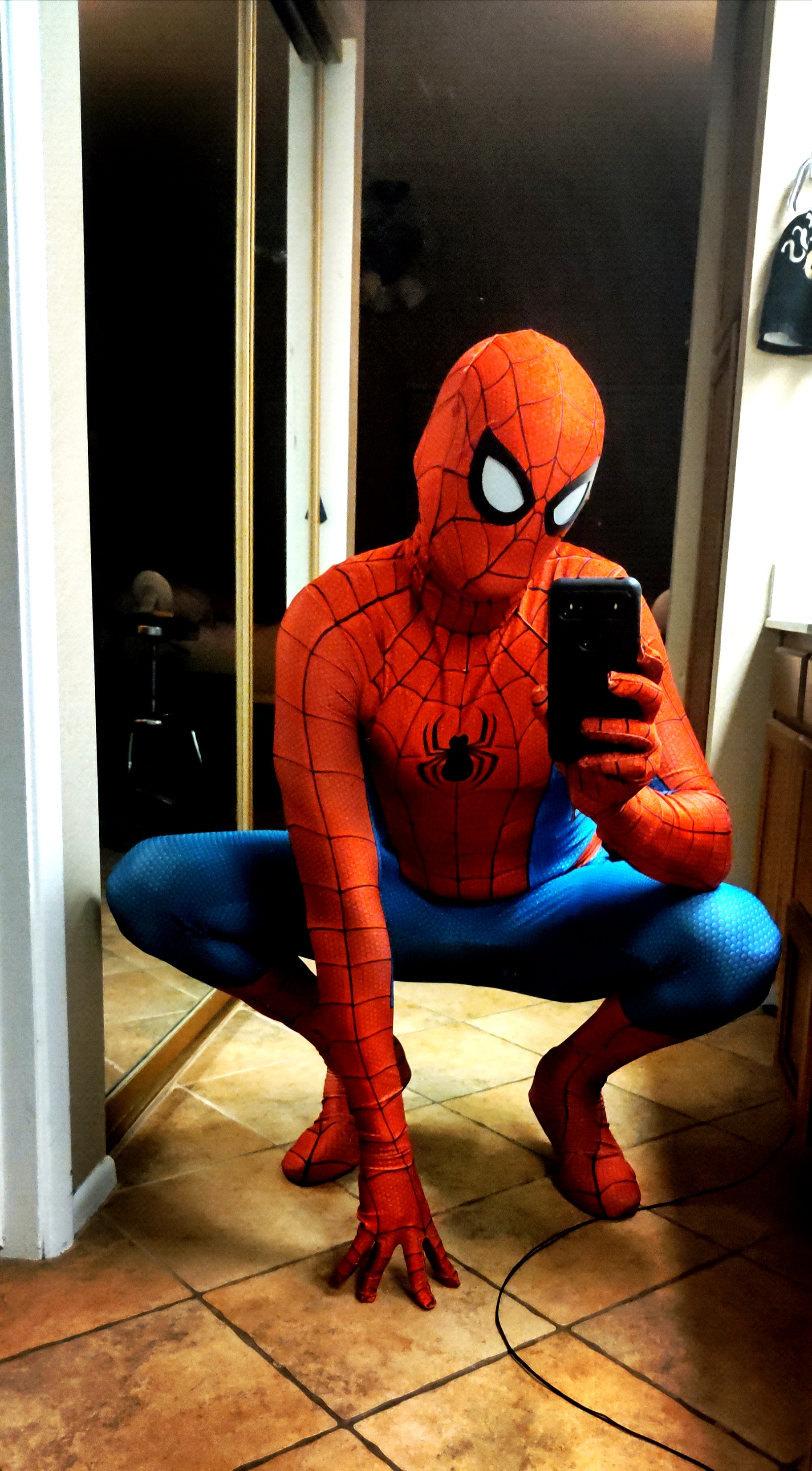 by Evan Olson
Date Added: 01/28/2022

A wonderful suit! The fabric (super Lycra) feels very good and the print looks incredible. I was nervous about super Lycra vs the colored Lycra and I'm glad I picked the sturdier fabric. The color looks great. The design is really well done too. I love the quality of the screen printed emblems on the front and back and the puff paint texture is AMAZING. The shoes need a little breaking in but it feels like I can do lots of activity in them. The mask doesn't seem to be fully round with the shell. Though I think it can be finessed to fit my head well. I would absolutely buy from this site again. Incredible!