The price includes the printing & sewing service only.It is designed by Gun Head Design.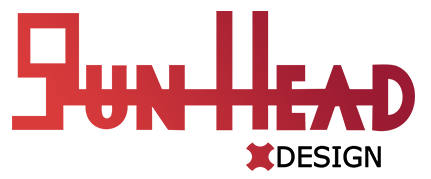 You need to pay for the pattern fee and It is $35 on the Gun Head Design website.
If you do not have it,you may order here to save $5.
If you already have it,please choose I already have it and send the pattern to us after your payment.
We need about 2 weeks to finish this cosplay costume for you.
Ankle Zip

Detached Feet

Detached Mask

Female Crotch Zip

Male Crotch Zip

Mask Zip

Neck Zip

Open Eyes

U Zip

Forearm Zip

Kungfu shoes

Soles:black rubber soles to the bottom of the suit

A mask without choosing attached lenses:

Puff Painting Webs only.It costs extra 20 working days.

Screen Printed Emblems Can't Go With Back Zip.
by Anthony Garcia
Date Added: 10/15/2023

absolutely beautiful suit! the colors and the print were amazing!!! the puff painting was done with care and amazing attention to detail! will definitely be ordering from them again and gunhead killed it with the pattern of the suit!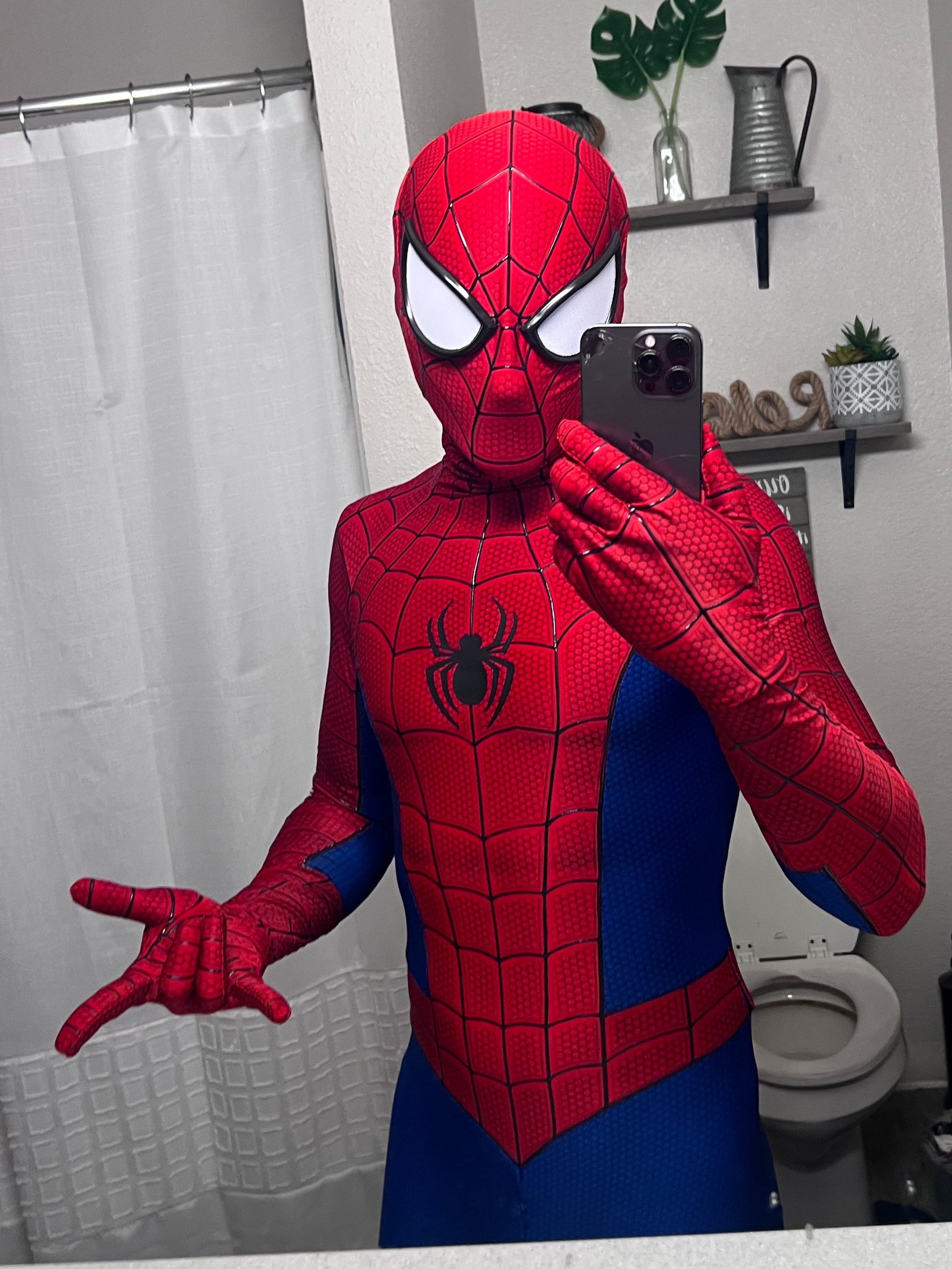 by Alexis Rosas
Date Added: 09/17/2023

I was really happy with the quality of the suit. It fits well to my body (did the custom tailored option). However, my one complaint was that it's a little loose in the bicep area. Only slightly, but it was noticeable enough to where a few people pointed it out. Otherwise, everything else is great and i'm very happy with the product!
by Carlos Lozano
Date Added: 06/06/2022

Excellent quality, good service and shipping!
by Jeremy Johnston
Date Added: 04/26/2022

This is my first Spidey suit I've ever ordered. It took a little longer to arrive than the website said, but I did have it puffy painted with other custom options, and I did order during the New Year, which cause the wait to be a bit longer, but it was absolutely worth the extra couple of week wait! I love the classic design of this 2020 Gun Head suit. It has all the hallmarks of the classic comic Spider-Man suit with some modern touches. The fabric is thin, but also very strong and incredibly stretchy. I went with custom tailored option, and it fits like a glove! The zippers are holding up great and are very easy to zip and unzip. I've worn this several times so far and to a couple of conventions, and it's holding up great! I posted a video link to my YT review I did of this suit. Hope it helps!

by Akasjh Patel
Date Added: 03/05/2022

Absolutely perfect in size, I have ALOT of thick hair, yet the mask is almost the perfect size and tightness, ordering again definitely!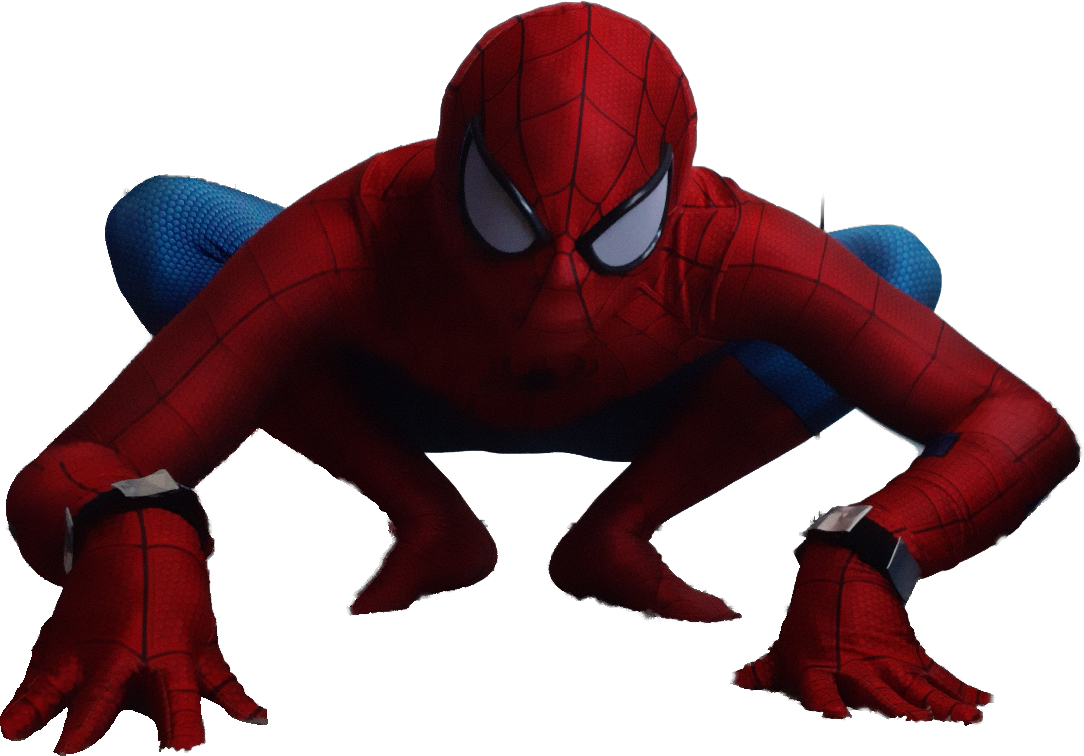 by John Sy
Date Added: 02/03/2022