The price includes the printing & sewing service only.It is designed by Arachnid Studios.

You need to pay for the pattern fee and It is $40 on the Arachnid Studios website.
If you do not have it,you may order here to save $10.
If you already have it,please choose I already have it and send the pattern to us after your payment.
We need about 2 weeks to finish this cosplay costume for you.
Ankle Zip

Detached Feet

Detached Mask

Female Crotch Zip

Male Crotch Zip

Mask Zip

Neck Zip

Open Eyes

U Zip

Forearm Zip

Kungfu shoes

Soles:black rubber soles to the bottom of the suit

A mask without choosing attached lenses:

Puff Painting Webs only.It costs extra 20 working days.

Screen Printed Emblems Can't Go With Back Zip.
by Mateusz Zduńczyk
Date Added: 01/04/2022

by Ζησης Τριανταφυλλου
Date Added: 01/03/2022

I bought this suit a while ago and I've had plenty of time to enjoy it and see what I love about it . first of all , the custom tailor service was incredible and since it's free I totally recommend it. Also , the customer's service was very helpful and fast with their replies. Another thing that was unexpectedly fast was the shipping, it took about two weeks for the suit to get to my house , something that pleasantly surprised me! I really don't have many complaints about the suit. the only thing that I can think of is the fact that when you stretch the fabric of the suit , it tends to reveal the white colour underneath the suit , but if you get it tailored correctly you shouldn't have any problems with that. all in all I am extremely pleased with this suit and I feel like it is perfectly priced for what you get!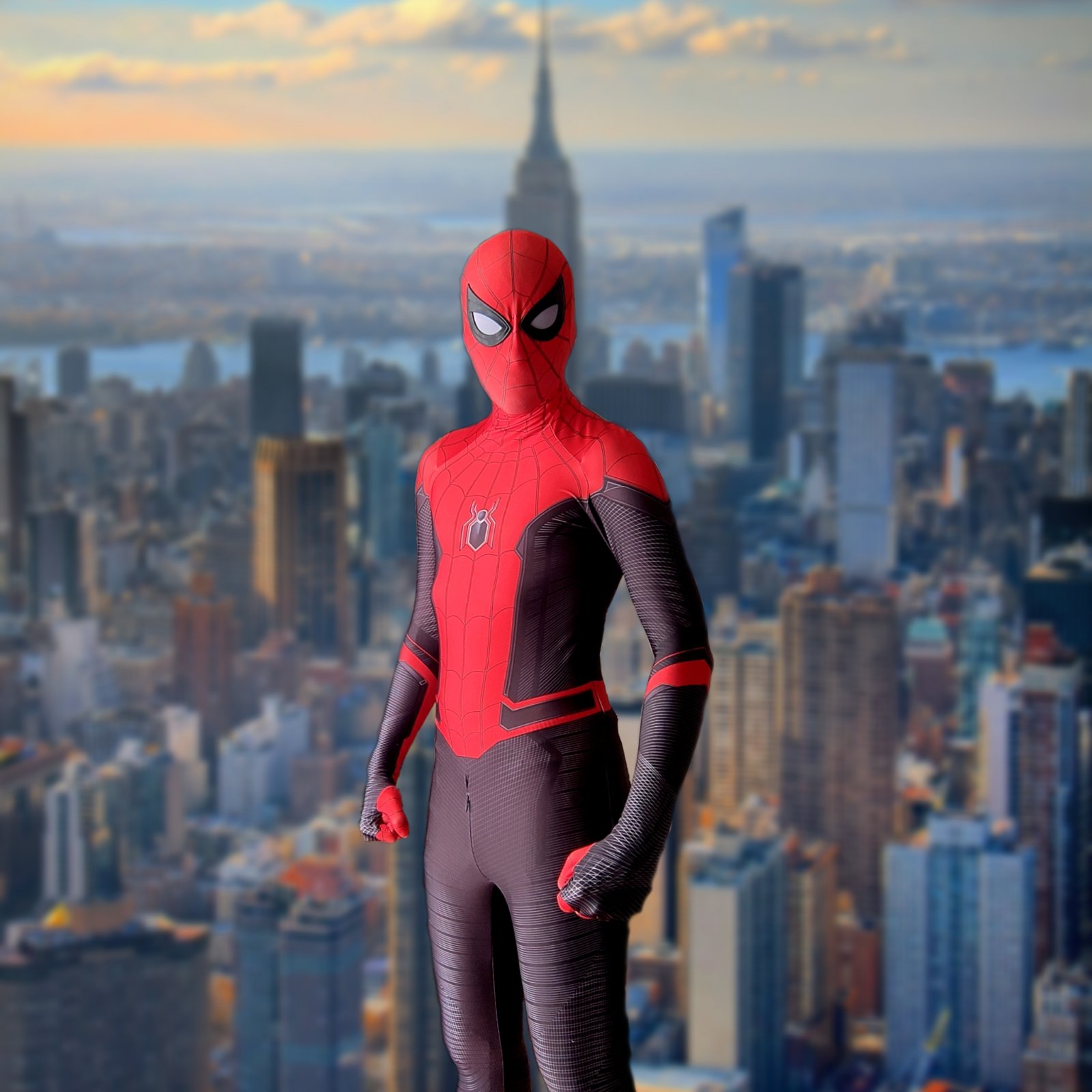 by Neo Capulong
Date Added: 01/02/2022

This costume is amazing, the quality is fantastic, definitely worth the buy. I will definitely be getting another suit from here.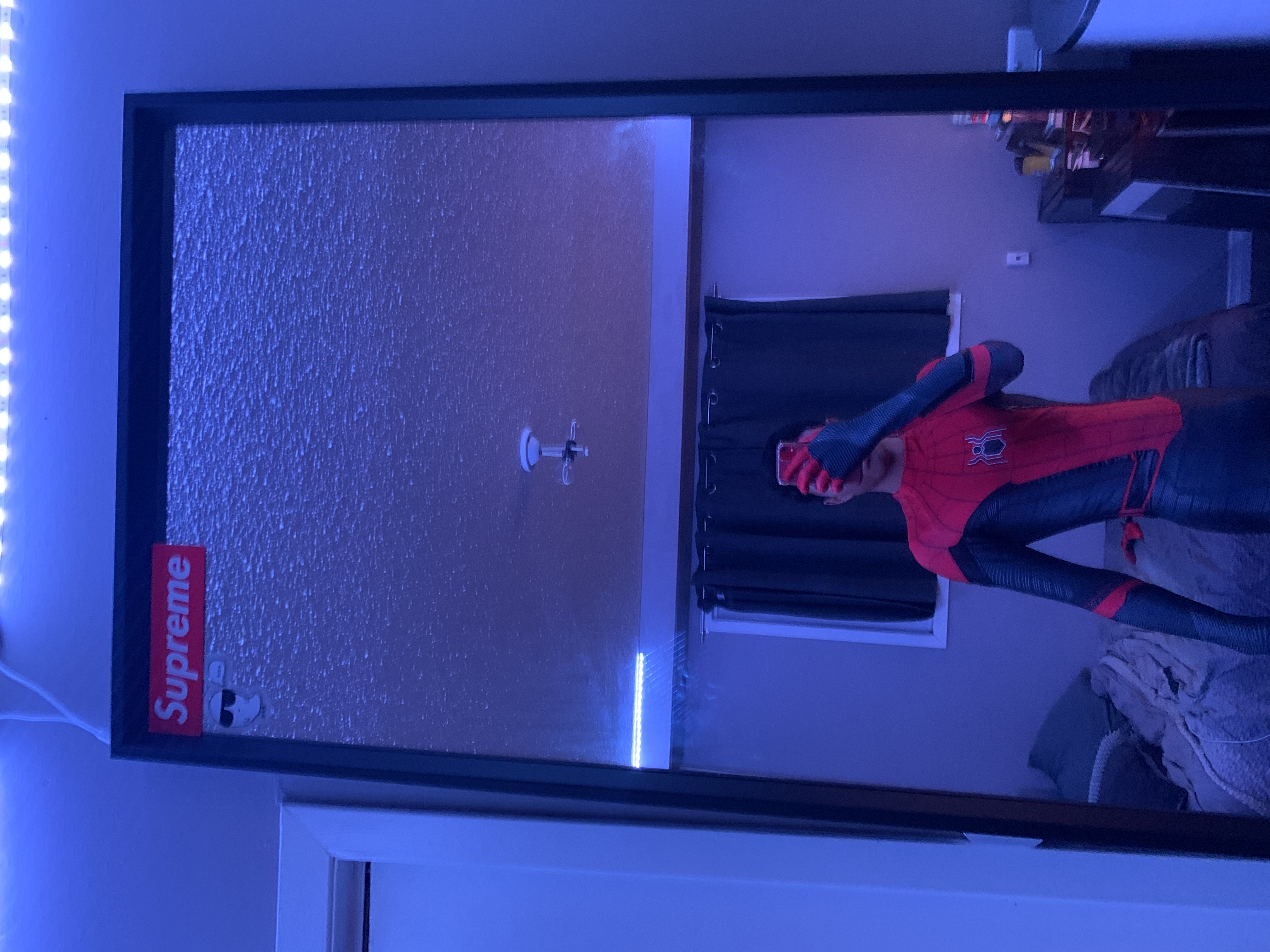 by Christopher Guzman
Date Added: 12/22/2021

El traje es sorprendente, cada detalle buen cuidado, de los detalles en cuero, de la araña, me encanta, sin duda volvería a comprar en esta tienda, su calidad es asombrosa, quedé muy encantado, muchas gracias ❤️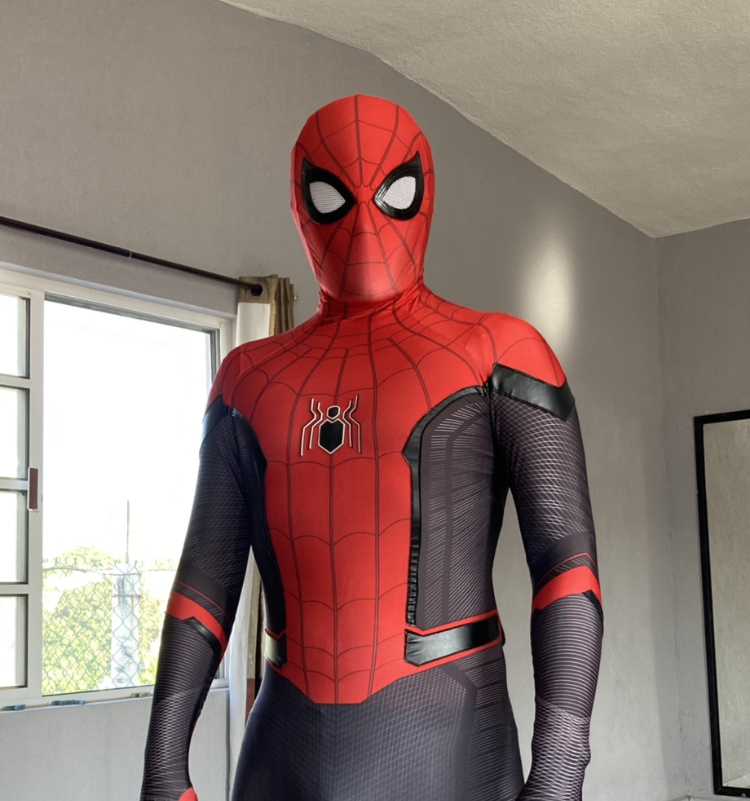 by Cristian Garza
Date Added: 12/22/2021

I love this suit, it was my first suit from here but it wont be my last. I got it for the no way home premier so i got a lot of the upgrades. Leather details, kung fu shoes, raised emblems. I got so many compliments at the theatre and so many people wanted to take pictures. Fast shipping I ordered back in october and it came 13 days after I ordered, I just never got around to write a review. Overall awesome suit, awesome quality, awesome company. I will get so many more spidey suits from here. 10/10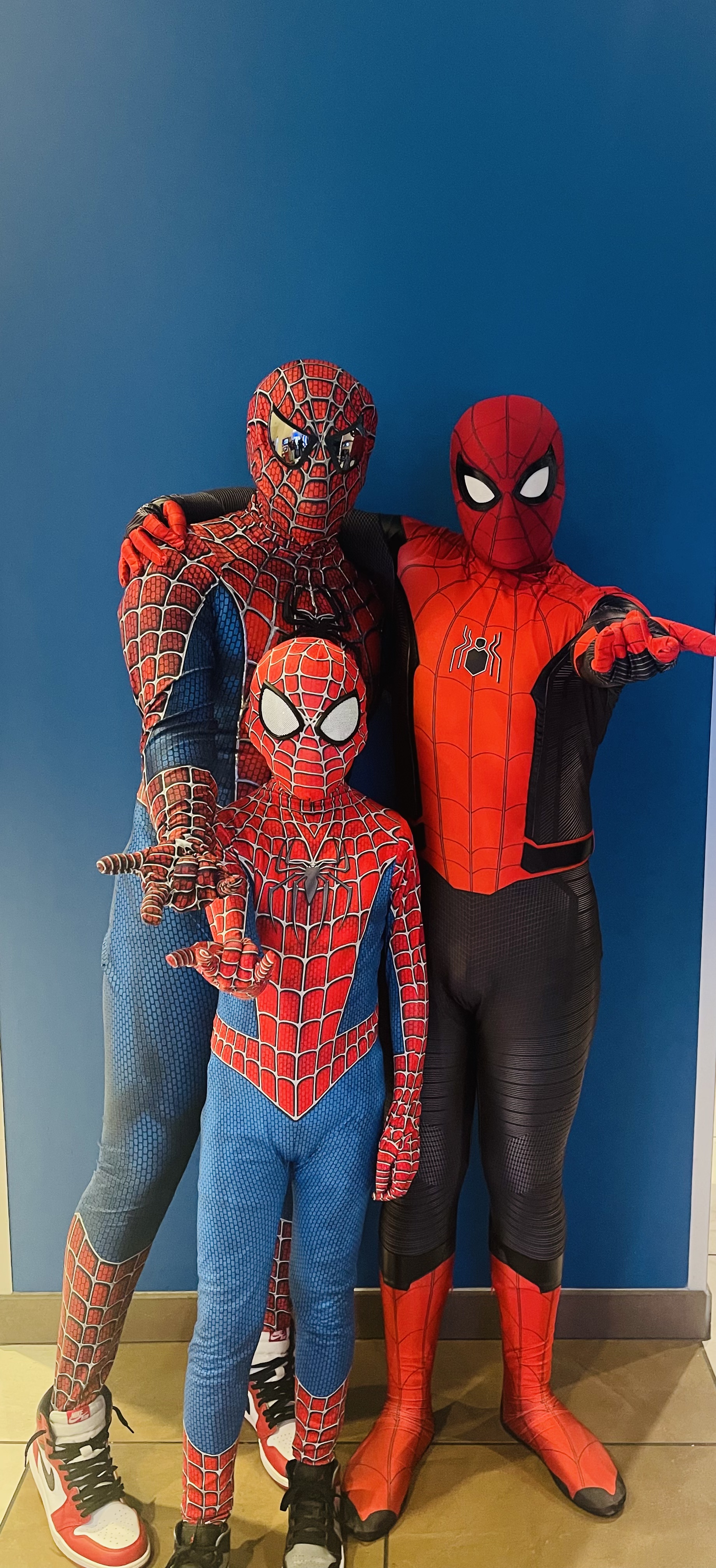 by Fernando De la garza
Date Added: 12/13/2021

This suit is simply amazing, the quality is so good and it fits perfect, the material is excellent and the color of the suit is very cool in person, excellent shipping, it arrived two weeks after I bought it 100% recomended.