The price includes the printing & sewing service only.It is designed by Arachnid Studios.

You need to pay for the pattern fee and It is $40 on the Arachnid Studios website.
If you do not have it,you may order here to save $10.
If you already have it,please choose I already have it and send the pattern to us after your payment.
We need about 2 weeks to finish this cosplay costume for you.
Ankle Zip

Detached Feet

Detached Mask

Female Crotch Zip

Male Crotch Zip

Mask Zip

Neck Zip

Open Eyes

U Zip

Forearm Zip

Kungfu shoes

Soles:black rubber soles to the bottom of the suit

A mask without choosing attached lenses:

Puff Painting Webs only.It costs extra 20 working days.

Screen Printed Emblems Can't Go With Back Zip.
Displaying 1 to 2 (of 2 reviews)
by Christopher Guzman
Date Added: 01/13/2022

I really liked the suit, what I liked the most was that the design is continuous despite the seams, the colors are more than perfect and the size is very good, it fits me very well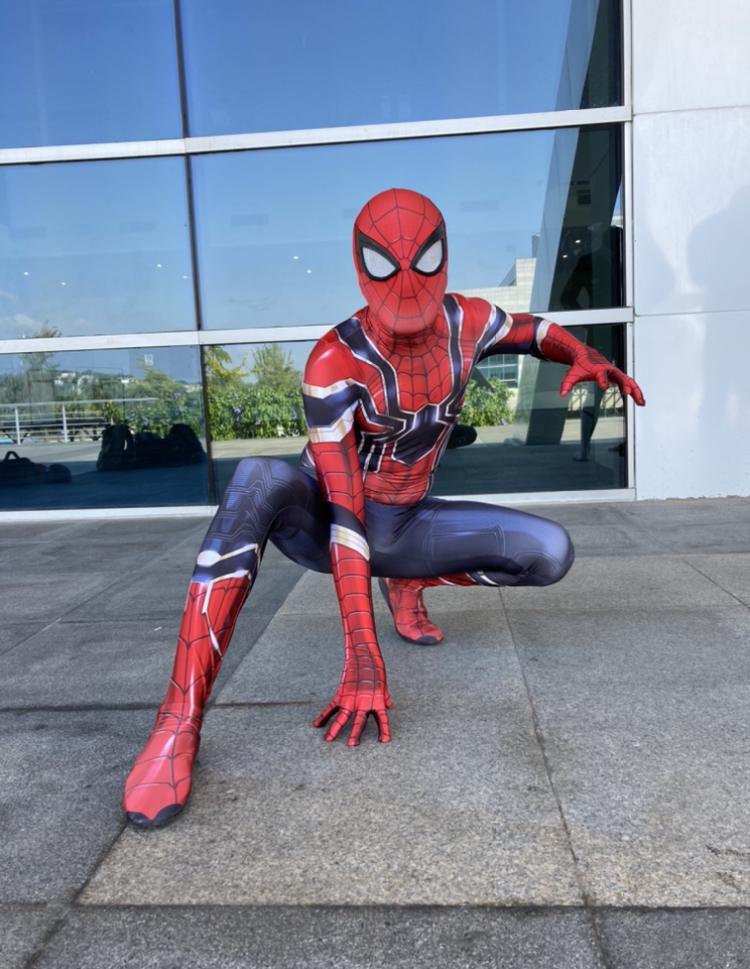 by Aaron Rivin
Date Added: 07/21/2021

This pattern is stunning. Probably one of the hardest to translate to a 2D design/printed suit, but Arachnid Studios did a great job with it and gets it about as close as possible! Sewing and printing job came out beautifully.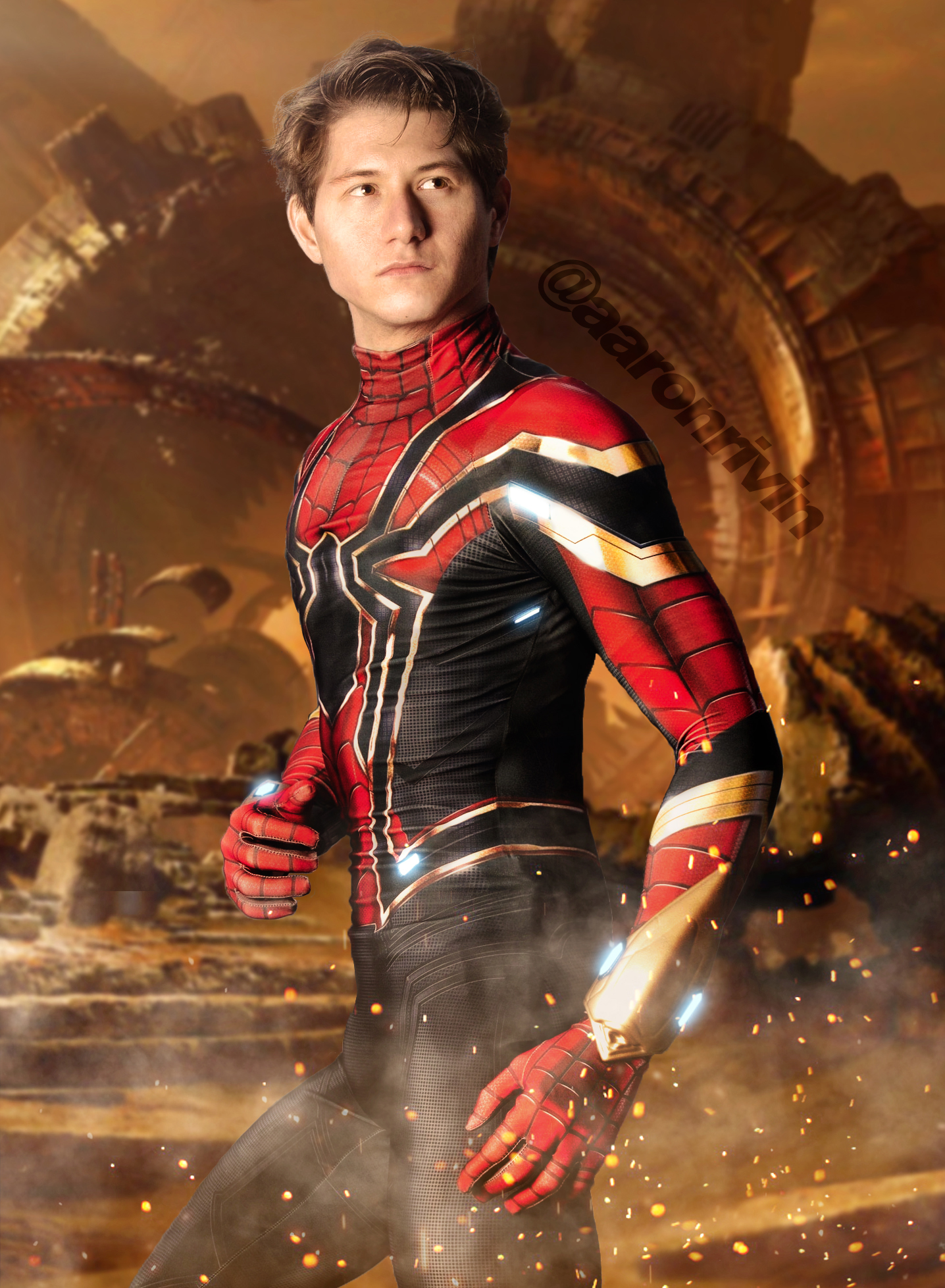 Displaying 1 to 2 (of 2 reviews)