The price includes the printing & sewing service only.It is designed by Arachnid Studios.

You need to pay for the pattern fee and It is $40 on the Arachnid Studios website.
If you do not have it,you may order here to save $10.
If you already have it,please choose I already have it and send the pattern to us after your payment.
We need about 2 weeks to finish this cosplay costume for you.
Ankle Zip

Detached Feet

Detached Mask

Female Crotch Zip

Male Crotch Zip

Mask Zip

Neck Zip

Open Eyes

U Zip

Forearm Zip

Kungfu shoes

Soles:black rubber soles to the bottom of the suit

A mask without choosing attached lenses:

Puff Painting Webs only.It costs extra 20 working days.

Screen Printed Emblems Can't Go With Back Zip.
by William Moten
Date Added: 07/24/2021

Both the quality and the pricing are amazing! I've been shopping from PrintCostume for years now and have never been disappointed. This suit in particular is still my favourite and fits like a glove and feels great too!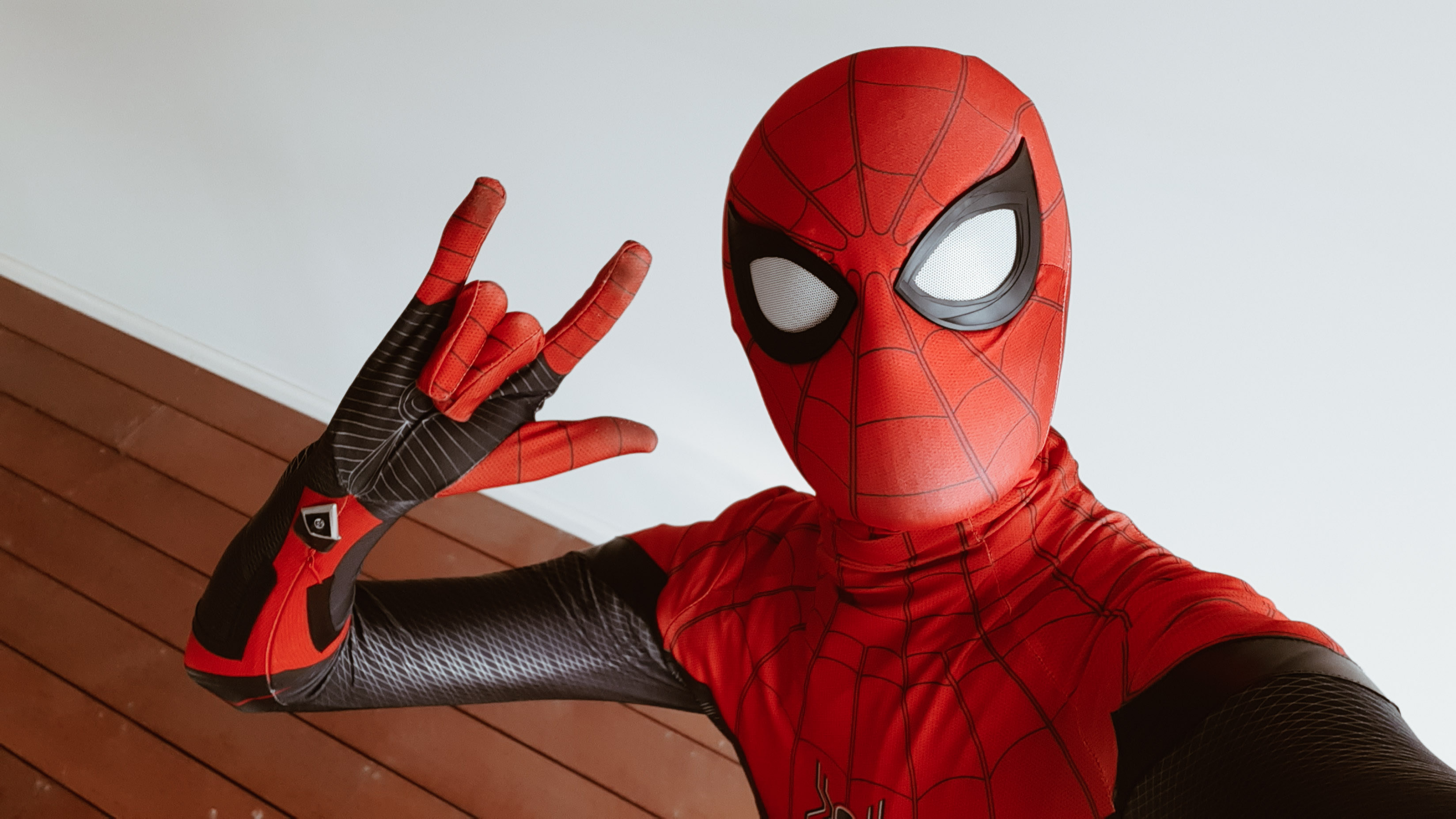 by Aaron Rivin
Date Added: 07/21/2021

This is probably my most-worn suit. I've actually got two of these, plus one for my girlfriend who liked mine so much she wanted one for herself! Arachnid Studios did a beautiful job on this pattern, and Print Costumes assembled it wonderfully! I got the faux leather bands which are a wonderful touch, and then picked up some aftermarket emblems. The colors and sewing are stellar. Thank you print costumes!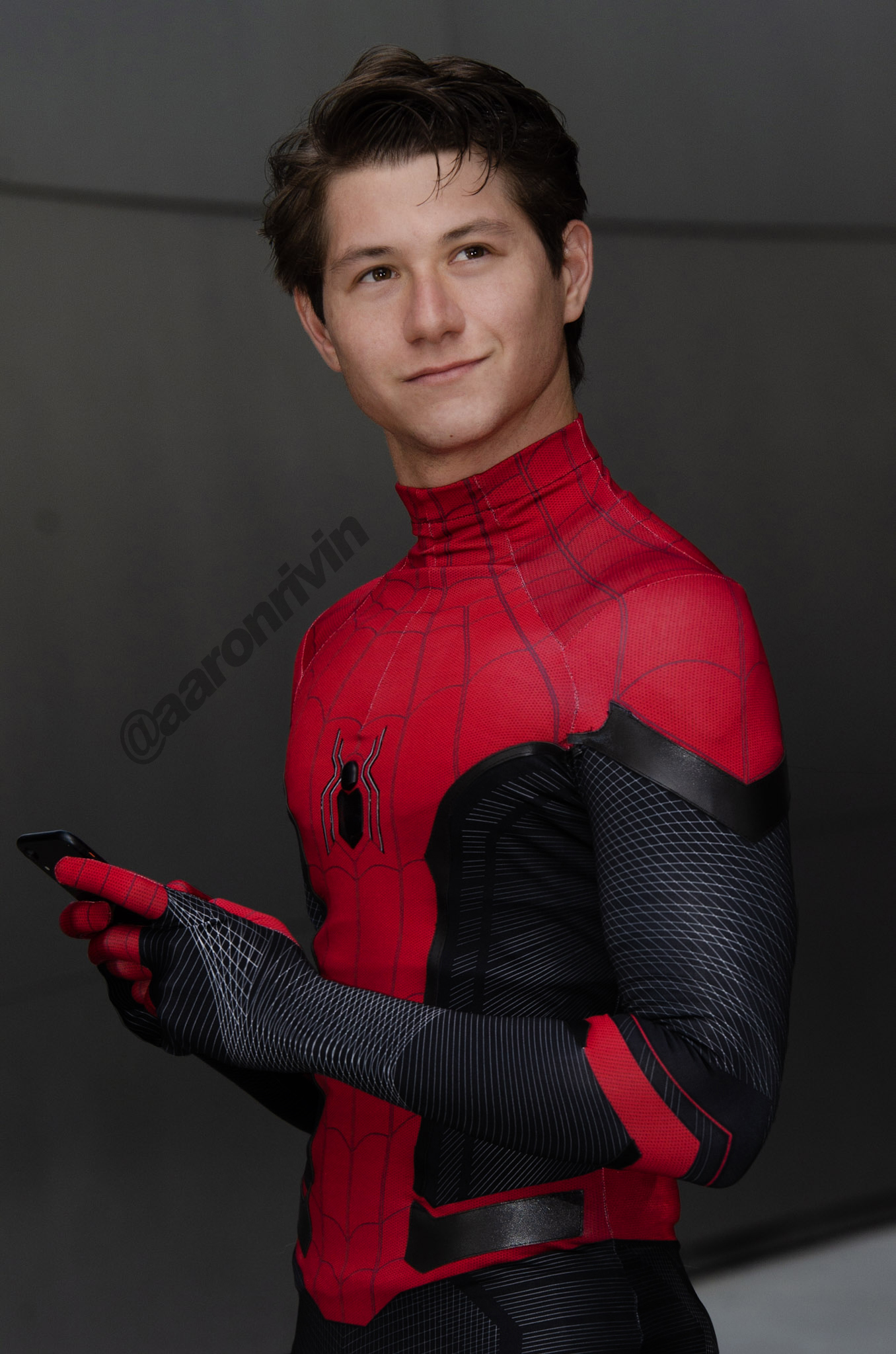 by Jon Case
Date Added: 07/17/2021

I LOVE this suit!! Ever since Far from home released I really liked this Color scheme. After having a few of my other suits like, PS4,Homecoming and iron spider. I knew I just had to have this one. Paired with my 3D printed faceshell I think it fits quite nicely :)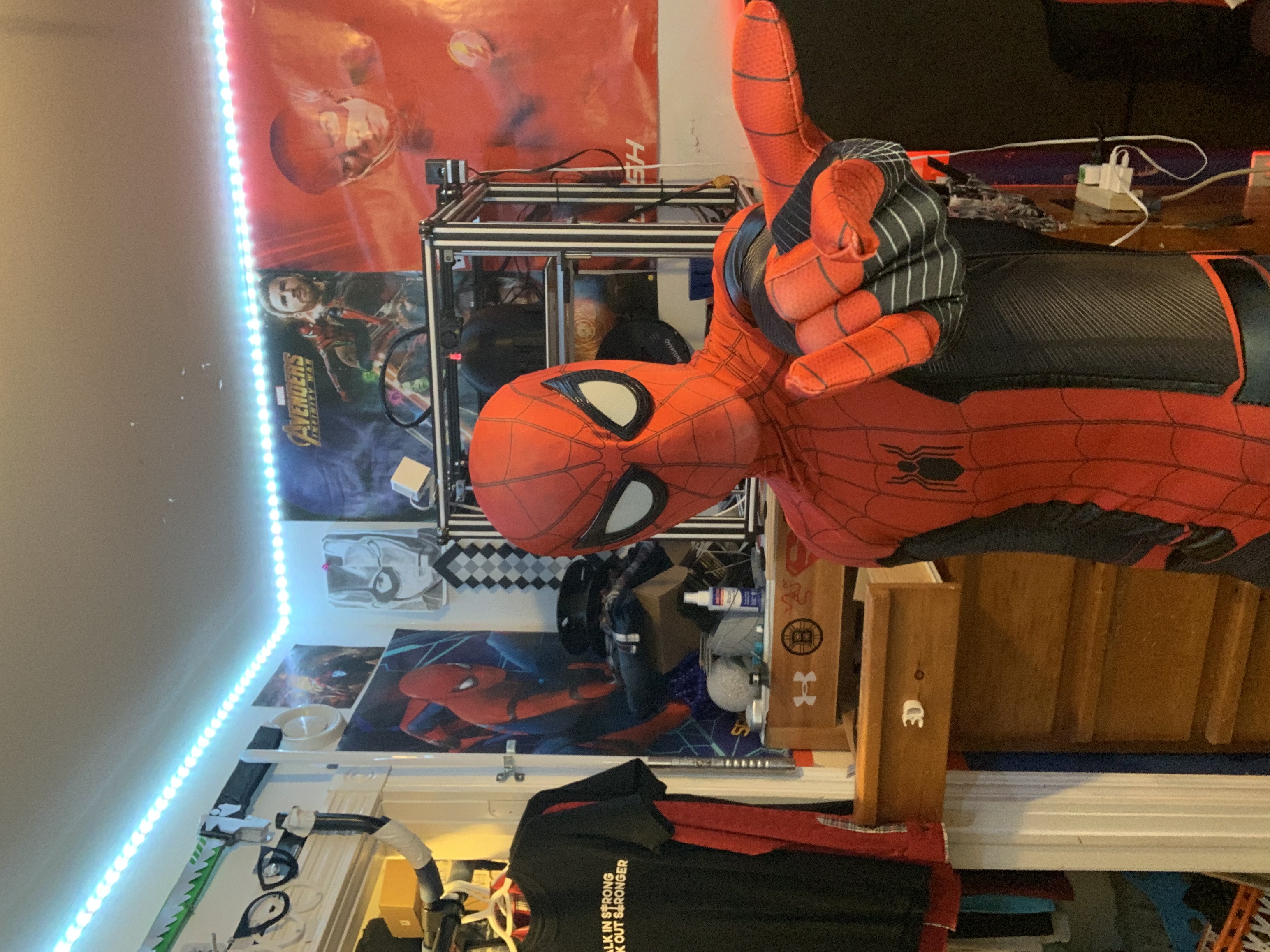 by Matías Estefó
Date Added: 07/13/2021

I bought the suit and considering the shipping it took 10 days from the order until it arrived, super little time for what I expected and the quality of the suit itself is highly recommended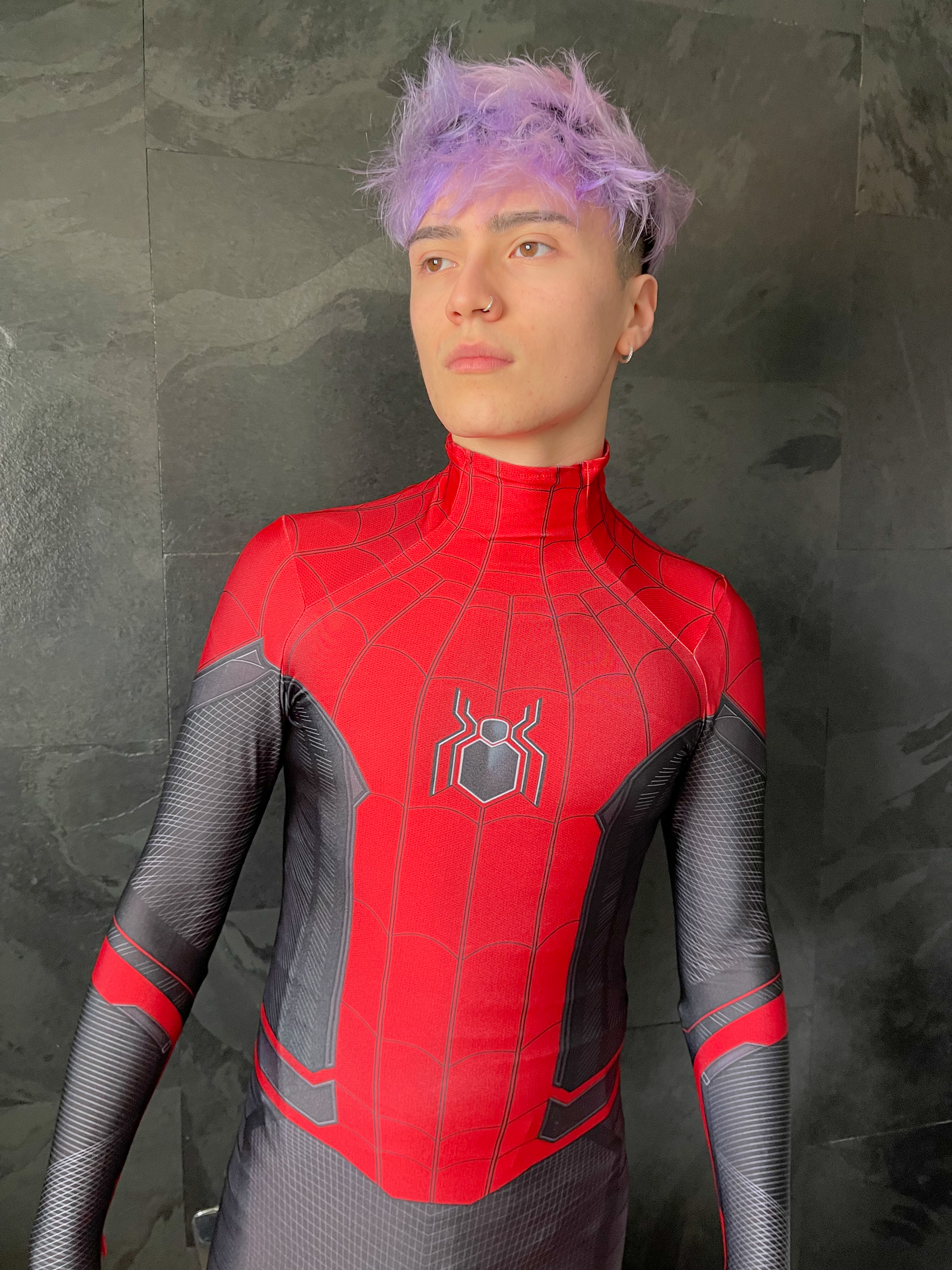 by Antonio Hernández
Date Added: 06/23/2021

This suit is really nice, it is comfy and he has a lot of details, I buy it 2 years ago, and still like new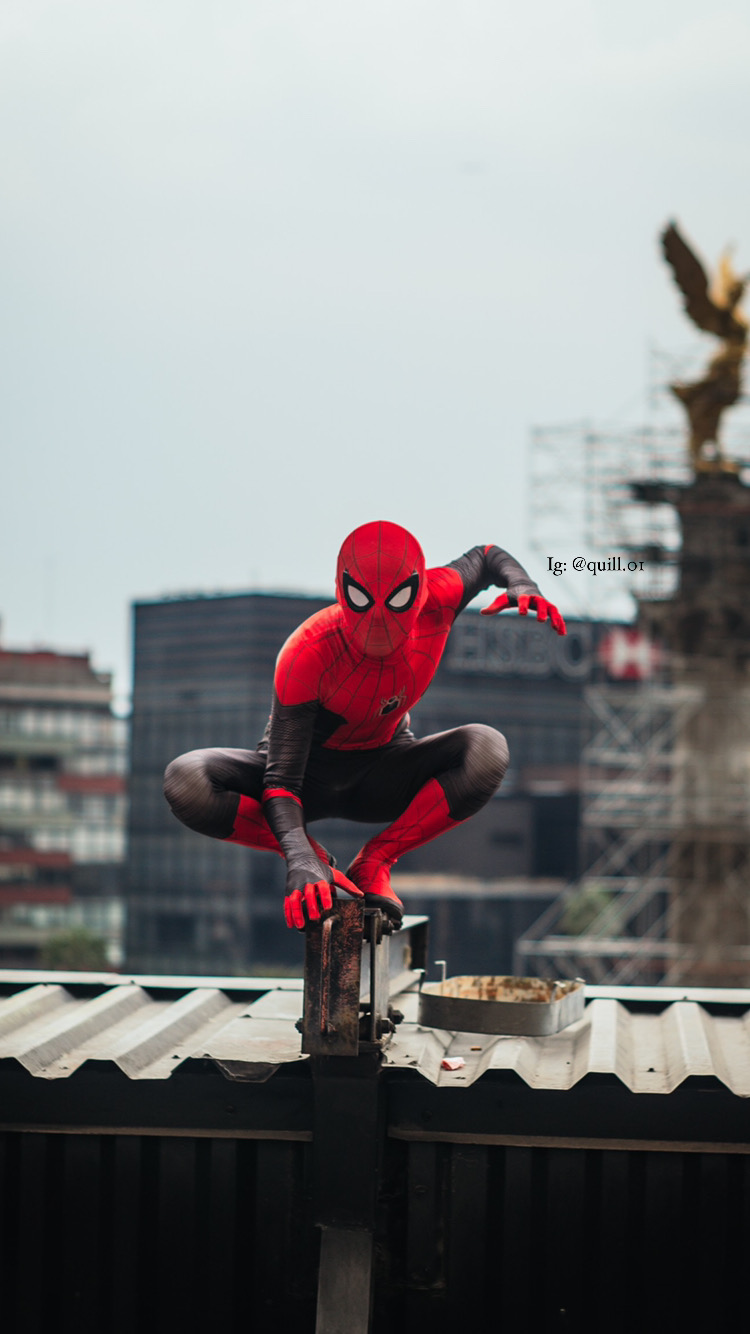 by Ric Order
Date Added: 06/23/2021