The price includes the printing & sewing service only.It is designed by Arachnid Studios.

You need to pay for the pattern fee and It is $40 on the Arachnid Studios website.
If you do not have it,you may order here to save $10.
If you already have it,please choose I already have it and send the pattern to us after your payment.
We need about 2 weeks to finish this cosplay costume for you.
Ankle Zip

Detached Feet

Detached Mask

Female Crotch Zip

Male Crotch Zip

Mask Zip

Neck Zip

Open Eyes

U Zip

Forearm Zip

Kungfu shoes

Soles:black rubber soles to the bottom of the suit

A mask without choosing attached lenses:

Puff Painting Webs only.It costs extra 20 working days.

Screen Printed Emblems Can't Go With Back Zip.
Displaying 1 to 5 (of 5 reviews)
by Josef Lopez
Date Added: 01/26/2022

I bought this suit back in 2018 on their prior site and the quality of the suit is amazing! It still fits me after 4 years and none of the color has faded with frequent washes. I got this suit with a U-zip, Kung Fu shoes, and a faceshell. The U-zip is easy to zip by myself and the Kung Fu shoes have enough grip to stand safely on rooftops! (shown in pic) In addition, the faceshell has enough holes to breath comfortably in it. Only modifications I have made is opening the eye holes wider and gluing the mask to the faceshell for faster suit ups! All in all, this suit is wonderful and will hold up to the test of time!!! -Jojo (@jellyfish_jojo)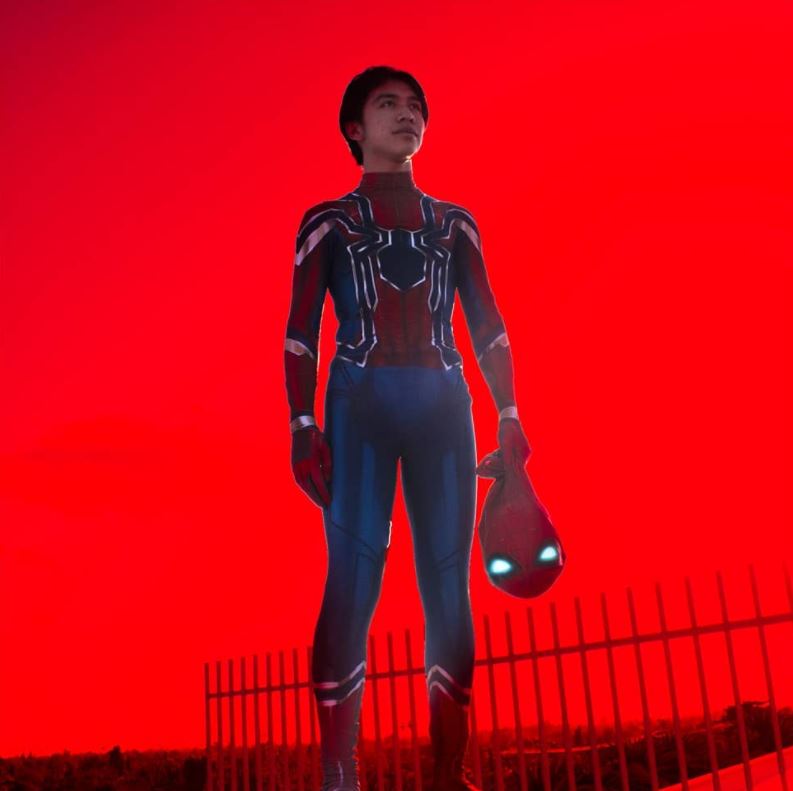 by Jon Case
Date Added: 12/22/2021

Very happy with my iron spider suit! Glued my own soles onto the feet and 3D printed the faceshell with some leds inside. Can't wait to order some more suits from Spider-Man no way home!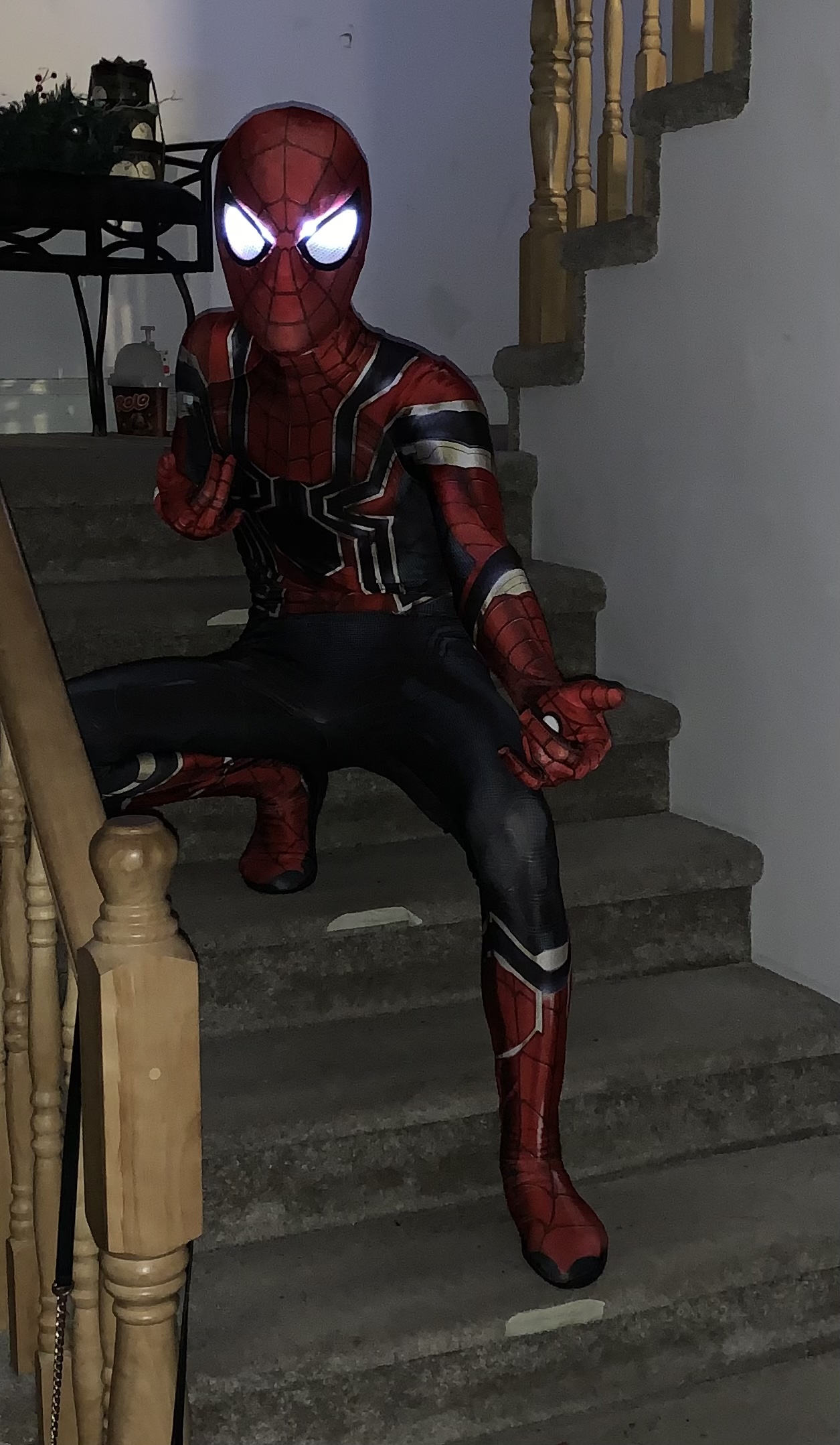 by Ricky Rueter
Date Added: 11/11/2021

This was my first time ordering a Spider-man suit and I am very happy with the quality. It's very comfortable and the colours are vivid. Had a slight problem with the zipper but was easily rectified. Will definitely be ordering from here again.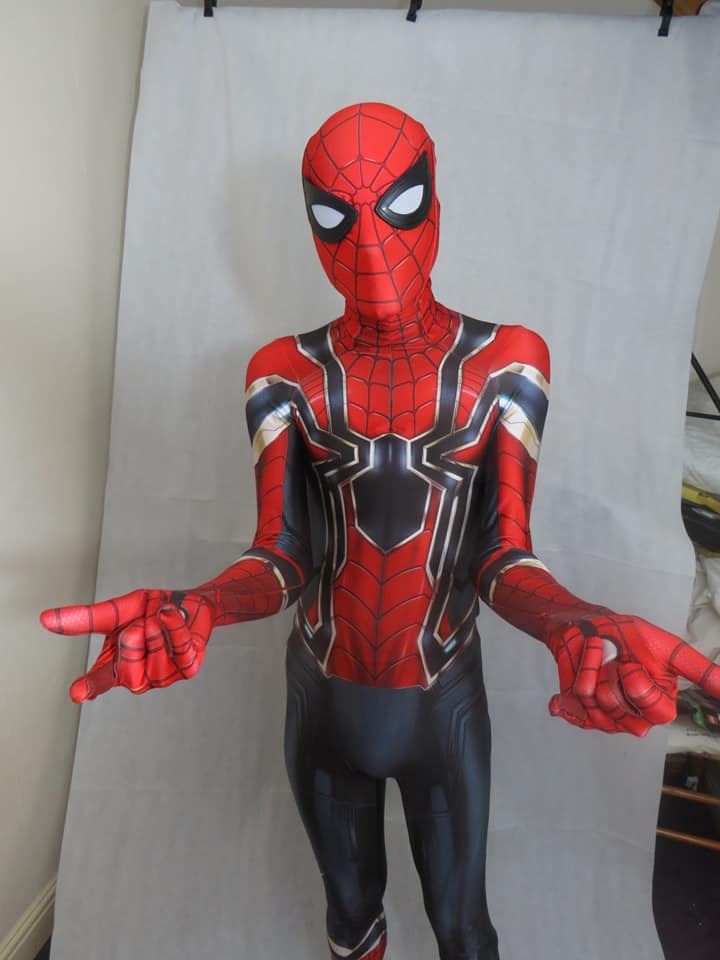 by Bruno Flores Senties
Date Added: 11/02/2021

This is my first Spider-man costume, and it's awesome, it's beatiful, the colors are vivid and it fits me just perfect, can't wait to buy my next suit.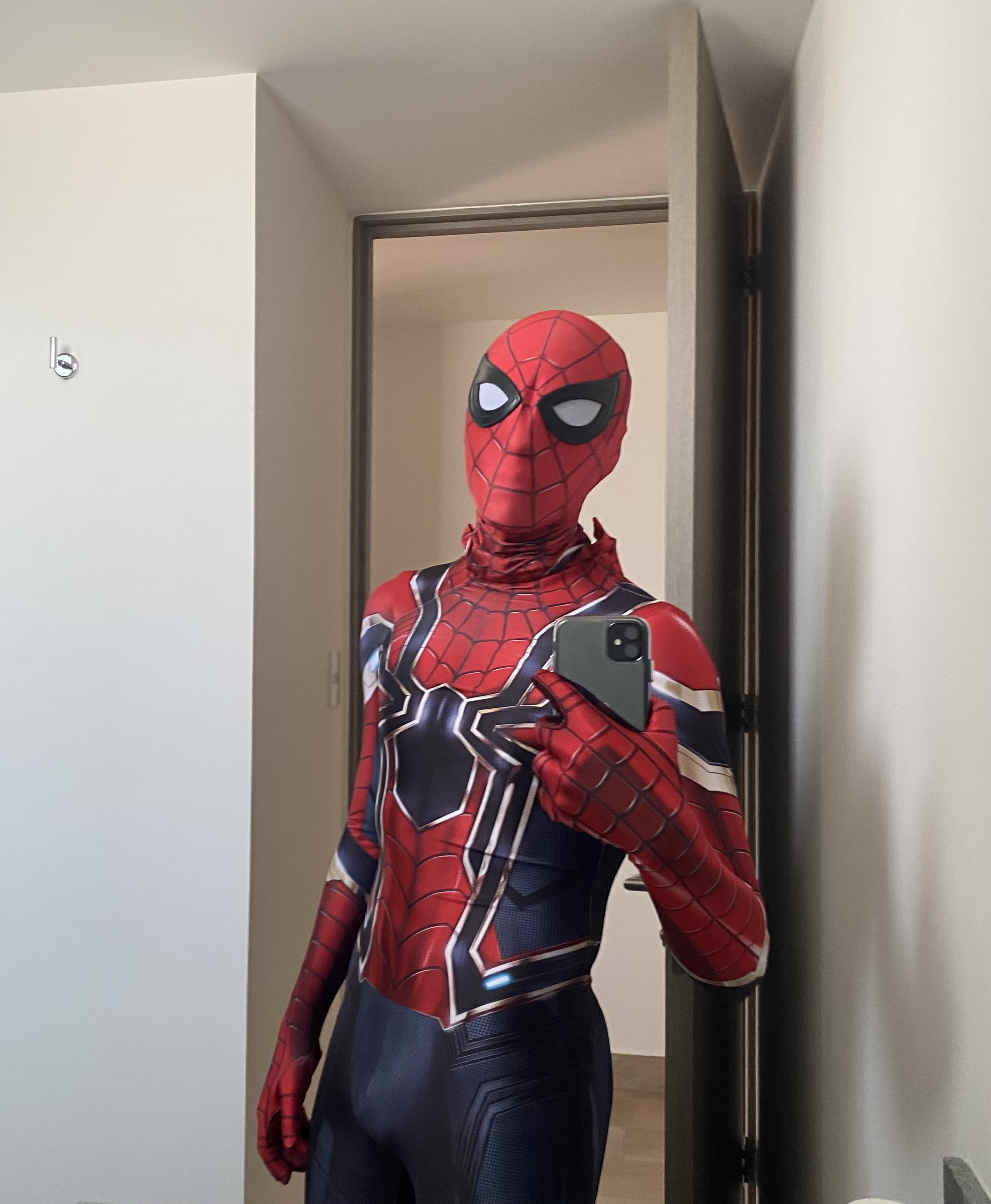 by HONG NIAN LEE
Date Added: 08/16/2021

The fabric is very comfortable, the spider pattern is very beautiful and the border looks very sharp and cool. Pattern alignment is very accurate. I requested for the infinity war version and they did make the version for me instead of the endgame version shown above. Definitely recommended to everyone who wishes to cosplay as spider-man too!!!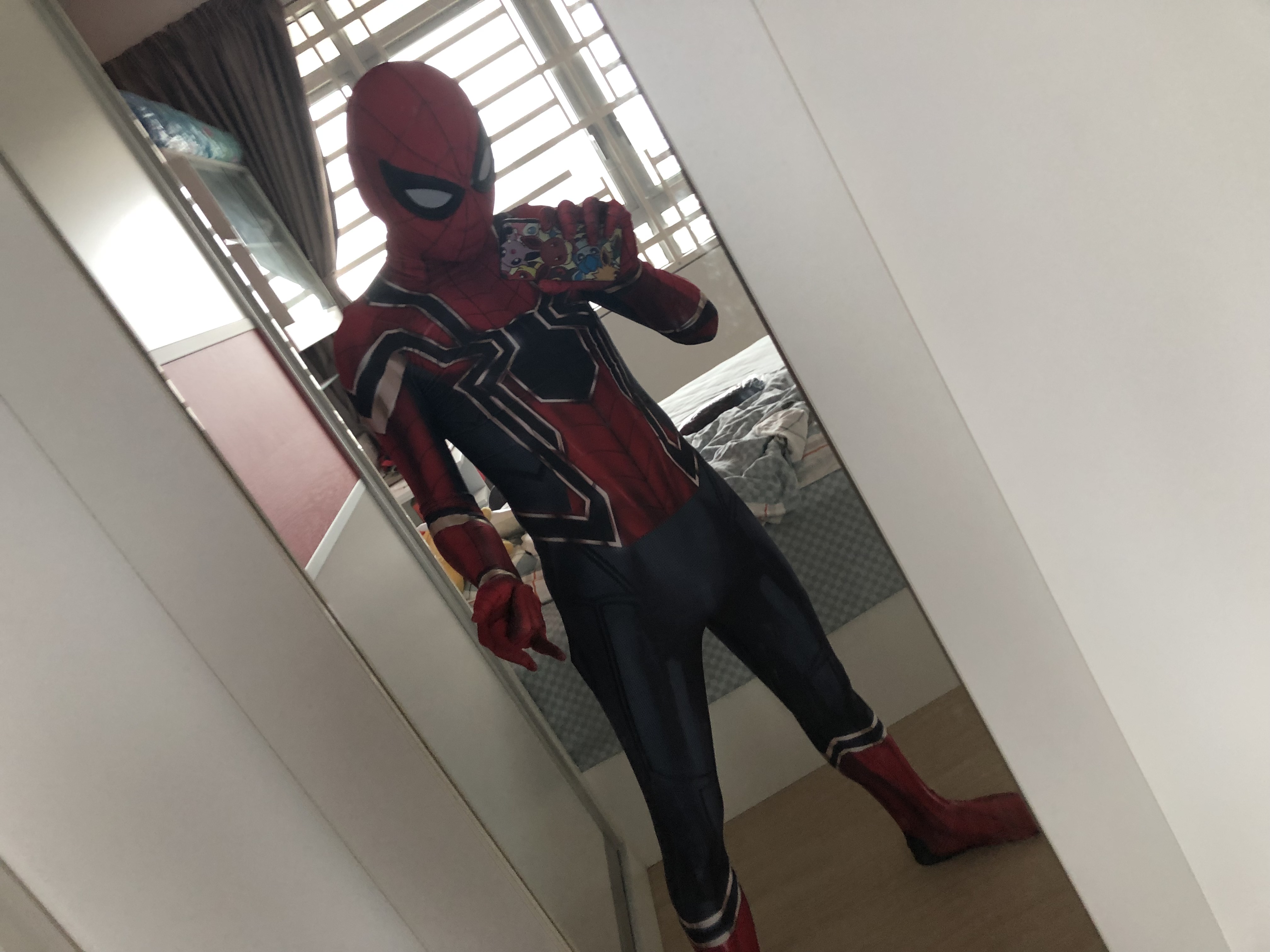 Displaying 1 to 5 (of 5 reviews)