The price includes the printing & sewing service only.It is designed by Arachnid Studios.

You need to pay for the pattern fee and It is $40 on the Arachnid Studios website.
If you do not have it,you may order here to save $10.
If you already have it,please choose I already have it and send the pattern to us after your payment.
We need about 2 weeks to finish this cosplay costume for you.
Ankle Zip

Detached Feet

Detached Mask

Female Crotch Zip

Male Crotch Zip

Mask Zip

Neck Zip

Open Eyes

U Zip

Forearm Zip

Kungfu shoes

Soles:black rubber soles to the bottom of the suit

A mask without choosing attached lenses:

Puff Painting Webs only.It costs extra 20 working days.

Screen Printed Emblems Can't Go With Back Zip.
Displaying 1 to 5 (of 5 reviews)
by David Williams
Date Added: 05/11/2023

by Caleb Baxter
Date Added: 01/20/2023

by Nikos Karagiannis
Date Added: 04/04/2022

This is one of the best suits in the website.The colors are amazing,the suit is so well done and if you are a fan of the comic series, i definetely recommend it!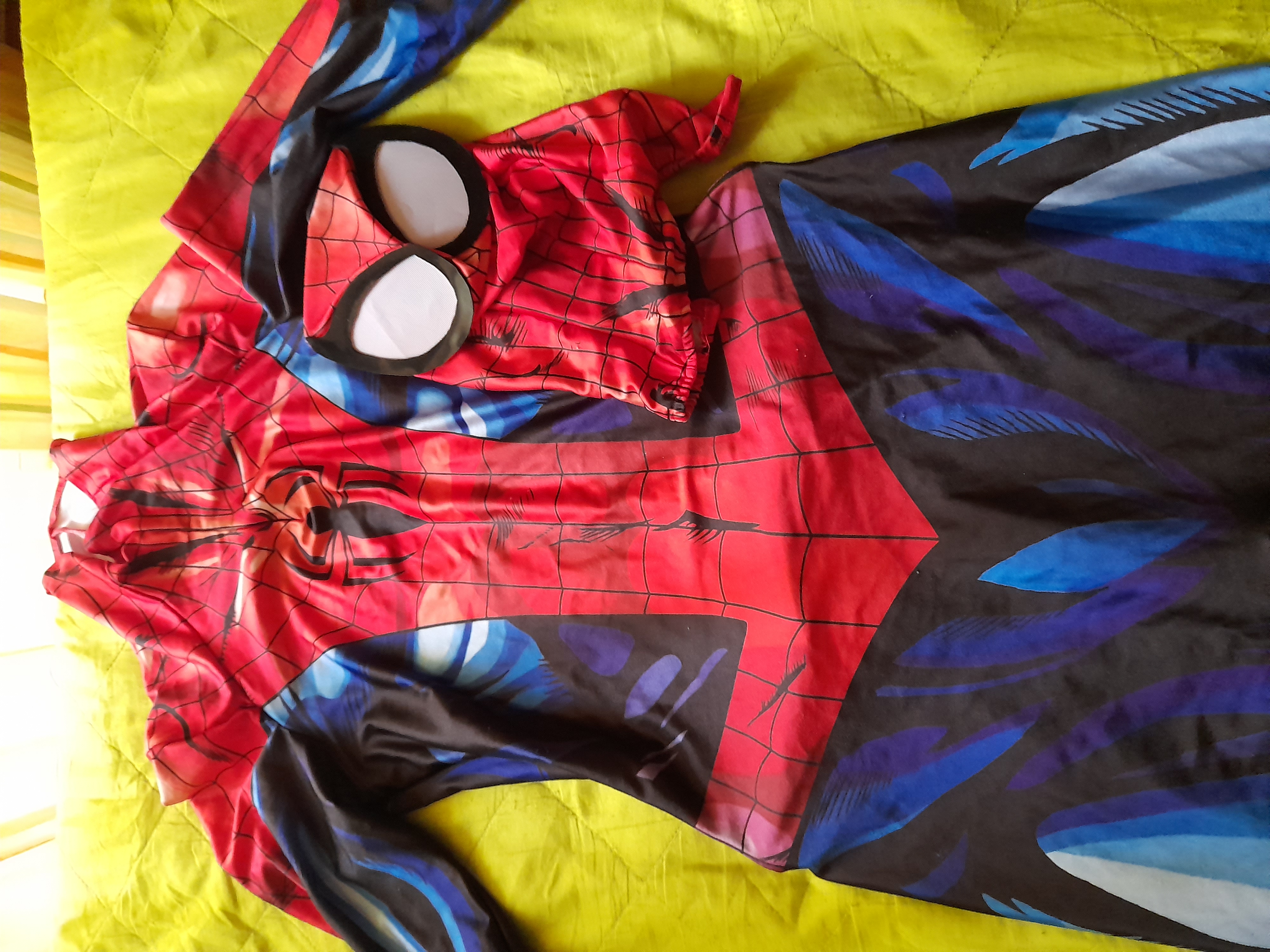 by Jon Weber
Date Added: 03/24/2022

Love this suit, it's the first time I've done a major update with my cosplay with adding magnetic lenses and a face shell. Don't know why I didn't do this sooner. Everything about this suit I love and cant wait to have more created. Thank you so much! =)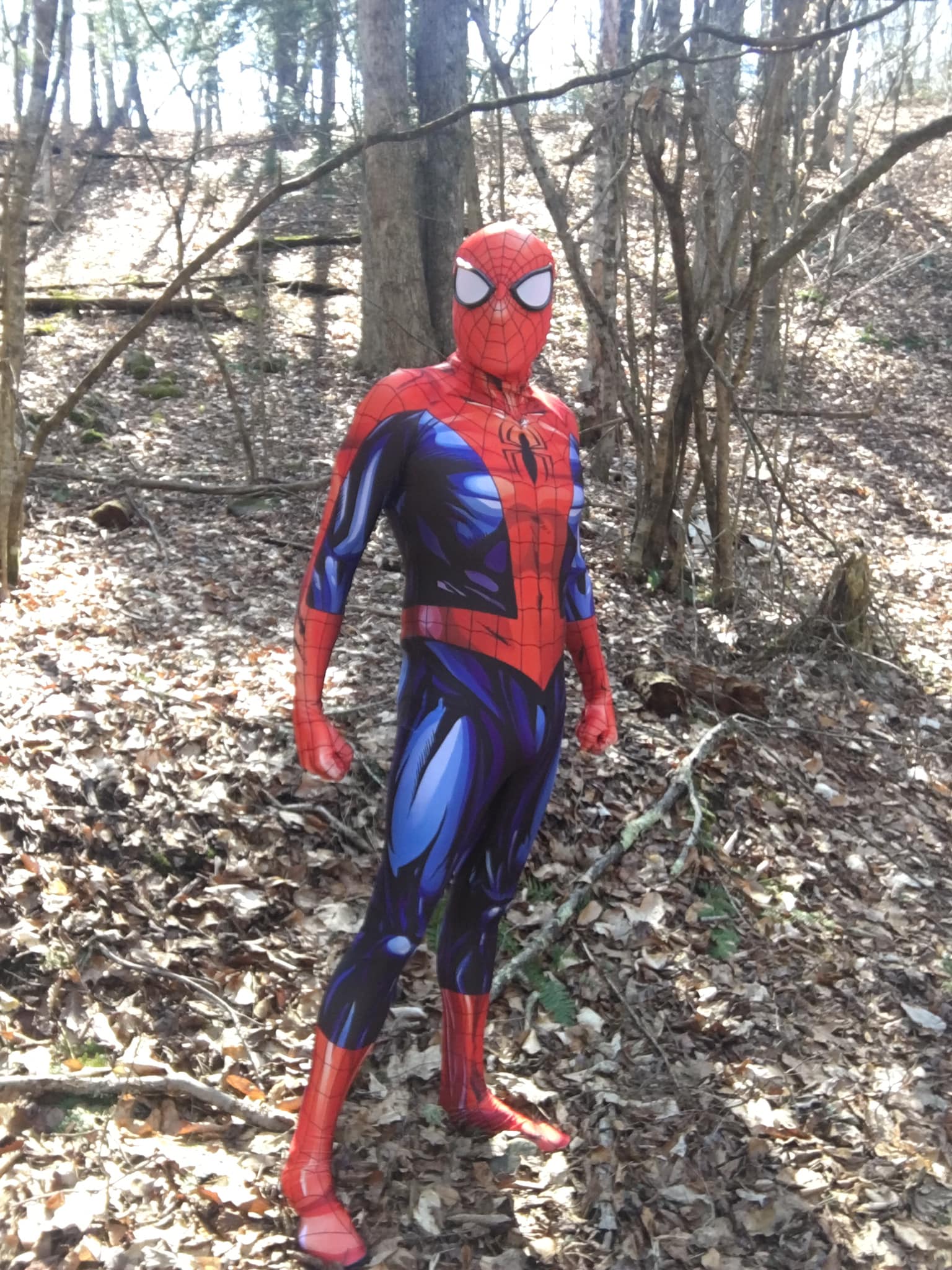 by Peter Parker
Date Added: 12/18/2021

This suit is absolutely wonderful! The colors are on point and it's great for posing! The Kung fu shoes work super well when I'm walking around conventions!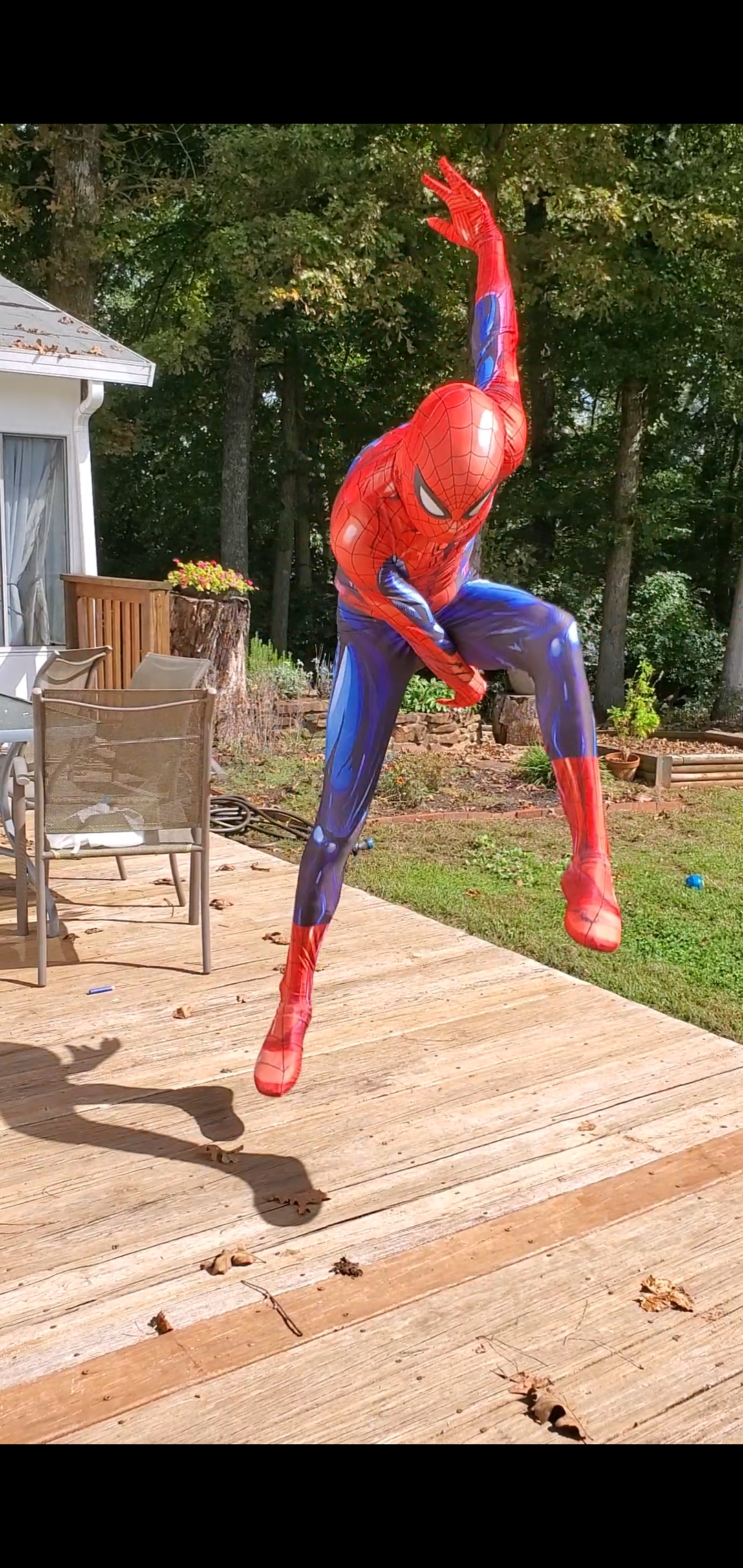 Displaying 1 to 5 (of 5 reviews)