This file is designed by Webheaddesigner but he shares it with us for free.
Ankle Zip

Detached Feet

Detached Mask

Female Crotch Zip

Male Crotch Zip

Mask Zip

Neck Zip

Open Eyes

U Zip

Forearm Zip

Kungfu shoes

Soles:black rubber soles to the bottom of the suit

A mask without choosing attached lenses:

Puff Painting Webs only.It costs extra 20 working days.

Screen Printed Emblems Can't Go With Back Zip.
by Robert Haendel
Date Added: 04/29/2022

Absolutely perfect. I ordered the custom sizing and it was perfect all around. Very comfortable fabric. Amazing quality as well. Highly recommend buying from here.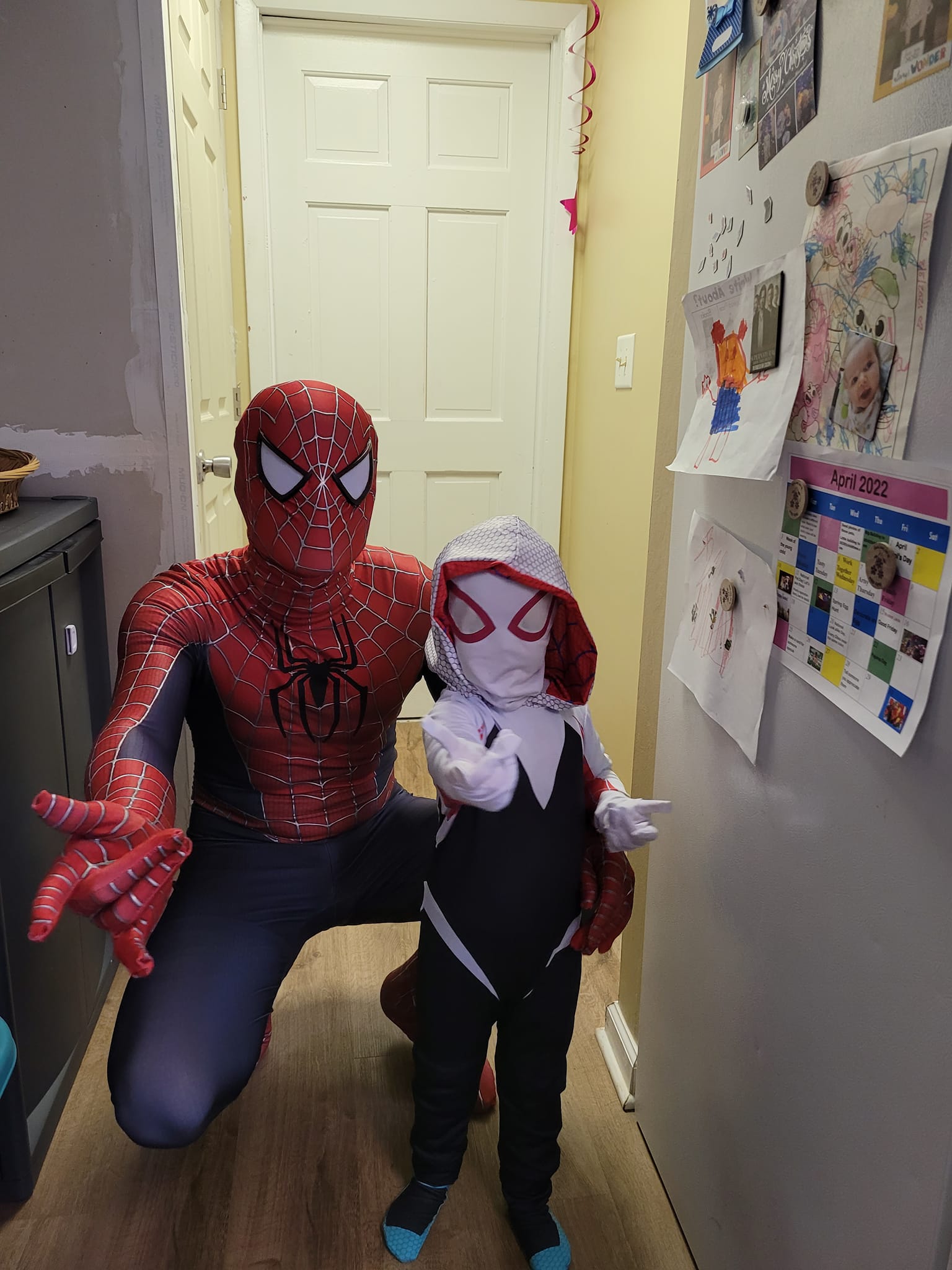 by Friso Stokman
Date Added: 04/26/2022

by Jordan Dinkens
Date Added: 04/22/2022

I am absolutely in love with this suit. It fits my body perfectly, not too tight or too loose. It's very comfortable and the mask is surprisingly easy to see out of. The fabric is high quality as well. I got the Kung Fu shoes in the suit and they were also quite comfortable. Highly recommend getting it.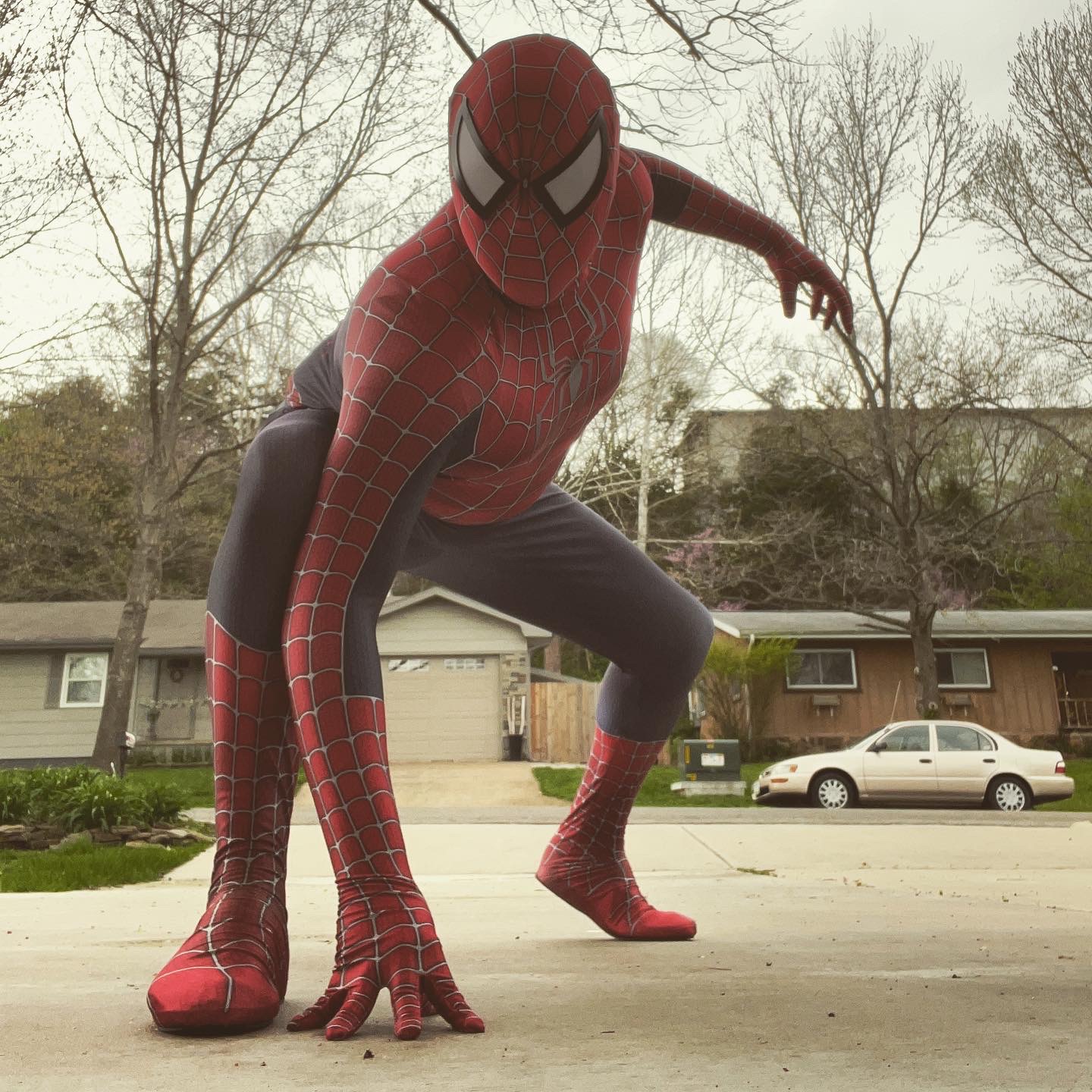 by Sebastian Ramírez
Date Added: 04/10/2022

El traje en general es de lo mejor que he visto, un diseño asombroso y bien hecho al cual se nota que le pusieron empeño, el único problema es que su tela es de tenerle mucho cuidado para evitar que se le formen bolitas de hilo, pero fuera de eso con los cuidados adecuados, durará mucho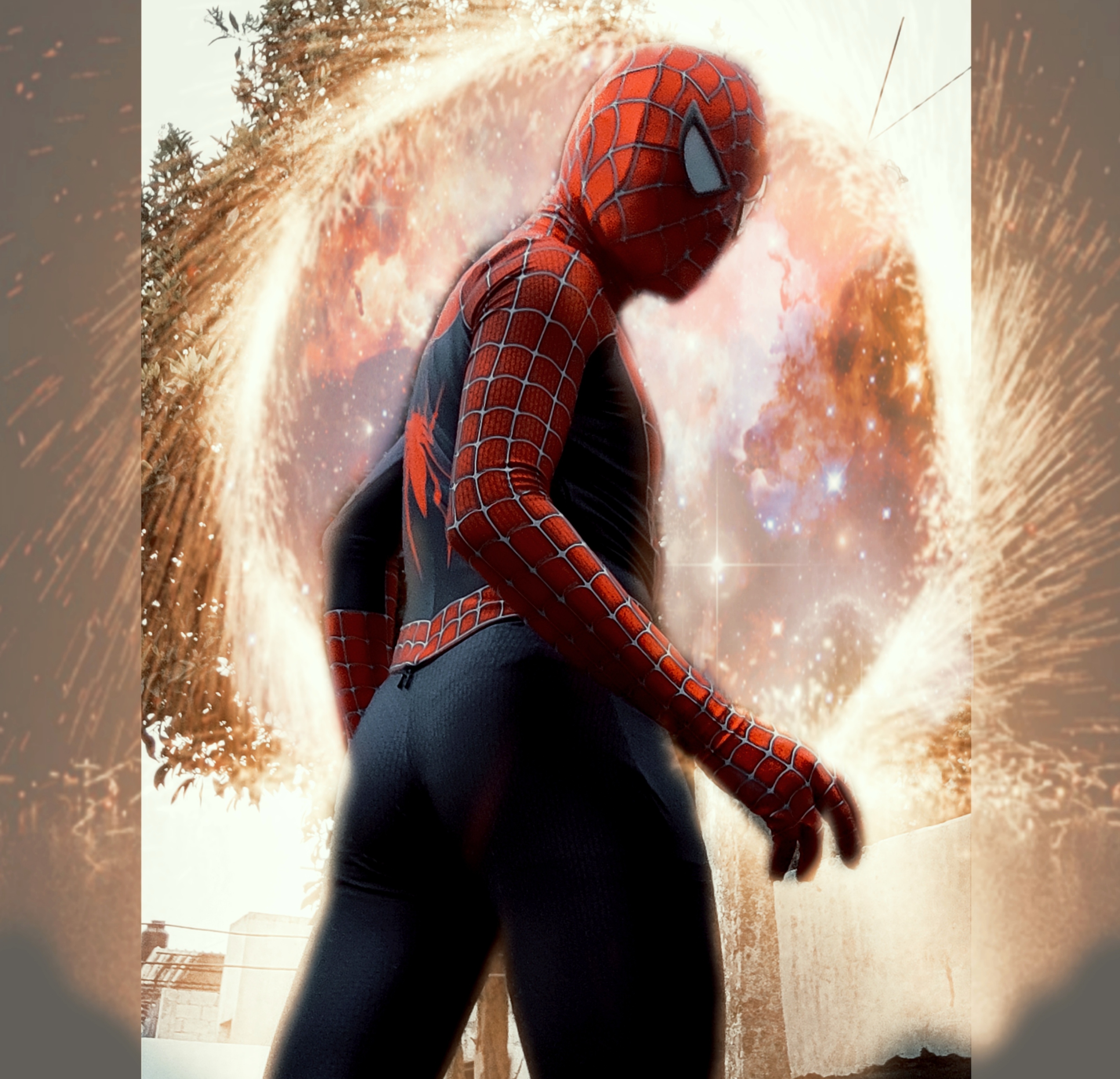 by Jacob Sunderland
Date Added: 03/18/2022

absolute perfect. its the suit I've dreamed of owning since I was a kid. The stitching, printing, and screen printing were all on point and the shoes fit perfectly!
by Marc Duffy
Date Added: 03/16/2022

Its so screen accurate and I have a lot of fun wearing rhe suit I got the 3d embossed emblems and they make the suit look absolutely perfect