If you have your a printing file & patterns,we will use it to print and make your costume with quality spandex fabrics,YKK zip and professional tailoring.we will resize your file/pattern according to your measurements.We provide a lot of custom options for you and if you have another requests,please feel free to comment on your order to let us know.
Please upload your file to gooledrive or other similar websites and leave a link for us to download your file.
If you choose lenses option,we will choose lenses according to your costume and of course,you may comment on your order to let us know which lenses you want.
Ankle Zip

Detached Feet

Detached Mask

Female Crotch Zip

Male Crotch Zip

Mask Zip

Neck Zip

Open Eyes

U Zip

Forearm Zip

Kungfu shoes

Soles:black rubber soles to the bottom of the suit

Spiderman mask without choosing attached lenses:

Puff Painting Webs only.It costs extra 20 working days.

Screen Printed Emblems Can't Go With Back Zip.
by Roberto Figeroa
Date Added: 12/01/2021

by Felipe Ramirez
Date Added: 11/30/2021

Hace meses había pedido este traje pero tampoco había hecho Review, está muy bien, buena calidad y el color es SORPRENDENTE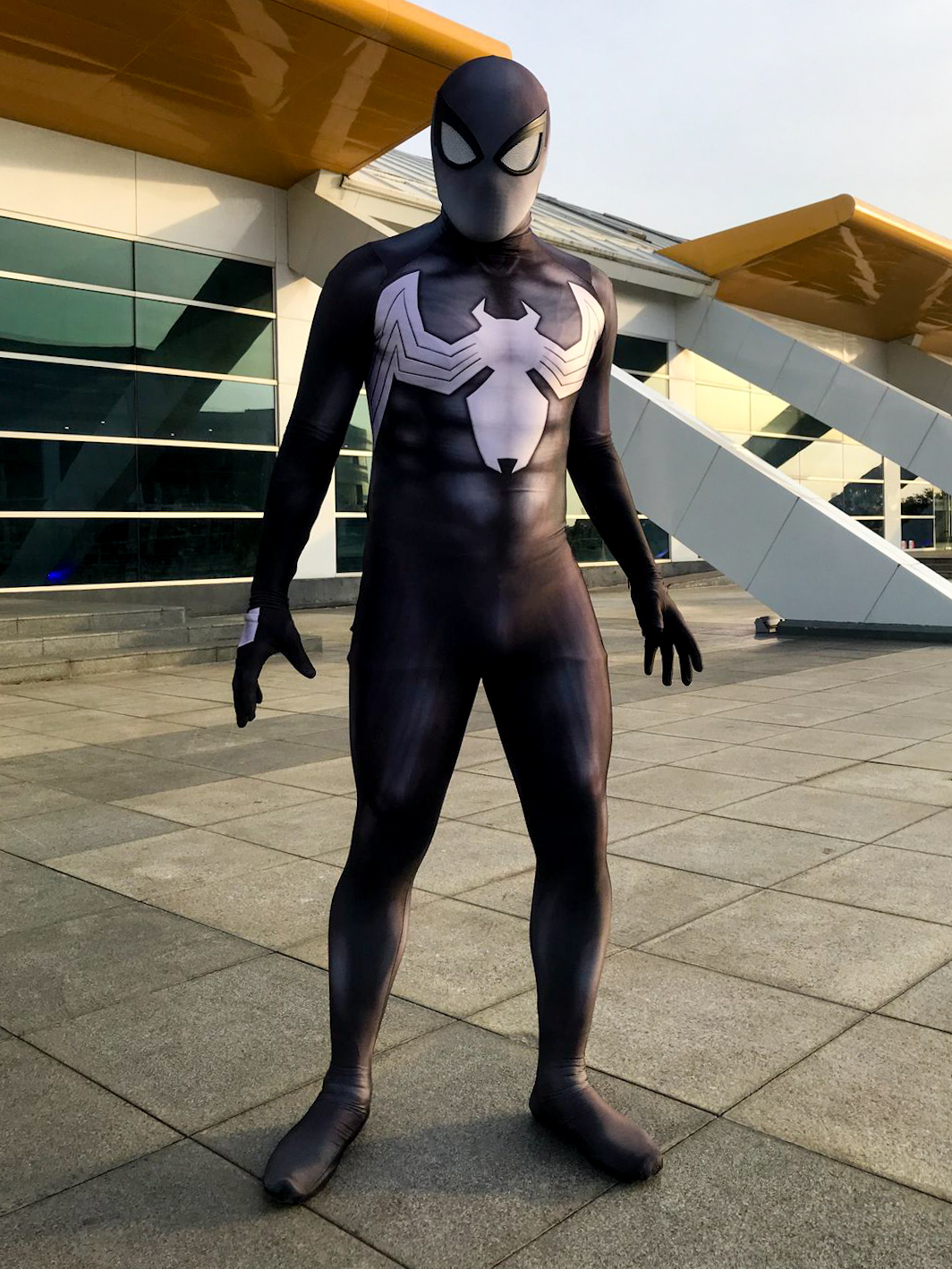 by richard zak
Date Added: 11/29/2021

My gekired came out great everything lined up perfectly I've been waiting a long time to have this suit and these guys made it happen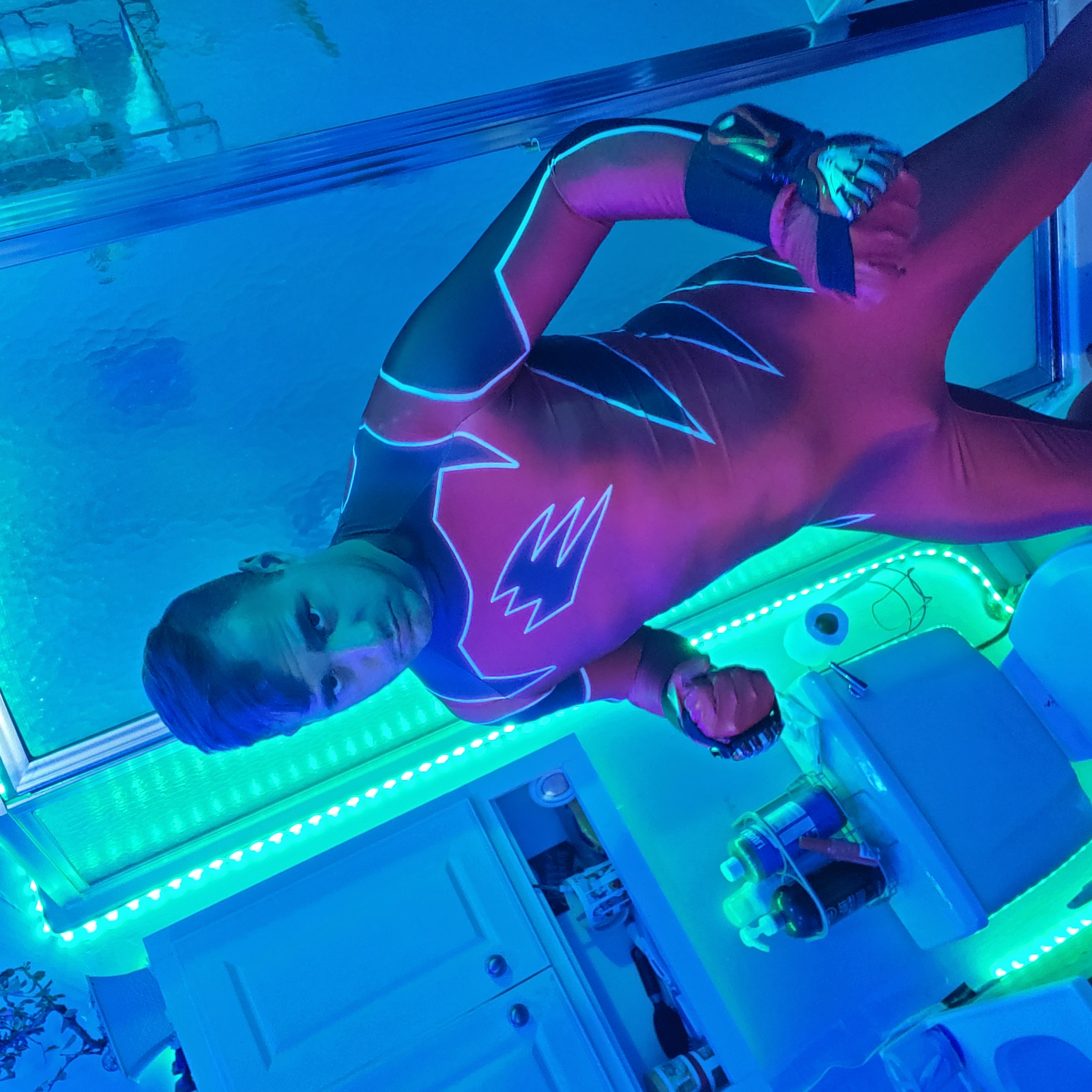 by Joshua Mathis
Date Added: 11/29/2021

Great costume! Has lasted me a while. The colors show up really well and the fabric doesn't tear as easily as others. Well definitely be ordering from them for my other suits!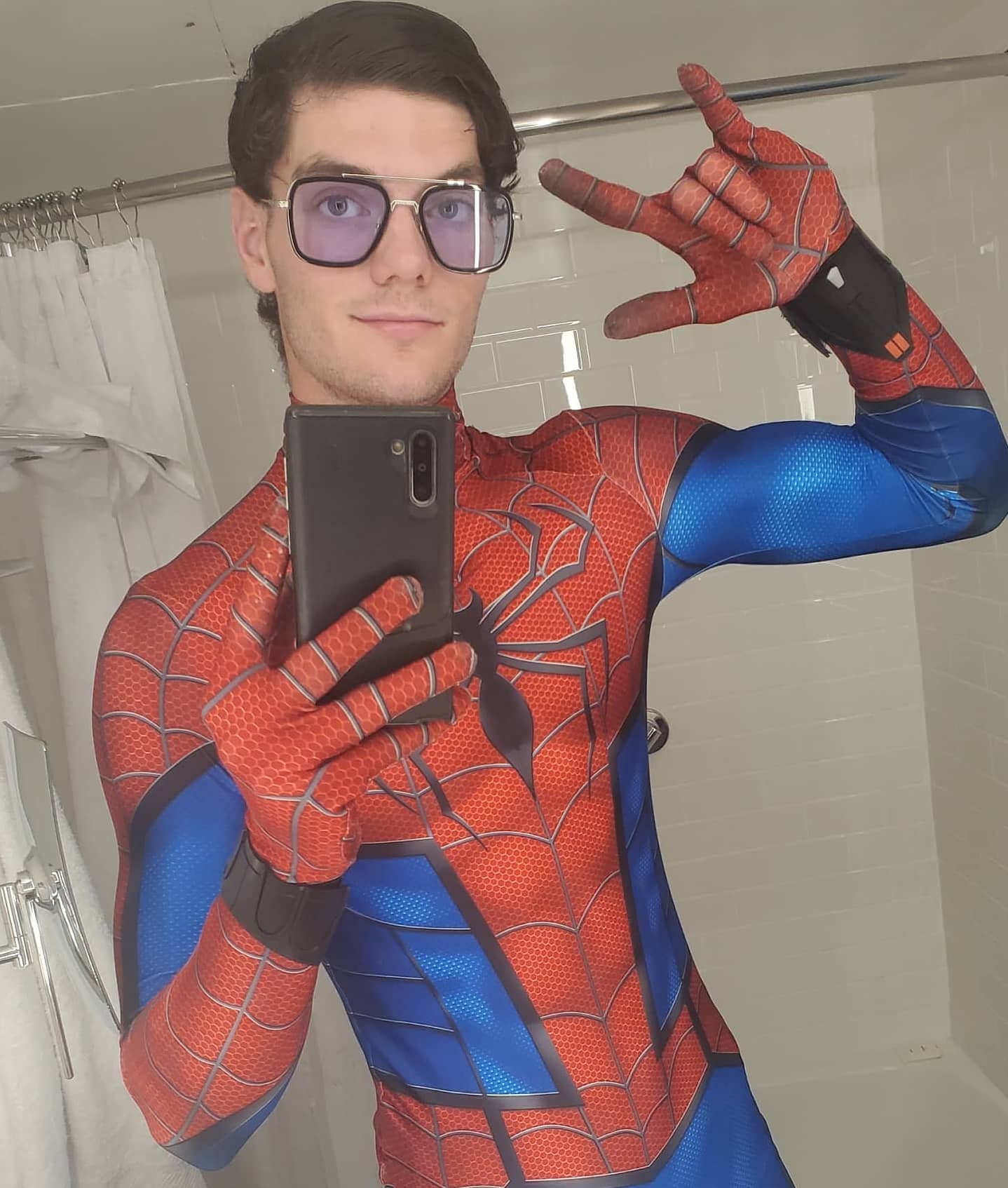 by Jay Woods
Date Added: 11/29/2021

This suit was superbly done!! I'm so glad I got this custom pattern printed as well as puff painted, and printcostume was very willing to work with me and any issues I had!! Thank you for the suit!!!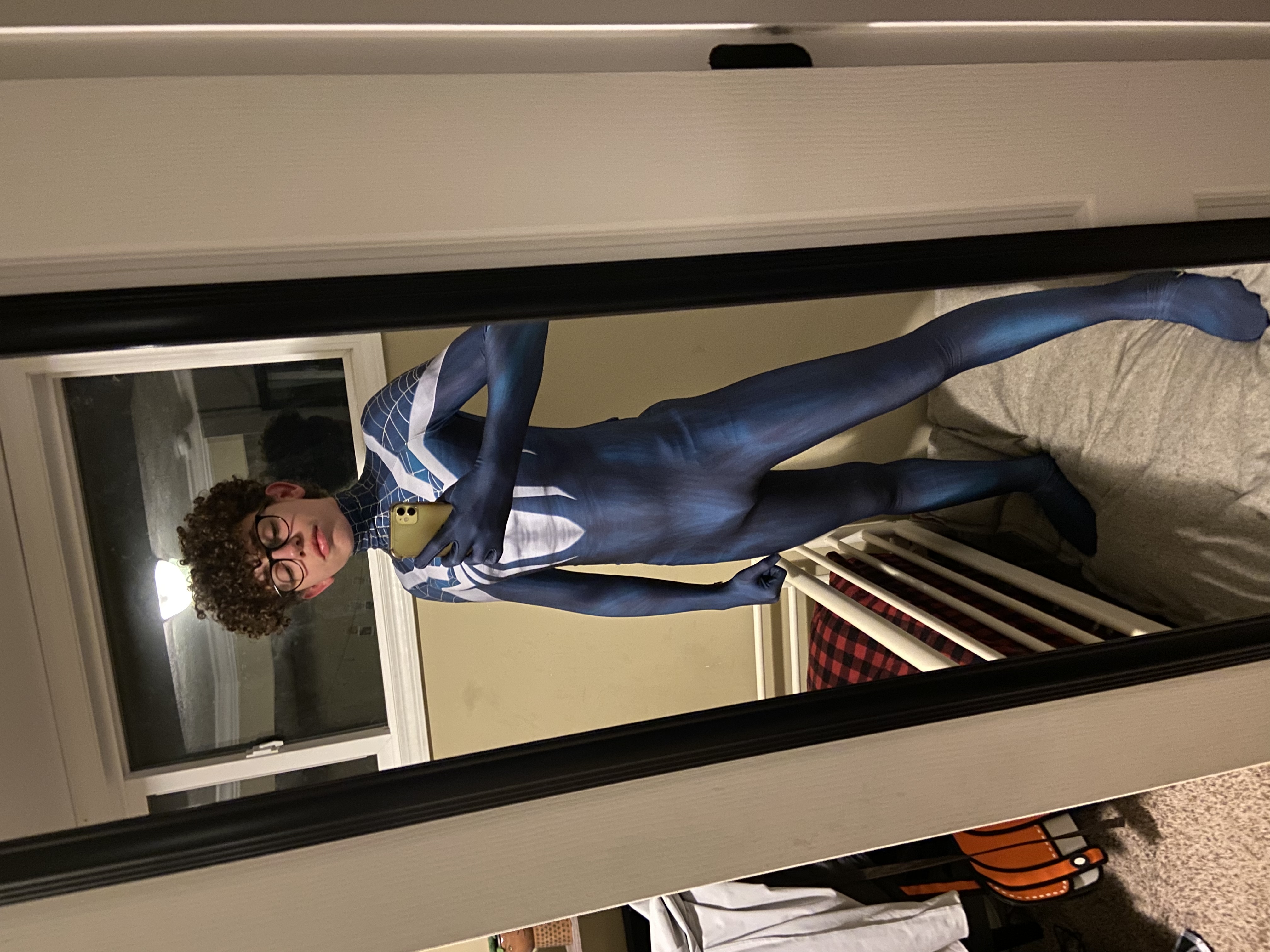 by Ismael Tellez
Date Added: 11/28/2021

I am in love with this suit. It fits perfectly and looks incredible, super comfortable too, and I am very satisfied with the result and I want to know which one is going to do the next