If you have your a printing file & patterns,we will use it to print and make your costume with quality spandex fabrics,YKK zip and professional tailoring.we will resize your file/pattern according to your measurements.We provide a lot of custom options for you and if you have another requests,please feel free to comment on your order to let us know.
Please upload your file to gooledrive or other similar websites and leave a link for us to download your file.
If you choose lenses option,we will choose lenses according to your costume and of course,you may comment on your order to let us know which lenses you want.Order processing time:2-4 Weeks.
Ankle Zip

Detached Feet

Detached Mask

Female Crotch Zip

Male Crotch Zip

Mask Zip

Neck Zip

Open Eyes

U Zip

Forearm Zip

Kungfu shoes

Soles:black rubber soles to the bottom of the suit

Spiderman mask without choosing attached lenses:

Puff Painting Webs only.It costs extra 20 working days.

Screen Printed Emblems Can't Go With Back Zip.
by Grace Combs
Date Added: 09/15/2022

My suit came out great! I ordered a custom red base suit for my wonder girl cosplay, and it was perfect.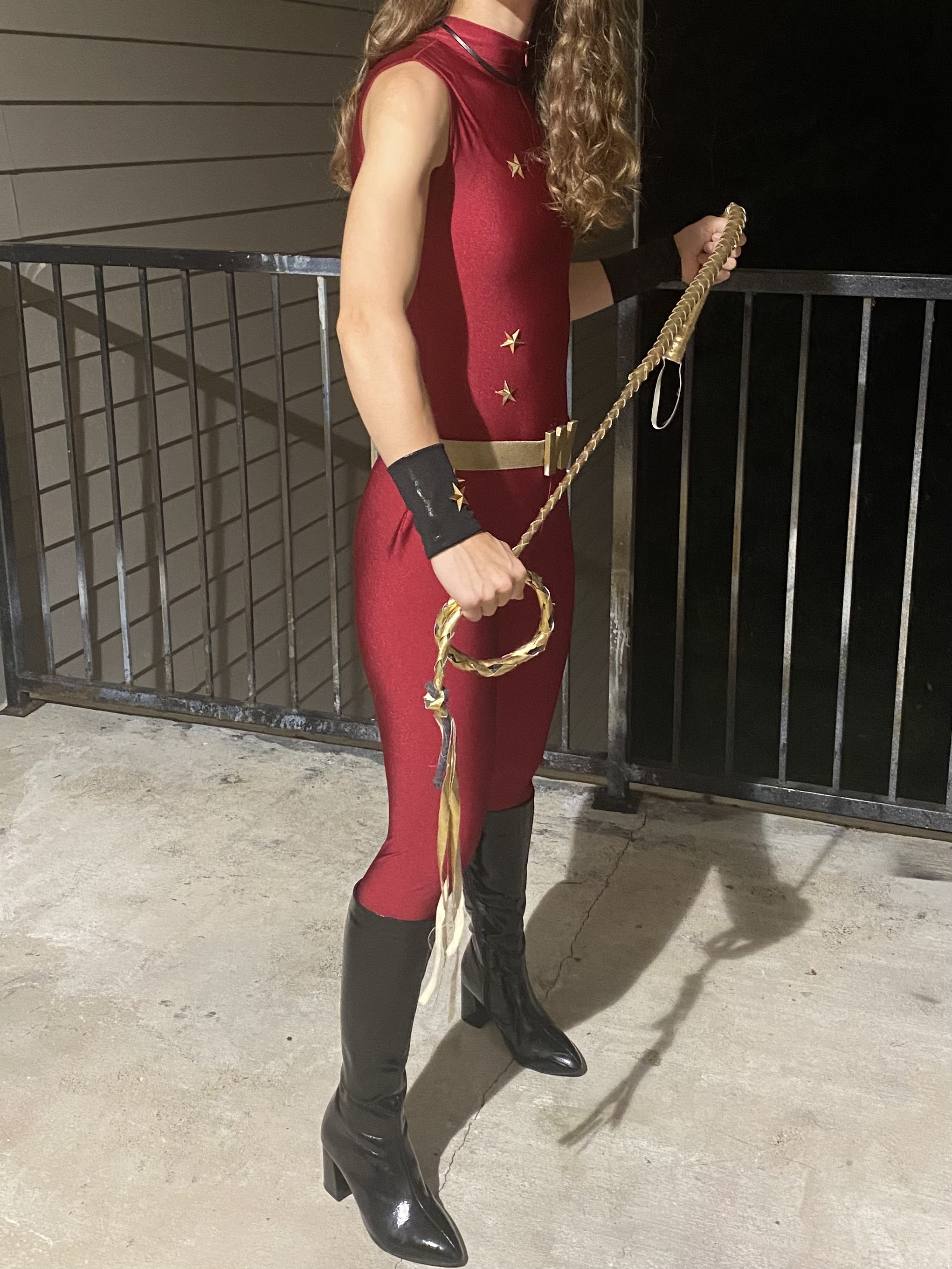 by Vito Galizio
Date Added: 08/26/2022

by Logan Roberts
Date Added: 08/26/2022

Printed and sewn perfectly to my measurements, quality is amazing. Definitely will be buying again and again!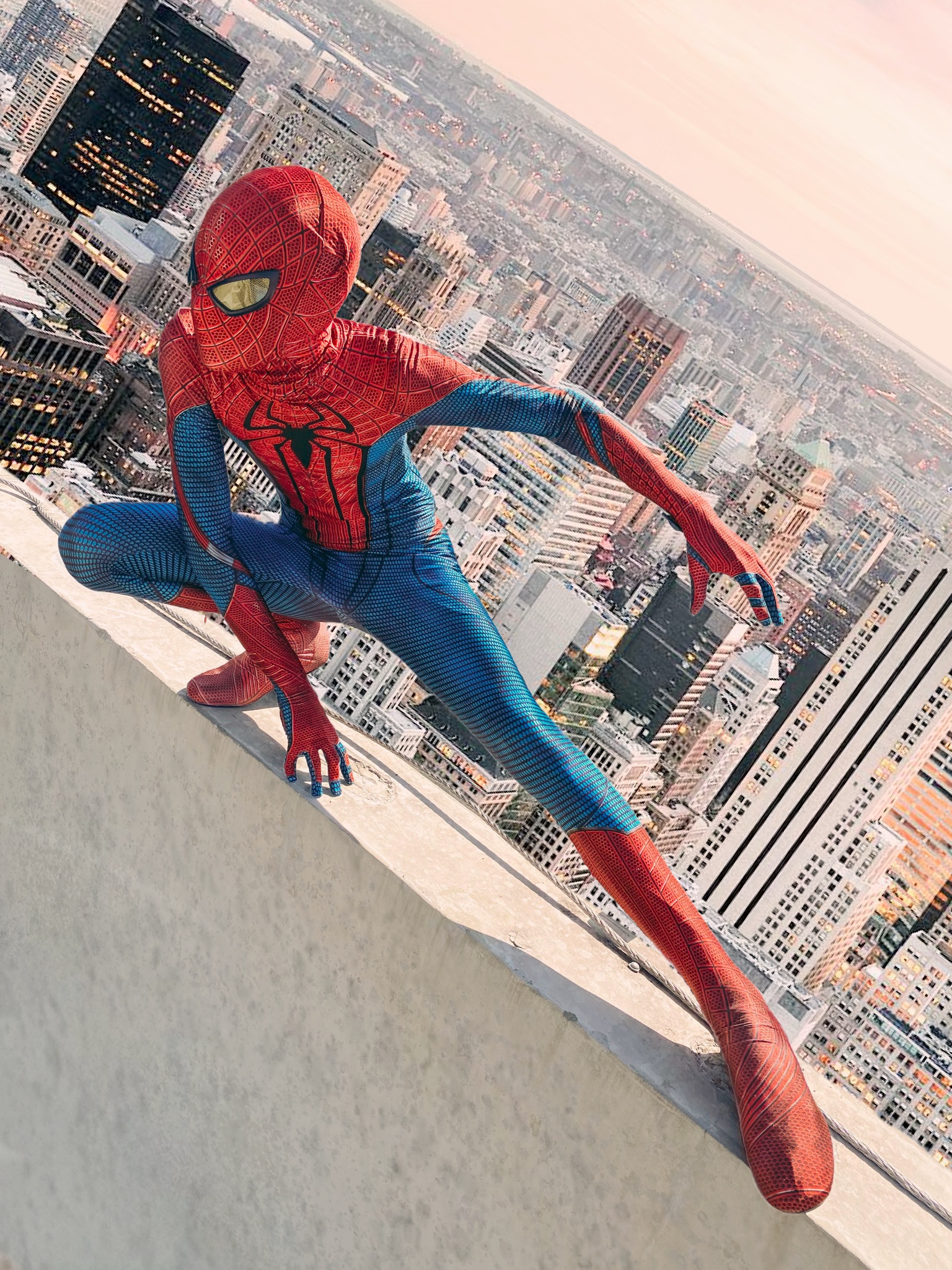 by Bryan Jacosalem
Date Added: 08/25/2022

This is my second suit and they never fail to amaze me. Bought a pattern from a third-party source and had them print and sewn onto color fabric. Fits like a glove and the color really pops. I got screen printed emblems, leather details, forearm and u-shape zippers, detached mask with eye holes, and kung fu shoes. Looking forward to buying more suits in the near future again!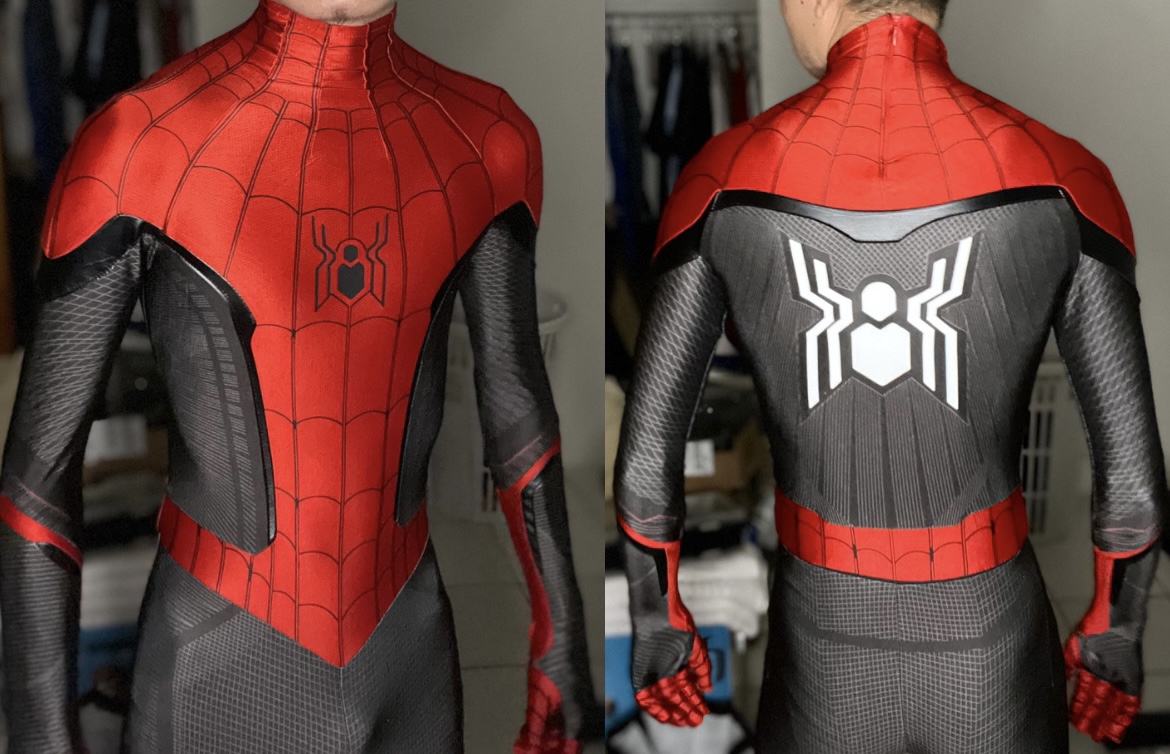 by Juan Barajas
Date Added: 08/25/2022

Thank you print costume for this awesome suit, the color fabric turned out amazing and the web lines all match up even on the mask, i just wish i got detached gloves because the arm zippers are hard to take off and its scary taking your hand off it because it might rip other then that tho 100% worth the price!!!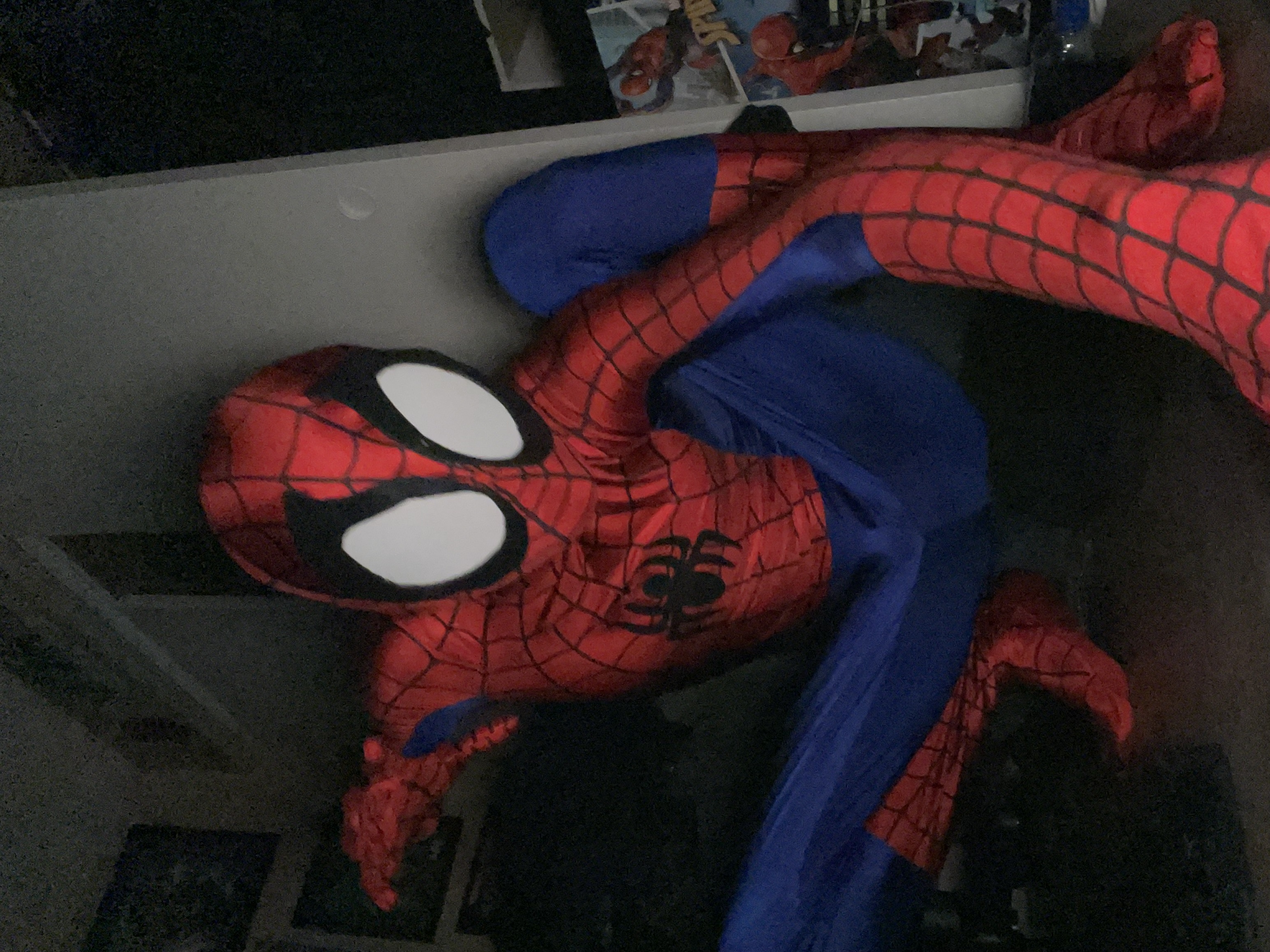 by Tom Iwata
Date Added: 08/19/2022

Been a client of Print Costume/ Zentaizone for the past 5+ years and the quality of the suits is very good; been very happy with them, I've been totally satisfied with both the product and their customer service. I generally buy pattern files from 3rd party designers and then forward it to Print Costume for printing and assembly.