If you have your a printing file & patterns,we will use it to print and make your costume with quality spandex fabrics,YKK zip and professional tailoring.we will resize your file/pattern according to your measurements.We provide a lot of custom options for you and if you have another requests,please feel free to comment on your order to let us know.
Please upload your file to gooledrive or other similar websites and leave a link for us to download your file.
If you choose lenses option,we will choose lenses according to your costume and of course,you may comment on your order to let us know which lenses you want.Order processing time:2-4 Weeks.
Ankle Zip

Detached Feet

Detached Mask

Female Crotch Zip

Male Crotch Zip

Mask Zip

Neck Zip

Open Eyes

U Zip

Forearm Zip

Kungfu shoes

Soles:black rubber soles to the bottom of the suit

Spiderman mask without choosing attached lenses:

Puff Painting Webs only.It costs extra 20 working days.

Screen Printed Emblems Can't Go With Back Zip.
by eric chavez
Date Added: 05/22/2022

Perfect as always, fits great and the color really pops on camera, I'm honestly surprised how little white shows through since it's a mostly black suit easily will be ordering more suits!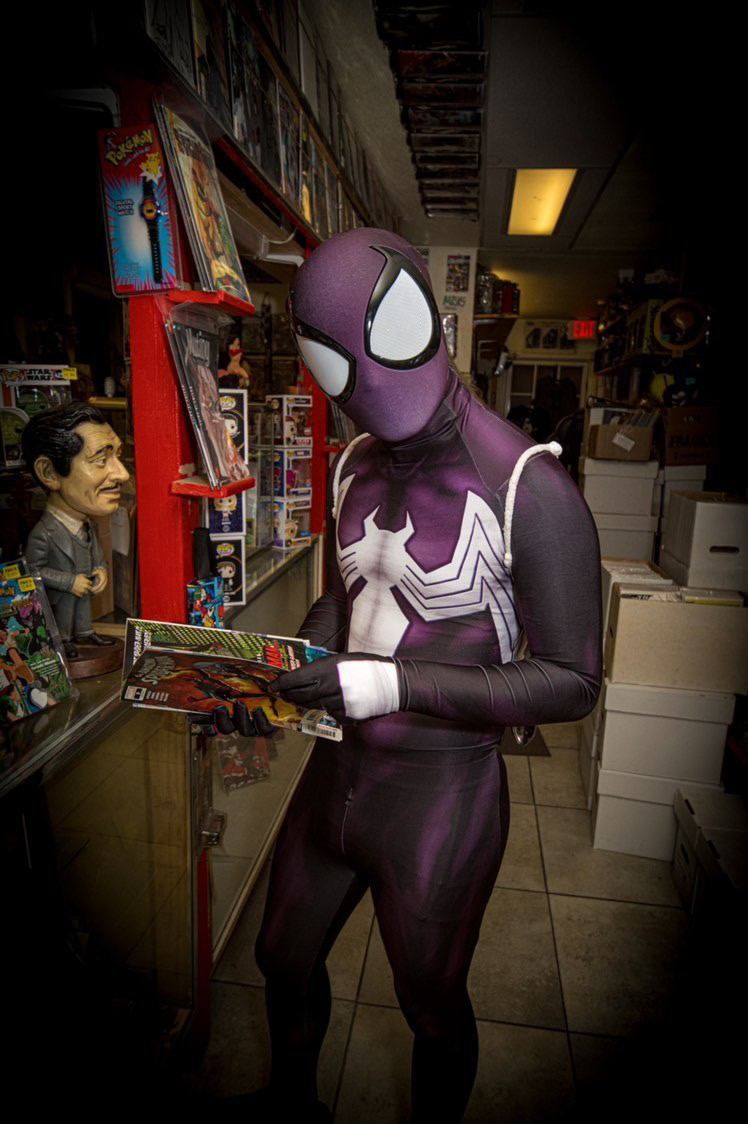 by Giovanni Chirulli
Date Added: 05/21/2022

by Keon Mitchell
Date Added: 05/20/2022

by Tim Neece
Date Added: 05/19/2022

This is the second suit I've ordered and I'm so pleased with it! I decided on several extras this time and I cannot recommend them enough! I got the kung-fu soles, able zippers and wrist zippers. I was afraid these zippers would be too obvious but they are pretty inconspicuous. My pattern for us printed beautifully, is almost a shame that the Scarlet Spider hoodie covers up most of the muscle shading. I will be ordering a this suit soon!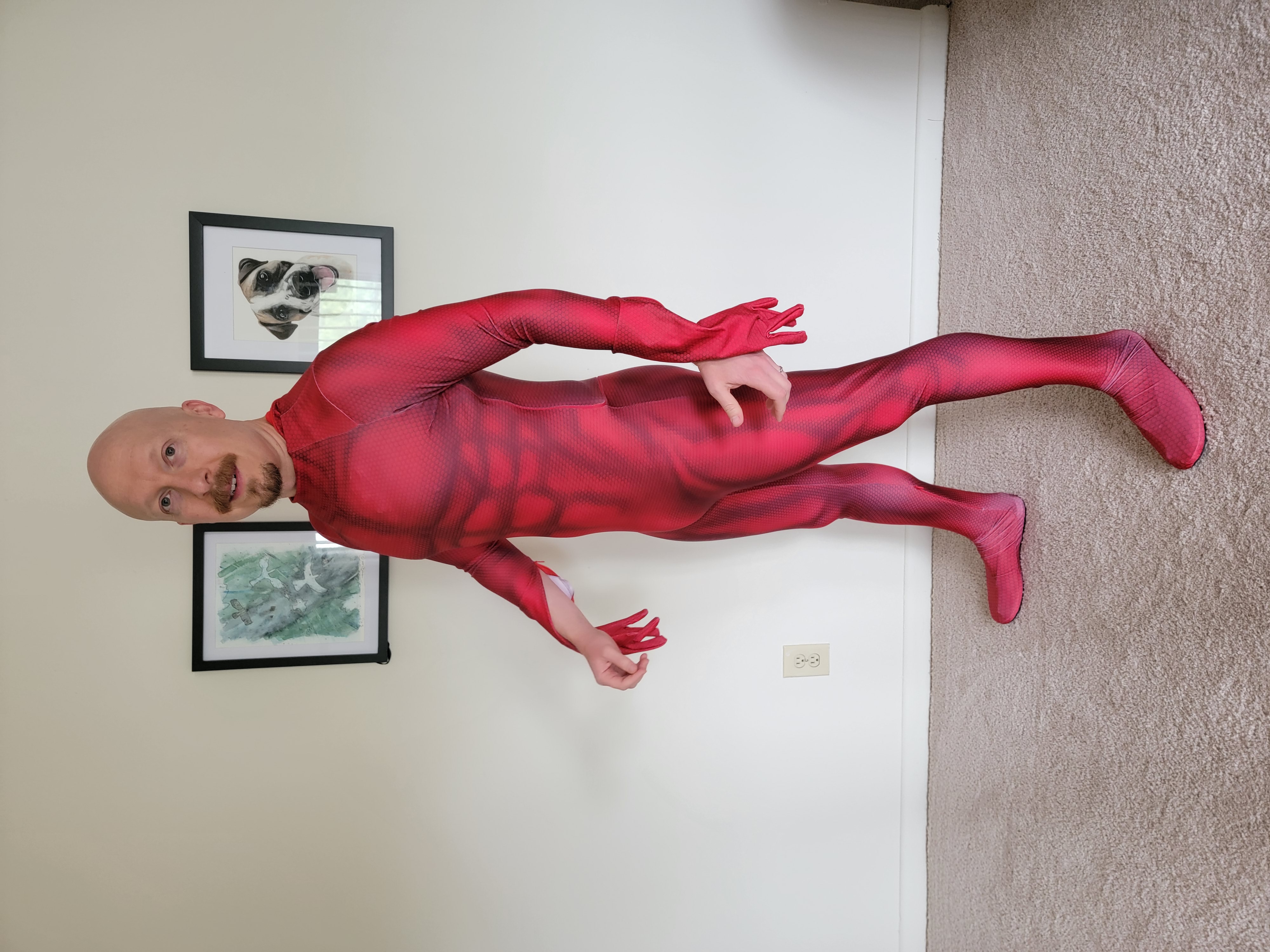 by Mitchell Marks
Date Added: 05/17/2022

The quality of this suit is amazing! the coloured fabrics came our perfect, the sewing is spot on, the puff painted webs are beautifully lined and painted. The screen printed spider emblems are my favourite part of the suit, they give the suit another level of detail. I am so happy with how my tasm2 suit turned out, would 11/10 recommend.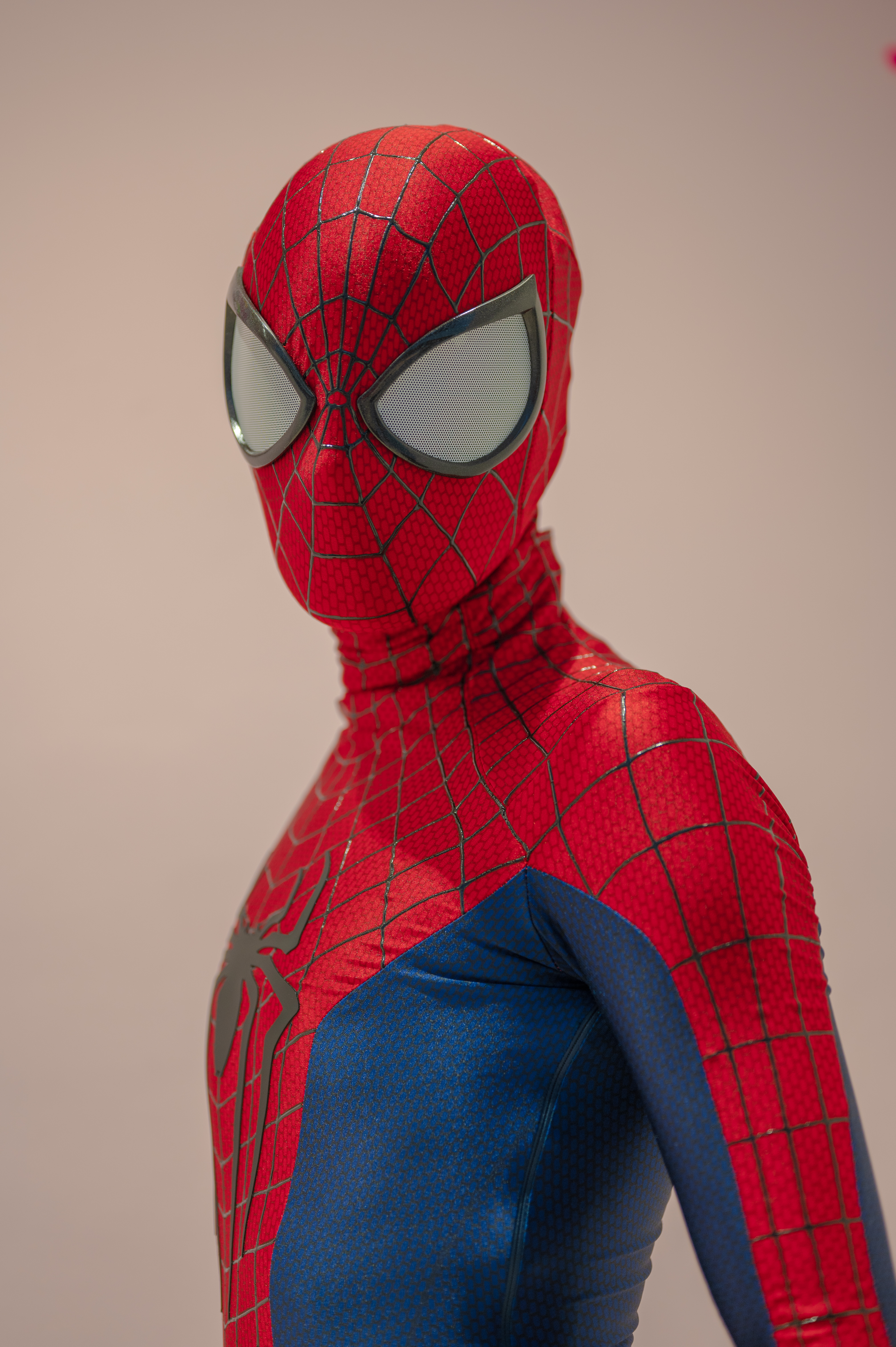 by Jacob Spencer
Date Added: 05/15/2022

Absolutely LOVE the quality of the suit, not to mention the stitching is so spot on. I highly recommend PrintCostume for custom orders if you are looking to get a suit made!!!