If you have your a printing file & patterns,we will use it to print and make your costume with quality spandex fabrics,YKK zip and professional tailoring.we will resize your file/pattern according to your measurements.We provide a lot of custom options for you and if you have another requests,please feel free to comment on your order to let us know.
Please upload your file to gooledrive or other similar websites and leave a link for us to download your file.
If you choose lenses option,we will choose lenses according to your costume and of course,you may comment on your order to let us know which lenses you want.Order processing time:2-4 Weeks.
Ankle Zip

Detached Feet

Detached Mask

Female Crotch Zip

Male Crotch Zip

Mask Zip

Neck Zip

Open Eyes

U Zip

Forearm Zip

Kungfu shoes

Soles:black rubber soles to the bottom of the suit

A mask without choosing attached lenses:

Puff Painting Webs only.It costs extra 20 working days.

Screen Printed Emblems Can't Go With Back Zip.
by Emma Monroe
Date Added: 11/23/2023

I love this suit so much!! It fits my body so well and is very comfortable. The color and the shine of the suit was super pretty and I felt amazing wearing it!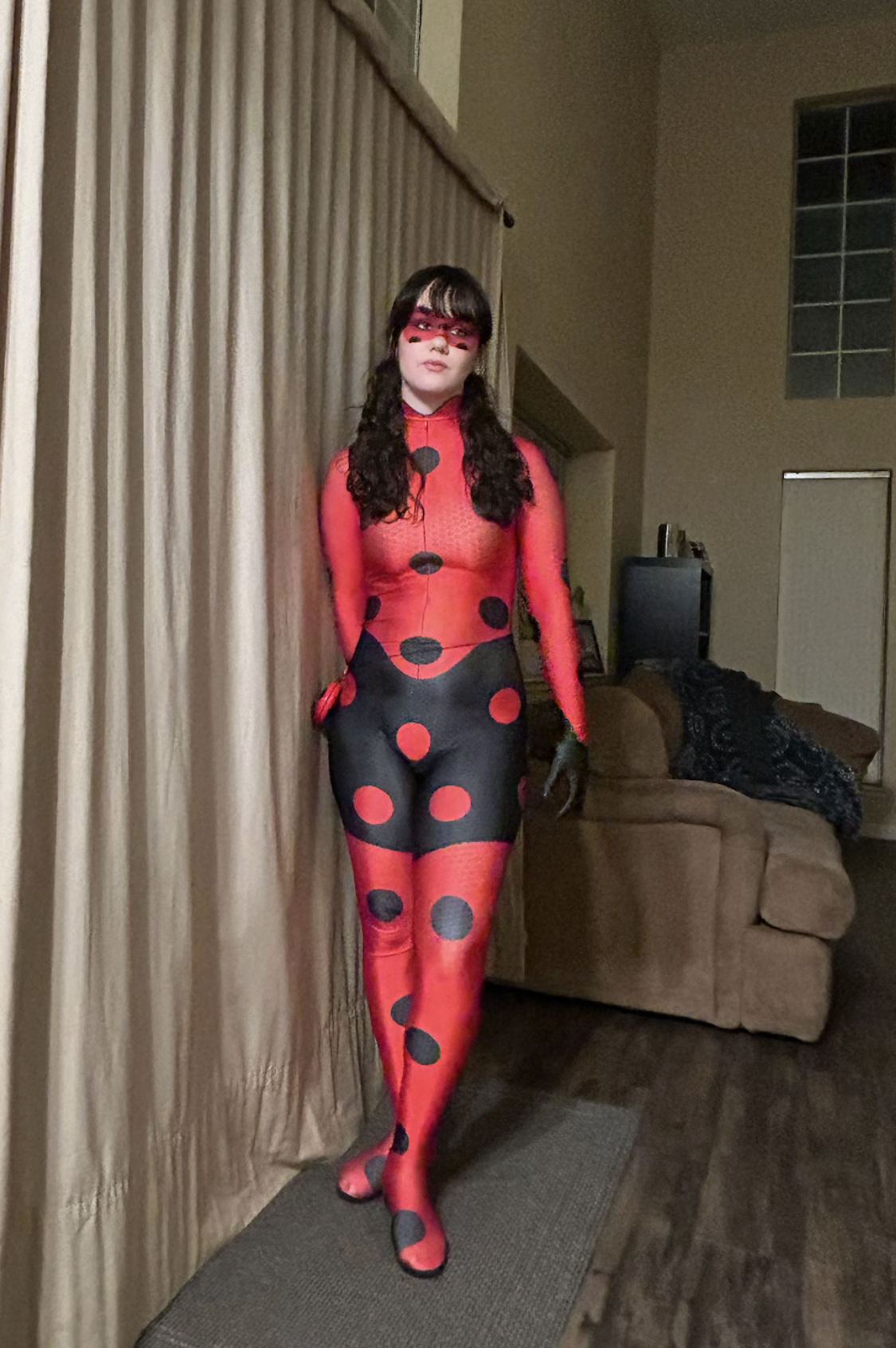 by Giovanni Manno
Date Added: 11/15/2023

Absolutely beautiful work! The colors, the print and the 7-piece option make this the most comfortable suit I've ever ordered. 10/10 will order again.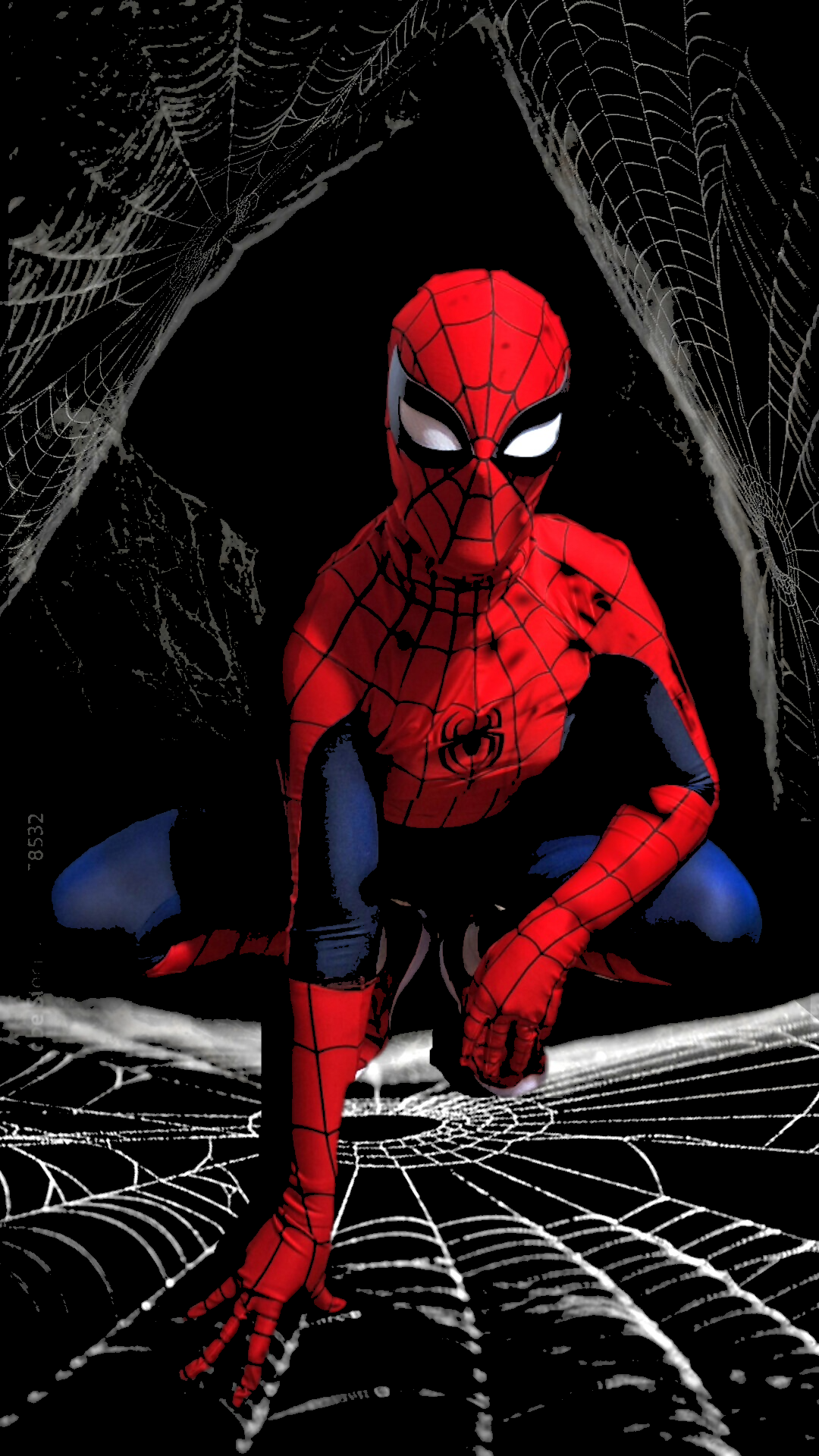 by Mete Metin
Date Added: 11/11/2023

by Aidan Hughes
Date Added: 11/03/2023

This was my first time ordering a custom suit. I ordered my pattern way back in Jan of this year but only recently ordered the suit. I am very pleased with how it came out. This time, I ordered a suit with forearm zips instead of detachable gloves, and while I can see the appeal of forearm zips, I feel like I am more of a gloves guy myself. But all in all, I am very pleased with how my Cat Noir custom suit came out : )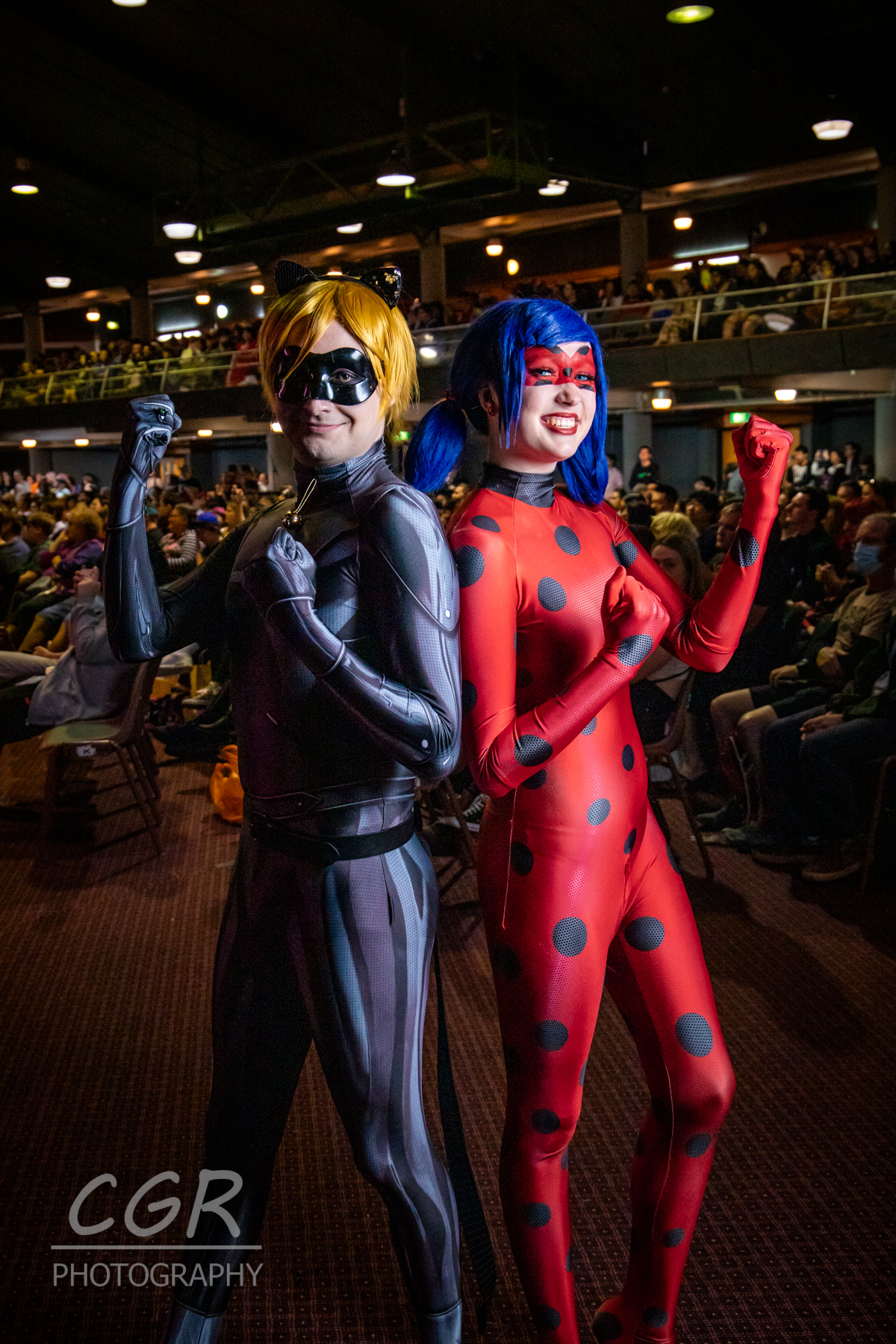 by Keon Mitchell
Date Added: 10/30/2023

The suit came out great. It took a little convincing to get it printed on color fabric but the result after painting the logos made it worth the wait.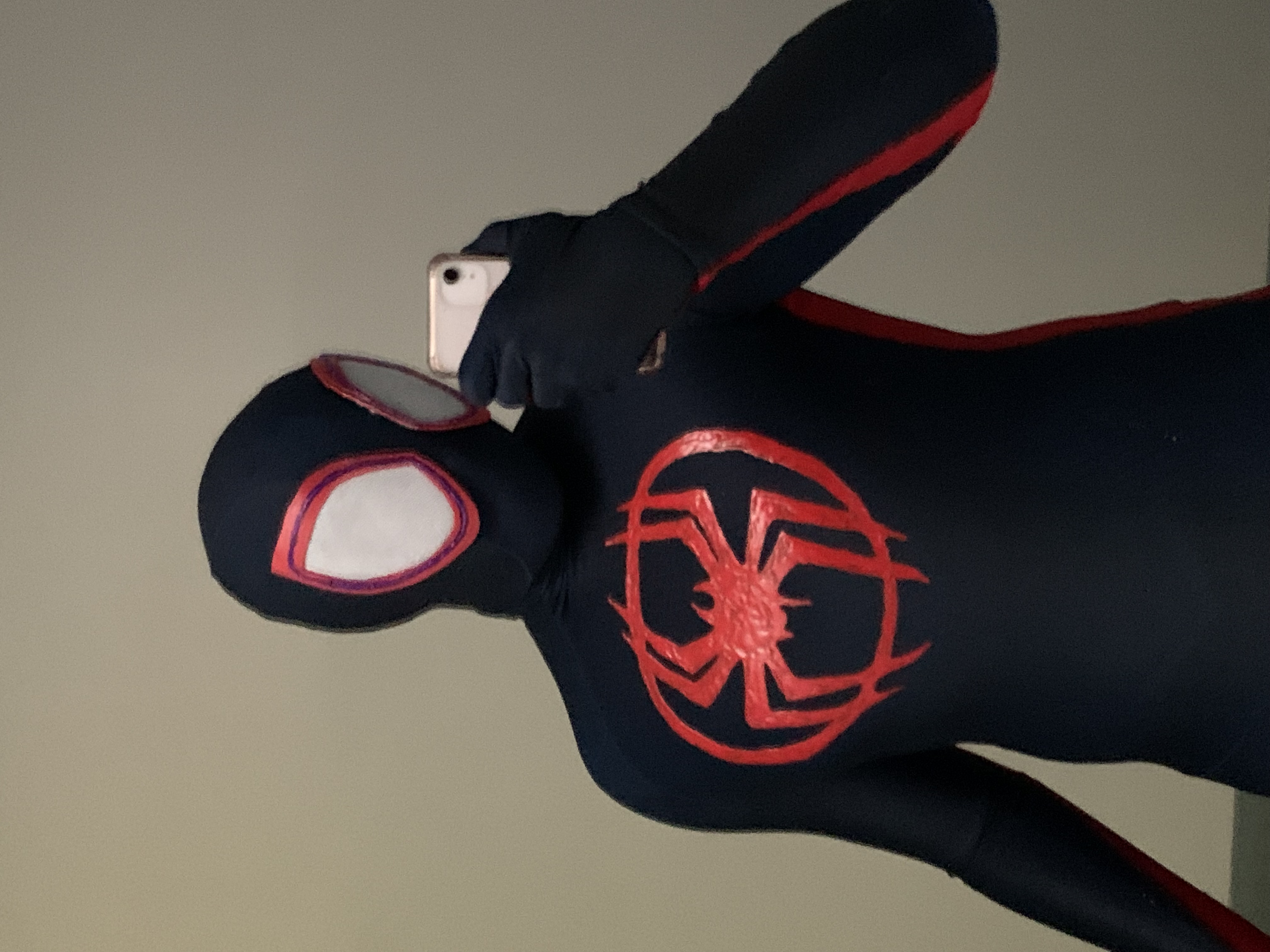 by Gonzalo Valdez
Date Added: 10/29/2023

Love the suit. It took a little longer to arrive than expected. The only change I would make is to the red color to be a bit lighter as in the movie. I would totally order from print costume again.