This costume goes with attached/glued front and back rubber emblems.No file fee is required.
Ankle Zip

Detached Feet

Detached Mask

Female Crotch Zip

Male Crotch Zip

Mask Zip

Neck Zip

Open Eyes

U Zip

Forearm Zip

Kungfu shoes

Soles:black rubber soles to the bottom of the suit

A mask without choosing attached lenses:

Puff Painting Webs only.It costs extra 20 working days.

Screen Printed Emblems Can't Go With Back Zip.
by Brandon Kaisersatt
Date Added: 05/06/2023

Absolutely stellular suit! Leather accents are definitely worth it!!! Can't wait to wear it for some conventions!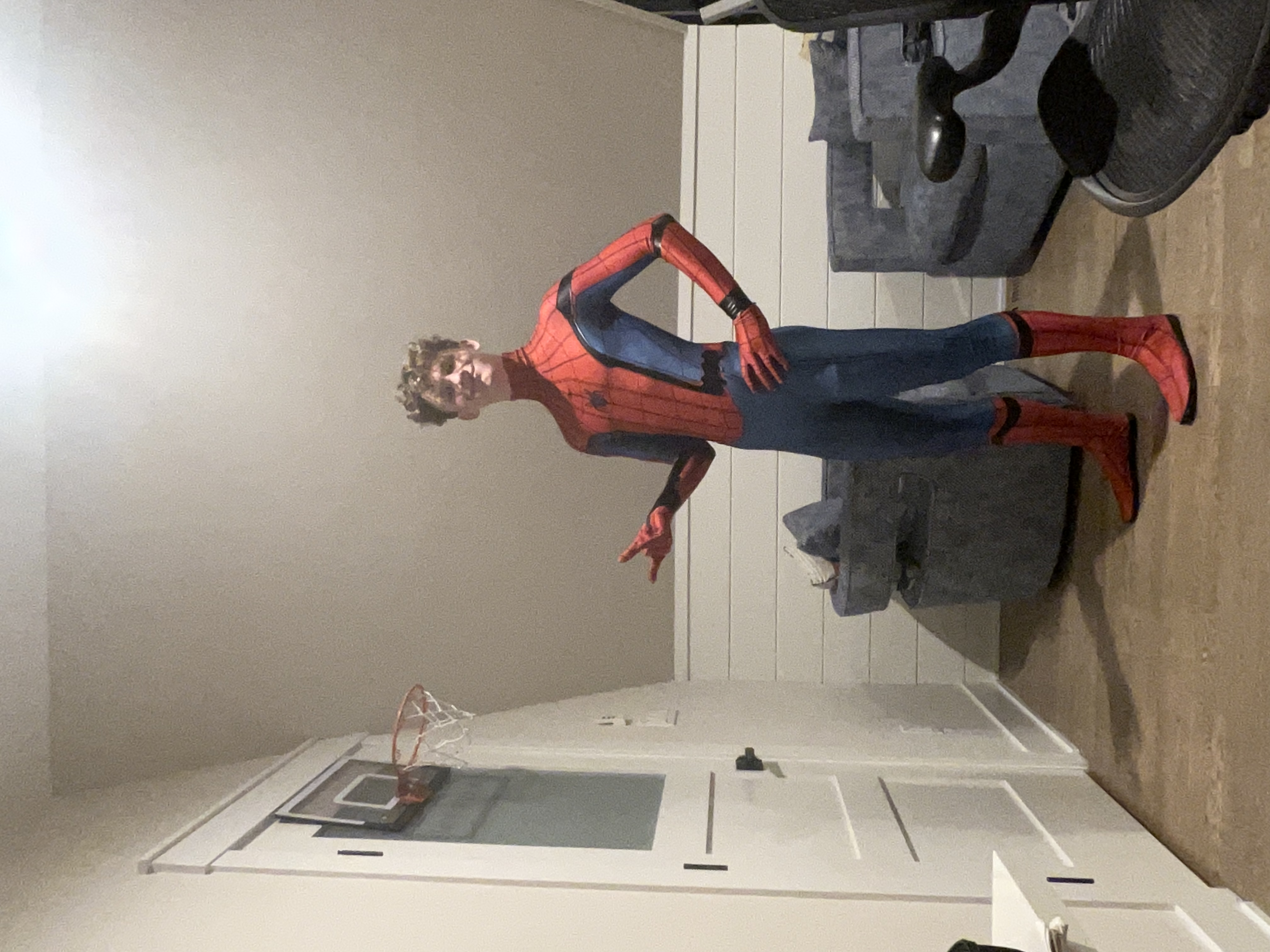 by Erik Clothier
Date Added: 10/01/2022

Fantastic product and fantastic customer service. Will be buying more for sure _3
by Luigi Mancino
Date Added: 06/29/2022

Il vestito è veramente fatto bene il venditore gentile e pronto a soddisfare le richieste l'unica cosa sono le cuciture un po debolucce avendo scelto tessuto super licra ma le farò rinforzare per il resto nulla da dire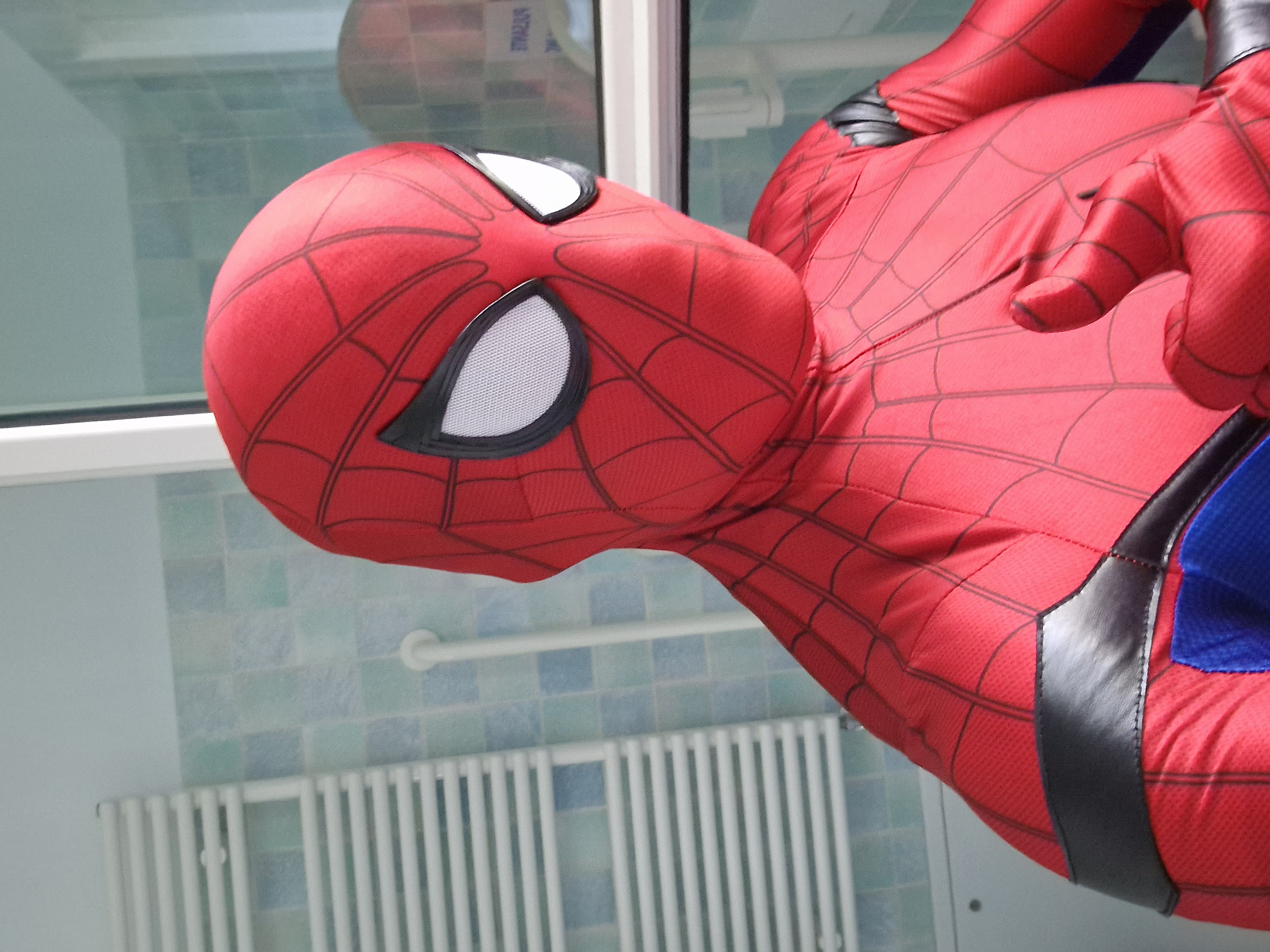 by Trenton Brinkley
Date Added: 04/25/2022

Definitely helps at parties!
by Trenton Brinkley
Date Added: 03/28/2022

by Colt Quinn
Date Added: 01/22/2022