The price includes the printing & sewing service only.It is designed by Logan Haynes.
If you do not have it,you may order here.
If you already have it,please choose I already have it and send the pattern to us after your payment.
We need about 2 weeks to print in on lycra fabrics and sew this cosplay costume for you.
Ankle Zip

Detached Feet

Detached Mask

Female Crotch Zip

Male Crotch Zip

Mask Zip

Neck Zip

Open Eyes

U Zip

Forearm Zip

Kungfu shoes

Soles:black rubber soles to the bottom of the suit

A mask without choosing attached lenses:

Puff Painting Webs only.It costs extra 20 working days.

Screen Printed Emblems Can't Go With Back Zip.
Displaying 1 to 2 (of 2 reviews)
by Maycen Allison
Date Added: 04/07/2022

This is my first time ordering a suit ever. I wanted to go all out for a costume party and decided now is the perfect time to buy one, and it was totally WORTH IT! I love the suit so much, I put it on the moment it arrived and loved seeing myself in the suit. I always loved the Alex Ross design so it was an obvious choice. Coloured fabrics and the screen printed emblems just add soo much! Wish I got raised webbing. U-shape zippers are easy and convenient to get in and out of. Lenses are sewn on well and perfectly well to see through, and the Kung Fu shoes are great and are a must extra! My only issues I have were of three minor things, 1st being the neck area is a bit loose, the groin area is even looser, which can be far noticeable, but I believe I may have gone too high on the measurements, 2nd the pinky fingers on both gloves are slightly too long than my actual pinkies. Lastly the lenses I requested were not the ones I got on the mask. However these are too small of problems to kno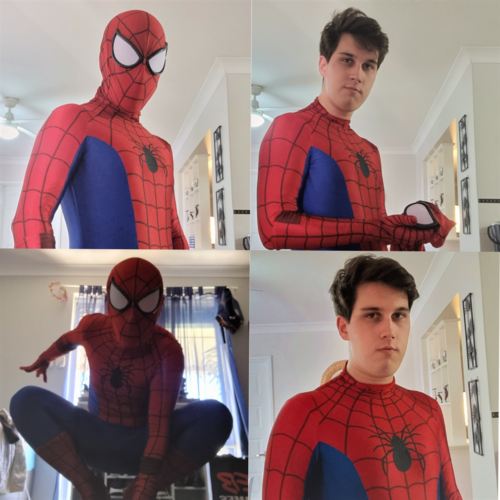 by Braydan Nickels
Date Added: 11/23/2021

This is one of my favorite suits I've owned! The pattern is very simple, doesn't have too much shading, and the emblems are awesome. It's it incredibly well sewn and printed. This was my first time getting the Ninja shoes, and I 100% recommend. Awesome work!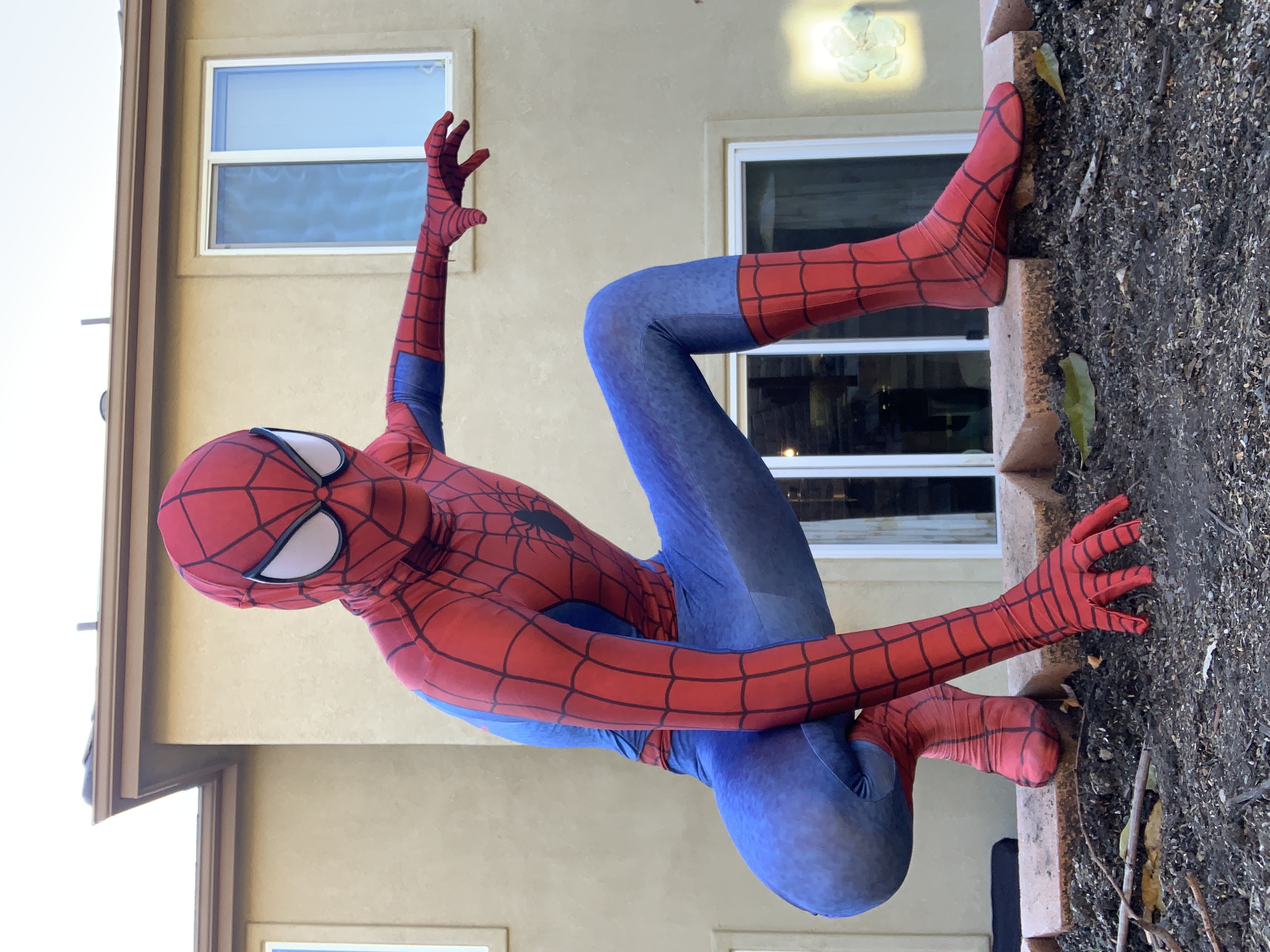 Displaying 1 to 2 (of 2 reviews)