This costume is made from blue and red fabrics with screen printed emblems & leather details.
Ankle Zip

Detached Feet

Detached Mask

Female Crotch Zip

Male Crotch Zip

Mask Zip

Neck Zip

Open Eyes

U Zip

Forearm Zip

Kungfu shoes

Soles:black rubber soles to the bottom of the suit

A mask without choosing attached lenses:

Puff Painting Webs only.It costs extra 20 working days.

Screen Printed Emblems Can't Go With Back Zip.
Displaying 1 to 5 (of 5 reviews)
by Shamar Wheeler
Date Added: 10/24/2022

Words can't describe just how AMAZING this suit is! I had my doubts about how good it would look in person once it finally arrives, and it ended up looking even better than the display photos! From the colored fabric to the attention to detail, this is one of the best spidey cosplays for a good price too!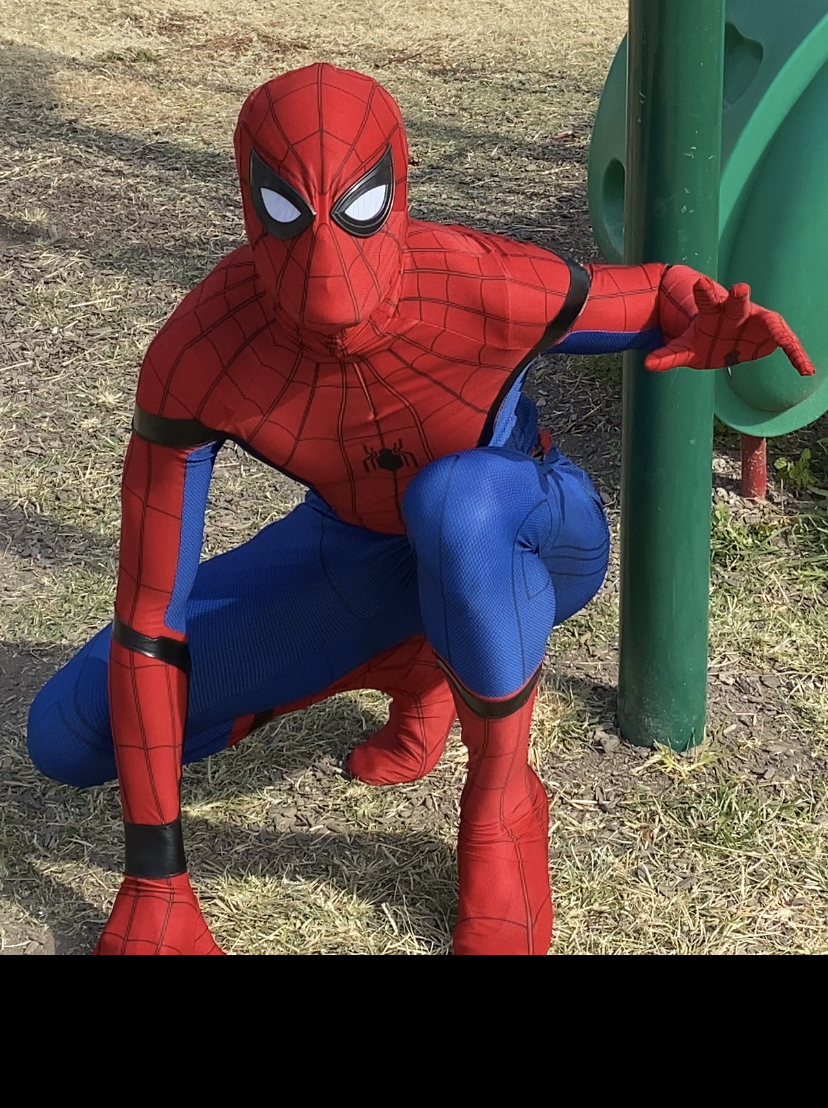 by Chase Boyland
Date Added: 03/21/2022

Looks great, came at the perfect time with fast shipping, and the product is unbelievably high quality. Blows other suits out of the water. One problem I have is I ordered the civil war lenses and there were magnet issues. The magnets are extremely strong but the glue holding them in the shell and lenses is not. They need to use some kind of super glue because I've had to glue everything back together after the magnets pulled themselves out of the lenses and shell. Other than that, I highly recommend this product.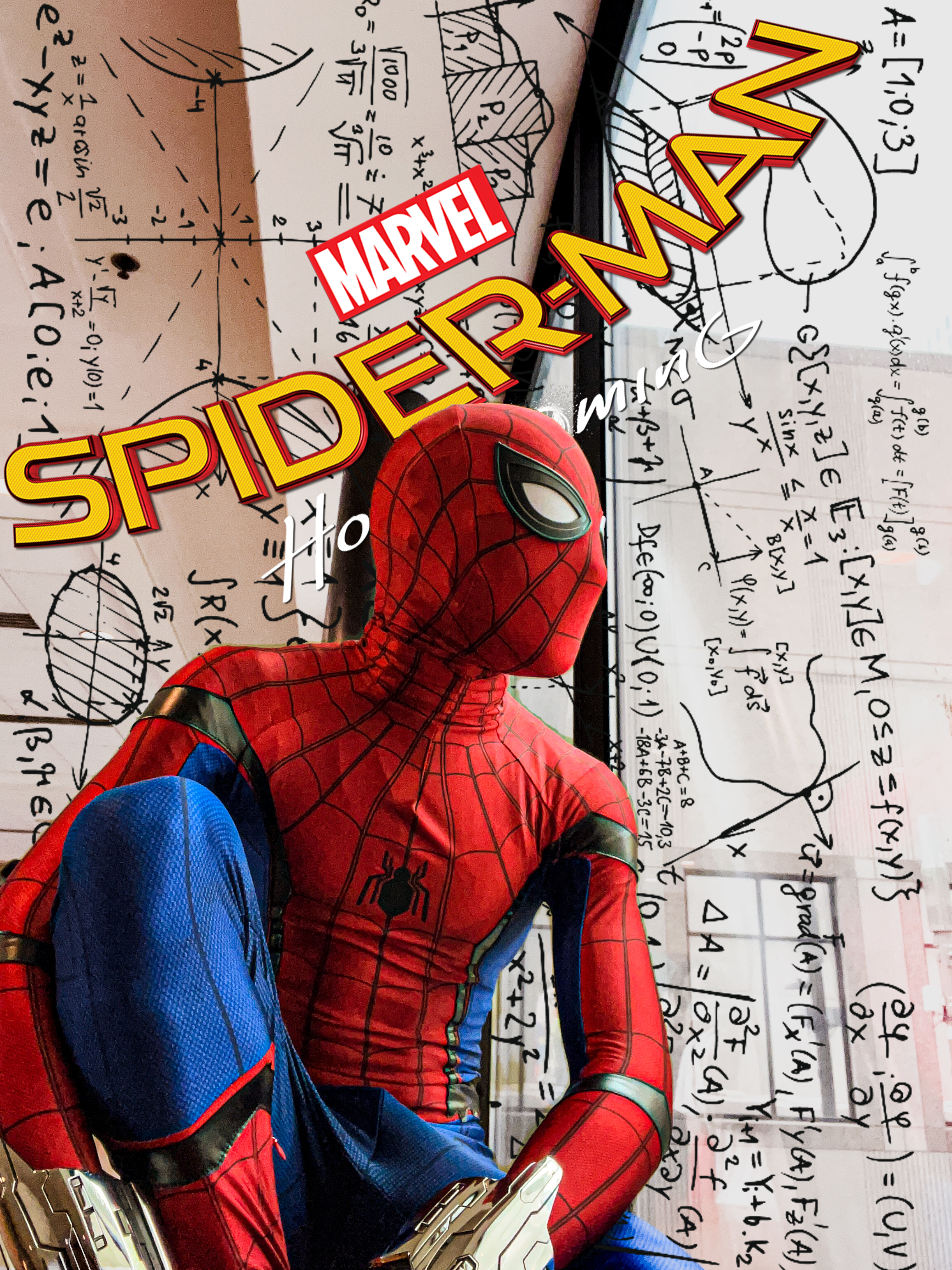 by Glenn Higgins
Date Added: 01/25/2022

My first purchase from Printcostumes, and I was not disappointed. The attention to detail is amazing.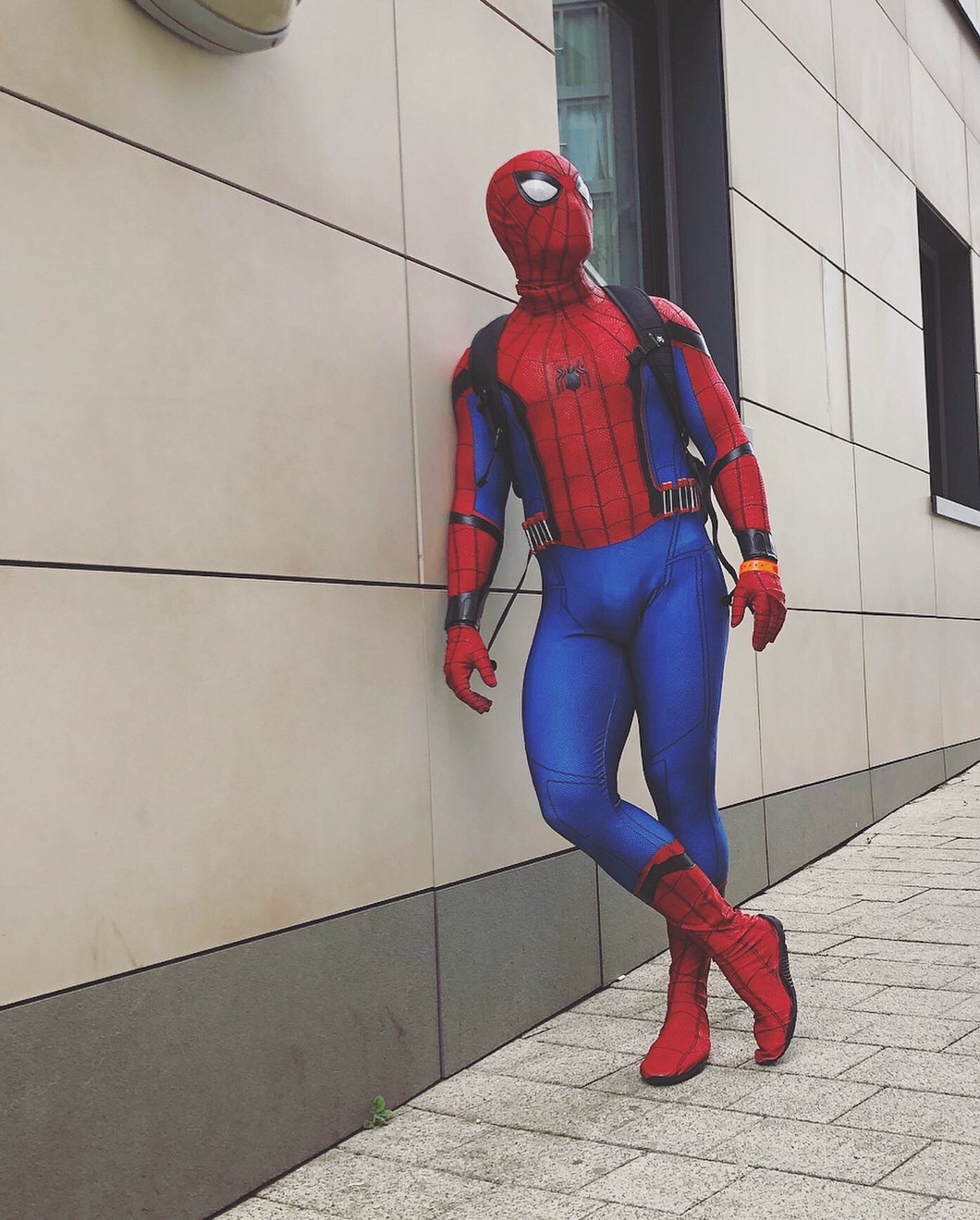 by Luis Gomez
Date Added: 12/16/2021

Suit feels good colors and print are very rich and high quality. The seams and zippers are all sewn on very well. the costume looks awesome overall just ordered another suit so I can't wait for the other one to come in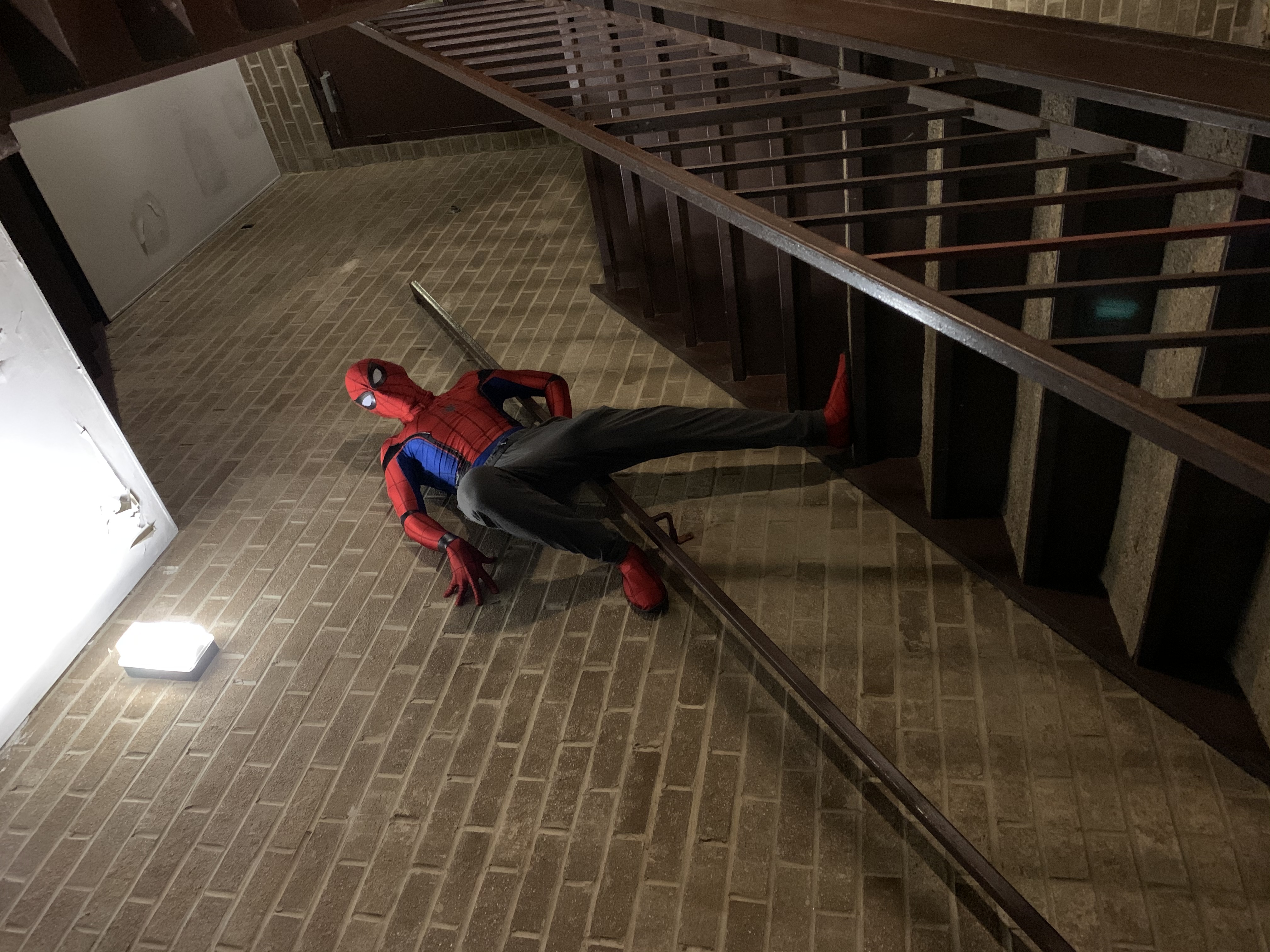 by Robert Younan
Date Added: 11/14/2021

Amazing suit with amazing fabric. I got the more expensive lycra and it is utterly amazing. Texture and quality wise. Suit fits perfectly and details are great. Came with perfect size. I also got the extra puff layering on logo which is amazing. I only regret not going for the forearm zipper. Otherwise I have no complaint amazing company and great quality vs price. Would definitely recommend and ordering another suit soon too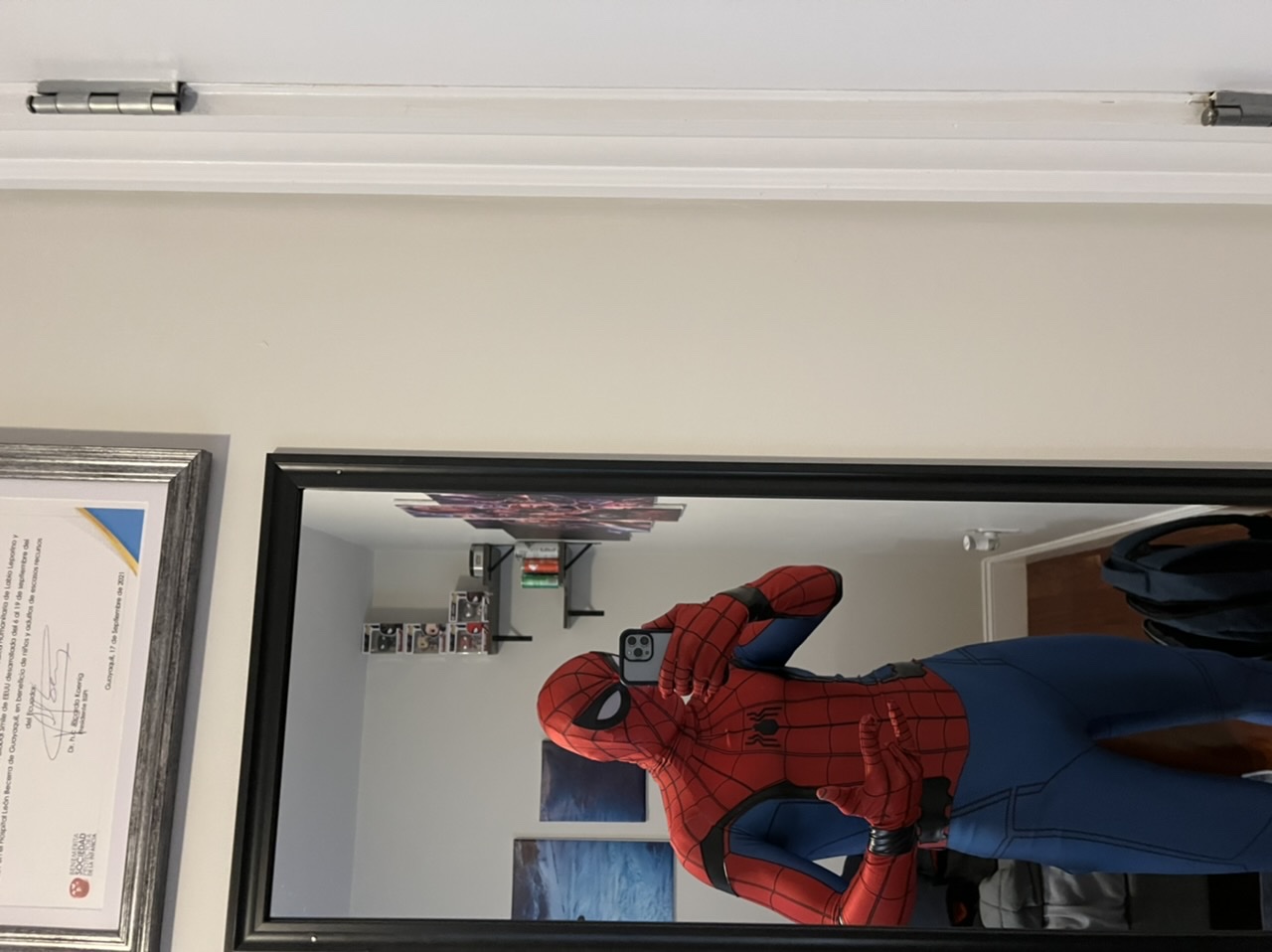 Displaying 1 to 5 (of 5 reviews)