This file is designed by Webheaddesigner but he shares it with us for free.
Ankle Zip

Detached Feet

Detached Mask

Female Crotch Zip

Male Crotch Zip

Mask Zip

Neck Zip

Open Eyes

U Zip

Forearm Zip

Kungfu shoes

Soles:black rubber soles to the bottom of the suit

A mask without choosing attached lenses:

Puff Painting Webs only.It costs extra 20 working days.

Screen Printed Emblems Can't Go With Back Zip.
by Scott Benjamin Reilly
Date Added: 05/26/2023

This is a wonderful print of the Spider-Man 3 movie costume. There are a couple of flaws, but nothing that prevents it from looking great. This is a must if you love the Raimi suit.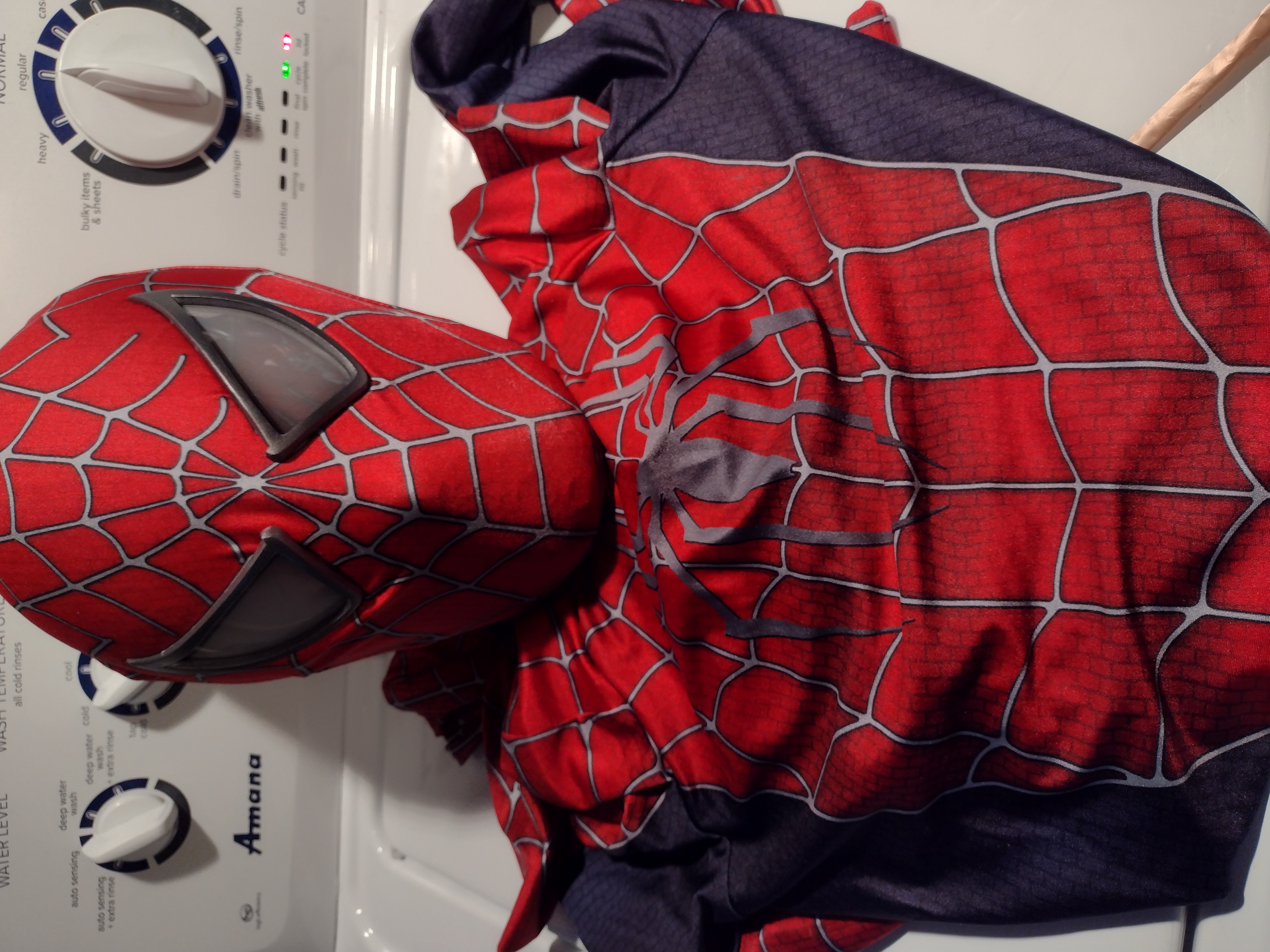 by Enrique Montiel
Date Added: 01/12/2023

First time ordering from this website, and I gotta say it feels comfortable and looks incredible. Worth the purchase, gotta get more from this place again soon.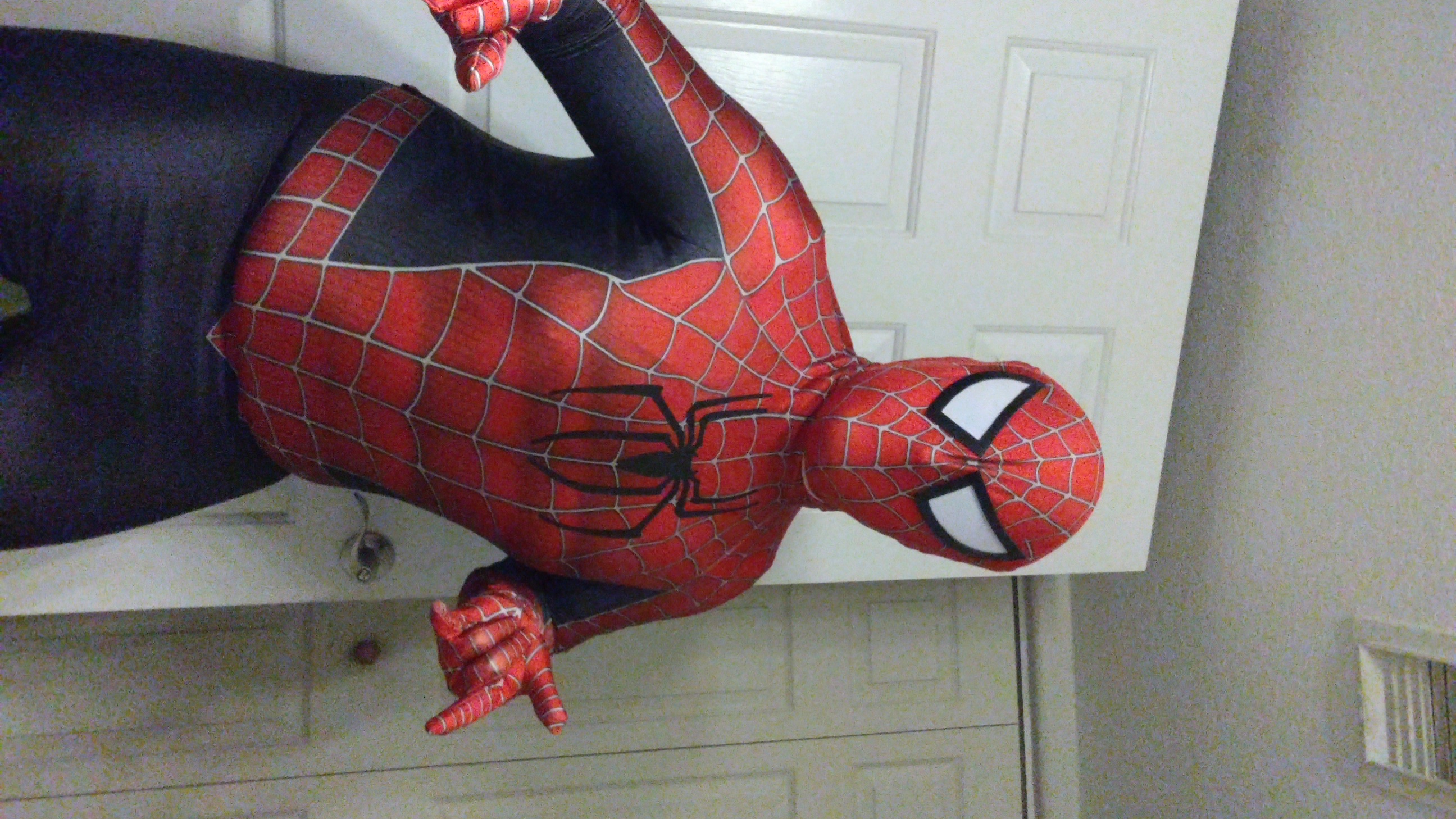 by Luis Joel Valentin Ruiz
Date Added: 10/13/2022

by Caleb Baxter
Date Added: 06/21/2022

Child Me Would Be Freaking Out Right Now. This is the suit I've always wanted in my life thank you for making it a reality. If you want a more movie accurate look pay extra for puff paint and emblems it's worth it trust me.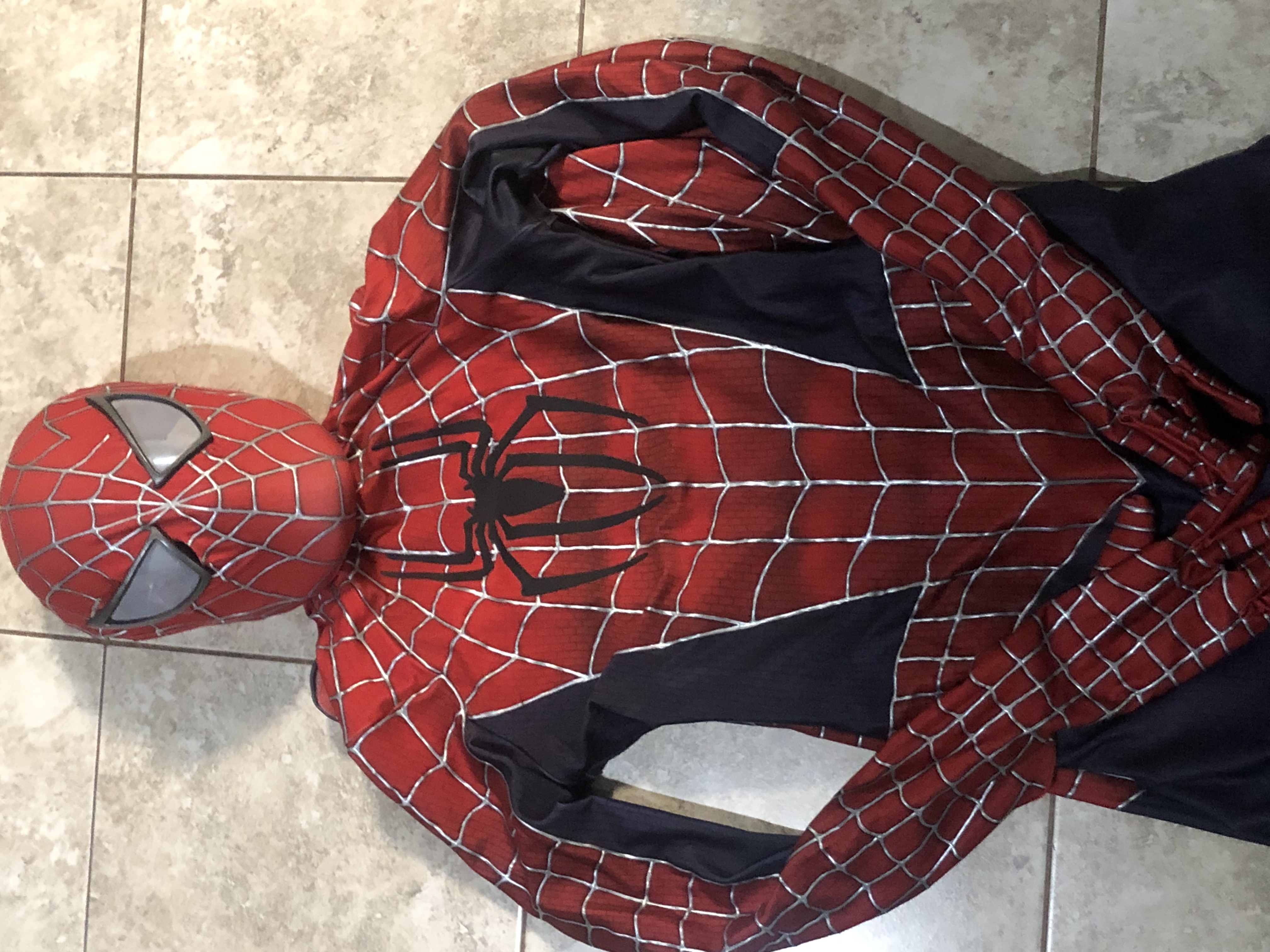 by Decky Wira Sanjaya
Date Added: 06/07/2022

by Jamie Kinnear
Date Added: 05/20/2022

Got my suit a few months ago and it's absolutely perfect! Ordered with custom sizing and it fits perfectly. Fabric is high quality and the suit is very comfortable. The screen printed emblems are a great addition which really add to the suit and make it look that much better. I've already ordered a second suit because of how happy I was with this one. Highly recommend!