This file is designed by Webheaddesigner but he shares it with us for free.
Ankle Zip

Detached Feet

Detached Mask

Female Crotch Zip

Male Crotch Zip

Mask Zip

Neck Zip

Open Eyes

U Zip

Forearm Zip

Kungfu shoes

Soles:black rubber soles to the bottom of the suit

A mask without choosing attached lenses:

Puff Painting Webs only.It costs extra 20 working days.

Screen Printed Emblems Can't Go With Back Zip.
by Dale Winkler
Date Added: 12/07/2023

by Dallas Or
Date Added: 12/05/2023

I LOVE this suit! I've been using this website for years, and I was never disappointed in the quality. I've had a total of 3 suits so far, all custom sizes. I love all the different options you can choose. Highly recommend for beginner cosplayers and even experienced cosplayers as well!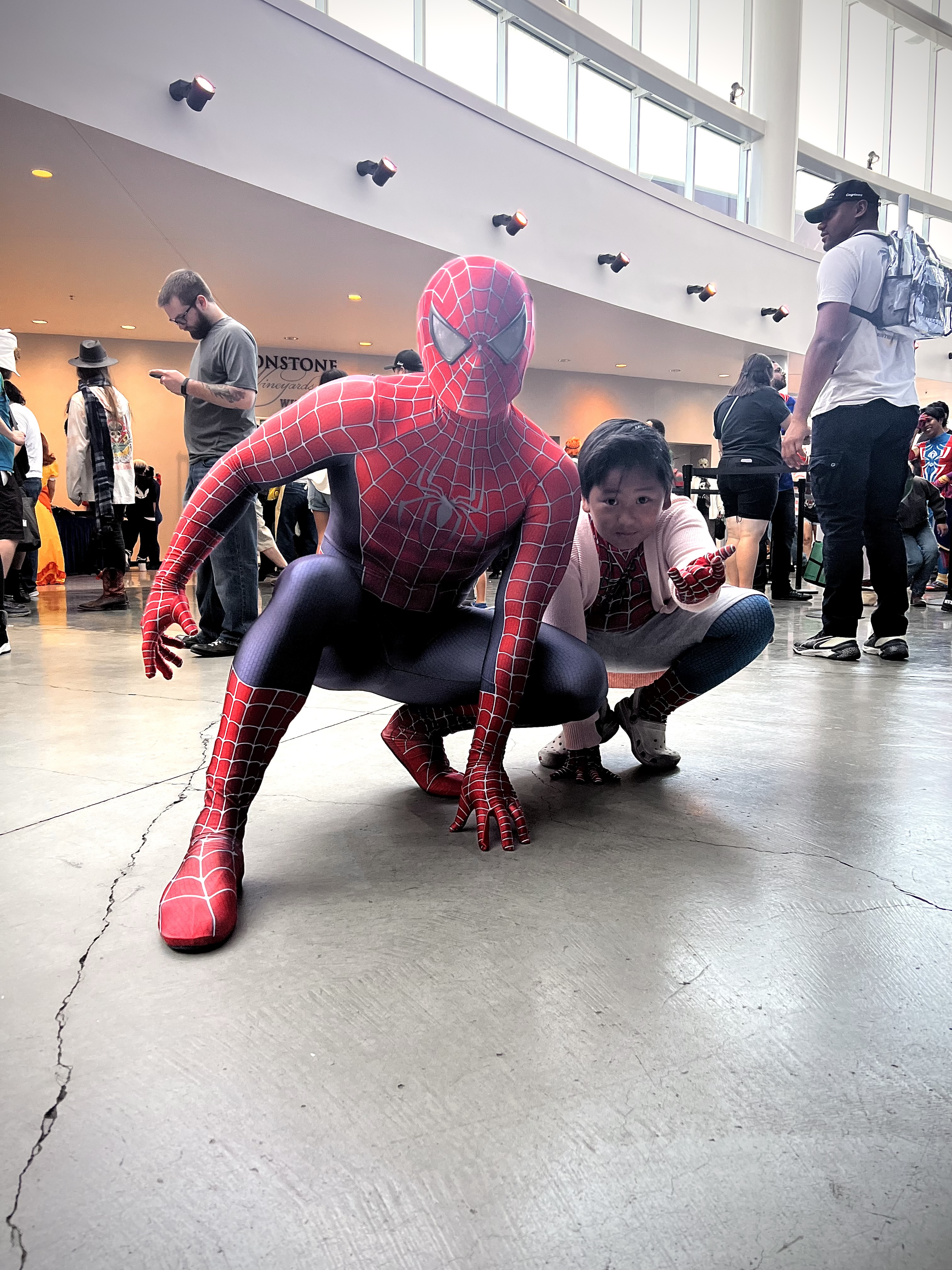 by Austin Adcock
Date Added: 11/30/2023

First off, if you're skeptical don't be. It feels amazing for what you pay for it it's surreal. I get compliments everywhere from everyone it looks actual movie like with the face shell and lenses. I also recommend don't get the kung fu shoes as they feel weird. Luckily they were just sown on the bottom so I cut the string and pulled em off. If you got it custom made, it may feel tight. Just wear it and take it on and off and by the third or fourth time it'll be like butter. My only only only only complaint is I clicked detachable mask and it didn't go through and the mask is attached. And I took a shot at making it "detachable" on my own and I kinda messed up. Waiting for them to reply to me so I can buy a separate mask. Other than that, I am absolutely in LOVEEEE WITH IT.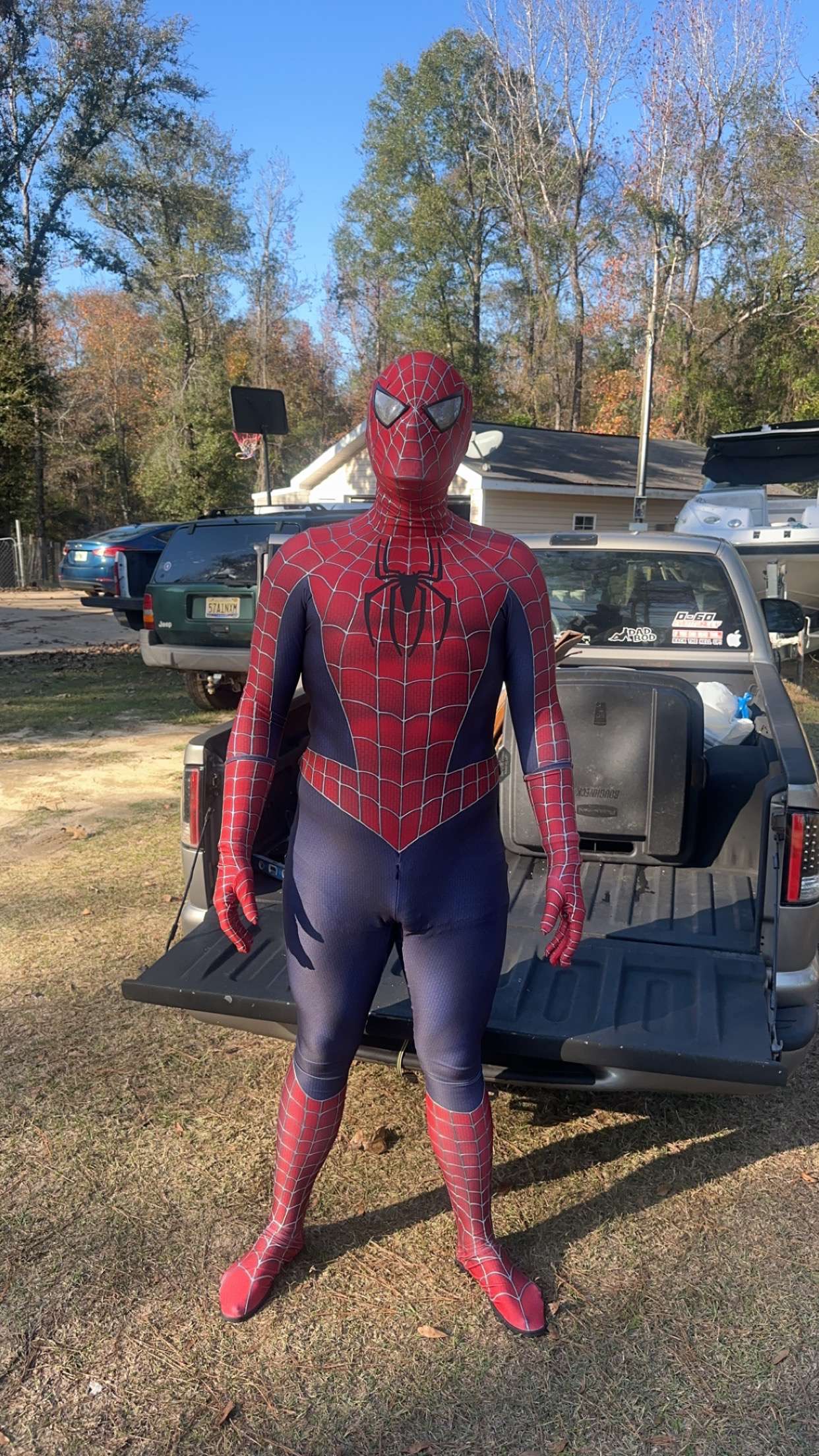 by Sebastian Bernal
Date Added: 11/28/2023

The suit is incredible, Personalizing it to your liking is the best. With the code DANIBER you get a super discount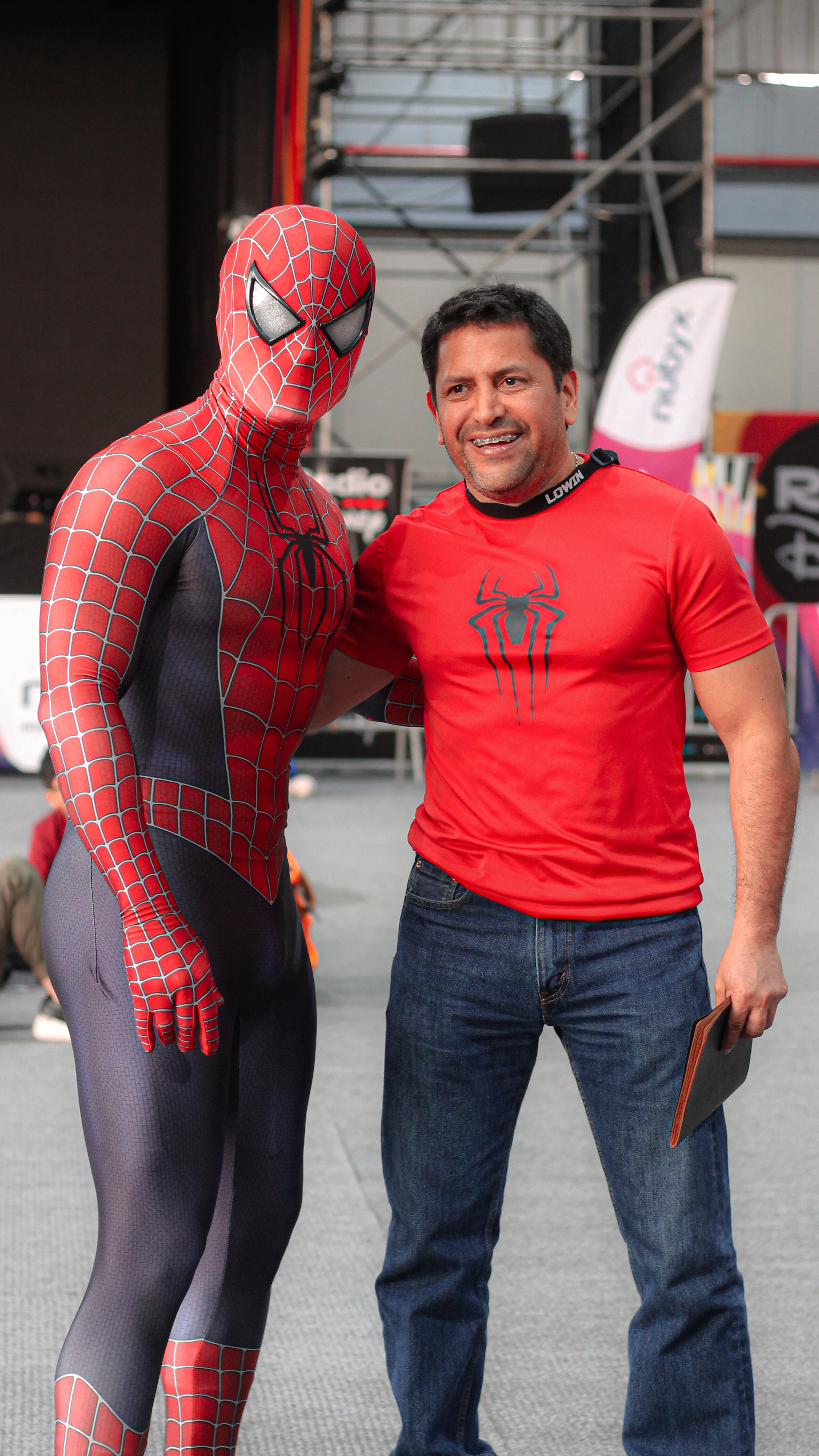 by Hamward Kelly
Date Added: 09/30/2023

Very nice costume, I loved how it turned out when I put my lenses on it and I will definitely be buying another one in the future, probably a brighter one.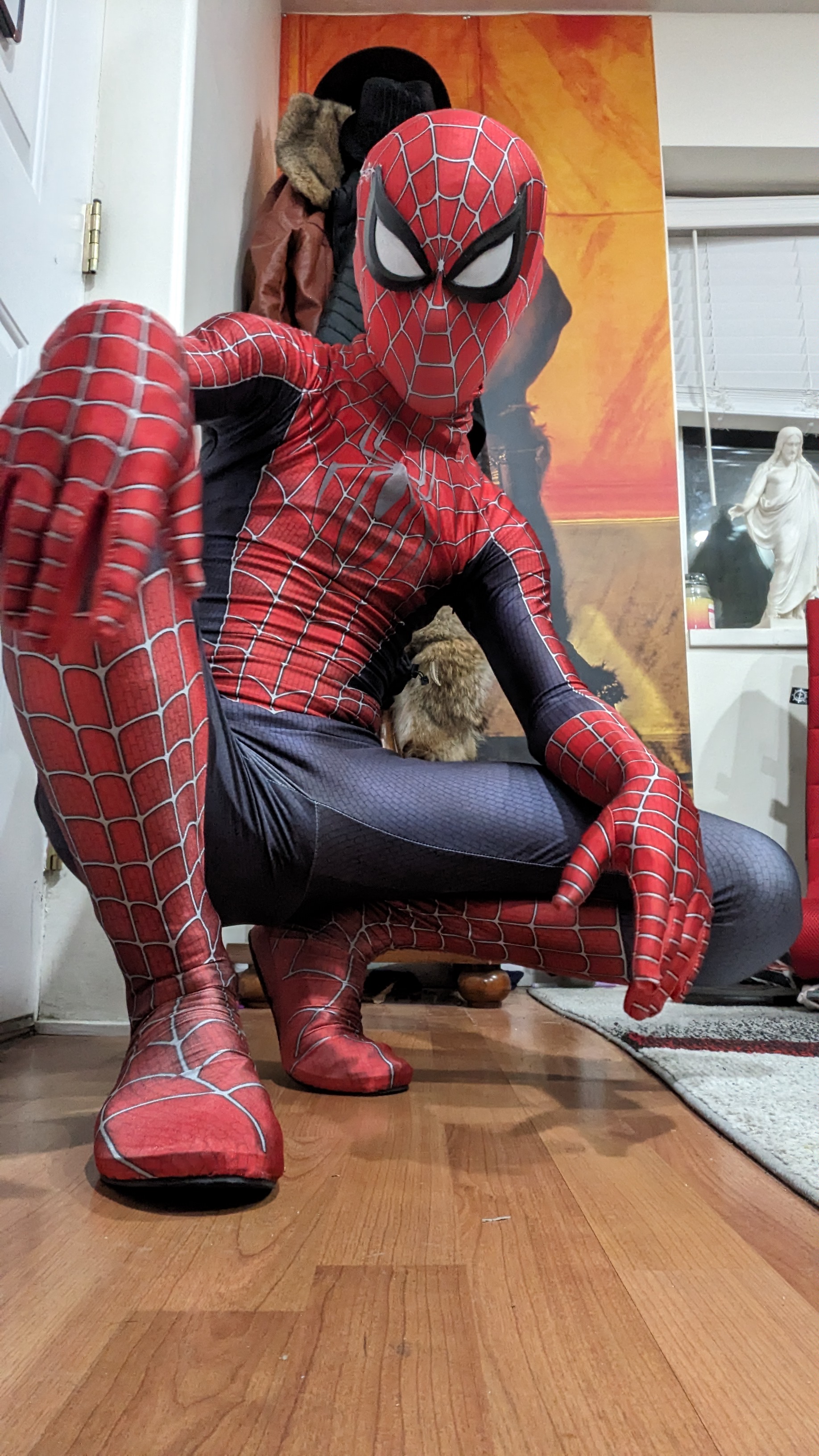 by Sterling Abney
Date Added: 07/30/2023

Incredible quality. Love the suit will be buying more. Seller was very responsive to questions I had about the suit. Extremely satisfied with my printcostume experience.