The price includes the printing & sewing service only.It is designed by Ethn cos Design.
You need to pay for the pattern fee and It is $35 on the Ethn cos Design website.
If you do not have it,you may order here to save $5.
If you already have it,please choose I already have it and send the pattern to us after your payment.
We need about 2 weeks to finish this cosplay costume for you.
Ankle Zip

Detached Feet

Detached Mask

Female Crotch Zip

Male Crotch Zip

Mask Zip

Neck Zip

Open Eyes

U Zip

Forearm Zip

Kungfu shoes

Soles:black rubber soles to the bottom of the suit

A mask without choosing attached lenses:

Puff Painting Webs only.It costs extra 20 working days.

Screen Printed Emblems Can't Go With Back Zip.
Displaying 1 to 3 (of 3 reviews)
by Mikel Celaya Aranzabal
Date Added: 11/01/2023

El traje luce increíble, es increíble como se ajusta a tu cuerpo y lo cómodo que es de llevar. La sensación de llevarlo puesto es única.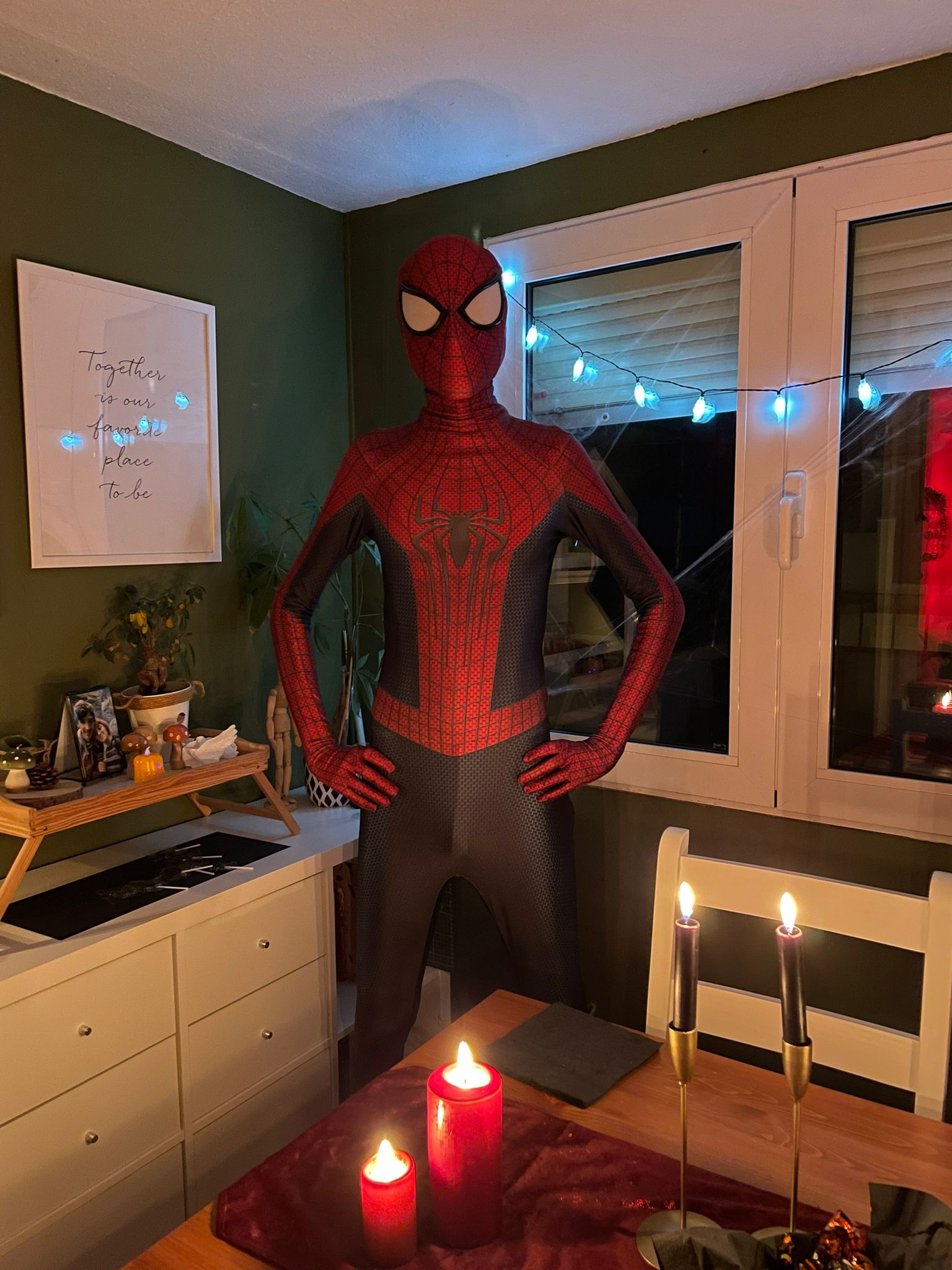 by Alexis Colon
Date Added: 08/24/2022

Theres a bit of white stretching in some areas, like around the top of the faceshell even with the upgraded lycra fabrics but overall i would say its the best tasm 2 suit on here.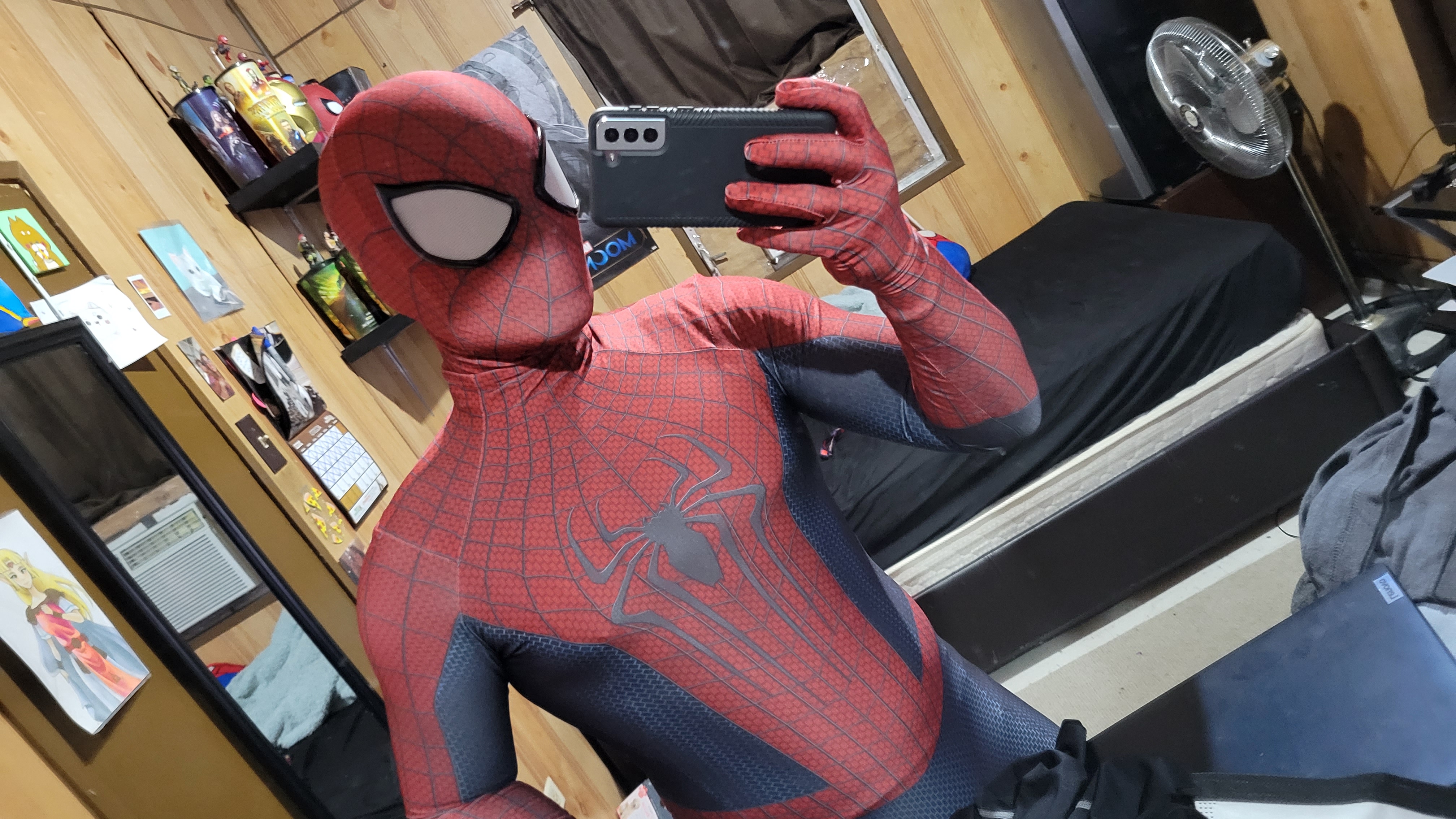 by Isidro Heffel
Date Added: 08/18/2022

This is the best choice for a tasm 2 suit hands down. The colors are so on point and the webbing lines up well and looks great. Overall AMAZING suit quality, I highly recommend this suit and will be buying more suits in the future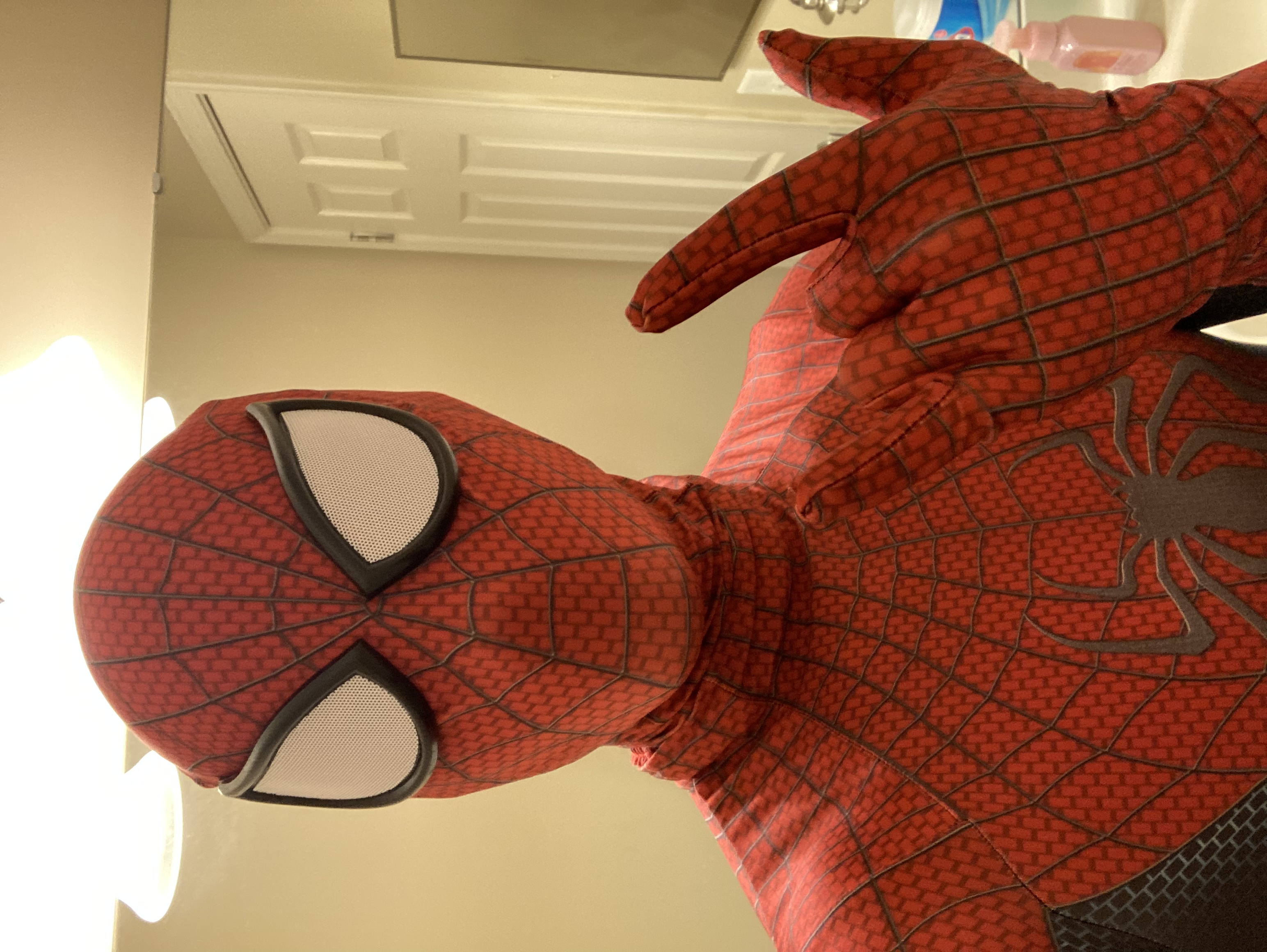 Displaying 1 to 3 (of 3 reviews)