It is a special payment link for you to pay for your custom order.You need to email us before order it.
Ankle Zip

Detached Feet

Detached Mask

Female Crotch Zip

Male Crotch Zip

Mask Zip

Neck Zip

Open Eyes

U Zip

Forearm Zip

Kungfu shoes

Soles:black rubber soles to the bottom of the suit

A mask without choosing attached lenses:

Puff Painting Webs only.It costs extra 20 working days.

Screen Printed Emblems Can't Go With Back Zip.
Displaying 1 to 4 (of 4 reviews)
by Jason Vaughn
Date Added: 05/23/2022

The mask turned out great; the print quality and colors are very good, just like printcostumes customer service!! They are amazing!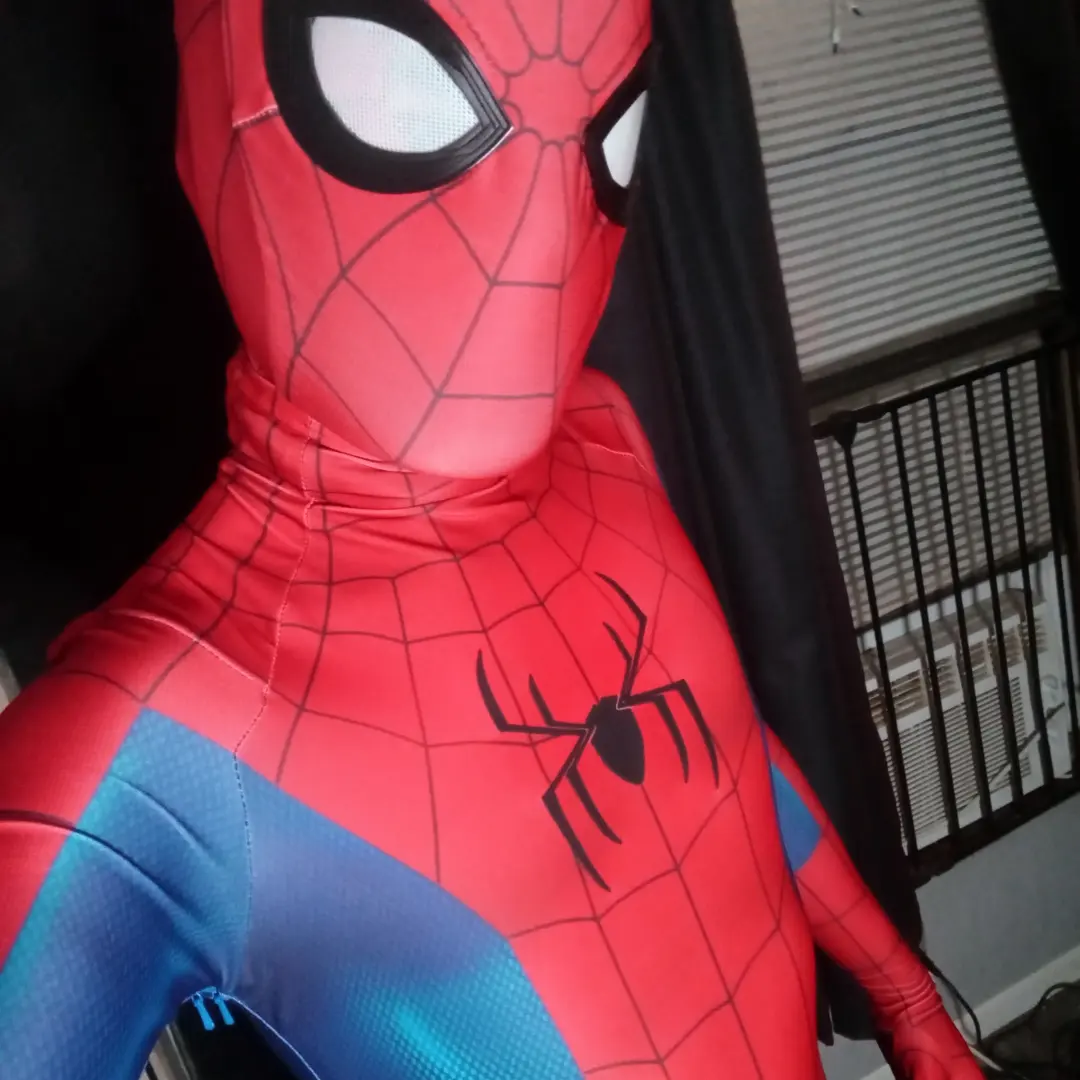 by Connor Nguyen
Date Added: 02/01/2022

by Connor Nguyen
Date Added: 02/01/2022

It was done perfectly, as I wanted and fits my face shell perfectly. Thank you!
by Erik Kraster
Date Added: 08/28/2021

Displaying 1 to 4 (of 4 reviews)