The price includes the printing & sewing service only.It is designed by Gun Head Design.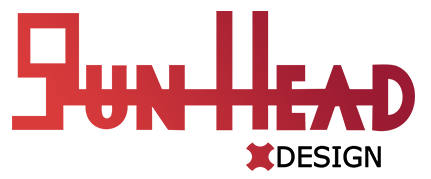 You need to pay for the pattern fee and It is $35 on the Gun Head Design website.
If you do not have it,you may order here to save $5.
If you already have it,please choose I already have it and send the pattern to us after your payment.
We need about 2 weeks to finish this cosplay costume for you.
Ankle Zip

Detached Feet

Detached Mask

Female Crotch Zip

Male Crotch Zip

Mask Zip

Neck Zip

Open Eyes

U Zip

Forearm Zip

Kungfu shoes

Soles:black rubber soles to the bottom of the suit

A mask without choosing attached lenses:

Puff Painting Webs only.It costs extra 20 working days.

Screen Printed Emblems Can't Go With Back Zip.
Displaying 1 to 4 (of 4 reviews)
by Jack Sokolowski
Date Added: 12/02/2023

This costume is Amazing! I bought it to be a costume actor at kids partys, and this is exactly what i was looking for. I got the face shell, and it is definitely worth it, it gives room for breathing and doesn't squish your face. I selected the detachable mask option, and i dont recommend it. The layers of the mask and costume dont merge, leaving very visible fabric wrinkles and scrunch spots, but i made it work by tucking it in. The costume is also a little loose, and i made sure to order a size down so it would fit tightly. But overall the costume is incredible and I definitely recommend it.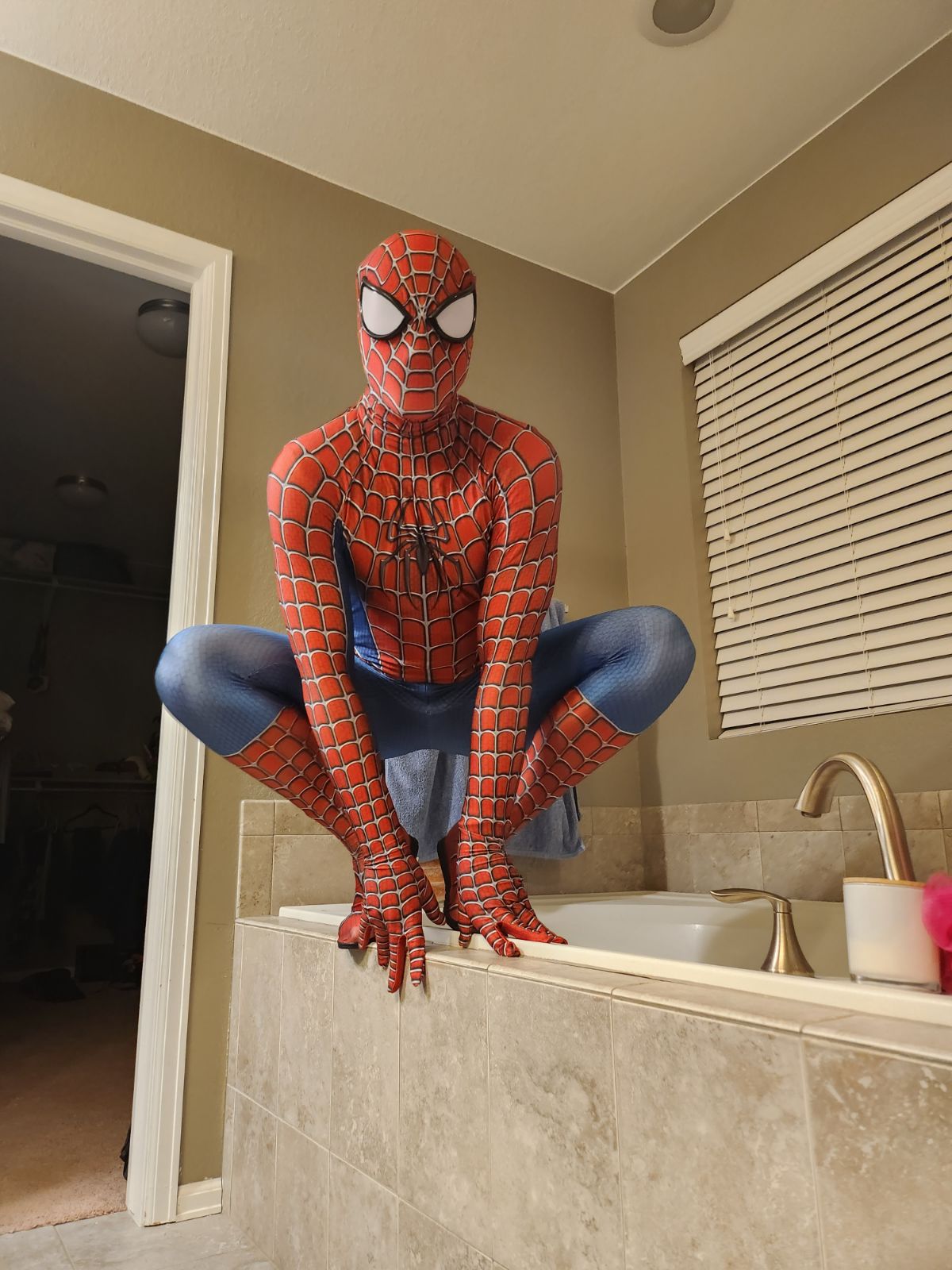 by justin roul
Date Added: 01/31/2022

the suit is incredible however i dont like how big the raimi eyes are on the face i dont know if they come in different sizes but mine are to big and the magnetic eyes are alright they fall off often but other then that the suit is amazing!!!!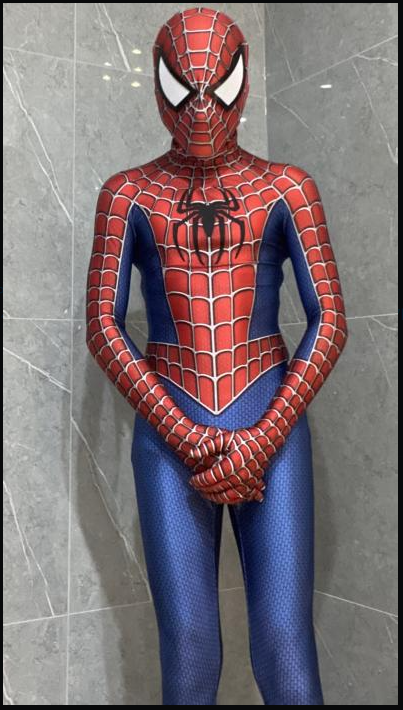 by Simon Baker
Date Added: 01/25/2022

I've owned this suit for 2-3 years and it still is in great condition. I've worn it out for photoshoots and many events. Highly recommend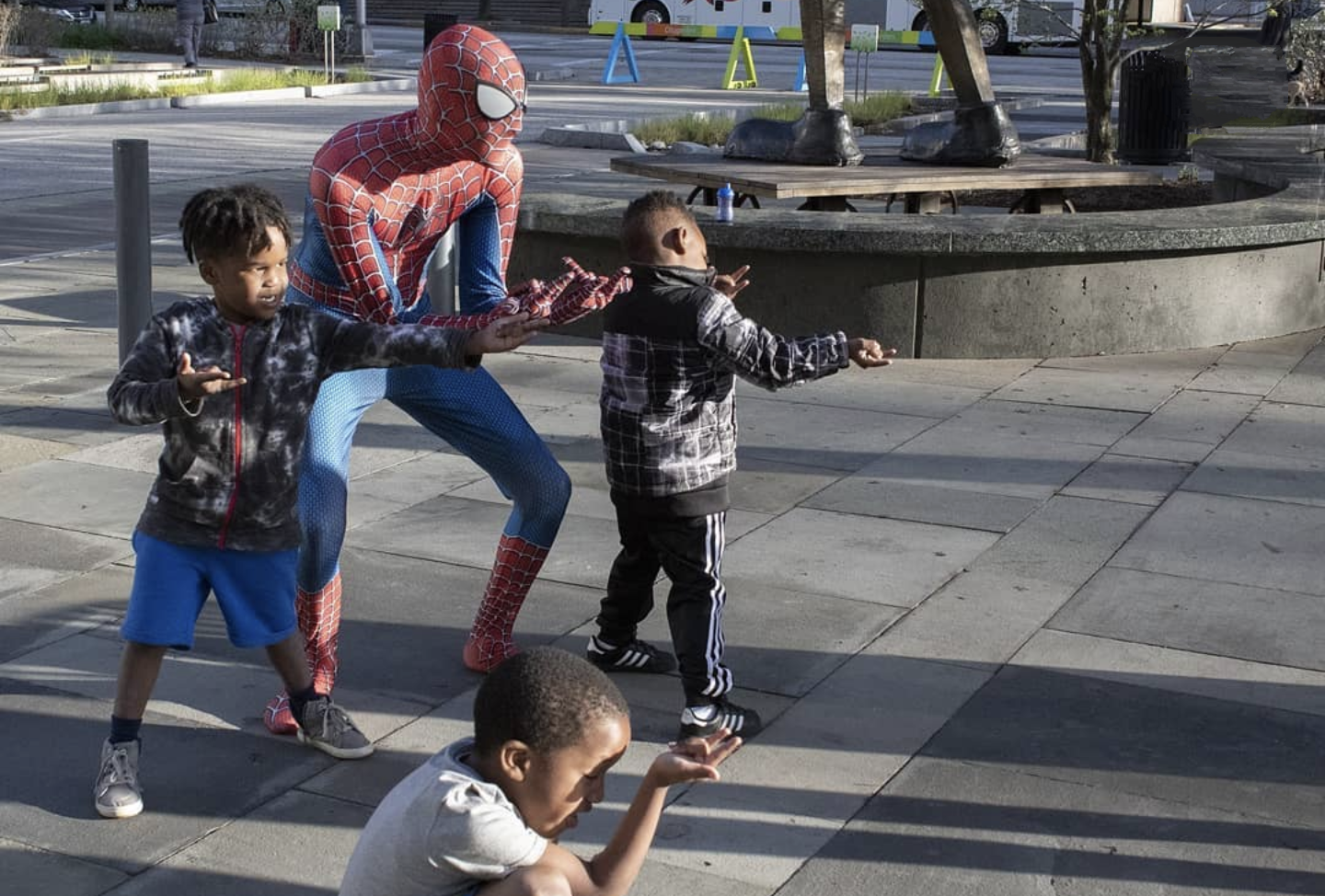 by Iván Antonio Godínez Torres
Date Added: 08/28/2021

Excelente traje, las medidas fueron muy exactas! Es un poco caluroso, pero la tela es de mucha calidad, las costuras muy bien hechas, es idéntico a la foto que da la página. Adicionalmente compré un faceshell por otra página de fuera, para darle más parecido al traje de Sam Raimi.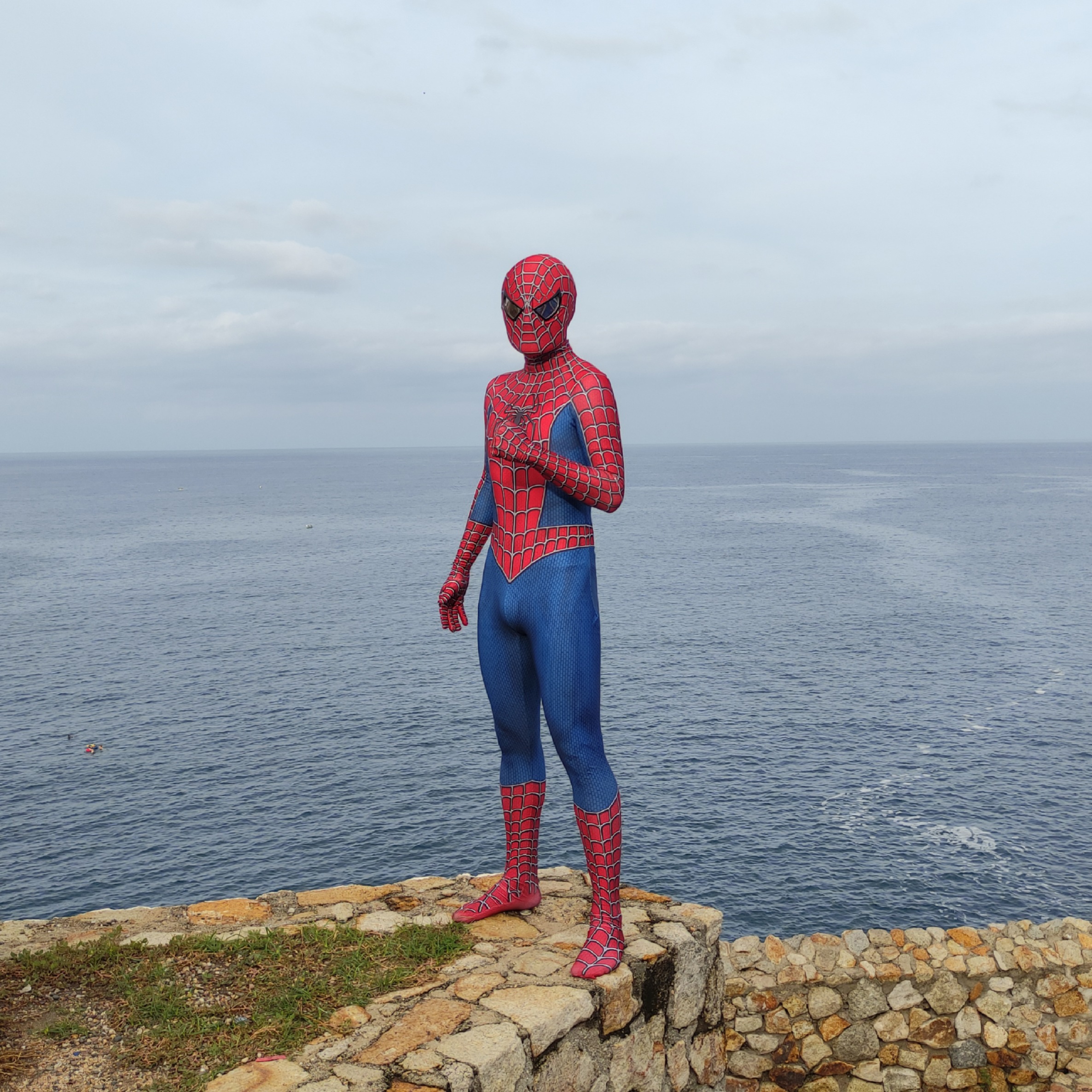 Displaying 1 to 4 (of 4 reviews)