The price includes the printing & sewing service only.It is designed by Gun Head Design.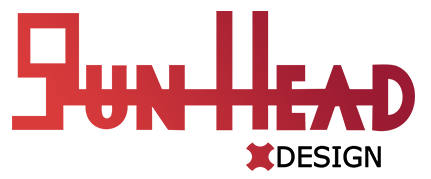 You need to pay for the pattern fee and It is $35 on the Gun Head Design website.
If you do not have it,you may order here to save $5.
If you already have it,please choose I already have it and send the pattern to us after your payment.
We need about 2 weeks to finish this cosplay costume for you.
Ankle Zip

Detached Feet

Detached Mask

Female Crotch Zip

Male Crotch Zip

Mask Zip

Neck Zip

Open Eyes

U Zip

Forearm Zip

Kungfu shoes

Soles:black rubber soles to the bottom of the suit

A mask without choosing attached lenses:

Puff Painting Webs only.It costs extra 20 working days.

Screen Printed Emblems Can't Go With Back Zip.
Displaying 1 to 3 (of 3 reviews)
by Quinton Cornell
Date Added: 04/11/2023

This suit is fantastic! I highly recommend spending the extra cash on the "Super Lycra Fabric" the feel is so nice and comfortable. I had my suit custom tailored and the fit is really nice. The Kung Fu Shoes are definitely worth it if you plan on wearing your suit out to cons or events. Next time I'll definitely order and extra hood. Craftsmanship is excellent, seams are strong and well constructed. Production time was well within the expected timeline and shipping was quick. Customer service was very kind and helpful when I had questions. I look forward to getting my next suit.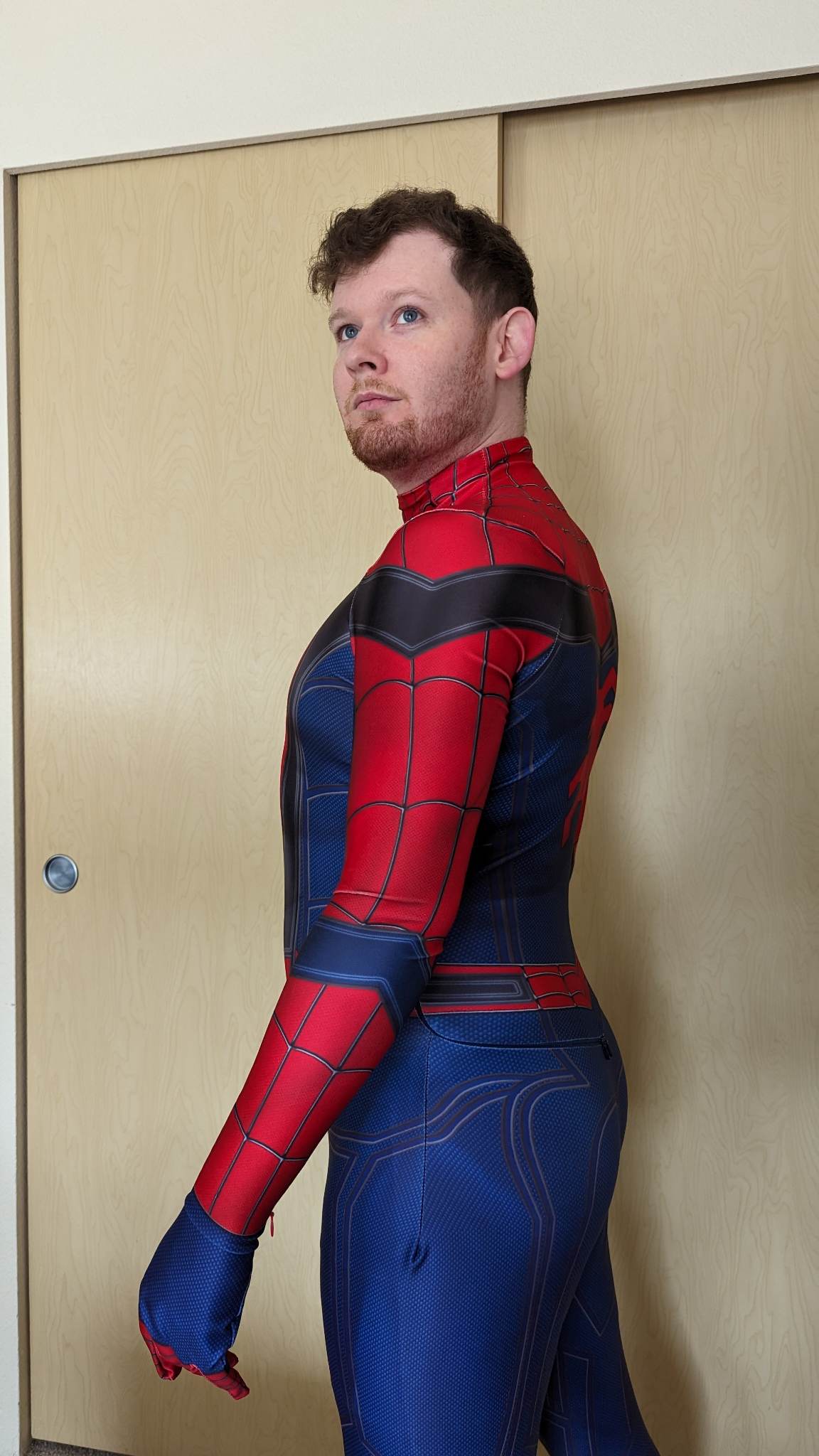 by Maximus Xiong
Date Added: 10/28/2022

Simply wow. Came out better then what I saw in the pictures. "It always fits… eventually". Fast shipping, about 2 weeks!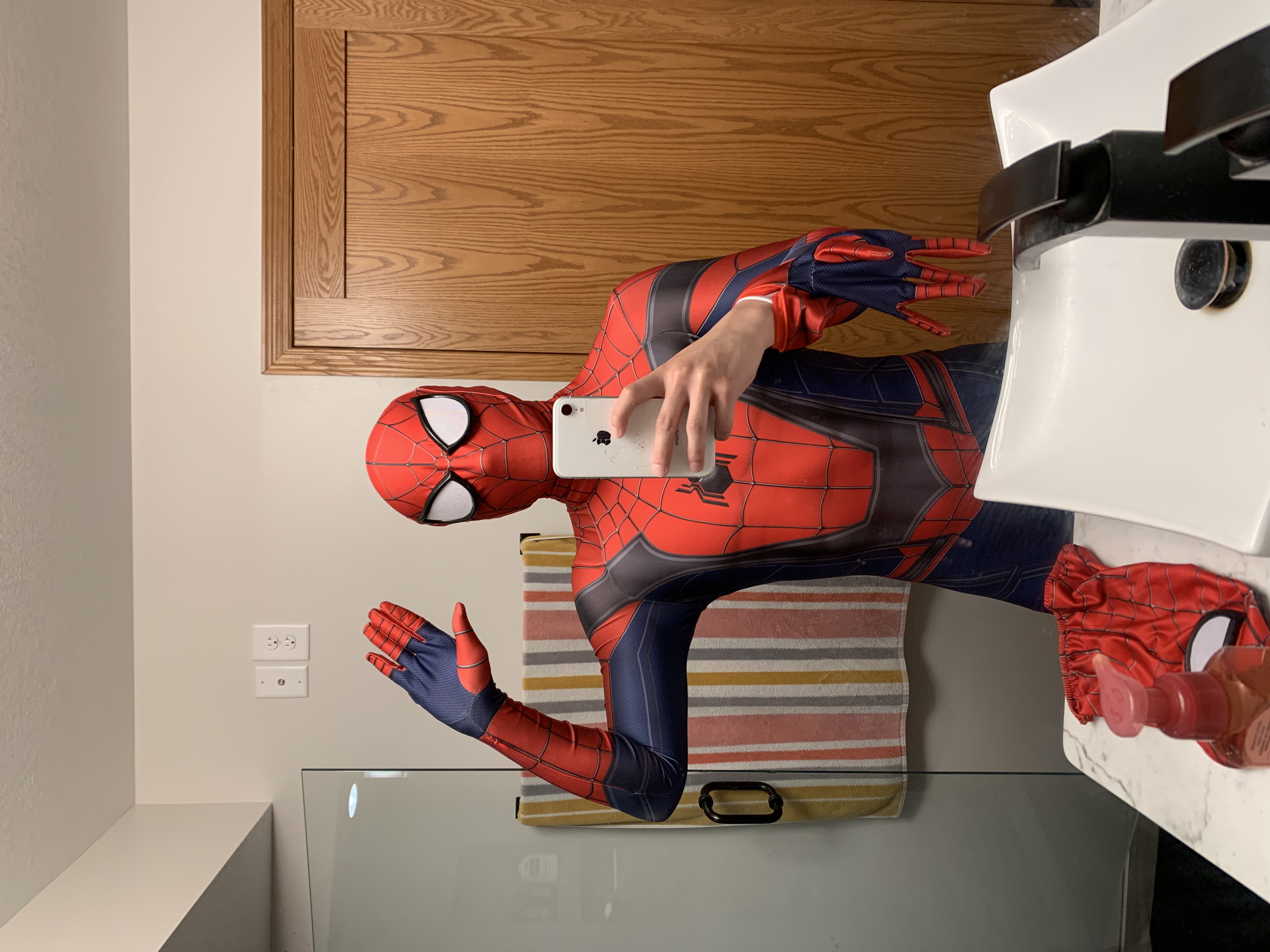 by jamil nazario
Date Added: 09/27/2021

Love the suit, don't know if printcostume changed their sizes but XL feels tighter and looks slightly smaller than my previous XL suit but amazing suit non the less and looks just as good as I thought it would be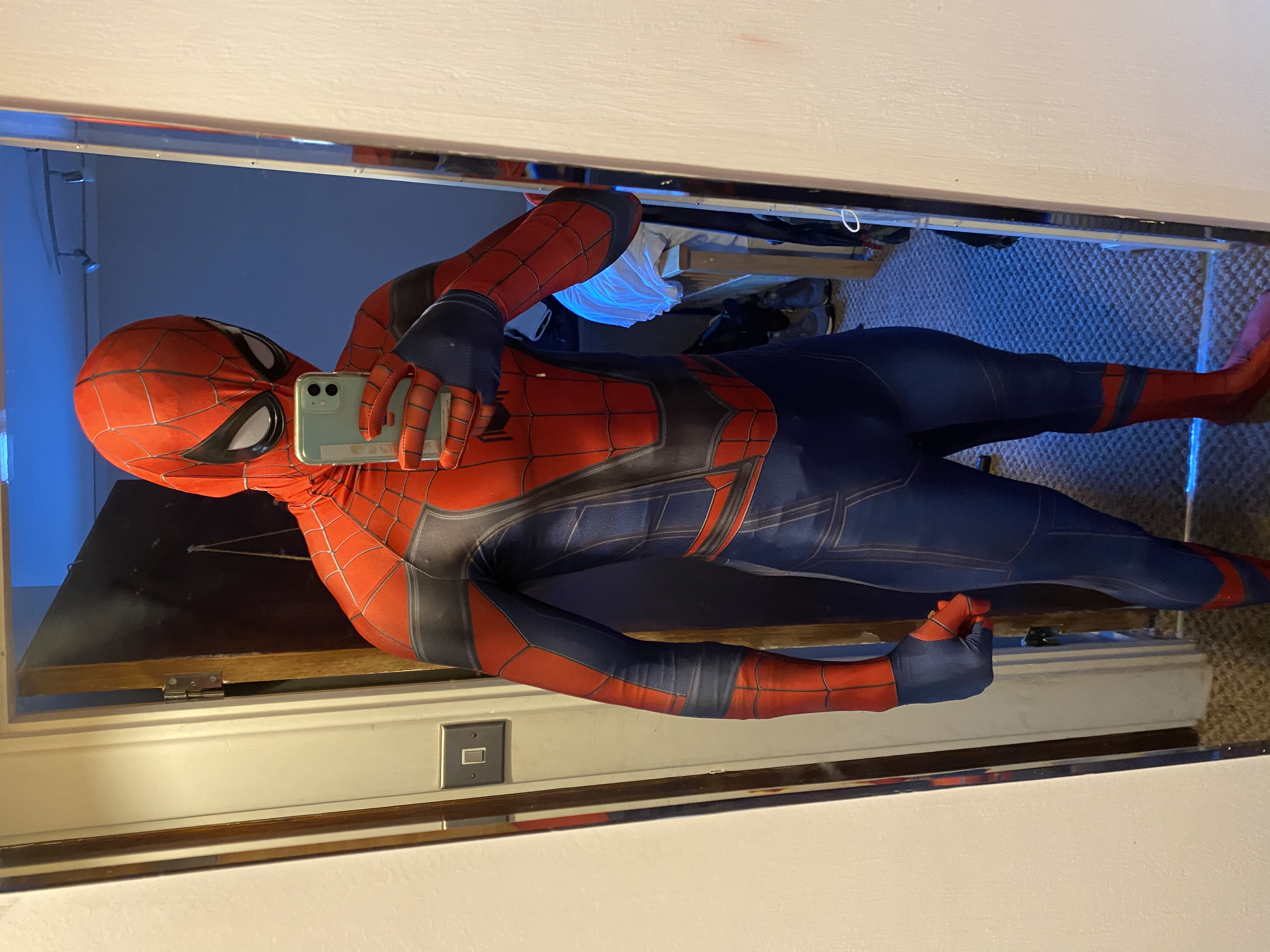 Displaying 1 to 3 (of 3 reviews)