The price includes the printing & sewing service only.It is designed by Gun Head Design.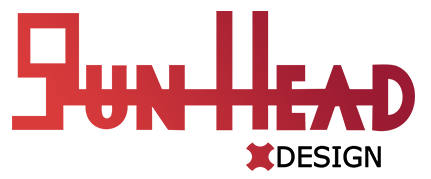 You need to pay for the pattern fee and It is $35 on the Gun Head Design website.
If you do not have it,you may order here to save $5.
If you already have it,please choose I already have it and send the pattern to us after your payment.
We need about 2 weeks to finish this cosplay costume for you.
Ankle Zip

Detached Feet

Detached Mask

Female Crotch Zip

Male Crotch Zip

Mask Zip

Neck Zip

Open Eyes

U Zip

Forearm Zip

Kungfu shoes

Soles:black rubber soles to the bottom of the suit

A mask without choosing attached lenses:

Puff Painting Webs only.It costs extra 20 working days.

Screen Printed Emblems Can't Go With Back Zip.
Displaying 1 to 3 (of 3 reviews)
by Lauren Berlin
Date Added: 05/03/2023

Print costume this is me realizing I left a review on the wrong one :( I have had this suit for two years, and I still love it. The downside is my makeup has stained the gloves and the mask but I'm working on trying to get that out. Plan on ordering another one soon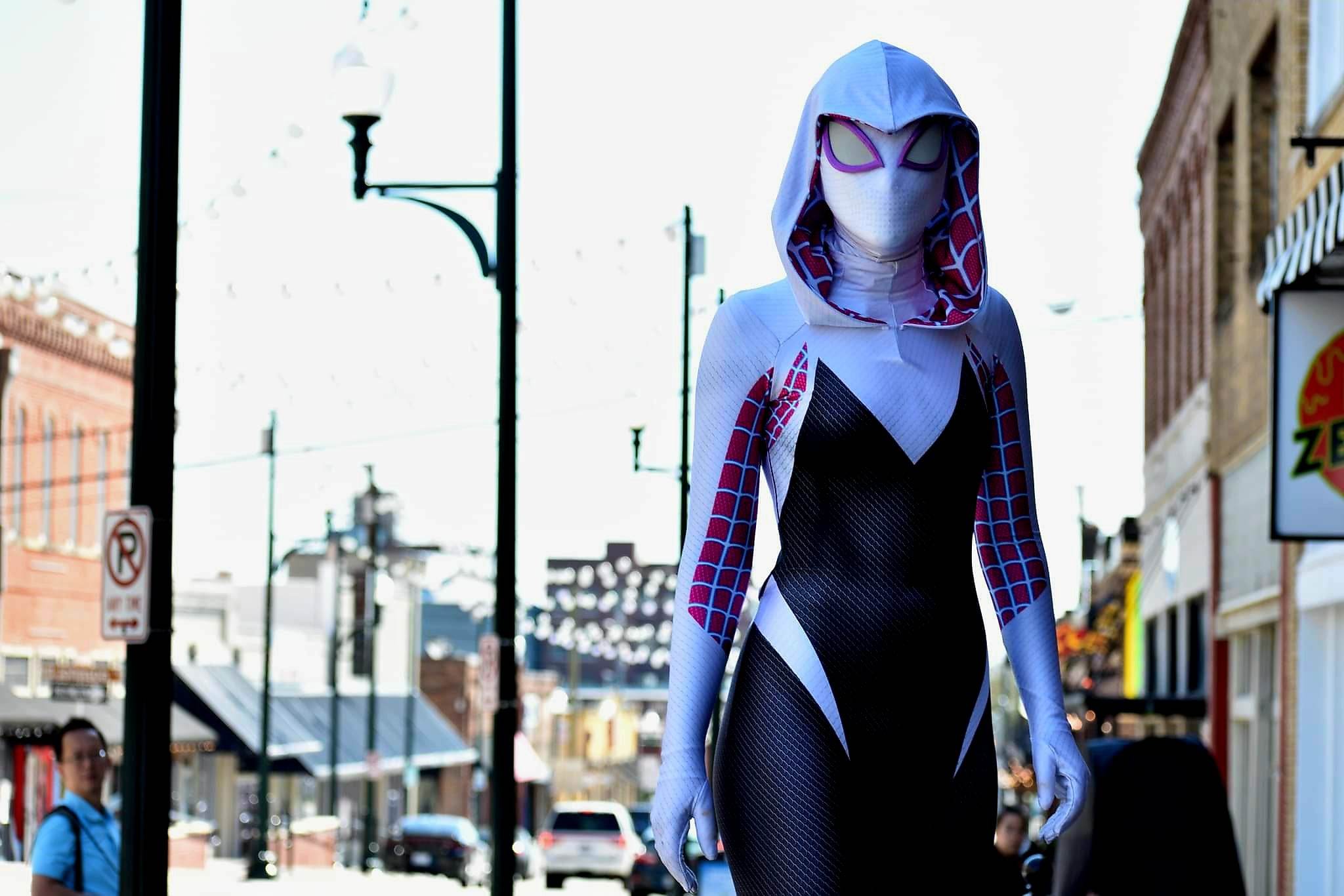 by Lindsey Trout
Date Added: 11/08/2022

I absolutely love this costume! When I measured myself, I did add an inch or two to my hips and waist, that's where my weight fluctuates the most. I'm really happy with the options I chose for my costume, it added a little more to the final price, but I think it was definitely worth it. My options: Ordered my print file through print costume (saved me $5) Attached lenses Regular thick lycra No shoes/soles added Invisible back u zip Detached gloves, and mask Forearm, mask, and neck zip Open eye holes The only option I wouldn't do in the future is adding the open eye holes, you can very easily do that part on your own, but it was a pretty cheap custom option, so do with that information what you will.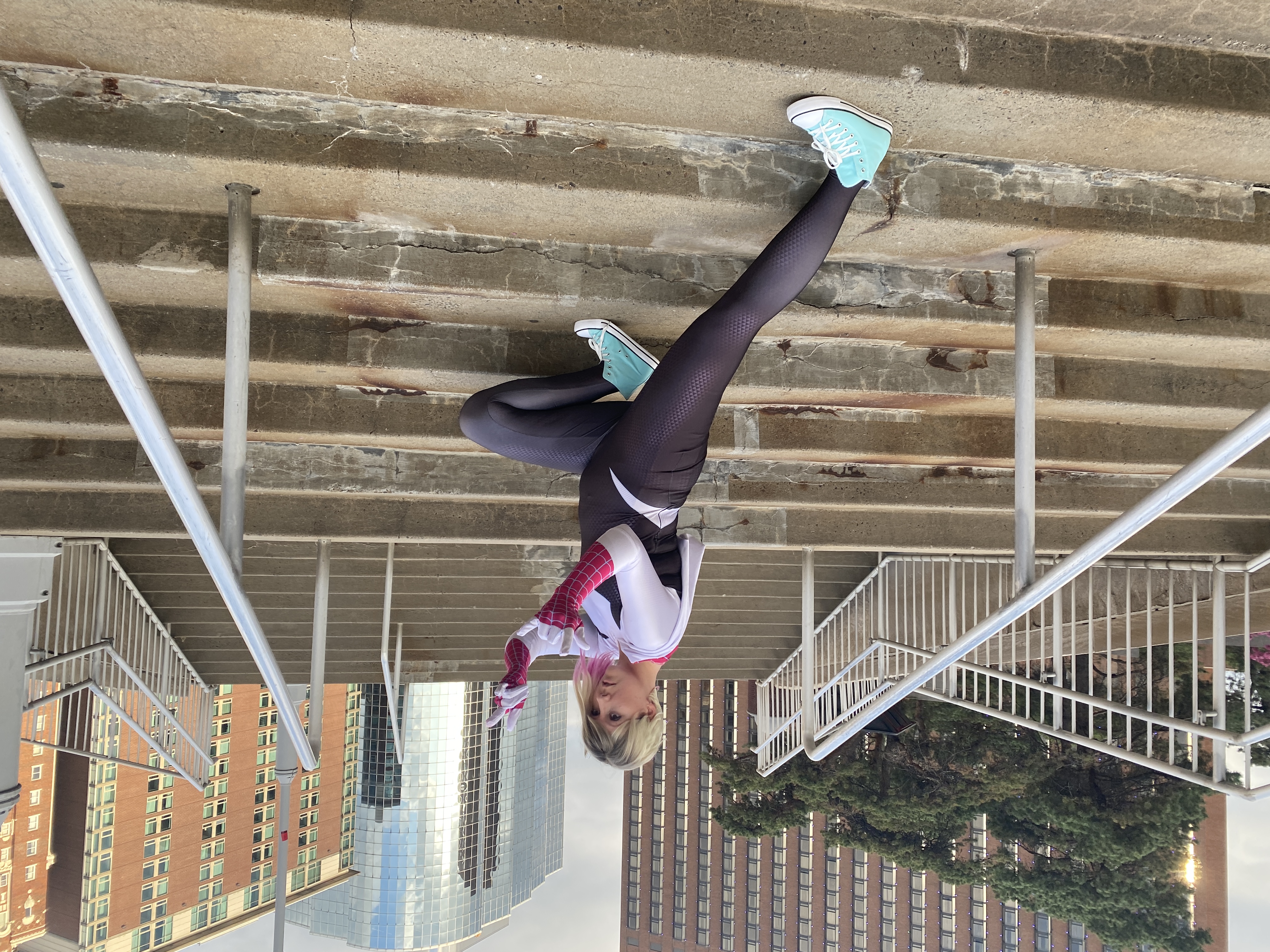 by Milan Nguyen
Date Added: 04/13/2022

Printcostume always does their best with creating the perfect suits for us and getting them shipped out fast! We love the quality and customer service!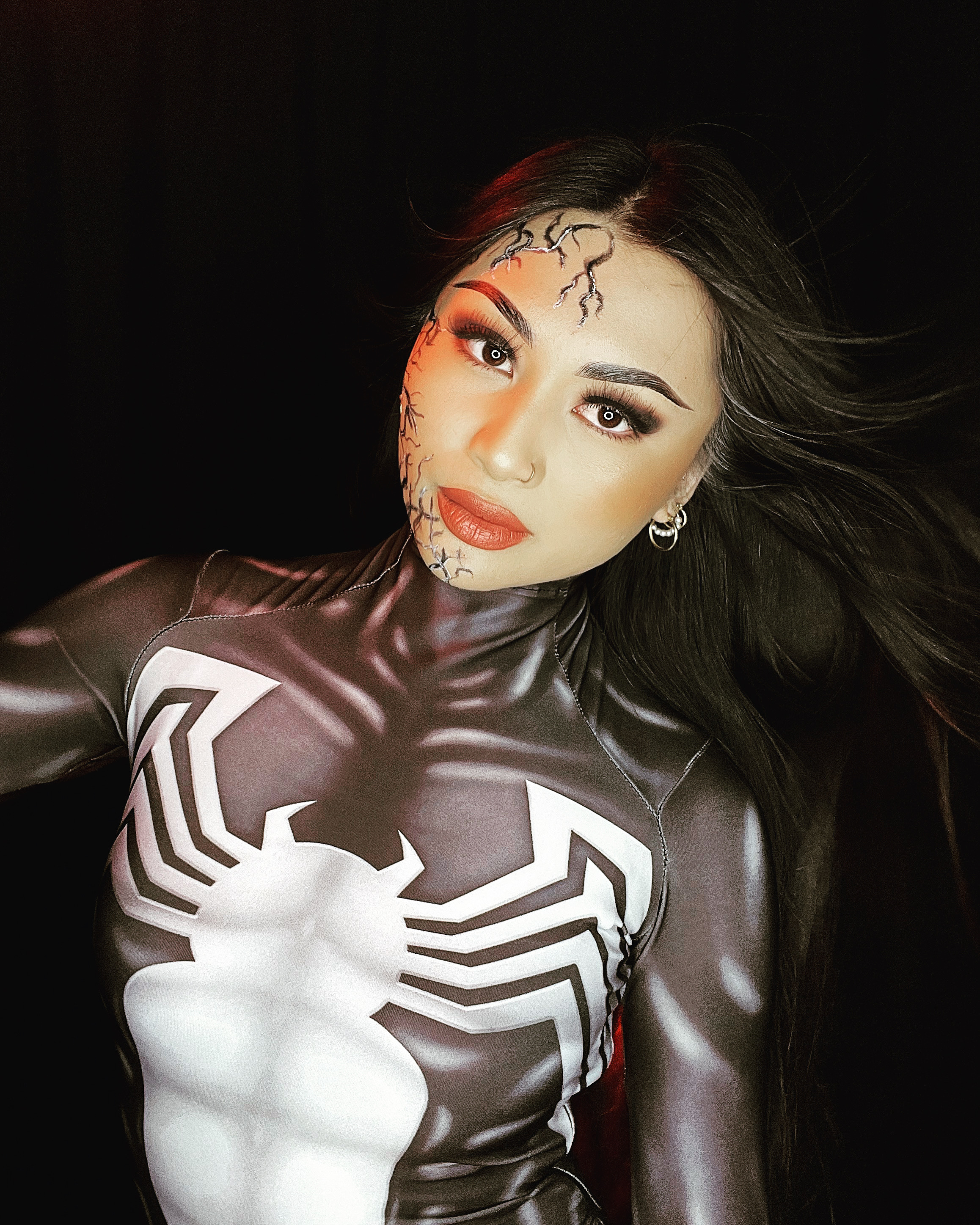 Displaying 1 to 3 (of 3 reviews)