This file is designed by a cosplay fan who shared this file for free and so the file is not required to be paid for.
Ankle Zip

Detached Feet

Detached Mask

Female Crotch Zip

Male Crotch Zip

Mask Zip

Neck Zip

Open Eyes

U Zip

Forearm Zip

Kungfu shoes

Soles:black rubber soles to the bottom of the suit

A mask without choosing attached lenses:

Puff Painting Webs only.It costs extra 20 working days.

Screen Printed Emblems Can't Go With Back Zip.
Displaying 1 to 3 (of 3 reviews)
by Dylan Ake
Date Added: 01/07/2022

by Spider Hood
Date Added: 12/12/2021

Closed up image of the suit. Look at the details of the suit. It is amazing. Very comfortable to wear too! Will return here again for the other suits.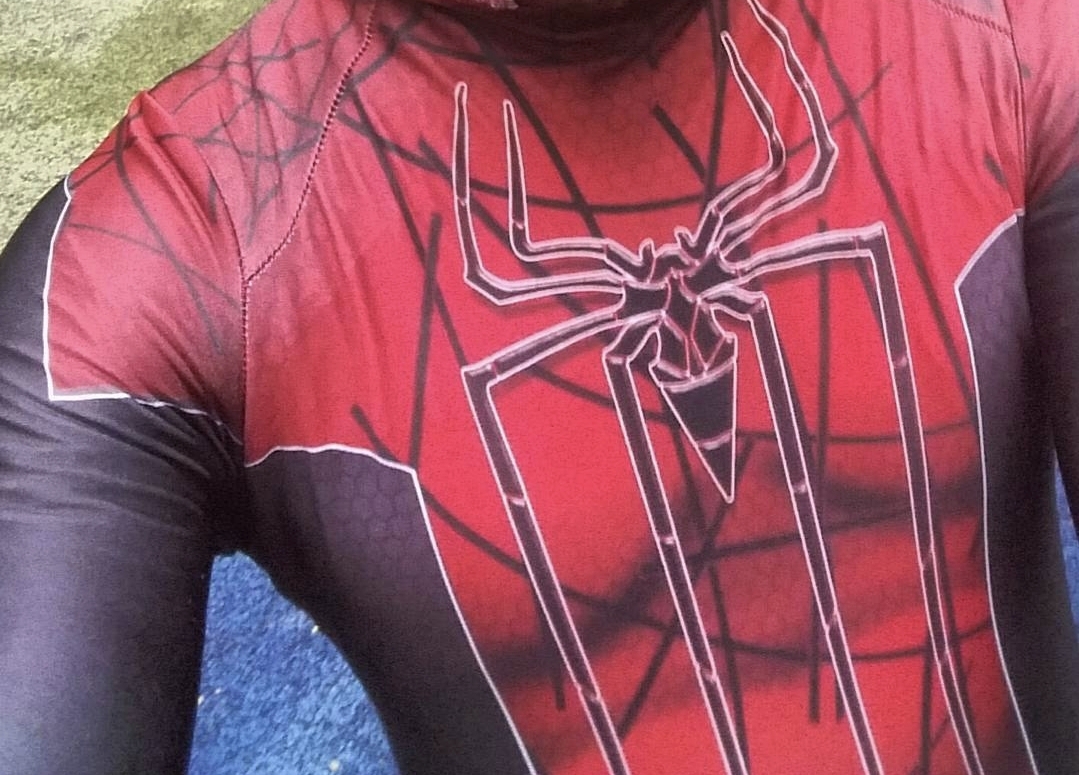 by Cetan White Horse
Date Added: 11/30/2021

I just received this suit, it was my first suit I have ever ordered from this website and OMG I LOVE IT!!! They did an amazing job, it shipped pretty fast and it just looks amazing and very high quality and it's just perfect..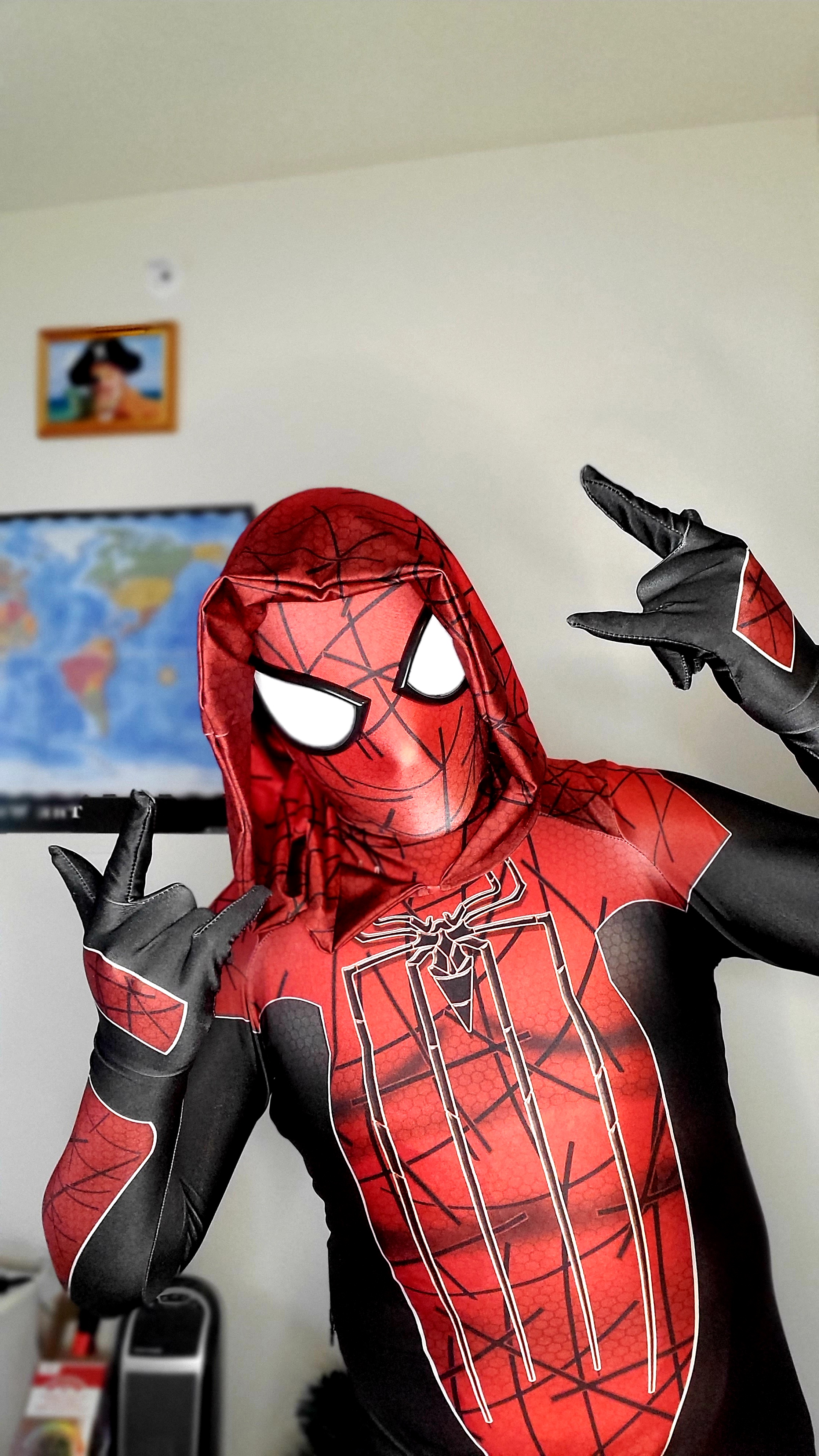 Displaying 1 to 3 (of 3 reviews)