The price includes the printing & sewing service only.It is designed by Gun Head Design.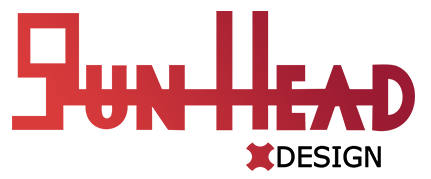 You need to pay for the pattern fee and It is $35 on the Gun Head Design website.
If you do not have it,you may order here to save $5.
If you already have it,please choose I already have it and send the pattern to us after your payment.
We need about 2 weeks to print it on lycra fabrics and sew this cosplay costume for you.
Ankle Zip

Detached Feet

Detached Mask

Female Crotch Zip

Male Crotch Zip

Mask Zip

Neck Zip

Open Eyes

U Zip

Forearm Zip

Kungfu shoes

Soles:black rubber soles to the bottom of the suit

A mask without choosing attached lenses:

Puff Painting Webs only.It costs extra 20 working days.

Screen Printed Emblems Can't Go With Back Zip.
Displaying 1 to 3 (of 3 reviews)
by Jackson Cooke
Date Added: 04/26/2022

I'm very pleased with what I got. Both the design and the quality of the costume is nothing short of amazing. (No pun intended) Having shoes on it is so good it's now something I will always add for my Spider-Man costume. The only complaint I do have is that with how difficult it is to get inside with the zippers the fabric does rip a bit too easily. Other than that nothing wrong with it. Amazing service!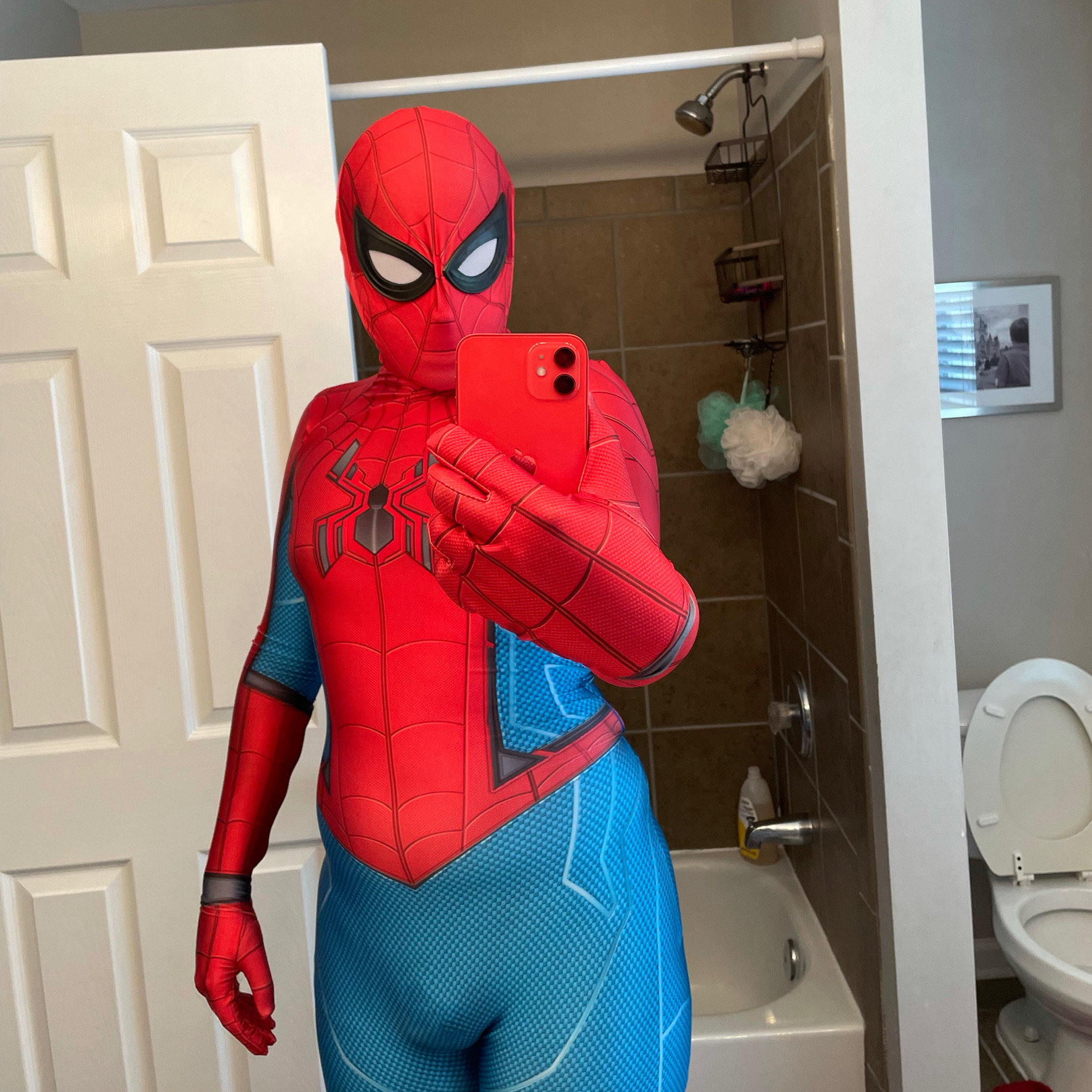 by Stilling Orman
Date Added: 04/22/2022

I am in love with this suit. Absolutely perfect. I ordered detached mask and gloves for the suit with lenses attached. The sowing was perfect and the pattern connect and didn't look wonky like my other suits. The only note I have is that it is a little small but that is my fault not printcostumes because I put in the wrong size during ordering. I am a little upset that it took a long time for it to arrive but overall it was worth the wait. Also use the code "patscosplay" as a redemption code during checkout for 15 percent off a t checkout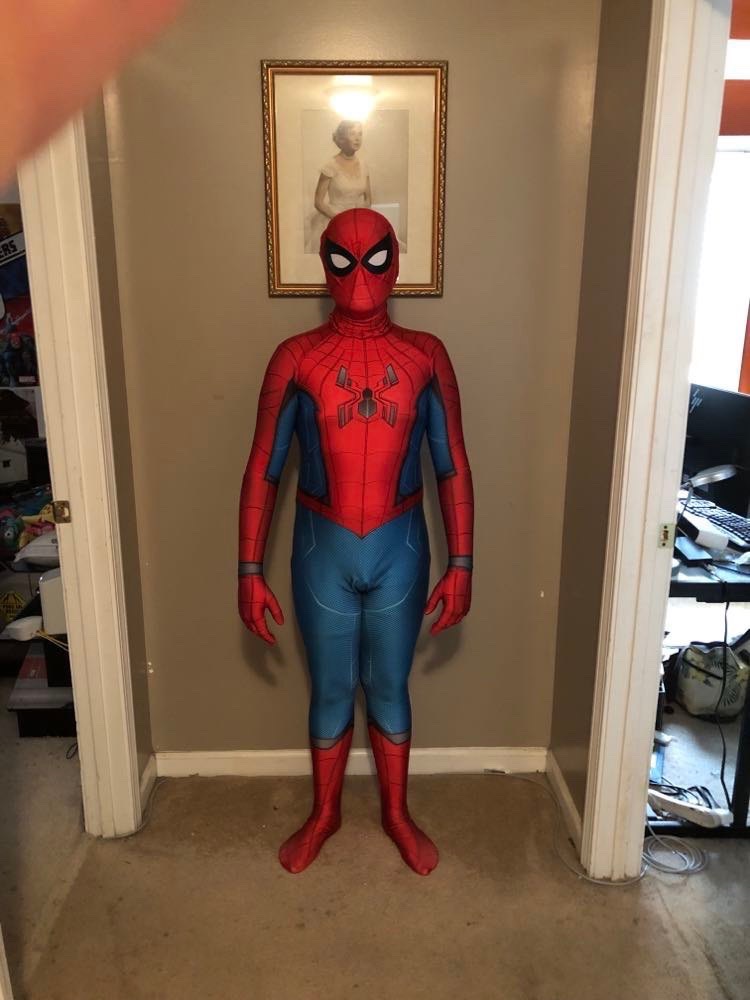 by Jason Vaughn
Date Added: 12/19/2021

This suit is perfect. The colors are vibrant and has a silk shine to it, the suit is also very very comfortable. I would highly recommend this suit!!
Displaying 1 to 3 (of 3 reviews)