The price includes the printing & sewing service only.It is designed by Arachnid Studios.

You need to pay for the pattern fee and It is $40 on the Arachnid Studios website.
If you do not have it,you may order here to save $10.
If you already have it,please choose I already have it and send the pattern to us after your payment.
We need about 2 weeks to finish this cosplay costume for you.
Ankle Zip

Detached Feet

Detached Mask

Female Crotch Zip

Male Crotch Zip

Mask Zip

Neck Zip

Open Eyes

U Zip

Forearm Zip

Kungfu shoes

Soles:black rubber soles to the bottom of the suit

A mask without choosing attached lenses:

Puff Painting Webs only.It costs extra 20 working days.

Screen Printed Emblems Can't Go With Back Zip.
Displaying 1 to 2 (of 2 reviews)
by Kate Graden
Date Added: 01/03/2022

This suit is beautiful! The fabric is perfectly stretchy but still thick enough to feel like good quality so there's no fear of tearing through it even if you move around a lot. I always add wrist zippers since it makes using my phone with the costume on much easier. I did the u-zip for this one and it was a little bit hard to get over my hips. So I'll just be doing the traditional zipper from now on! Overall, a great suit! Excited to get more!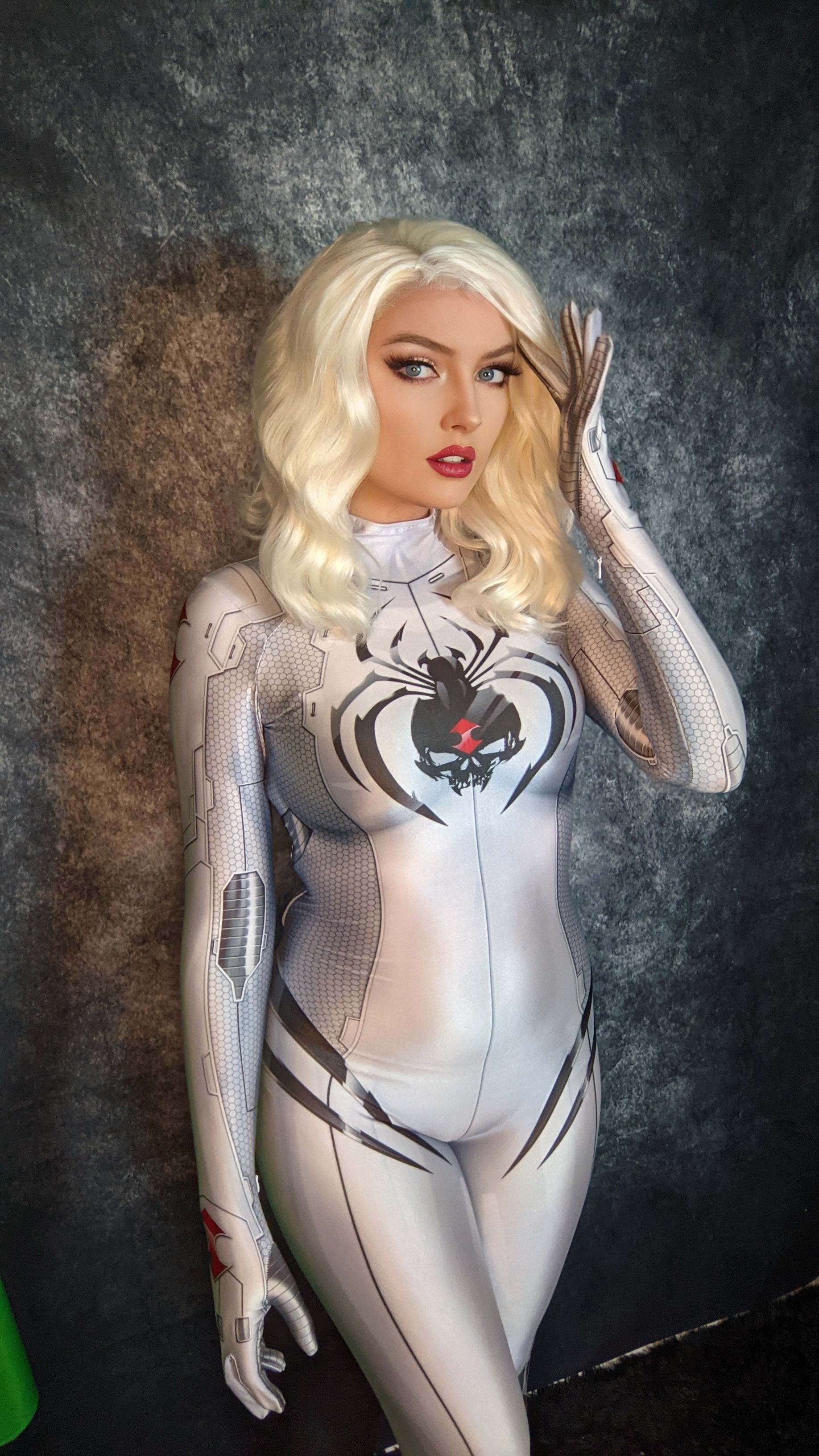 by Charlette Podhany
Date Added: 07/29/2021

Gorgeous suit! Great print of a favorite pattern of mine. The color is very bright and the reds in it haven't bled at all. The white in it really pops! I prefer the wrist zippers and the U shaped zipper for easy hand use and getting out of the suit by myself. I'll definitely be buying more of these suits!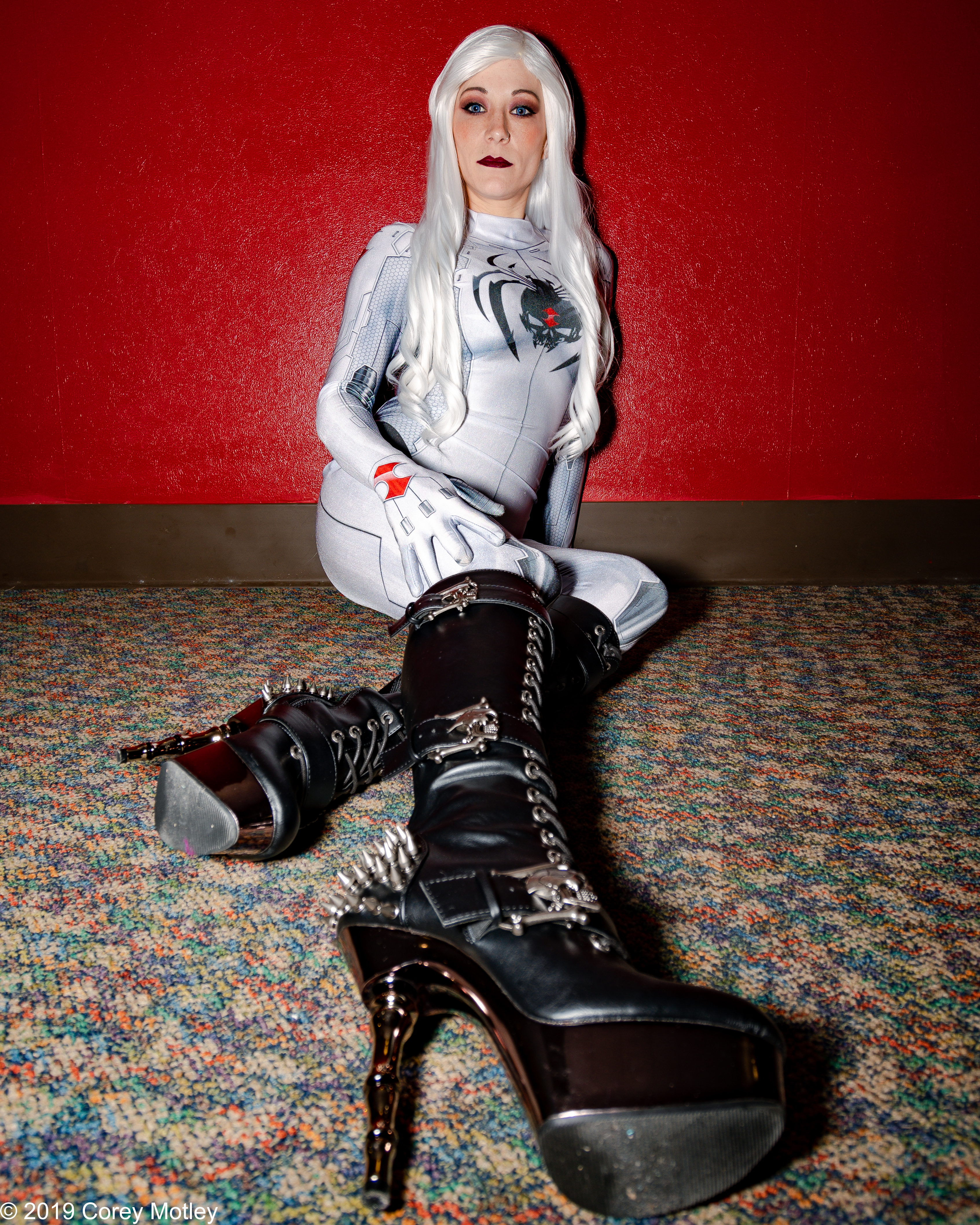 Displaying 1 to 2 (of 2 reviews)