The price includes the printing & sewing service only.It is designed by Arachnid Studios.

You need to pay for the pattern fee and It is $40 on the Arachnid Studios website.
If you do not have it,you may order here to save $10.
If you already have it,please choose I already have it and send the pattern to us after your payment.
We need about 2 weeks to finish this cosplay costume for you.
Ankle Zip

Detached Feet

Detached Mask

Female Crotch Zip

Male Crotch Zip

Mask Zip

Neck Zip

Open Eyes

U Zip

Forearm Zip

Kungfu shoes

Soles:black rubber soles to the bottom of the suit

A mask without choosing attached lenses:

Puff Painting Webs only.It costs extra 20 working days.

Screen Printed Emblems Can't Go With Back Zip.
Displaying 1 to 3 (of 3 reviews)
by Chase Boyland
Date Added: 01/01/2022

The suit is pretty great. Seems very durable and the colors are very nice. I recommend ordering it far in advance so they have time to customize it for you. The customizability is the best part for me.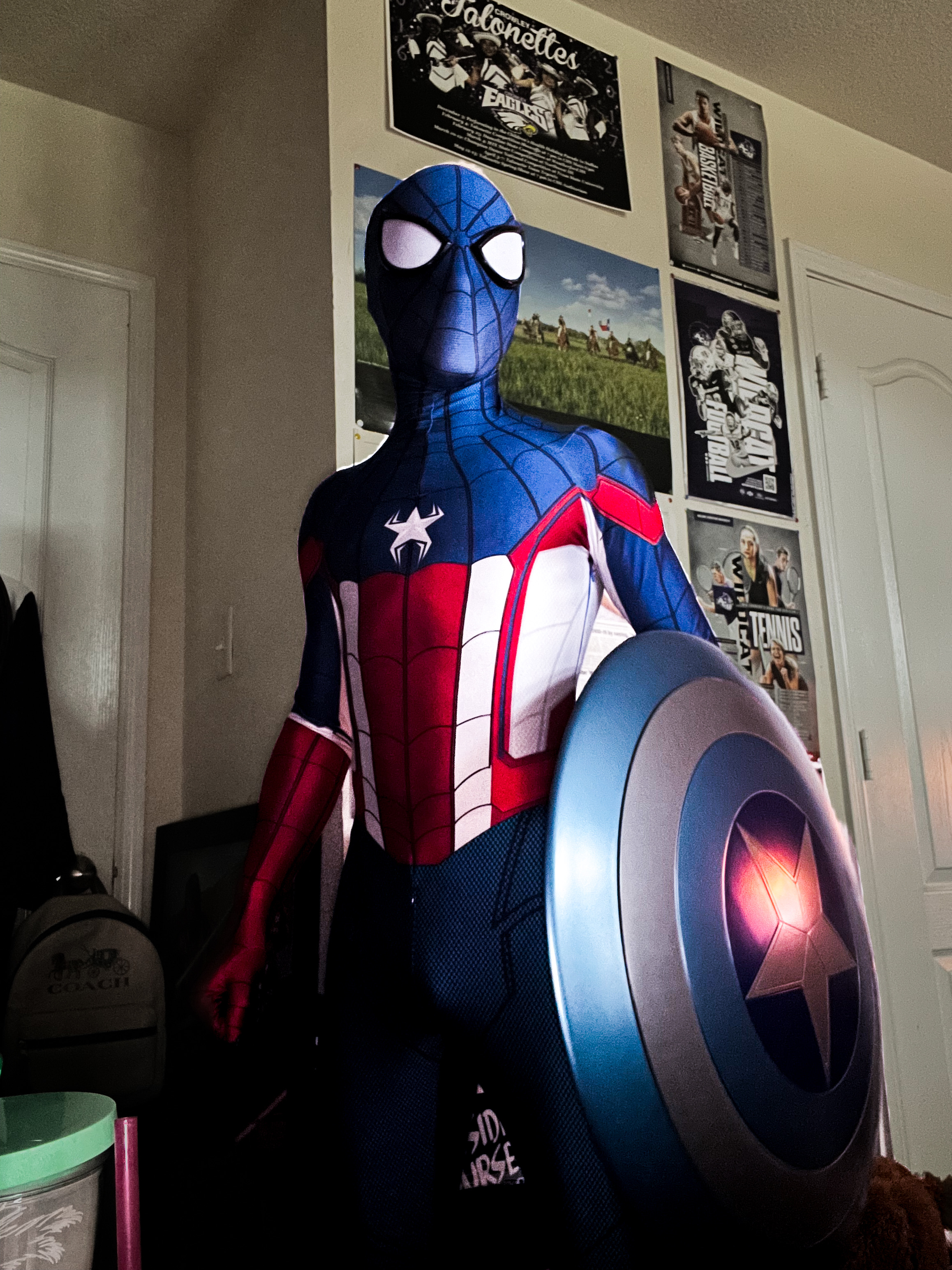 by Daniel Watkins
Date Added: 11/16/2021

The colors on this suit are incredibly vibrant! You will definitely stand out in this suit! Printcostume.com (zentaizone) will take care of you and your needs when it comes to these suits!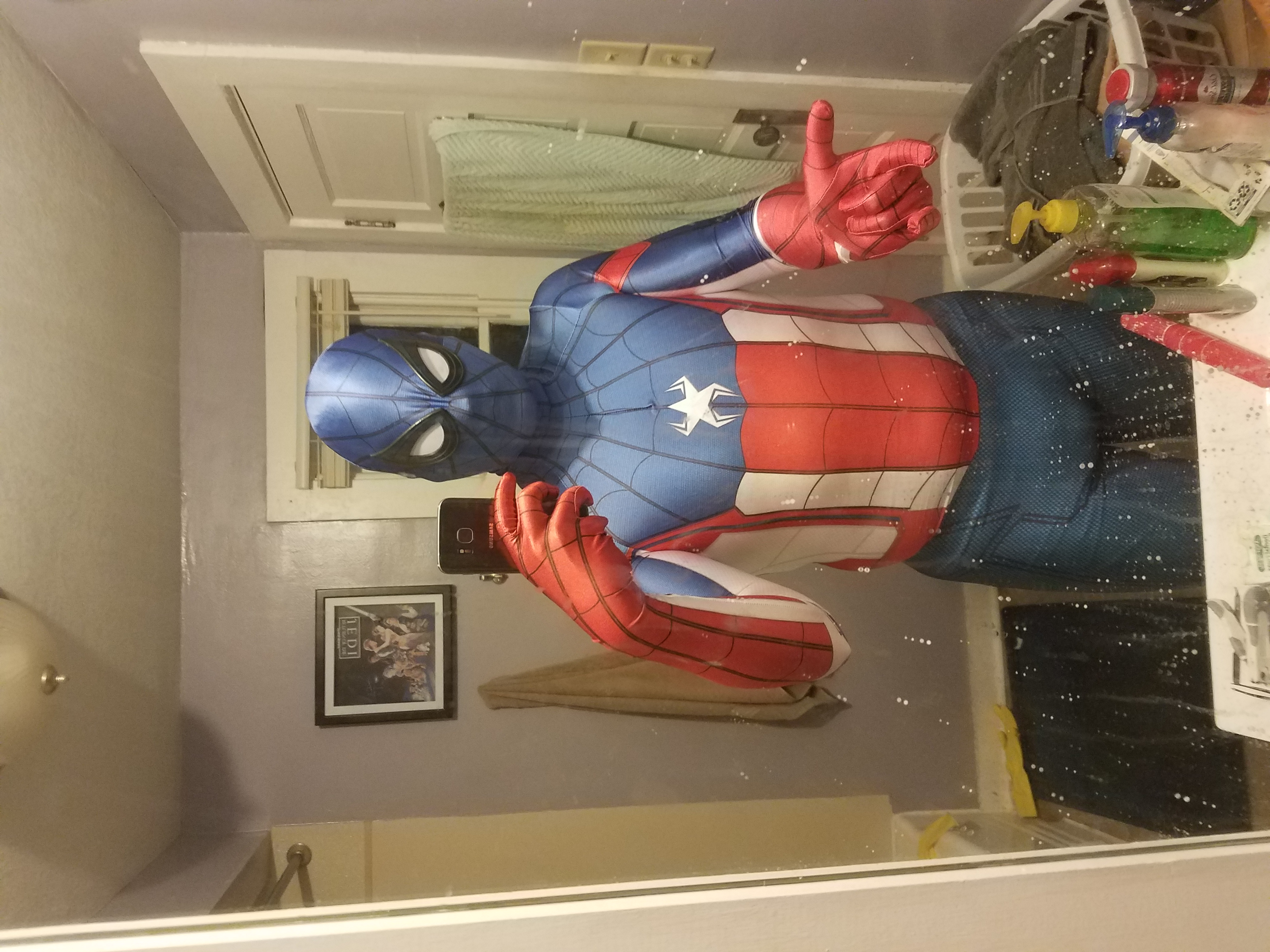 by Giano Colon
Date Added: 08/21/2021

The color on this suit is absolutely amazing and I adore the pattern so much. Thank you for providing it!!!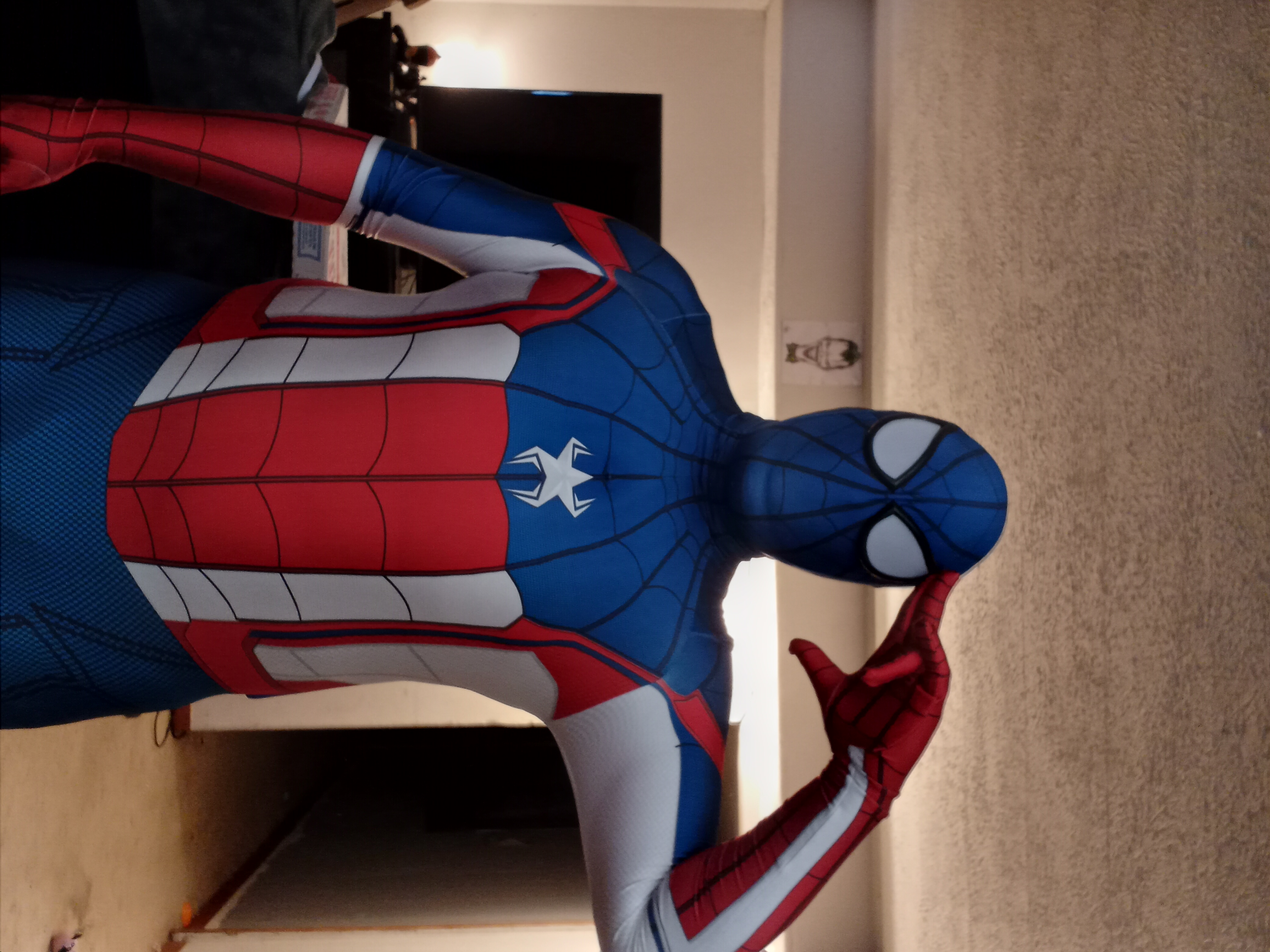 Displaying 1 to 3 (of 3 reviews)