The price includes the printing & sewing service only.It is designed by Arachnid Studios.

You need to pay for the pattern fee and It is $40 on the Arachnid Studios website.
If you do not have it,you may order here to save $10.
If you already have it,please choose I already have it and send the pattern to us after your payment.
We need about 2 weeks to finish this cosplay costume for you.
Ankle Zip

Detached Feet

Detached Mask

Female Crotch Zip

Male Crotch Zip

Mask Zip

Neck Zip

Open Eyes

U Zip

Forearm Zip

Kungfu shoes

Soles:black rubber soles to the bottom of the suit

Spiderman mask without choosing attached lenses:

Puff Painting Webs only.It costs extra 20 working days.

Screen Printed Emblems Can't Go With Back Zip.
by Jacob Spencer
Date Added: 01/15/2022

This suit was SPECTACULAR!! I absolutely fell in love with the design & everyone at my showing were impressed by it. Thank you guys ❤️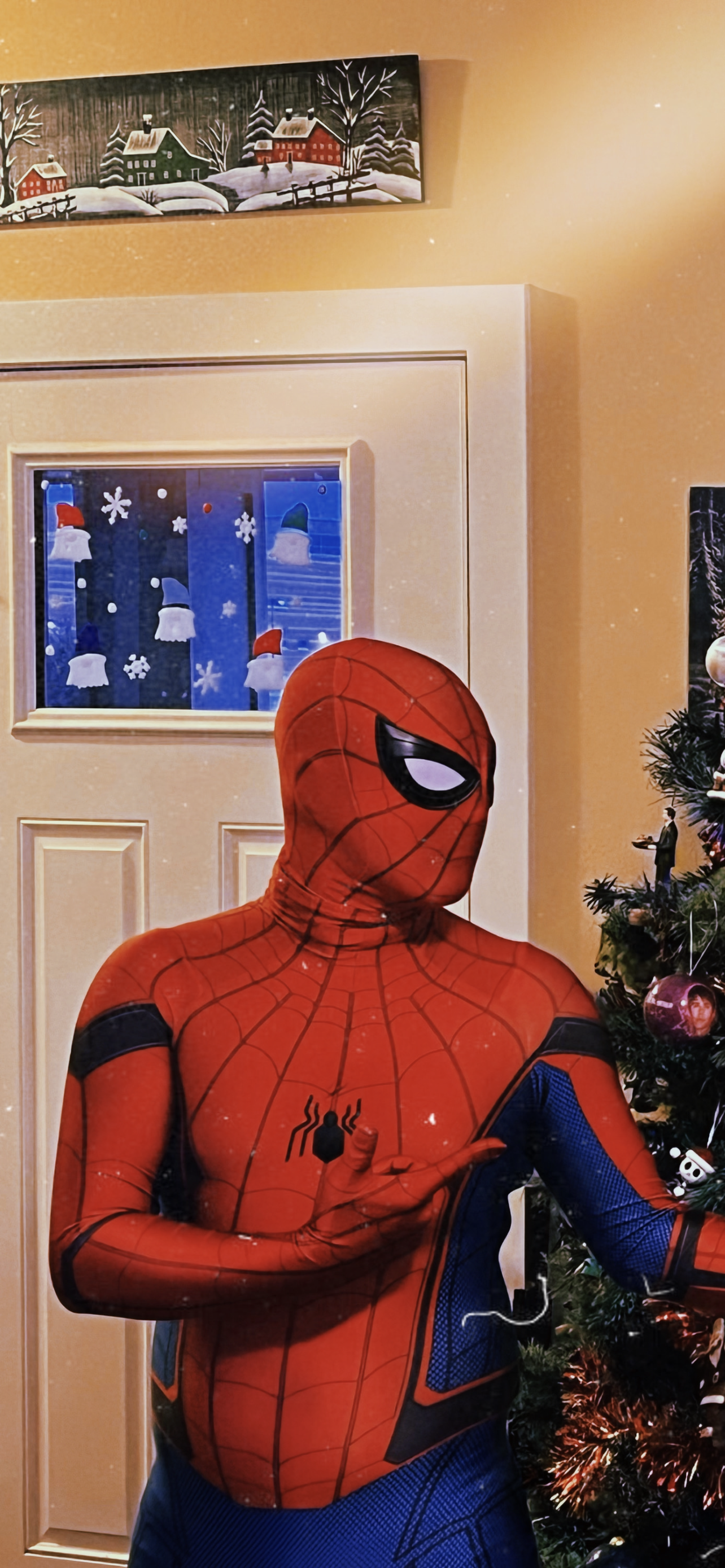 by Aidan Wong
Date Added: 01/09/2022

The suits empowers you and make you feel strong.. they fit well and it feels amazing. They are also affordable but good quality. Totally recommend!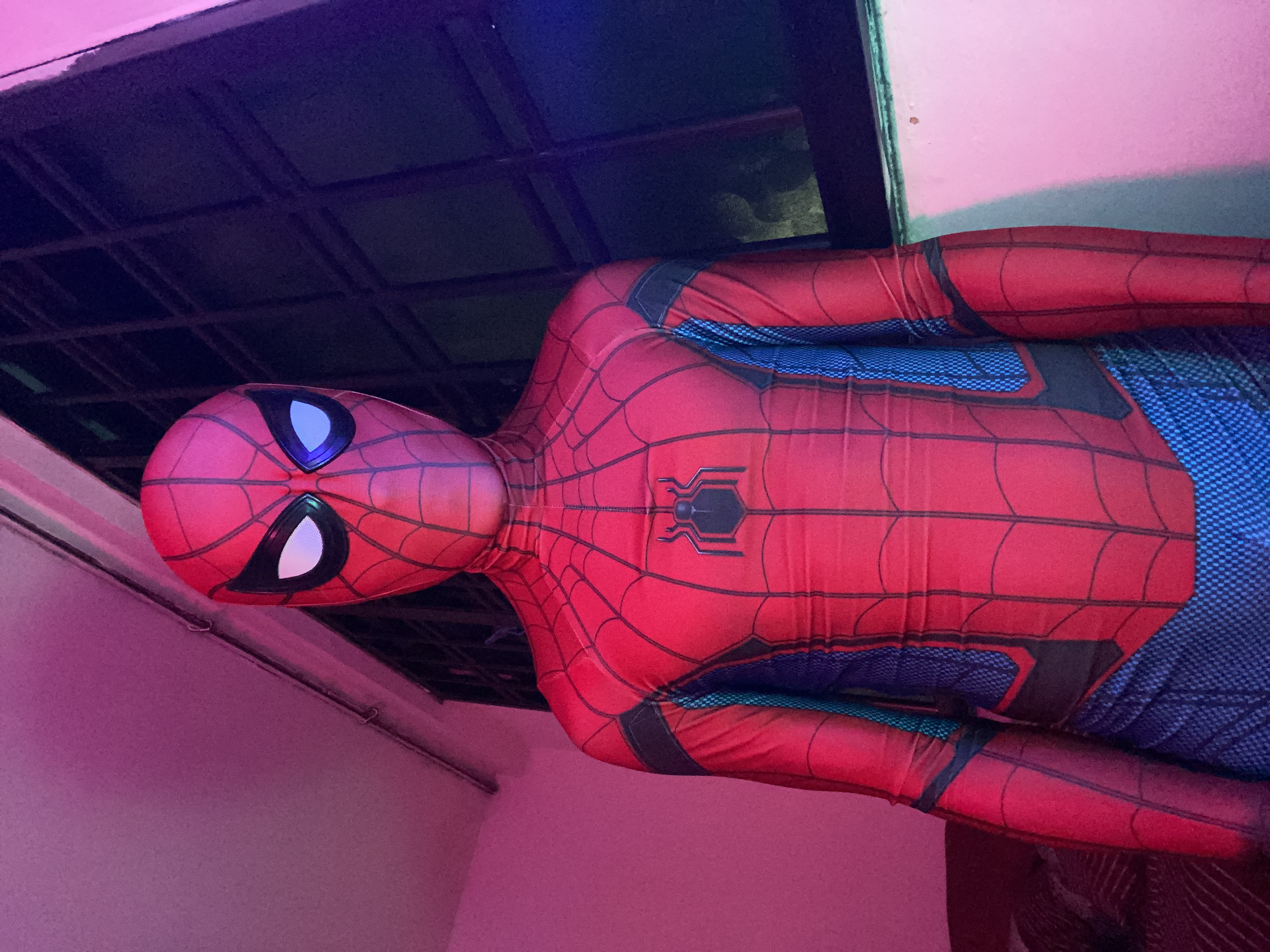 by Isaac Lender
Date Added: 12/27/2021

Me acaba de llegar y no puedo estar más contento, la verdad hubiera sido genial ir con el traje al estreno de No Way Home, pero aún asi esta de 10 aún que tiene algunas fallas en el pecho en cuanto a costura, pero aparté de eso todo muy bien la mascara tambien esta bastante bien la verdad me queda perfecto lo amo!❤
by Max Reynolds
Date Added: 12/20/2021

I ordered this 5 years ago, I wore it to my first comic con in freshman year of high school, and I wore it to halloween during college. I love this company and their dedication to these suits. Amazing quality. Spectacular, even!!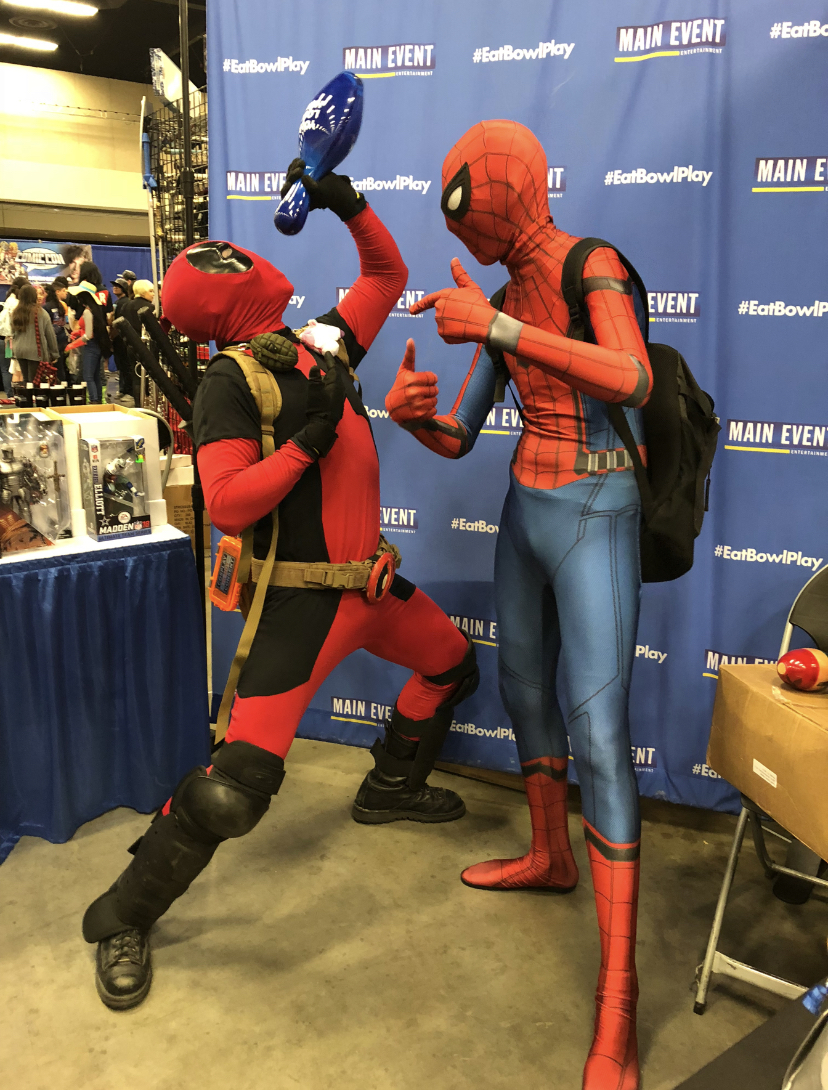 by Eric Schaen
Date Added: 11/26/2021

by Peter Zeno
Date Added: 10/15/2021