The price includes the printing & sewing service only.It is designed by Arachnid Studios.

You need to pay for the pattern fee and It is $40 on the Arachnid Studios website.
If you do not have it,you may order here to save $10.
If you already have it,please choose I already have it and send the pattern to us after your payment.
We need about 2 weeks to finish this cosplay costume for you.
Ankle Zip

Detached Feet

Detached Mask

Female Crotch Zip

Male Crotch Zip

Mask Zip

Neck Zip

Open Eyes

U Zip

Forearm Zip

Kungfu shoes

Soles:black rubber soles to the bottom of the suit

A mask without choosing attached lenses:

Puff Painting Webs only.It costs extra 20 working days.

Screen Printed Emblems Can't Go With Back Zip.
by Gary Prudhoe
Date Added: 10/22/2021

Absolutely blown away by the suit - fits perfectly and the raised emblems and leather strapping just make this suit pop! Next suit already ordered!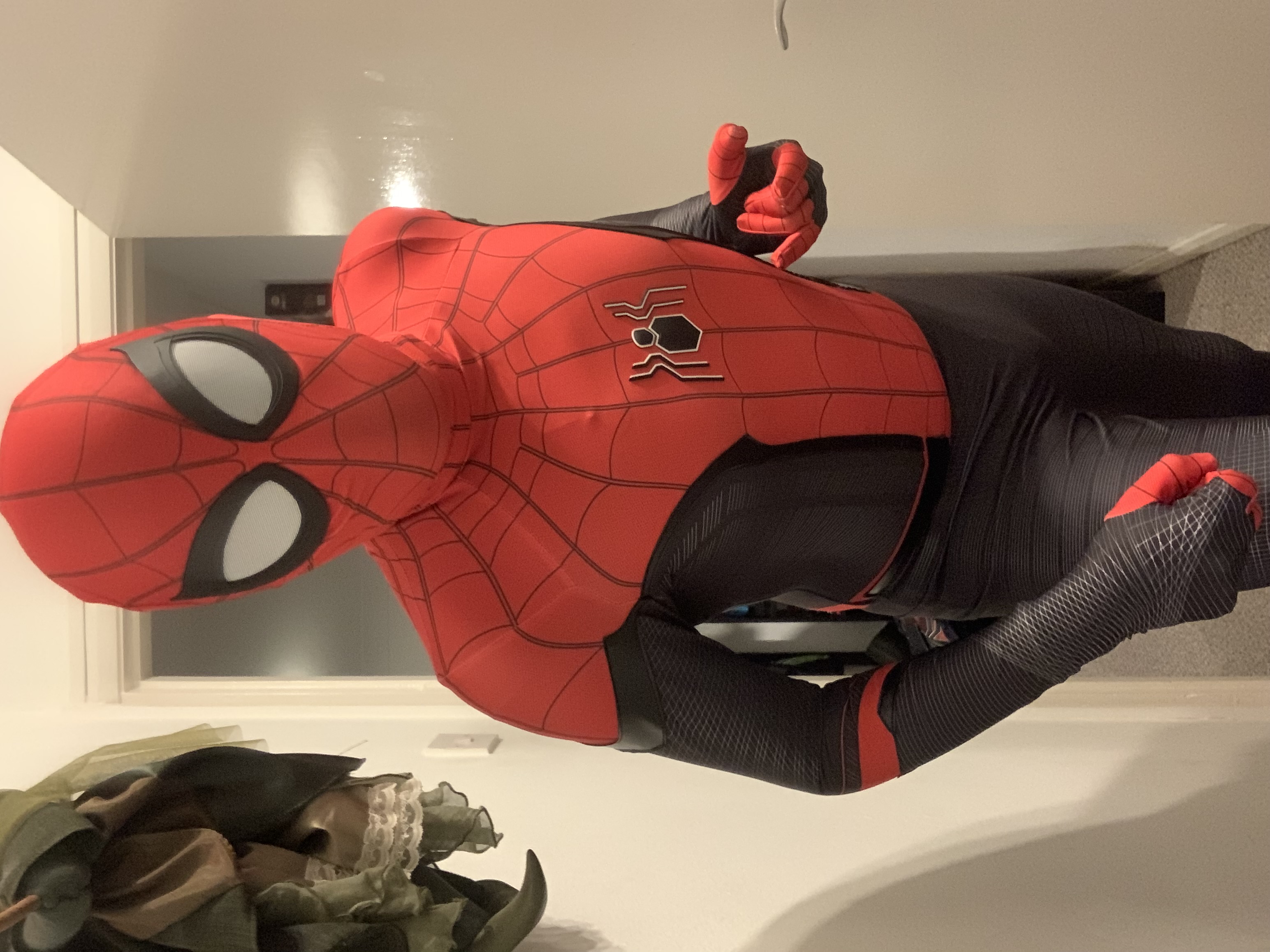 by Brody Trach
Date Added: 10/20/2021

This is one of THE BEST suits I have ever had. I ordered this back when PrintCostume was Zentaizone, and it has been my go too spidey suit. Amazing quality, durable, with the options as follows. Super Lycra, Add Leather Details, Add Kung Fu Shoes, Forearms Invisible Zippers, Raised Spider Emblems, Invisible Neck Zipper(back), Invisible U-shape Zipper(back), Mask Invisible Zipper(back), and Open Eyes. Custom sized, fit like a glove. 100% will order again!!!!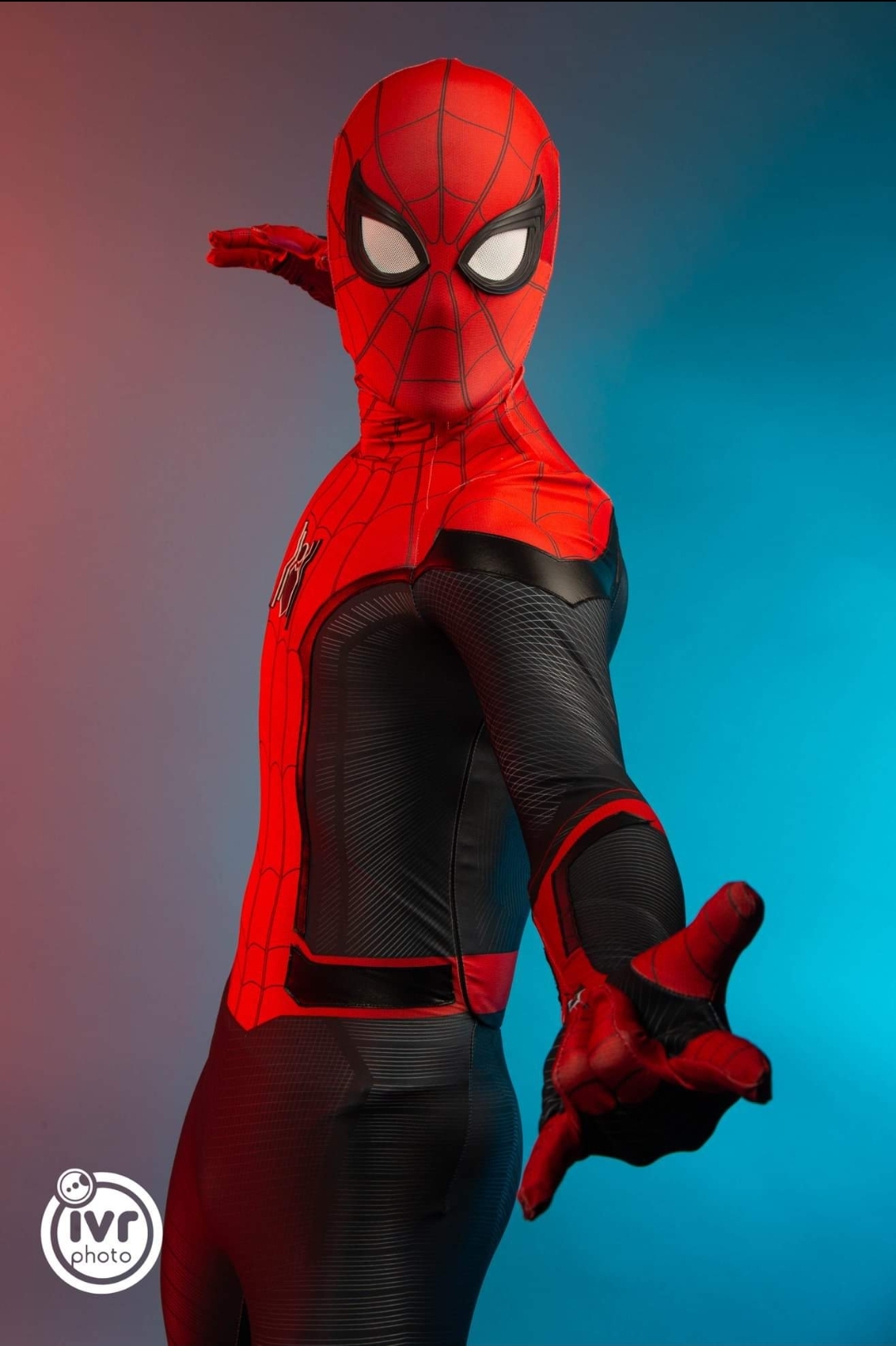 by Ricardo Osvaldo Cuadros Solis
Date Added: 10/01/2021

It's my first suit from this company, and I love it! It fits me perfectly, I am completely in love with the suit and I hope to buy myself a second suit.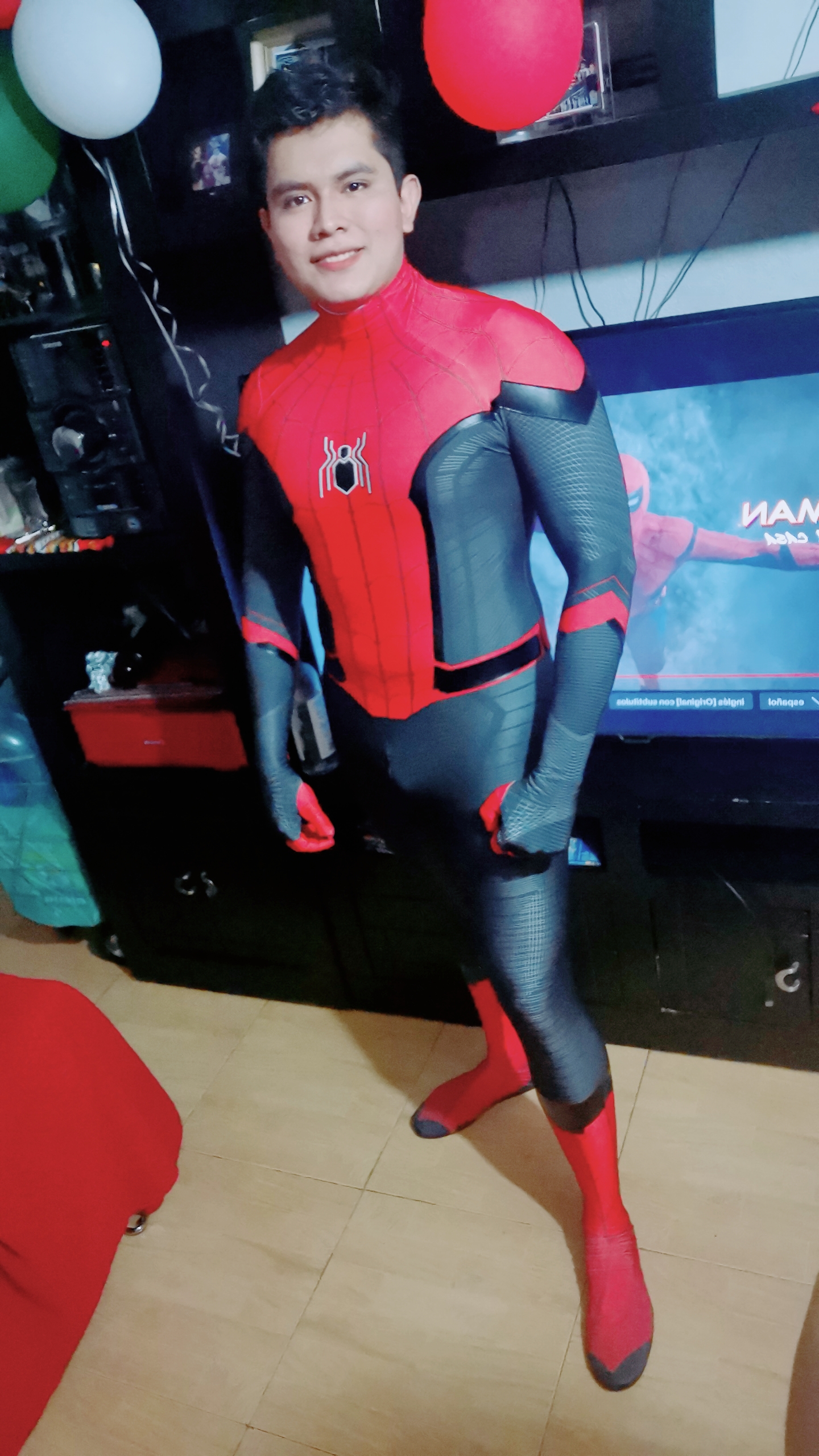 by Jay Woods
Date Added: 09/26/2021

This suit is absolutely stellar!!! The raised emblems are amazing and the leather details are a lot stretchier than I thought they would be so I'm really happy about that!!! I've had the suit for a little bit and it's by far my best fitting suit!!! Thank you all so much!!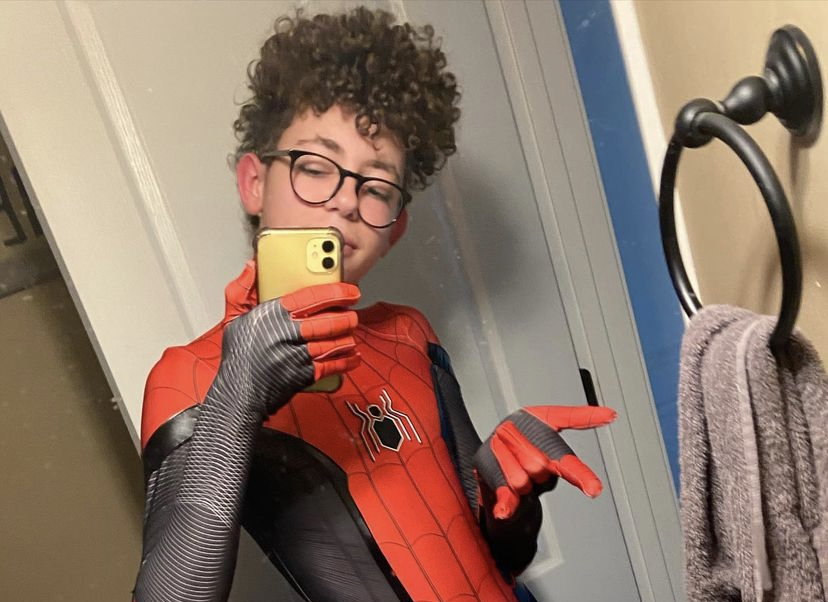 by Josh Khan
Date Added: 09/14/2021

I own about 15 suits or more from this fantastic company. I can not recommend them enough. I absolutely love my FFH suit. It's hands down one of my favorites. I wear it often. The fit is perfect. The material is strong. The colors look great and I got it with the leather detailing that just push it over the top. For the price they offer and the only two week wait time to receive your suits, you can't beat it. Can't wait to order more suits!! Thanks for the phenomenal work!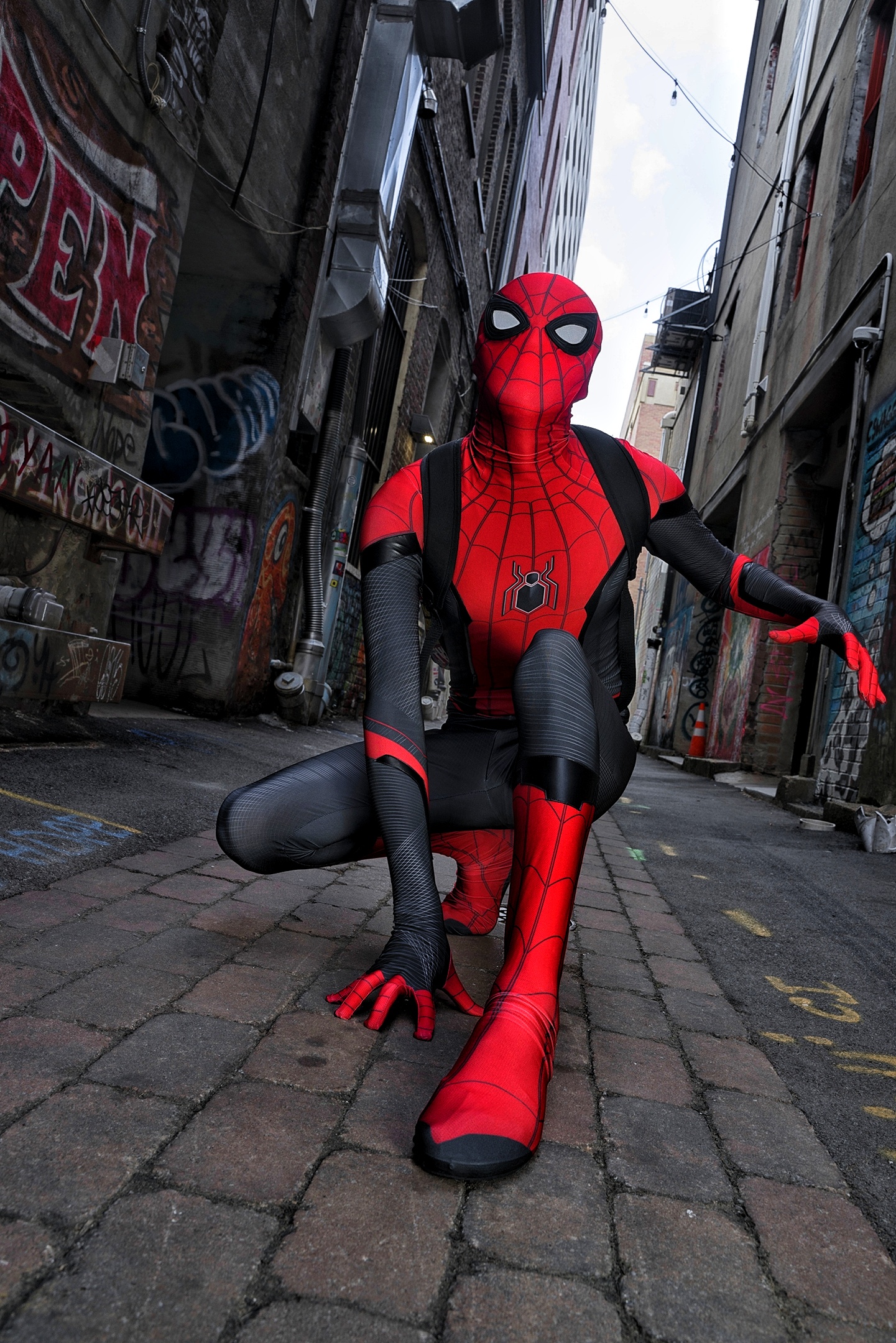 by Nicholas Marques
Date Added: 09/03/2021

I got this suit not too long ago and it is absolutely beautiful! I am convinced it was made with Stark Tech!!!