The price includes the printing & sewing service only.It is designed by Arachnid Studios.

You need to pay for the pattern fee and It is $40 on the Arachnid Studios website.
If you do not have it,you may order here to save $10.
If you already have it,please choose I already have it and send the pattern to us after your payment.
We need about 2 weeks to print in on lycra fabrics and sew this cosplay costume for you.
Ankle Zip

Detached Feet

Detached Mask

Female Crotch Zip

Male Crotch Zip

Mask Zip

Neck Zip

Open Eyes

U Zip

Forearm Zip

Kungfu shoes

Soles:black rubber soles to the bottom of the suit

Spiderman mask without choosing attached lenses:

Puff Painting Webs only.It costs extra 20 working days.

Screen Printed Emblems Can't Go With Back Zip.
Displaying 1 to 5 (of 5 reviews)
by Micko Soriano
Date Added: 01/15/2022

The print was freaking awesome! I ask them to rush it but due to holiday season and lots of changes happen, it was delayed but I fully understand it since I ordered late. Kuddos to the team and customer service they are very accomodating. Will order again!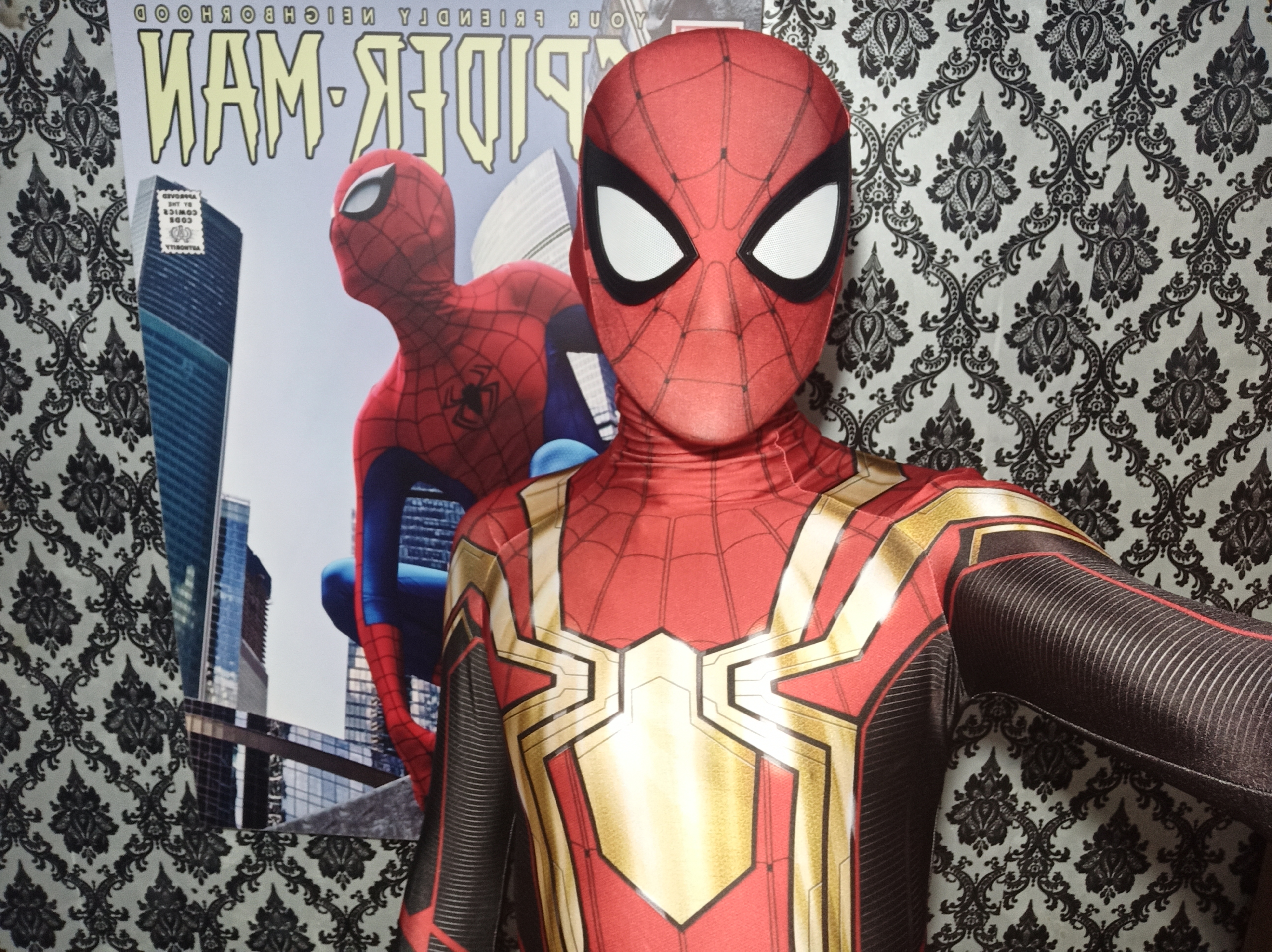 by Marco Scheunemann
Date Added: 01/14/2022

by Alec Smolenski
Date Added: 12/23/2021

by Daniel Watkins
Date Added: 12/18/2021

This suit photographs super well! I was blown away by how good this suit looks in pictures! It's a good looking suit as well! Printcostume will take care of you!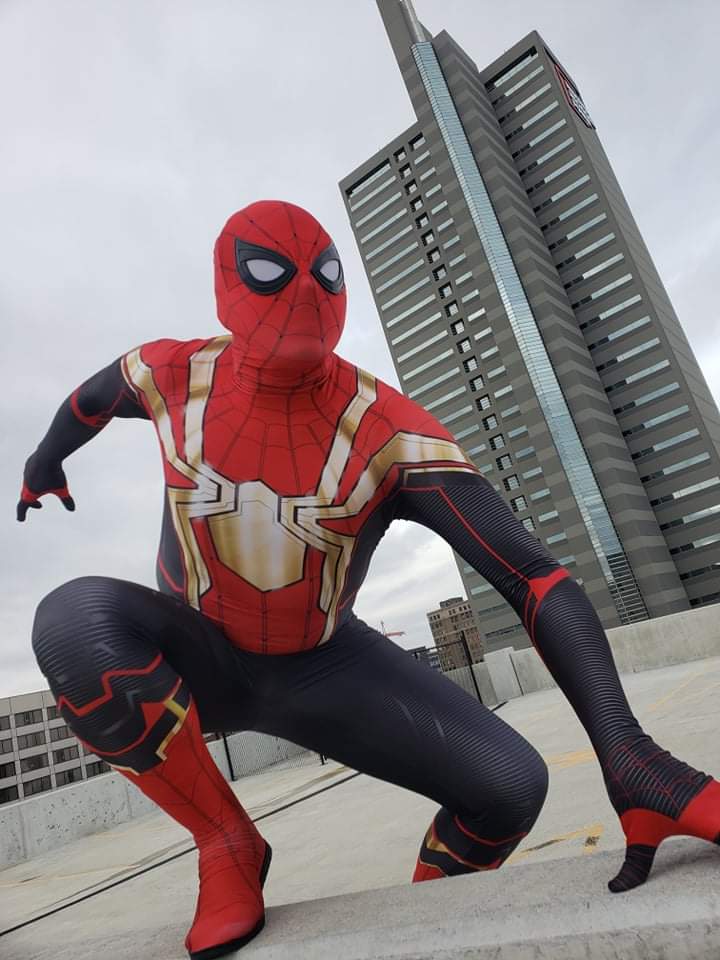 by Jeremy Yap
Date Added: 10/12/2021

Great looking suit, the colours came out very nicely and the sewing is good. Pictures speak louder than words!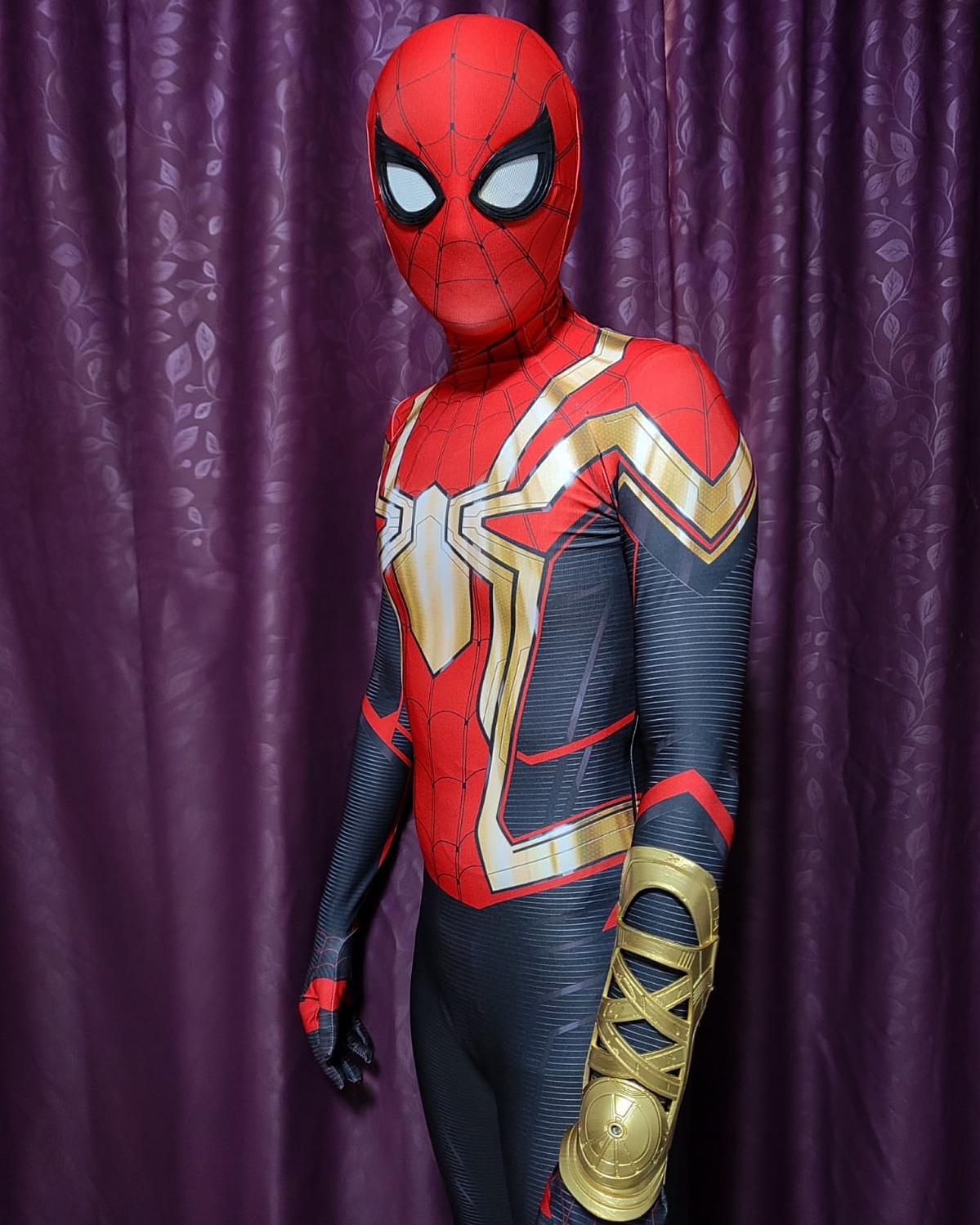 Displaying 1 to 5 (of 5 reviews)