The price does not include the faceshell and if you want it,please choose this option.
Ankle Zip

Detached Feet

Detached Mask

Female Crotch Zip

Male Crotch Zip

Mask Zip

Neck Zip

Open Eyes

U Zip

Forearm Zip

Kungfu shoes

Soles:black rubber soles to the bottom of the suit

A mask without choosing attached lenses:

Puff Painting Webs only.It costs extra 20 working days.

Screen Printed Emblems Can't Go With Back Zip.
Displaying 1 to 4 (of 4 reviews)
by Paolo Del gobbo
Date Added: 01/24/2022

by Fynn Ferdinands
Date Added: 01/05/2022

Great quality and affordable face shell! Must have for any Spider-Man cosplayer to give the mask a more solid shape. When you receive it, you may want to superglue on some additional magnets on the lenses for an even tighter fit.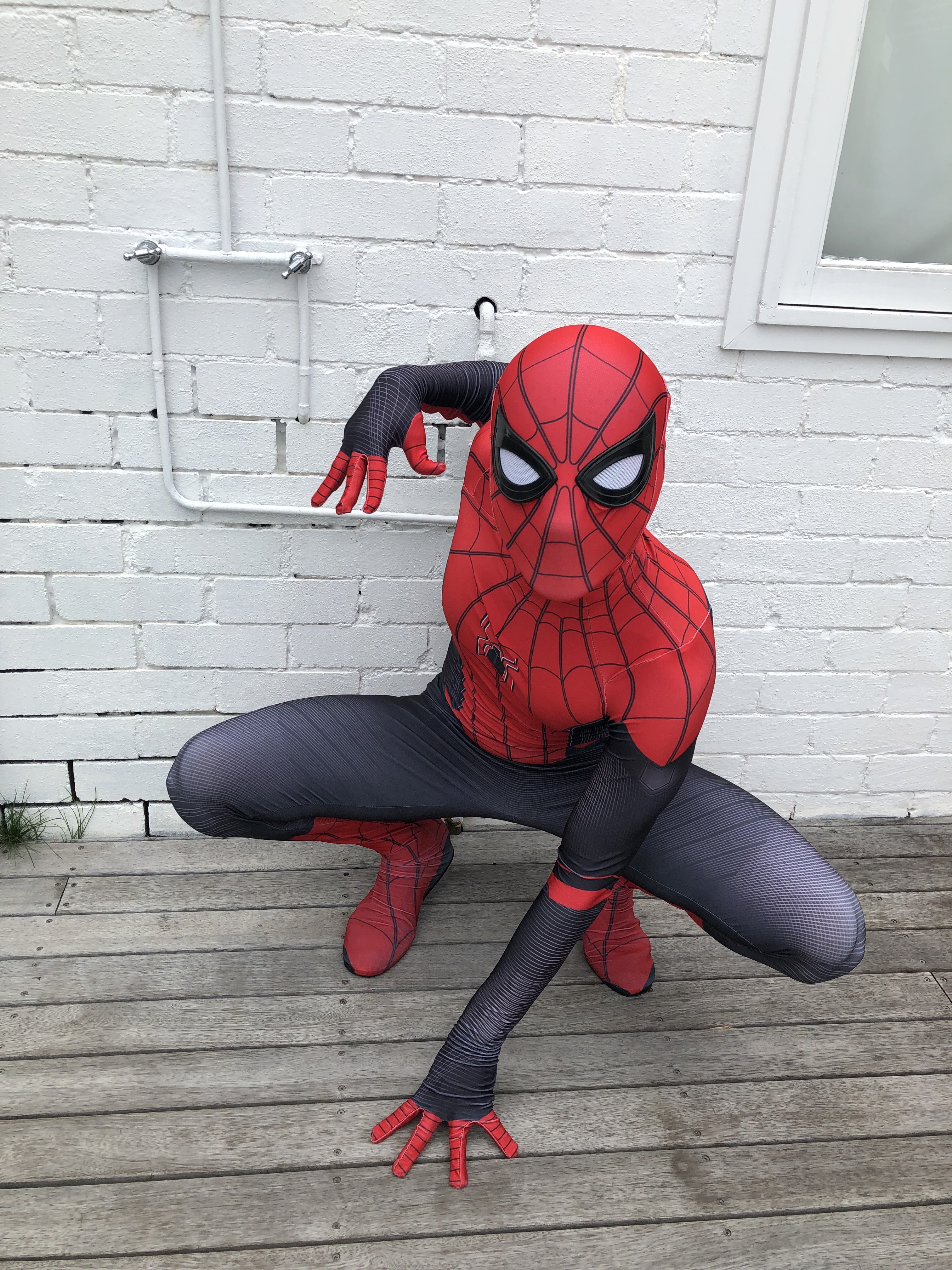 by Jared Owens
Date Added: 12/23/2021

by Bernardo Guarischi
Date Added: 11/19/2021

While l got my cosplay from another website, the lenses of it are the exact same as this one from printcostume as far as i can tell. Which is why I think they're great! At first it was kind of difficult to see but after a while I got really used to it. But thats from the inside, from the outside the lenses look amazing as well! They might not move like in the MCU movies but they still give off that classic John Romita Sr Spider-Man vibes that we see on the big screen! If you want smaller, more classic looking lenses compared to the TASM 2 ones, or just want them for your MCU Spider-Man cosplay, I cant recommend getting them from this site enough!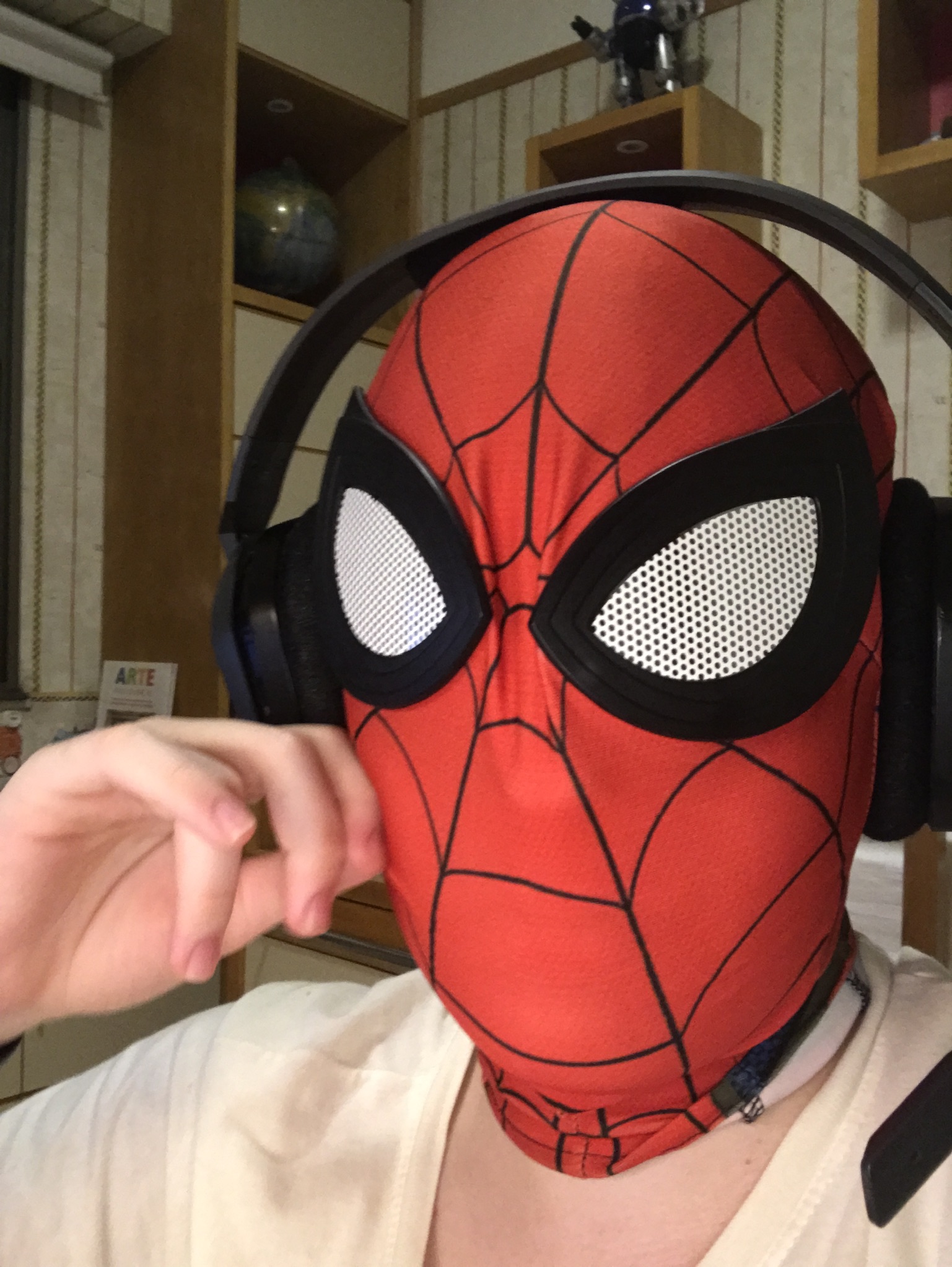 Displaying 1 to 4 (of 4 reviews)