The price includes the printing & sewing service only.It is designed by Arachnid Studios.

You need to pay for the pattern fee and It is $40 on the Arachnid Studios website.
If you do not have it,you may order here to save $10.
If you already have it,please choose I already have it and send the pattern to us after your payment.
We need about 2 weeks to finish this cosplay costume for you.
Ankle Zip

Detached Feet

Detached Mask

Female Crotch Zip

Male Crotch Zip

Mask Zip

Neck Zip

Open Eyes

U Zip

Forearm Zip

Kungfu shoes

Soles:black rubber soles to the bottom of the suit

A mask without choosing attached lenses:

Puff Painting Webs only.It costs extra 20 working days.

Screen Printed Emblems Can't Go With Back Zip.
by Julio Andrade
Date Added: 02/25/2022

Pretty awesome suit. I had some money left over and decided to get me a costume. I went with a custom tailor since it's free. I didn't bother to go beyond the mask separation due to the already expensive cost. Suit came about a month or so. It came as expected and in hindsight, I should have made the measurements a bit bigger than my usual size because the costume was pretty much tight. Overall though, I am satisfied with my purchase.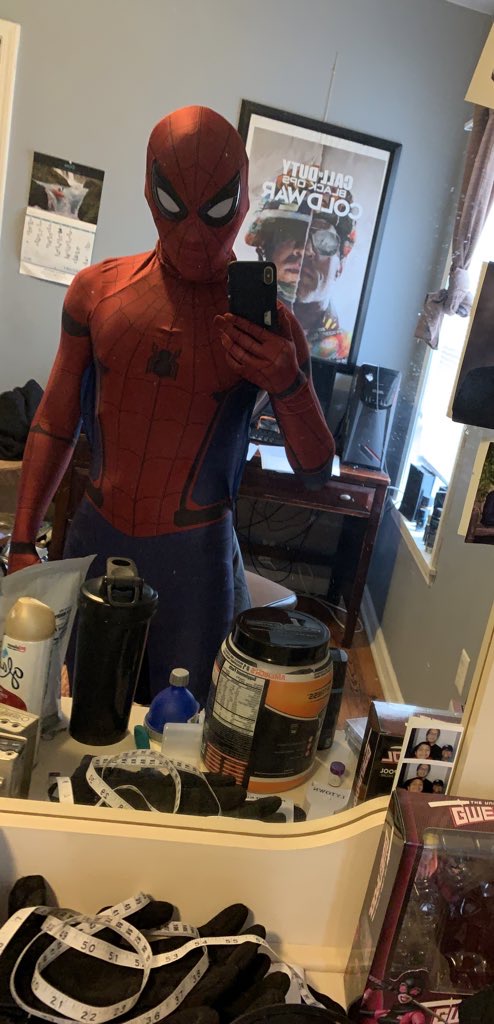 by Kaine Novak
Date Added: 02/08/2022

Loved the quality and print of the suit, just wish I had gone with the regular zipper instead of the invisible U. Just a slight pain to put on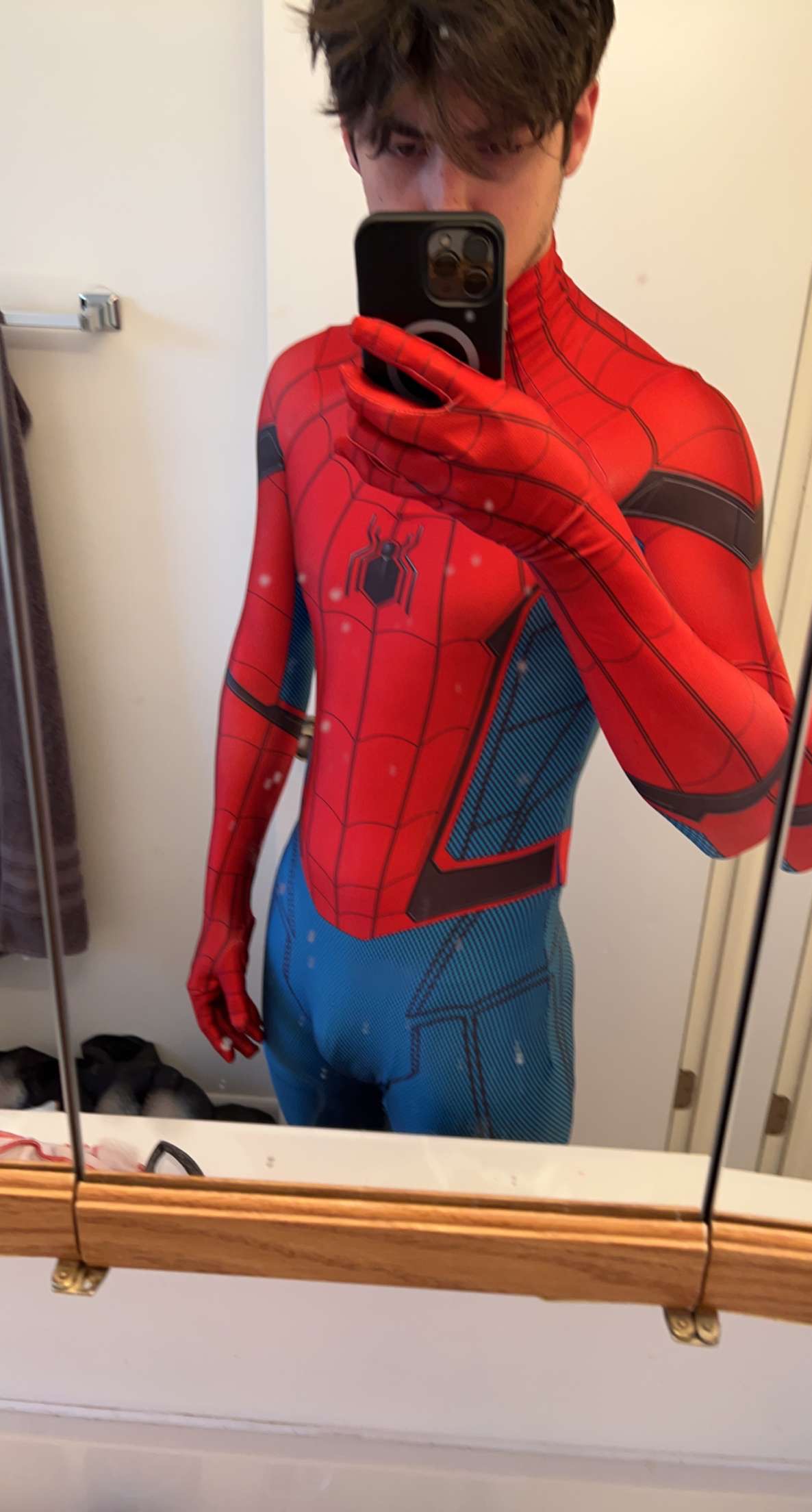 by Pau Kadour
Date Added: 01/26/2022

I forgot to make a review about this suit when I purchased on the old site,but definitely this suit has amazing detailed emblems and the leather straps are very comfortable and for being a suit with raised emblems and leather straps was very worth for my Spider-Man suit closet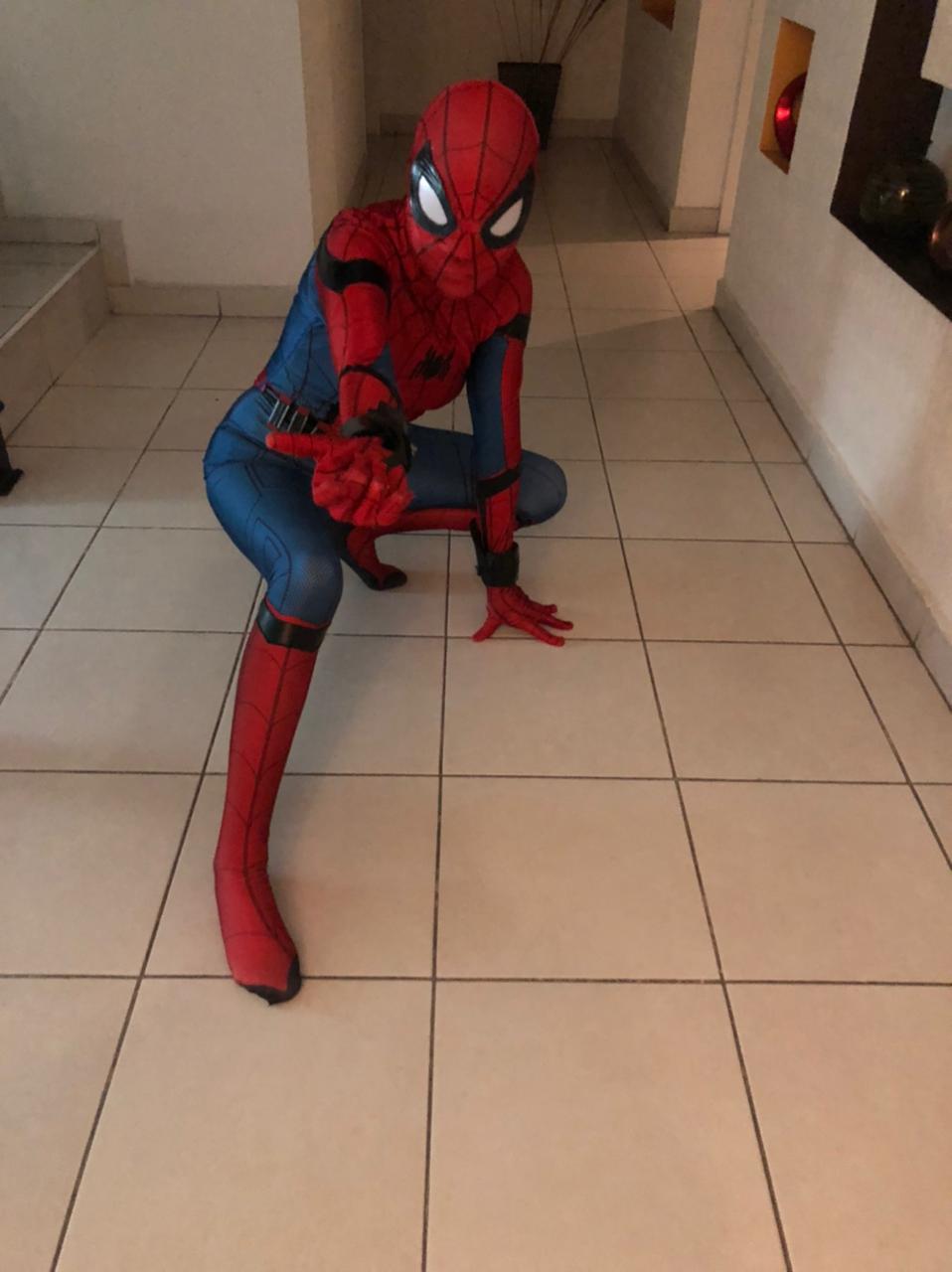 by Travis Nguyen
Date Added: 01/23/2022

I bought this suit off the old site and forgot to post a review. Turns out they moved to this site, but I am very happy with the suit. The 3D rubber emblems are very high quality along with the leather straps. I have used it for a few conventions and got a few compliments. Would definitely recommend it! Great quality for the price!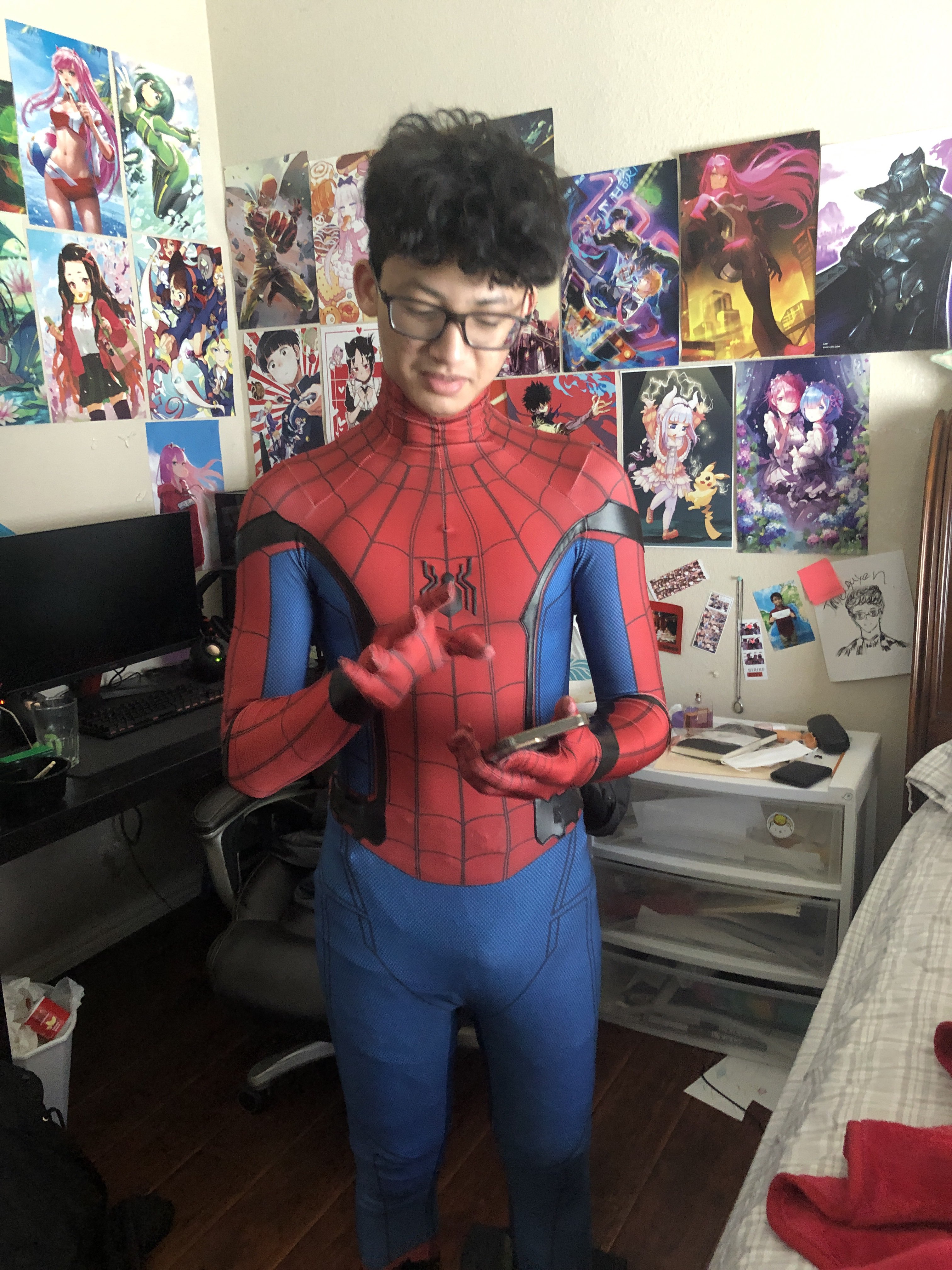 by Jacob Spencer
Date Added: 01/15/2022

This suit was SPECTACULAR!! I absolutely fell in love with the design & everyone at my showing were impressed by it. Thank you guys ❤️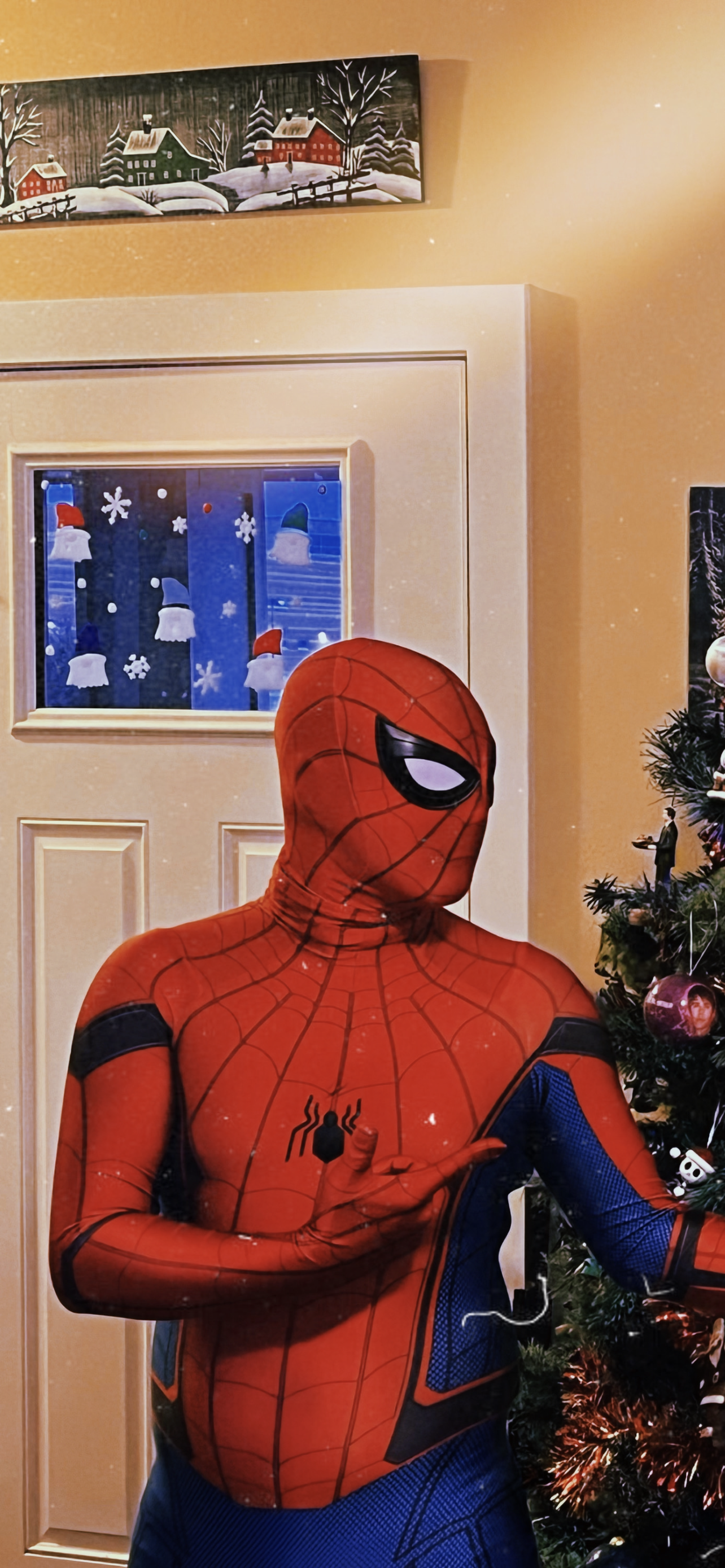 by Aidan Wong
Date Added: 01/09/2022

The suits empowers you and make you feel strong.. they fit well and it feels amazing. They are also affordable but good quality. Totally recommend!