The price includes the printing & sewing service only.It is designed by Arachnid Studios.

You need to pay for the pattern fee and It is $40 on the Arachnid Studios website.
If you do not have it,you may order here to save $10.
If you already have it,please choose I already have it and send the pattern to us after your payment.
We need about 2 weeks to finish this cosplay costume for you.
Ankle Zip

Detached Feet

Detached Mask

Female Crotch Zip

Male Crotch Zip

Mask Zip

Neck Zip

Open Eyes

U Zip

Forearm Zip

Kungfu shoes

Soles:black rubber soles to the bottom of the suit

A mask without choosing attached lenses:

Puff Painting Webs only.It costs extra 20 working days.

Screen Printed Emblems Can't Go With Back Zip.
by Simon Döring
Date Added: 02/02/2023

The costume looks gorgeous and fits perfectly! Printcostume really outdid itself! Just be super careful when putting on the shoes if you have added leather details, due to my incompetence and big feet a little bit of the sewing on the legs has come off, but it is on me. Just be careful!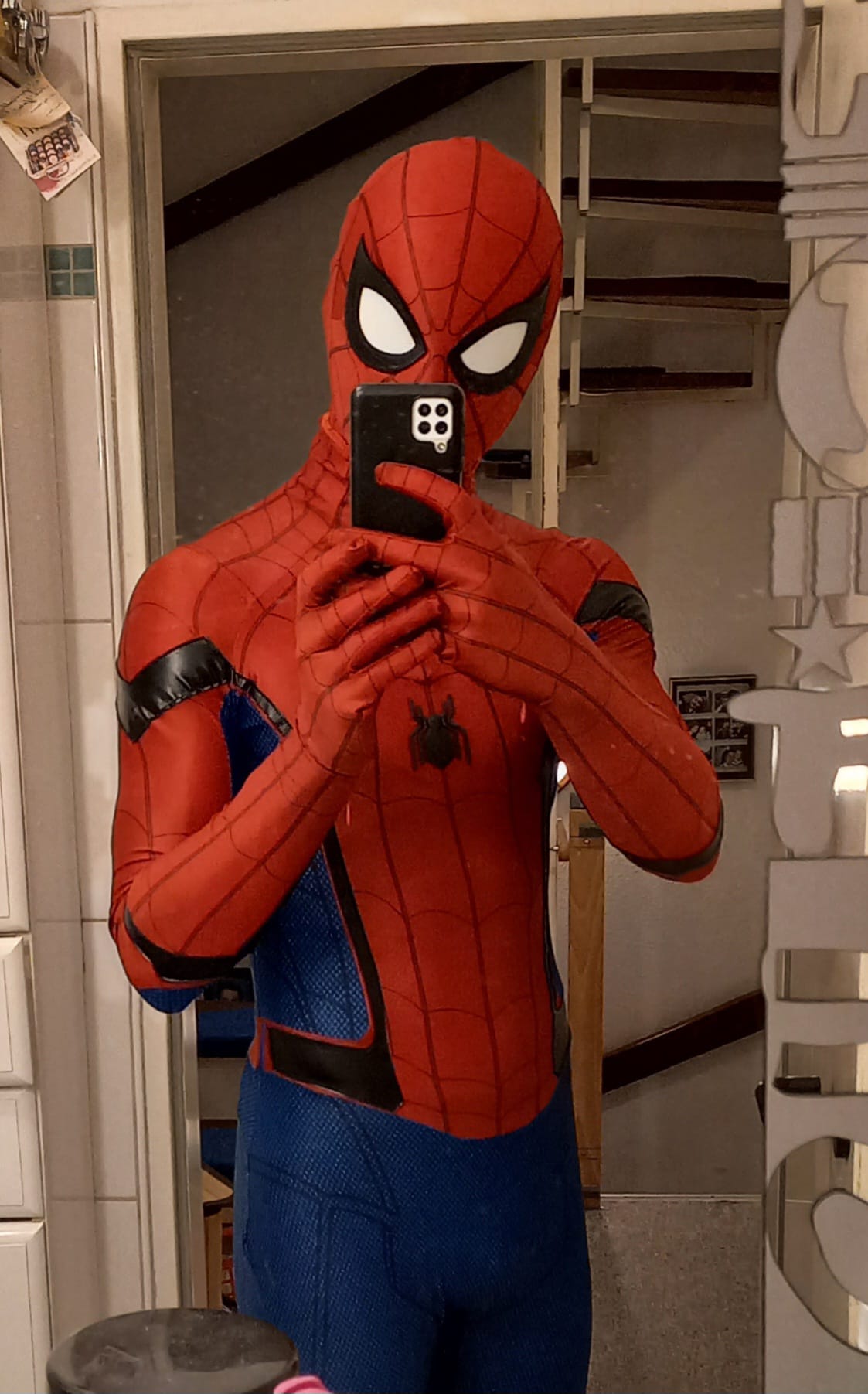 by Isaac Ra
Date Added: 01/04/2023

Love this costume. This is my 3rd from here, and still loving them! The quality is fantastic and this costume is just superb!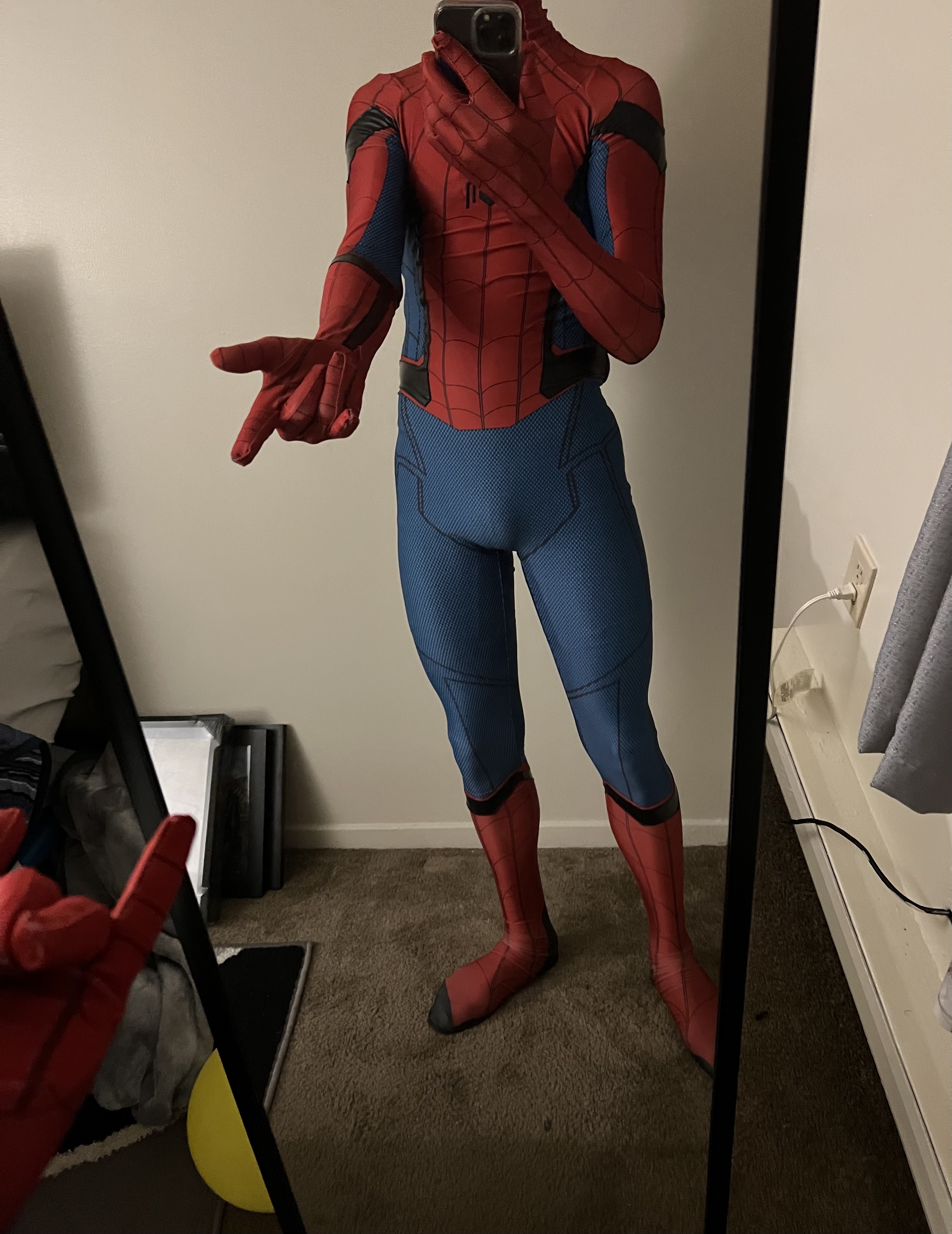 by sans undertale
Date Added: 08/30/2022

i love the suit. even though there are a lot less measurements than you think you'd need, it fits perfectly. it's pretty comfortable, and very movie accurate. idk what else to say besides i'm very satisfied with my purchase and totally recommend it to anyone who's considering buying this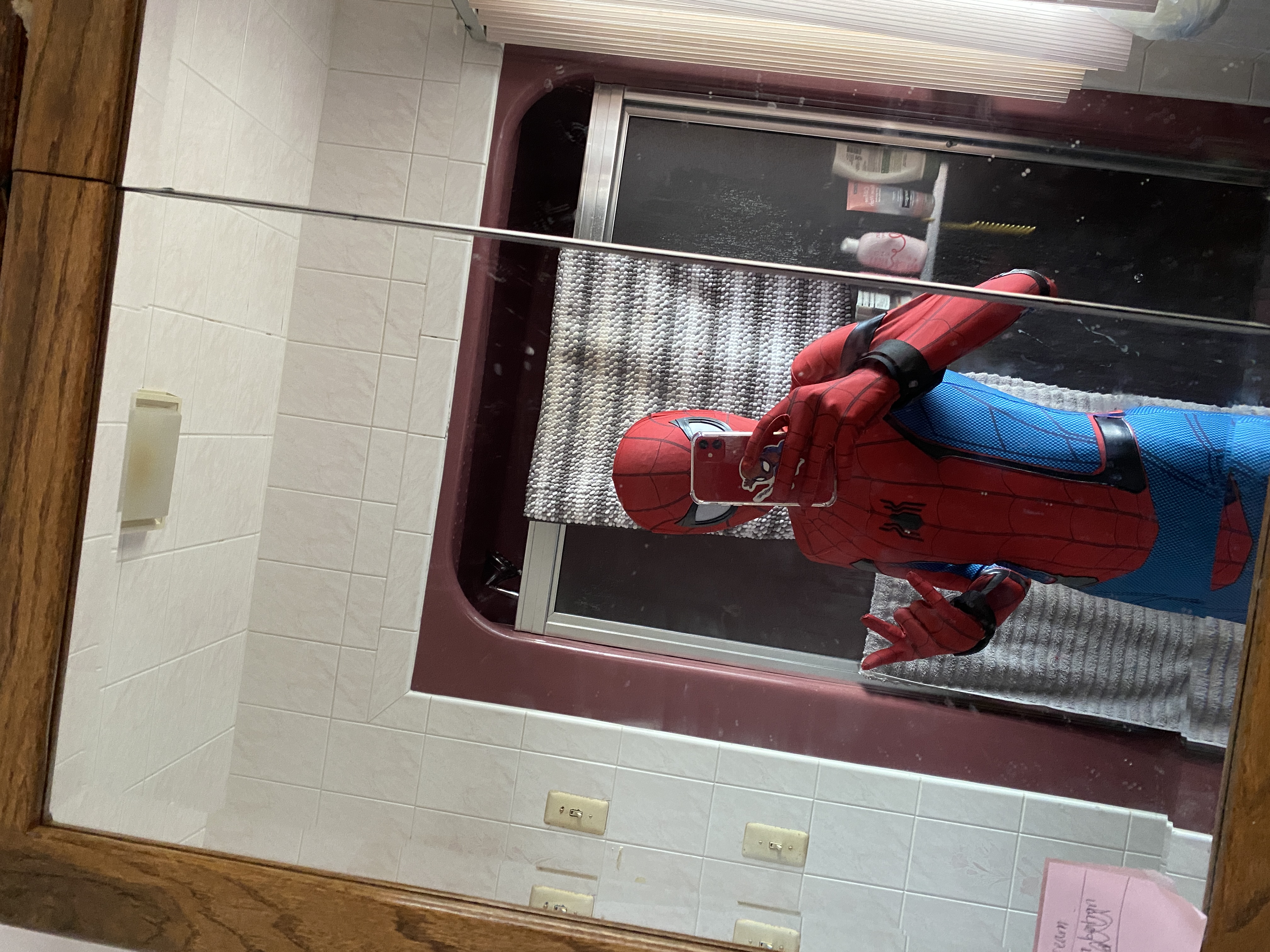 by Felix Bartnitzek
Date Added: 06/04/2022

Got this one with colored fabrics, and its absolutely gorgeous! Fits so well (custom measurements) and the 3d Emblems are verry nice! Love it! _3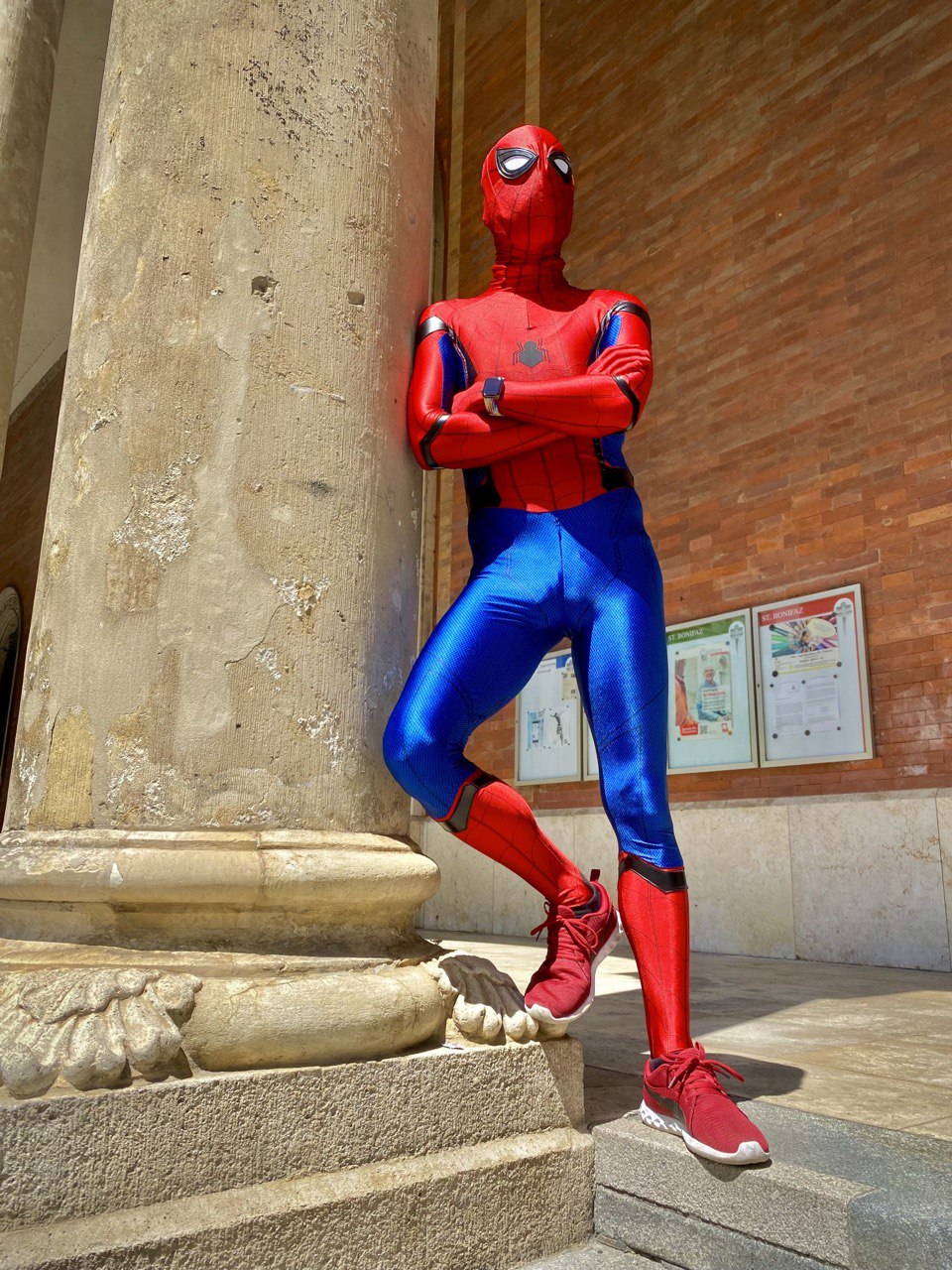 by Giovanni Chirulli
Date Added: 05/22/2022

Fantastic suit! Super vibrant colours. It fits perfectly, sewing is impeccable as always. Thanks printcostume.com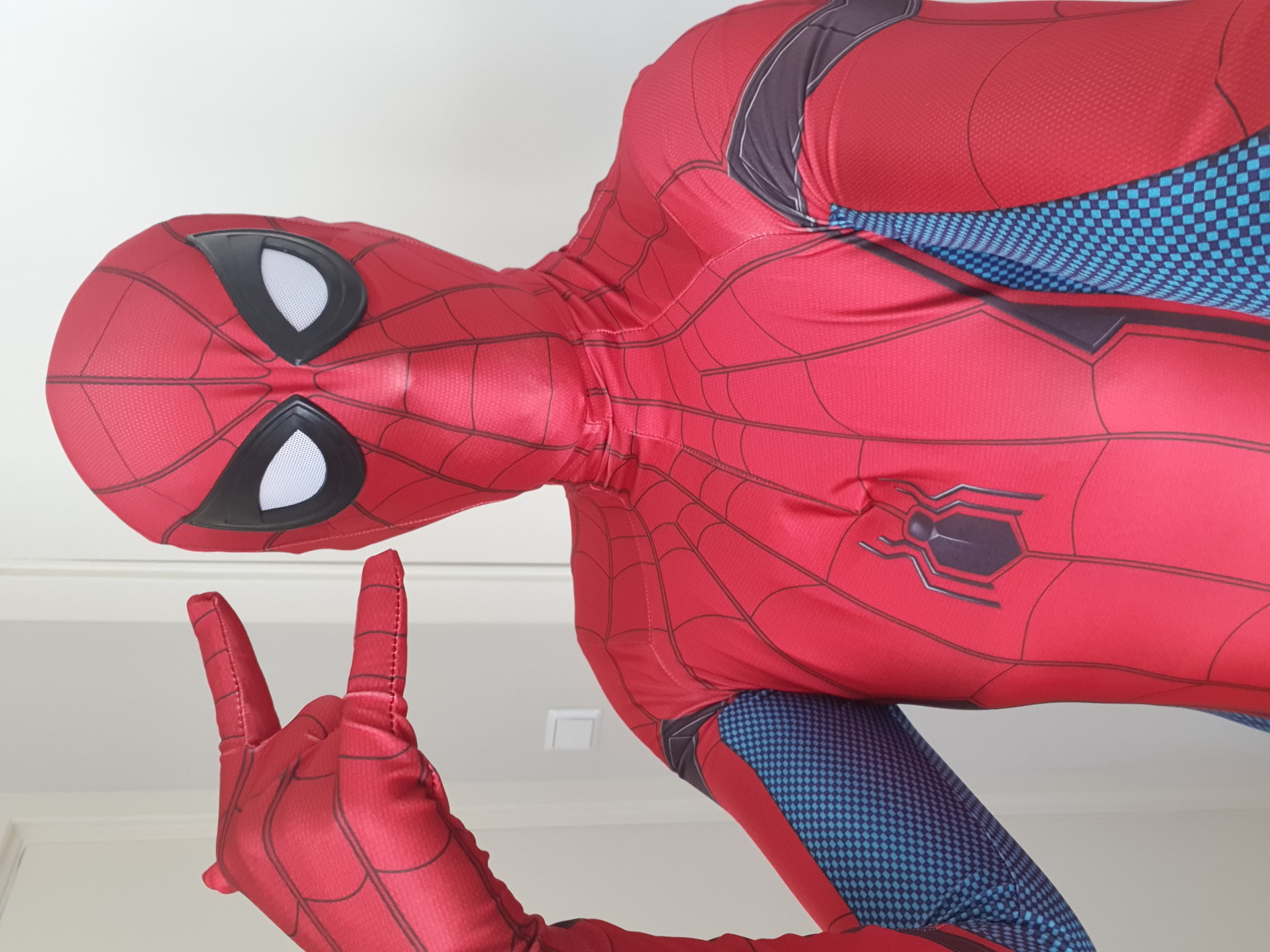 by Gershon Cornejo
Date Added: 03/29/2022

Since this was my first ever custom suit, I was a little nervous about how the suit would fit even though I put in my measurements, but I was blown away by how perfectly it fit me. Highly recommend putting in your own measurements! Quality is through the roof, super comfortable even with how tight it fits. I will be getting more suits in the future!