You need to pay for the pattern fee and It is $35 on the Web Warrior's Workshop
If you do not have it,you may order here to save $5.
If you already have it,please choose I already have it and send the pattern to us after your payment.
We need about 2 weeks to finish this cosplay costume for you.
Ankle Zip

Detached Feet

Detached Mask

Female Crotch Zip

Male Crotch Zip

Mask Zip

Neck Zip

Open Eyes

U Zip

Forearm Zip

Kungfu shoes

Soles:black rubber soles to the bottom of the suit

Spiderman mask without choosing attached lenses:

Puff Painting Webs only.It costs extra 20 working days.

Screen Printed Emblems Can't Go With Back Zip.
Displaying 1 to 3 (of 3 reviews)
by Colin Cash
Date Added: 01/22/2022

looks very nice and seamless. would recommend getting a neck zipper if your going to get a U zip. Overall great and will be wearing to my next con!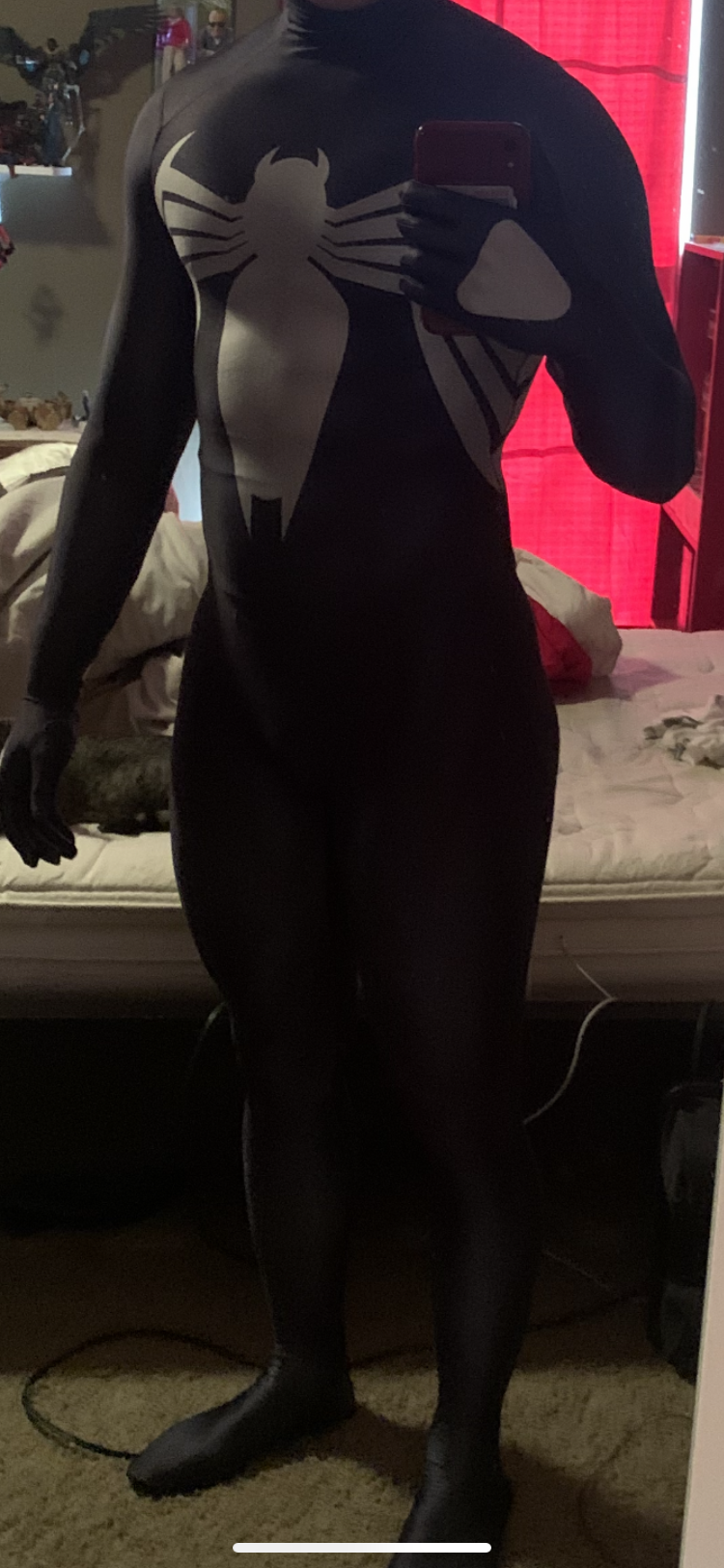 by Giovanni Manno
Date Added: 11/05/2021

The suit is friggin fantastic! The printing on this suit is phenomenal and the logos are fantastic! Definitely ordering from y'all again!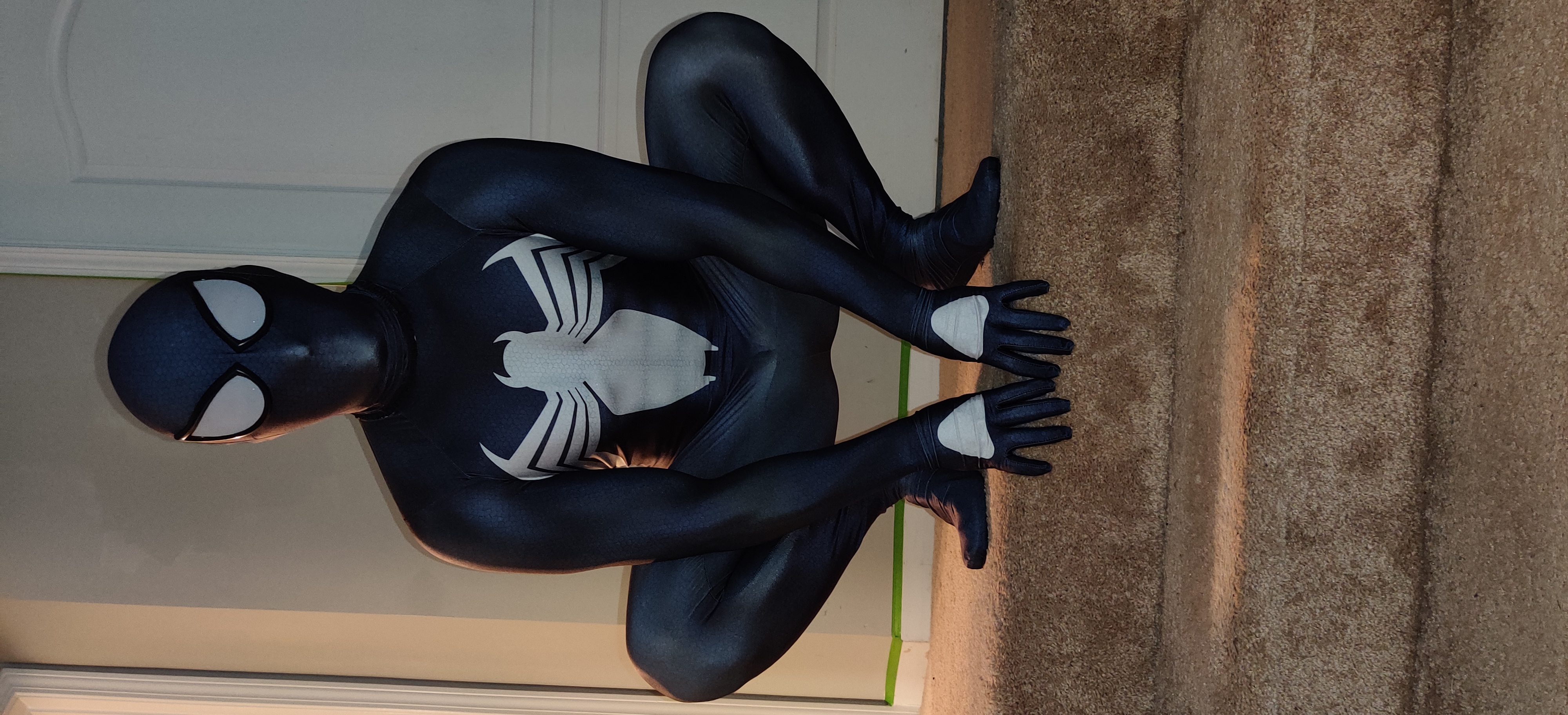 by Peter Parker
Date Added: 10/23/2021

This suit really surpassed my expectations. The printing on the suit is very colorful and vibrant and barely fades when stretched, the screenprinted front and back spiders are friggin FLAWLESS and extremely stretchy & durable! Absolutely in love! Only downsides are that I had I really hard time zipping it up and almost contacted customer service since the U-zip wouldn't budge! I then realized the screenprinted back spider was pulling the back, so I stretched one side of the back to lessen the gap between the zipper and it zipped up just perfectly after that (so warning to those who get a screenprinted spider for this suit). Another downside is that there are some seams that were undone with the suit but that is an easy fix for me! Overall very satisfied and will be looking forward to purchase again soon! :)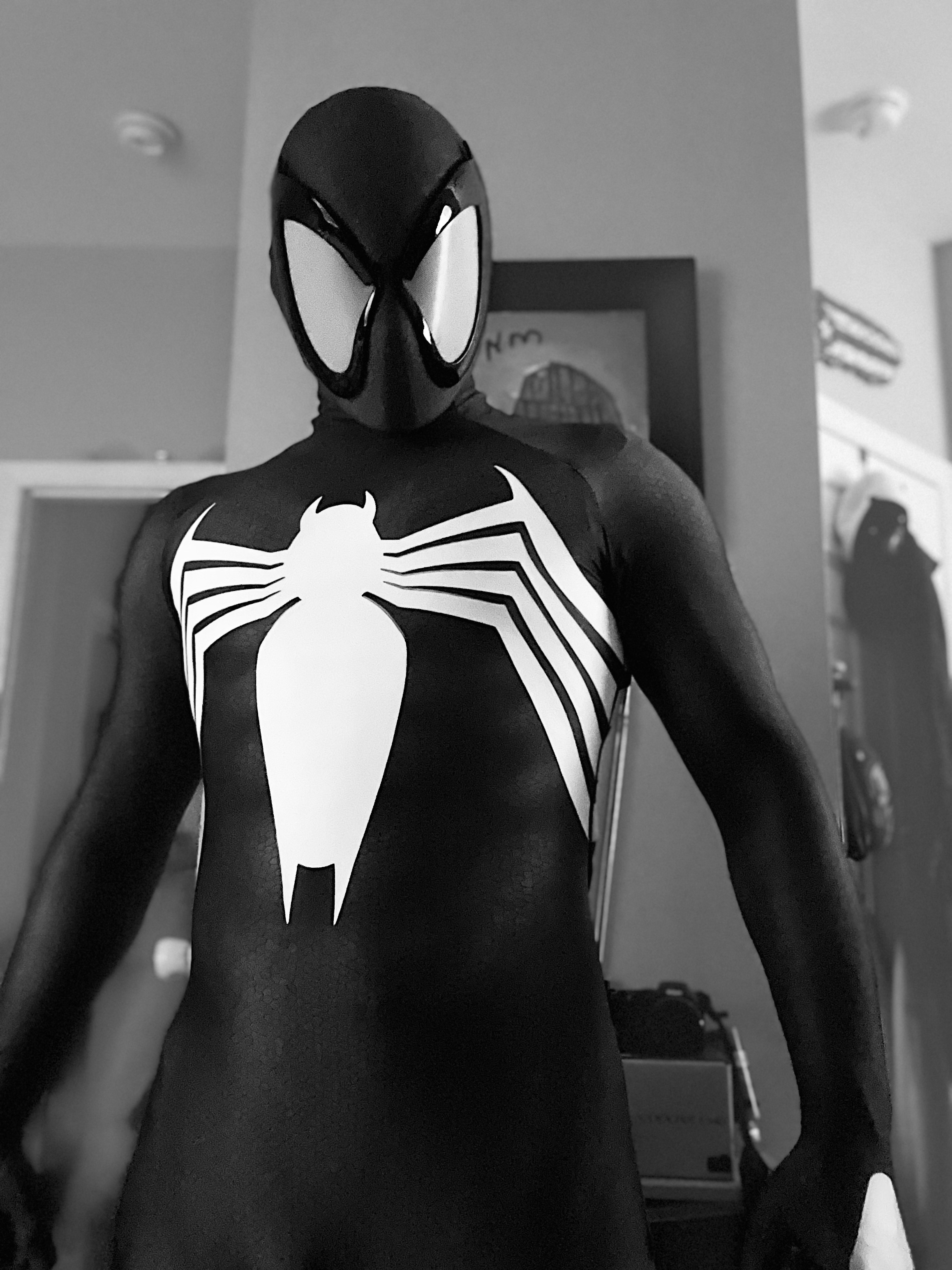 Displaying 1 to 3 (of 3 reviews)