You need to pay for the pattern fee and It is $35 on the Web Warrior's Workshop
If you do not have it,you may order here to save $5.
If you already have it,please choose I already have it and send the pattern to us after your payment.
We need about 2 weeks to finish this cosplay costume for you.
Note:the lenses in the product pic are not made by us.
Ankle Zip

Detached Feet

Detached Mask

Female Crotch Zip

Male Crotch Zip

Mask Zip

Neck Zip

Open Eyes

U Zip

Forearm Zip

Kungfu shoes

Soles:black rubber soles to the bottom of the suit

Spiderman mask without choosing attached lenses:

Puff Painting Webs only.It costs extra 20 working days.

Screen Printed Emblems Can't Go With Back Zip.
Displaying 1 to 6 (of 6 reviews)
by Bernardo Guarischi
Date Added: 01/16/2022

This suit is absolutely fantastic! Its a great take on the classic suit, and the colors are amazing! Will definitely buy again from you if J have the chance!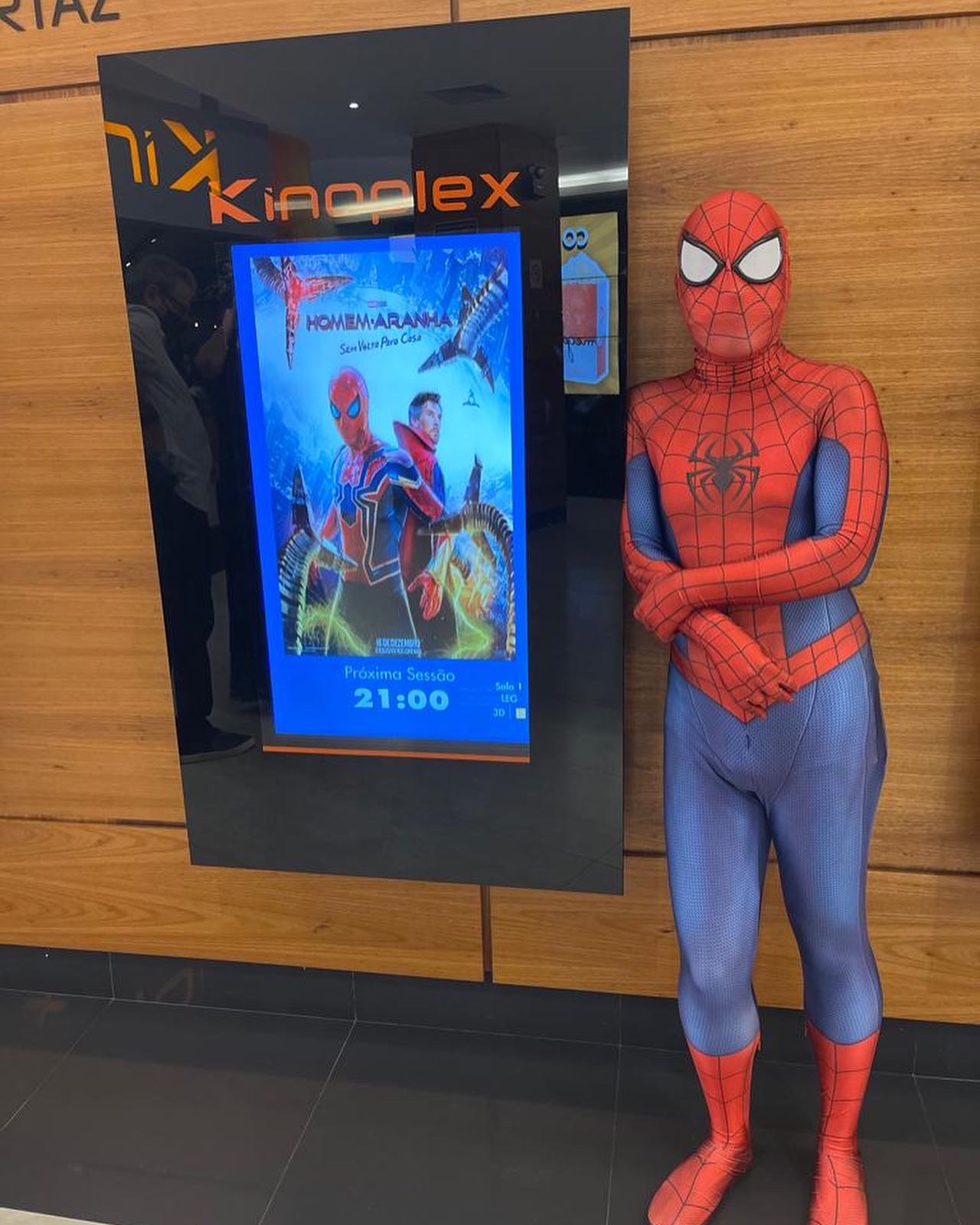 by Mathias borgeson
Date Added: 11/18/2021

Awesome Spider-Man Suit. Classic Red and Blue ❤️ Absolutely Love it Great Work printcostumes I'll be buying more from you guys soon!!! I'm just waiting for my faceshell from Etsy and it'll be complete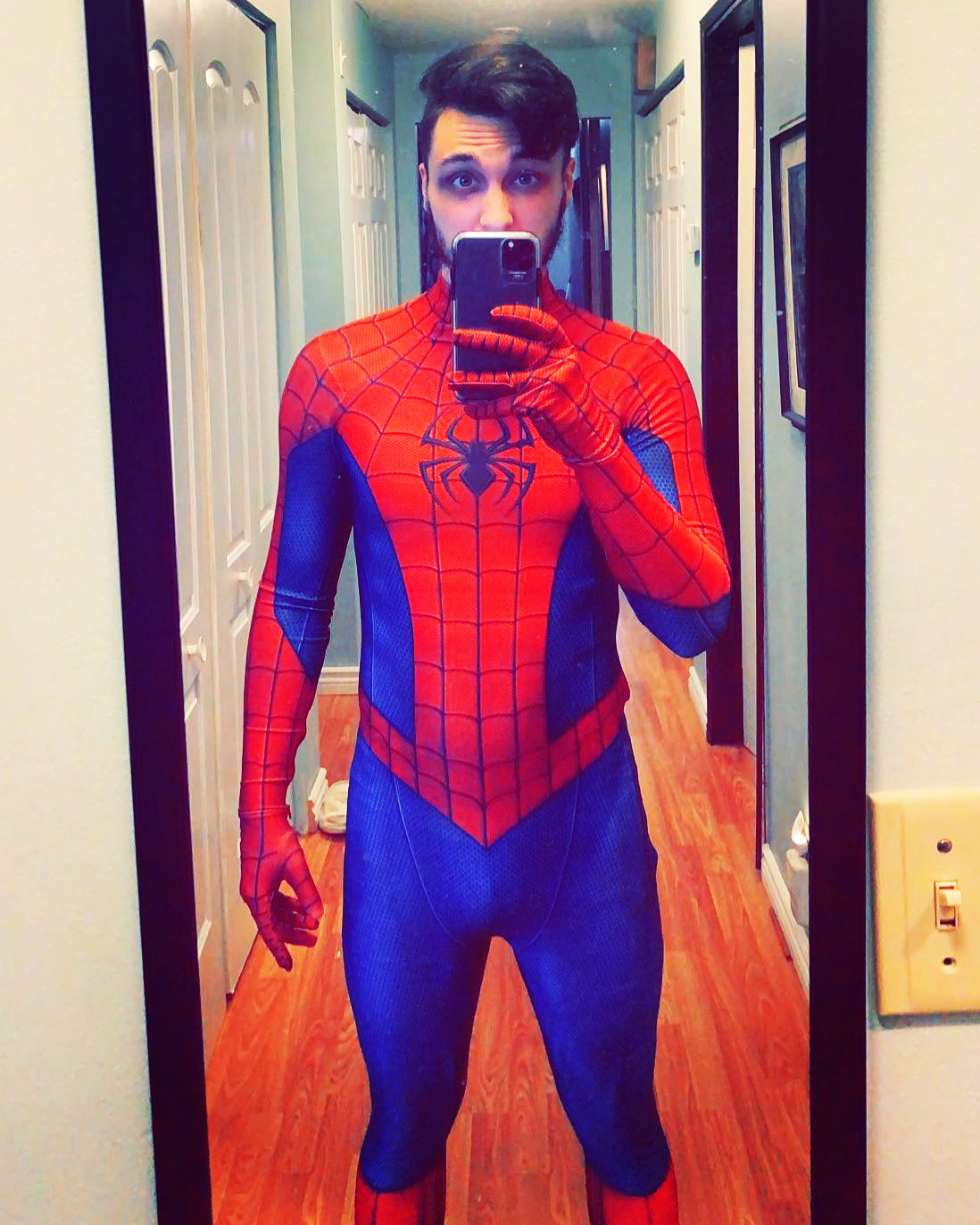 by Jason Haley
Date Added: 10/26/2021

Suit is pretty good. This is with the upgraded fabric. I don't recommend forearm zippers or U-shaped zippers with it because the upgraded fabric makes the suit super tight, and it rips slightly when trying to use them. I needed help zipping up anyway, so I should have just gotten the back zipper. The suit looks amazing, though, and fits very well when it's actually on.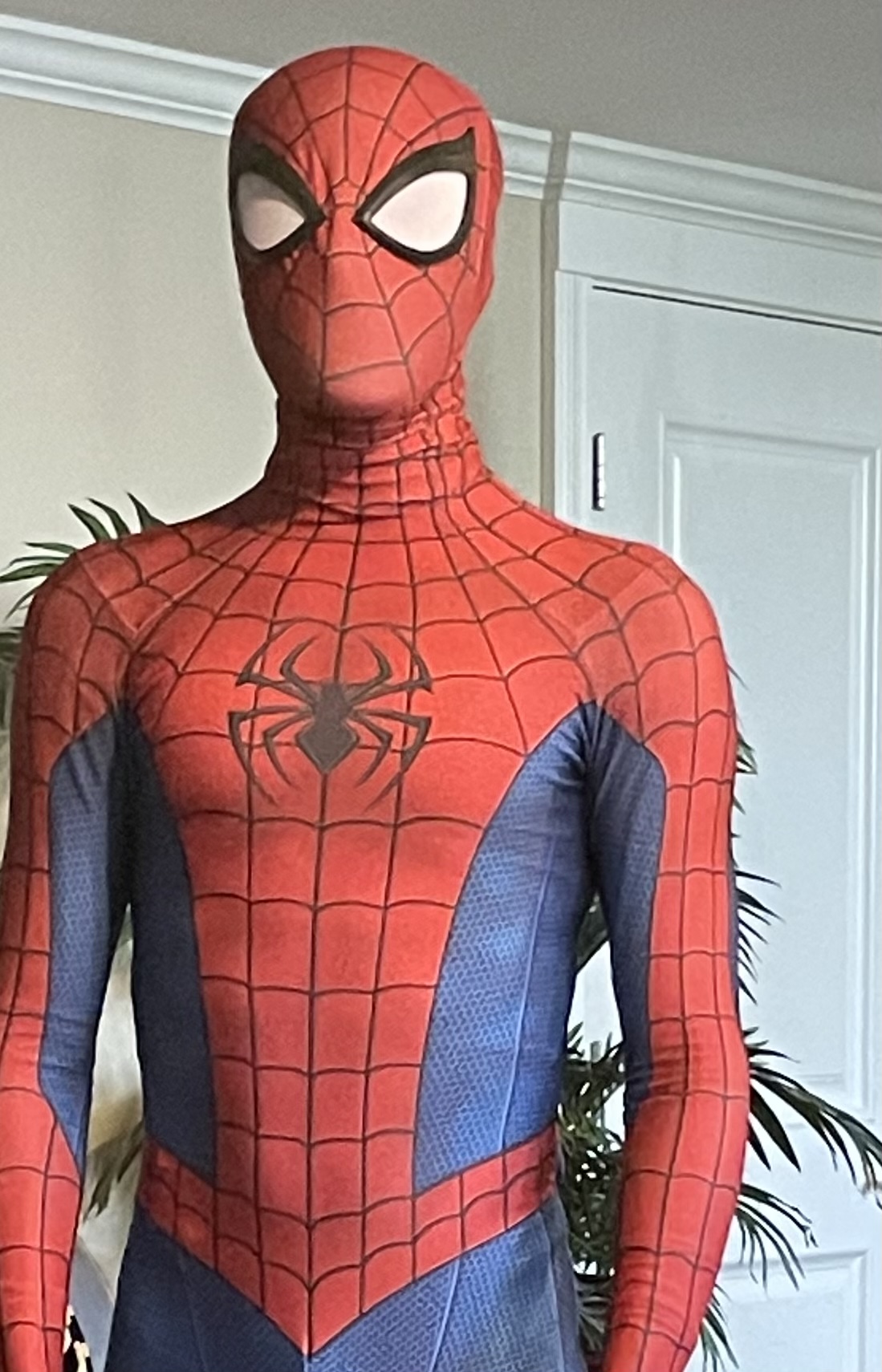 by Bobby Amato
Date Added: 10/17/2021

This costume and design is absolutely stunning!!! It is super comfortable and the print comes out really nicely! I recommend getting calf zippers if you get the shoes because they are a little difficult to put on. It really is in my opinion the best design I've worn so far. I can't wait for this Halloween!!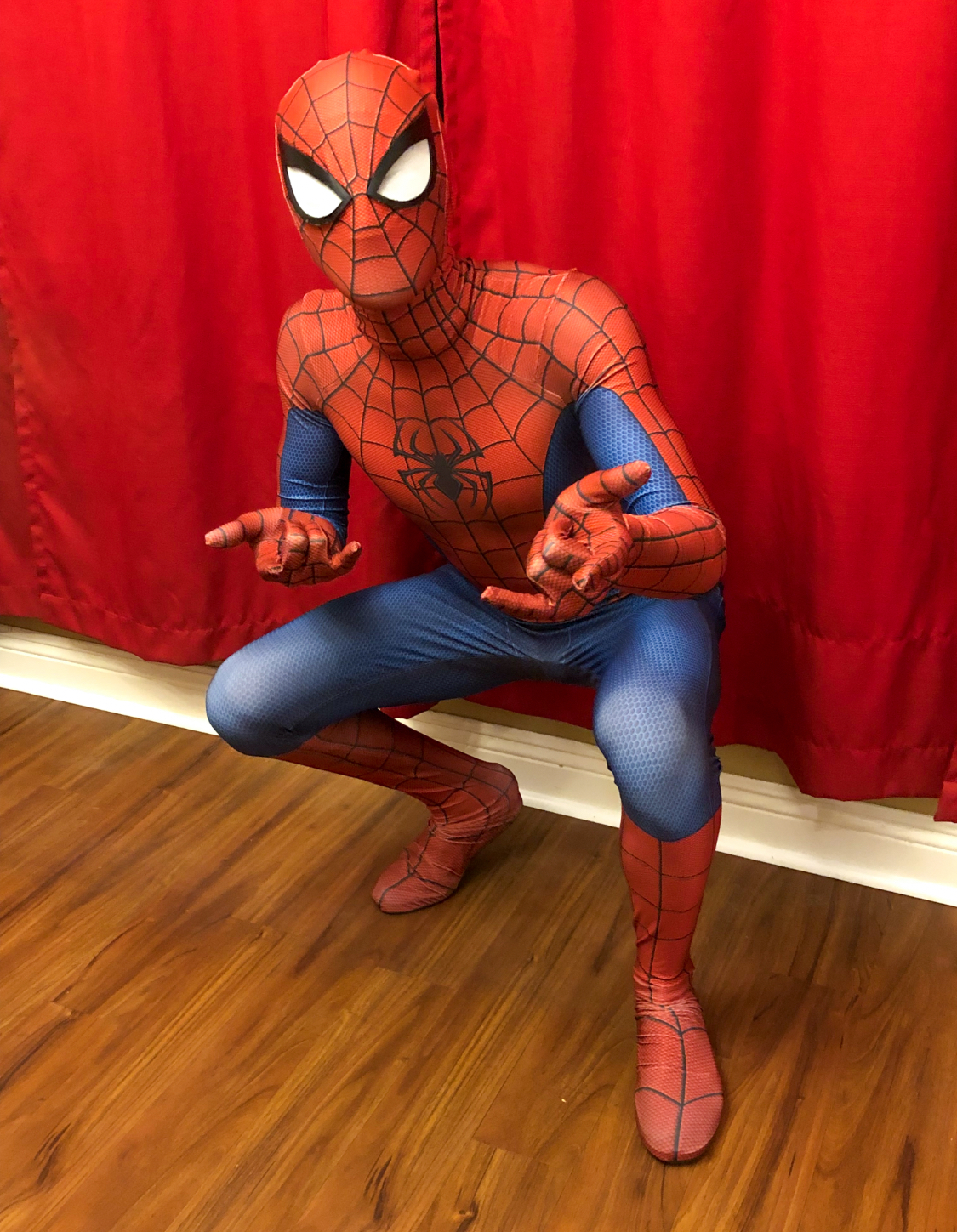 by Giovanni Manno
Date Added: 08/11/2021

Absolutely beautiful job! The pattern by Web Warrior's Workshop combined with the color fabrics are absolutely stunning! I am beyond pleased with this suit and I look forward to purchasing more in the future. Also, the visibility of these lenses is outstanding. A really spectacular suit made by a spectacular site! 10/10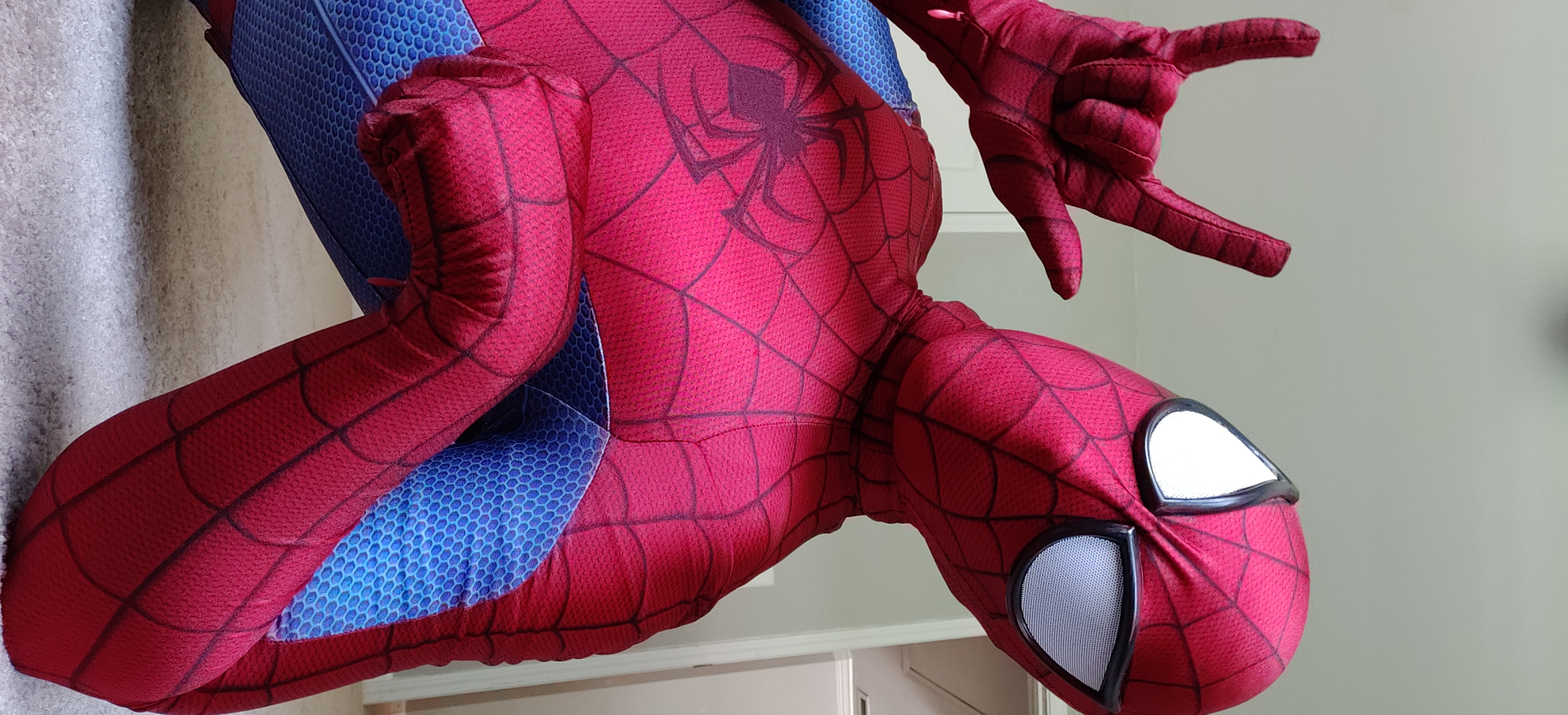 by Aaron Rivin
Date Added: 07/21/2021

Just got this suit in from Web Warrior & Print Costume, and it might be my favorite suit I have now. My first time getting a suit printed on red and blue, and Print Costume did a BEAUTIFUL job. The suit looks perfect, and I can't wait to get out and take photos! Loving the colored fabric printing, and excited to get my next colored suit!
Displaying 1 to 6 (of 6 reviews)