You need to pay for the pattern fee and It is $35 on the Web Warrior's Workshop
If you do not have it,you may order here to save $5.
If you already have it,please choose I already have it and send the pattern to us after your payment.
We need about 2 weeks to finish this cosplay costume for you.
Note:the lenses in the product pic are not made by us.
Ankle Zip

Detached Feet

Detached Mask

Female Crotch Zip

Male Crotch Zip

Mask Zip

Neck Zip

Open Eyes

U Zip

Forearm Zip

Kungfu shoes

Soles:black rubber soles to the bottom of the suit

A mask without choosing attached lenses:

Puff Painting Webs only.It costs extra 20 working days.

Screen Printed Emblems Can't Go With Back Zip.
by Max Murphy
Date Added: 01/11/2023

The Web Warriors Workshop did an absolutely amazing job with this design! First off the colors really pop, love the shade of red and royal blue. The emblems and web pattern also blend perfectly together.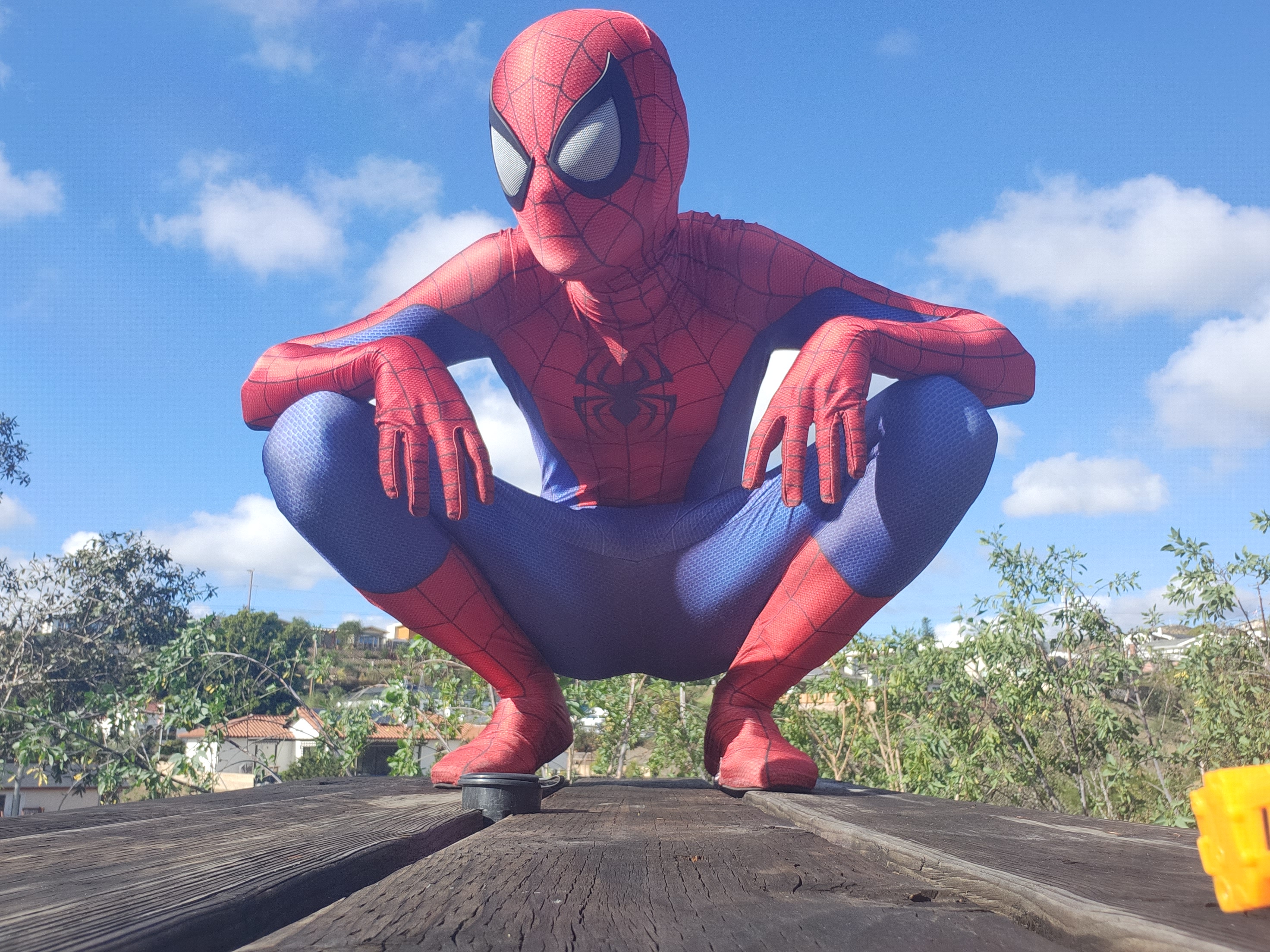 by Rown Lee
Date Added: 10/19/2022

by Gary Prudhoe
Date Added: 07/11/2022

My first Web Warrior suit and I'm absolutely loving the colours and pattern on this suit - I needed a replacement classic suit and this fits the bill perfectly!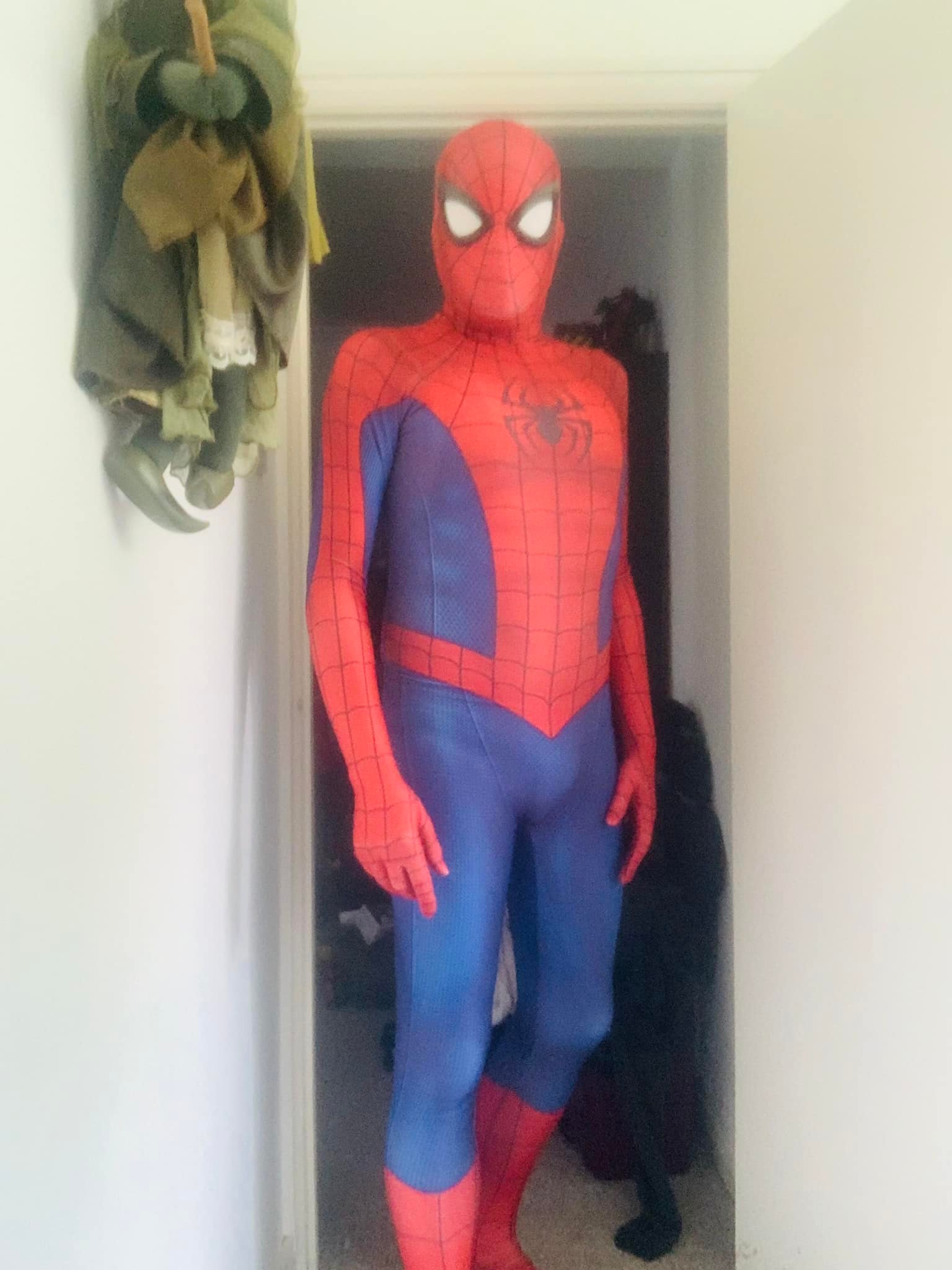 by Paul Rizzo
Date Added: 07/04/2022

I absolutely love this suit. Great design and detail. The customer service and response time is great too. Will definitely purchase again! Thanks.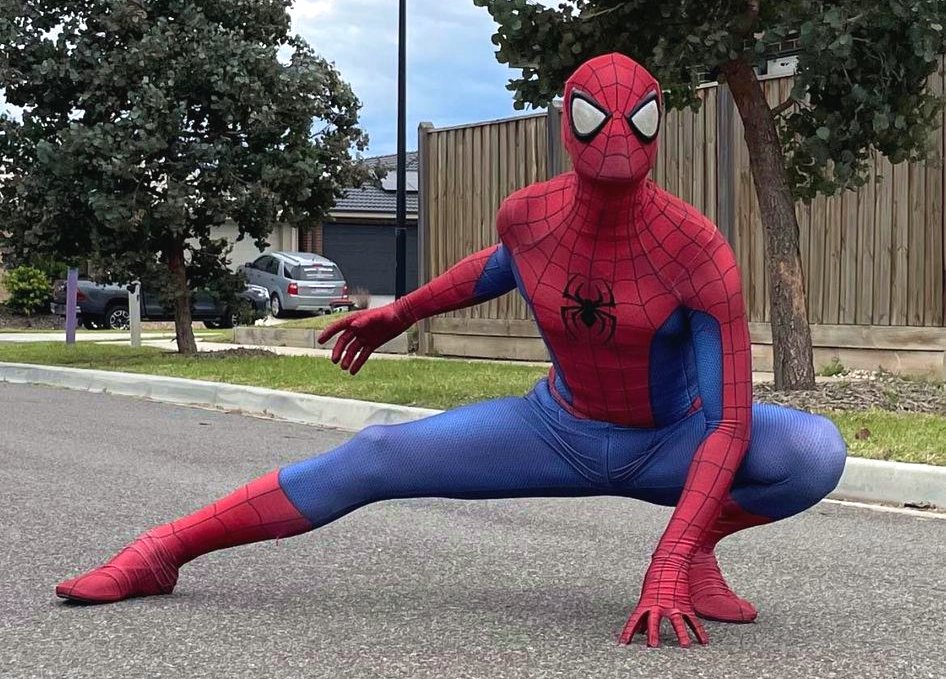 by Bernardo Guarischi
Date Added: 01/16/2022

This suit is absolutely fantastic! Its a great take on the classic suit, and the colors are amazing! Will definitely buy again from you if J have the chance!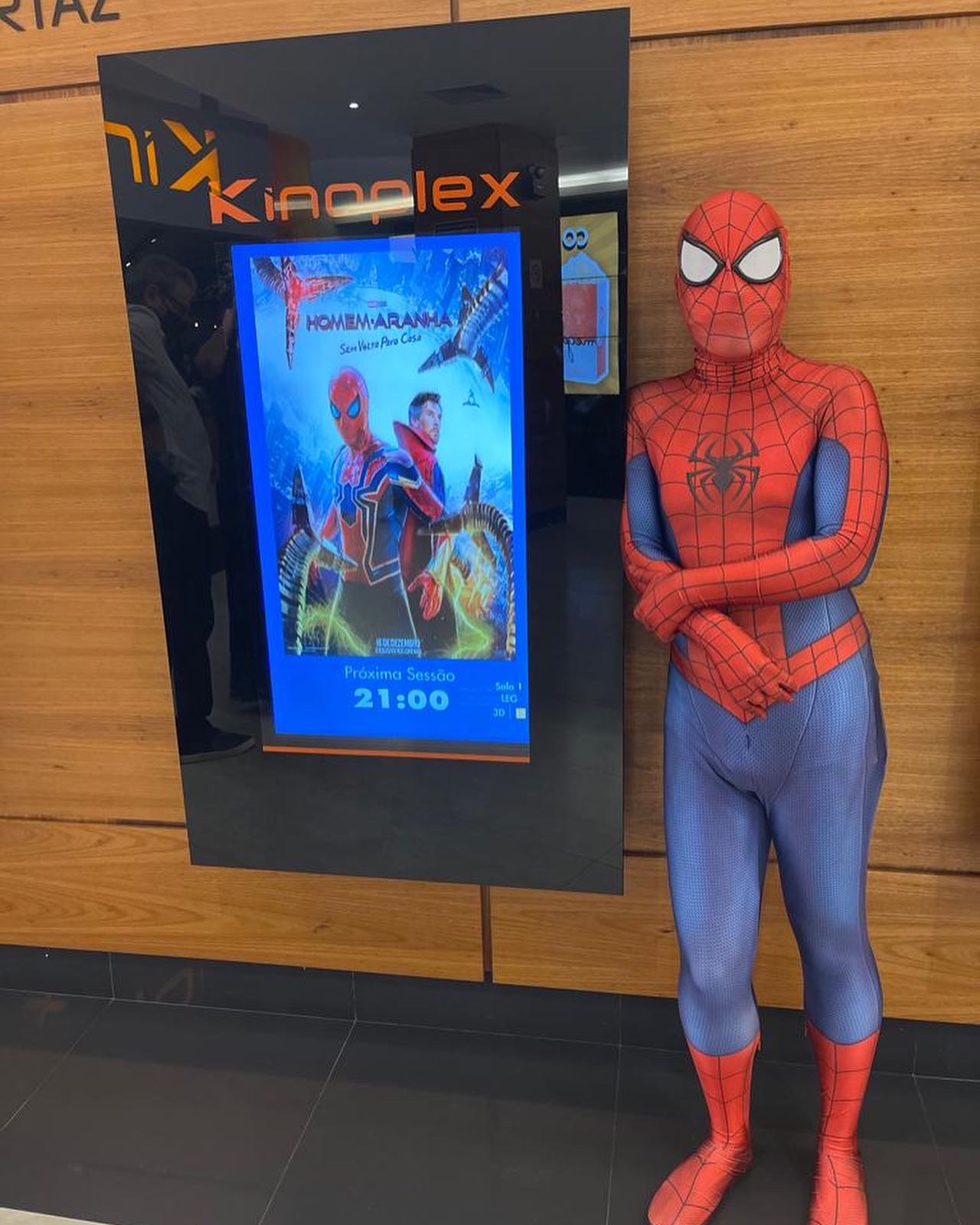 by Mathias borgeson
Date Added: 11/18/2021

Awesome Spider-Man Suit. Classic Red and Blue ❤️ Absolutely Love it Great Work printcostumes I'll be buying more from you guys soon!!! I'm just waiting for my faceshell from Etsy and it'll be complete