If you have your a printing file & patterns,we will use it to print and make your costume with quality spandex fabrics,YKK zip and professional tailoring.we will resize your file/pattern according to your measurements.We provide a lot of custom options for you and if you have another requests,please feel free to comment on your order to let us know.
Please upload your file to gooledrive or other similar websites and leave a link for us to download your file.
If you choose lenses option,we will choose lenses according to your costume and of course,you may comment on your order to let us know which lenses you want.Order processing time:2-4 Weeks.
Ankle Zip

Detached Feet

Detached Mask

Female Crotch Zip

Male Crotch Zip

Mask Zip

Neck Zip

Open Eyes

U Zip

Forearm Zip

Kungfu shoes

Soles:black rubber soles to the bottom of the suit

A mask without choosing attached lenses:

Puff Painting Webs only.It costs extra 20 working days.

Screen Printed Emblems Can't Go With Back Zip.
by Brandon Giron
Date Added: 02/03/2023

Love it! Everything came out great, I requested the red fabric and the blue part to be on super Lycra. Due to the fact, that of the detail on the blue. And boy does this look great? Can't wait to get my next suits in the future.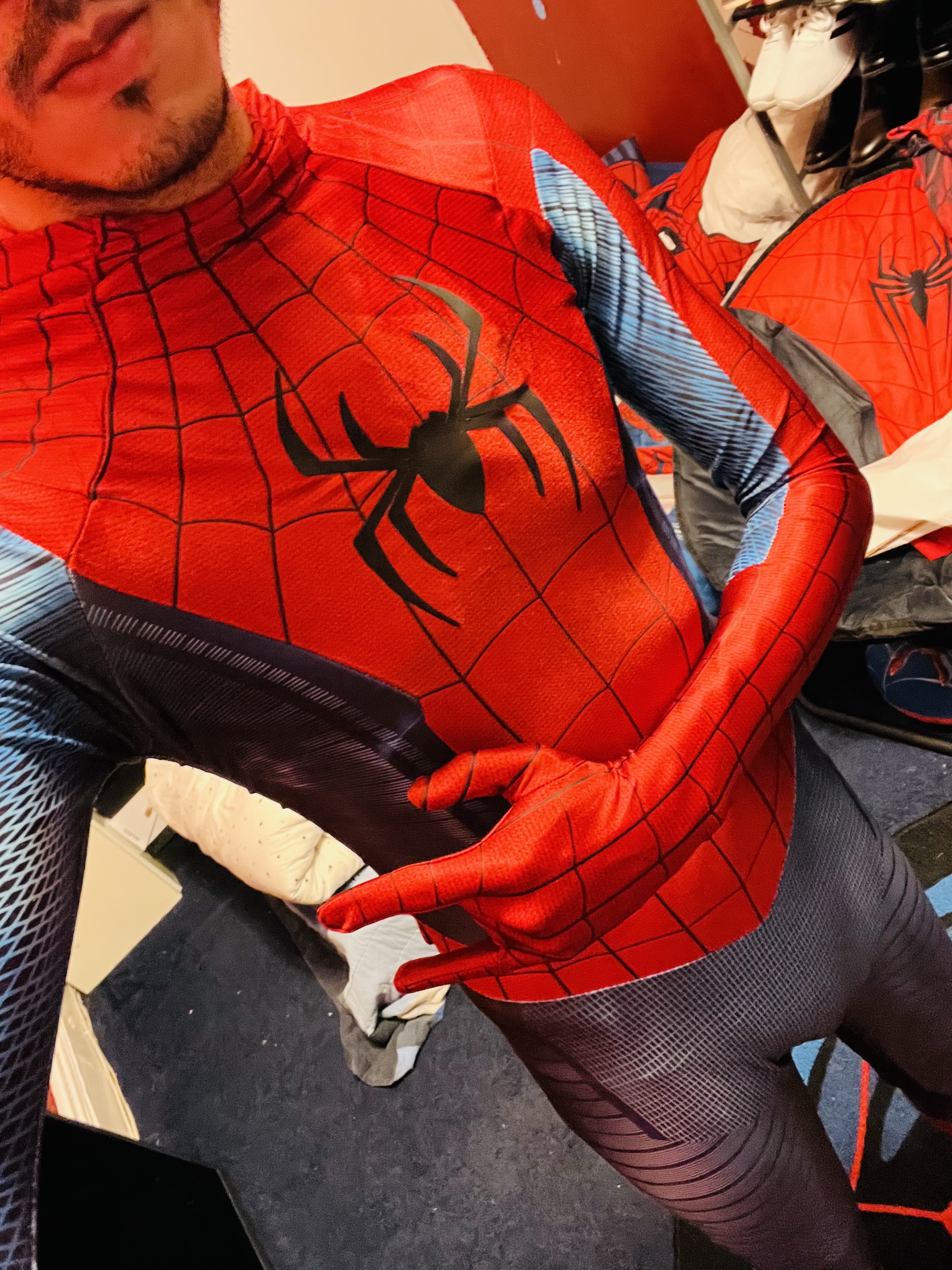 by Sylvester Clayton
Date Added: 02/01/2023

by Erik Clothier
Date Added: 01/27/2023

I have ordered two costumes using custom patterns and they turned out great. One was perfect but the other had kung fu shoes attached even though I asked to not have them. I emailed the support team and they were initially prompt and helpful. They resent a new suit but the shoes were sewn in again. This was a problem as I wanted to wear shoes over the suit and after asking for a solution they responded by saying: "sorry for that and we attached kungfu shoes for you is it okay that you use it please? a suit with kungfu shoes costs you extra 30 dollars but we did not charge you the extra" I've just given up with that suit and its really disappointing because it turned out good but I can't wear it without cutting the feet off it. Overall great suits but if there's something wrong with your order you pretty much have no hope of getting it fixed
by Keon Mitchell
Date Added: 01/26/2023

by Jason Vaughn
Date Added: 01/17/2023

This is my 4th suit from printcostume and I absolutely love it!!! I really recommend the colored fabrics.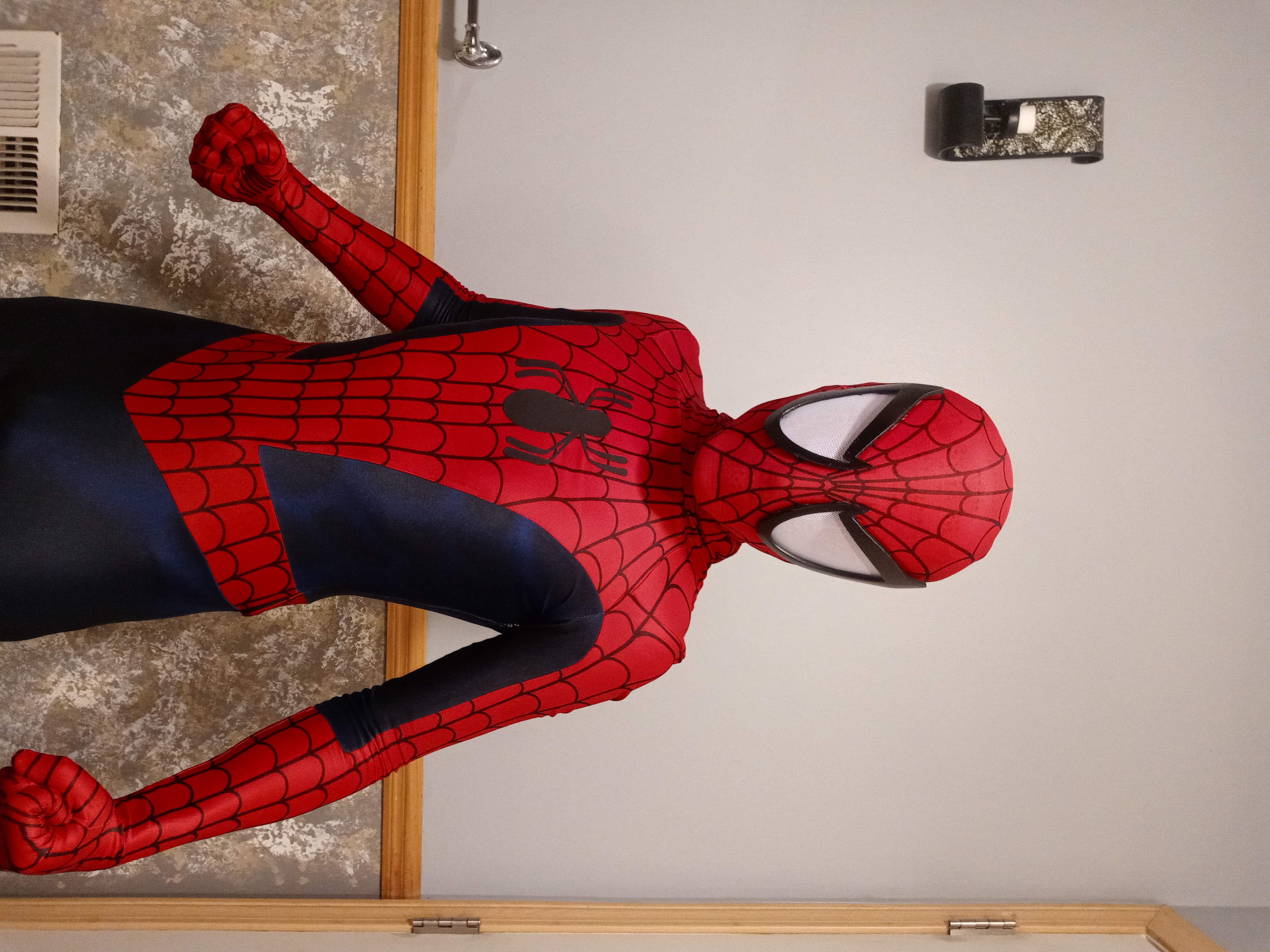 by Keon Mitchell
Date Added: 01/14/2023