The price includes the printing & sewing service only.It is designed by Crazy Franky.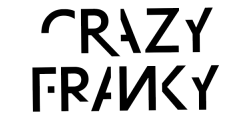 You need to pay for the pattern fee and It is $30 on the Crazy Franky website.
If you do not have it,you may order here to save $10.
If you already have it,please choose I already have it and send the pattern to us after your payment.
We need about 2 weeks to finish this cosplay costume for you.
Ankle Zip

Detached Feet

Detached Mask

Female Crotch Zip

Male Crotch Zip

Mask Zip

Neck Zip

Open Eyes

U Zip

Forearm Zip

Kungfu shoes

Soles:black rubber soles to the bottom of the suit

A mask without choosing attached lenses:

Puff Painting Webs only.It costs extra 20 working days.

Screen Printed Emblems Can't Go With Back Zip.
Displaying 1 to 2 (of 2 reviews)
by Spidey Pit
Date Added: 07/17/2022

This suit is amazing! Love that the colors are very bright! The suit fits like a second skin and I'm still able to move with it on. One thing I will say the Kung fu shoes are hard to put on and wastes a bit of time but other than that this suit is my favorite!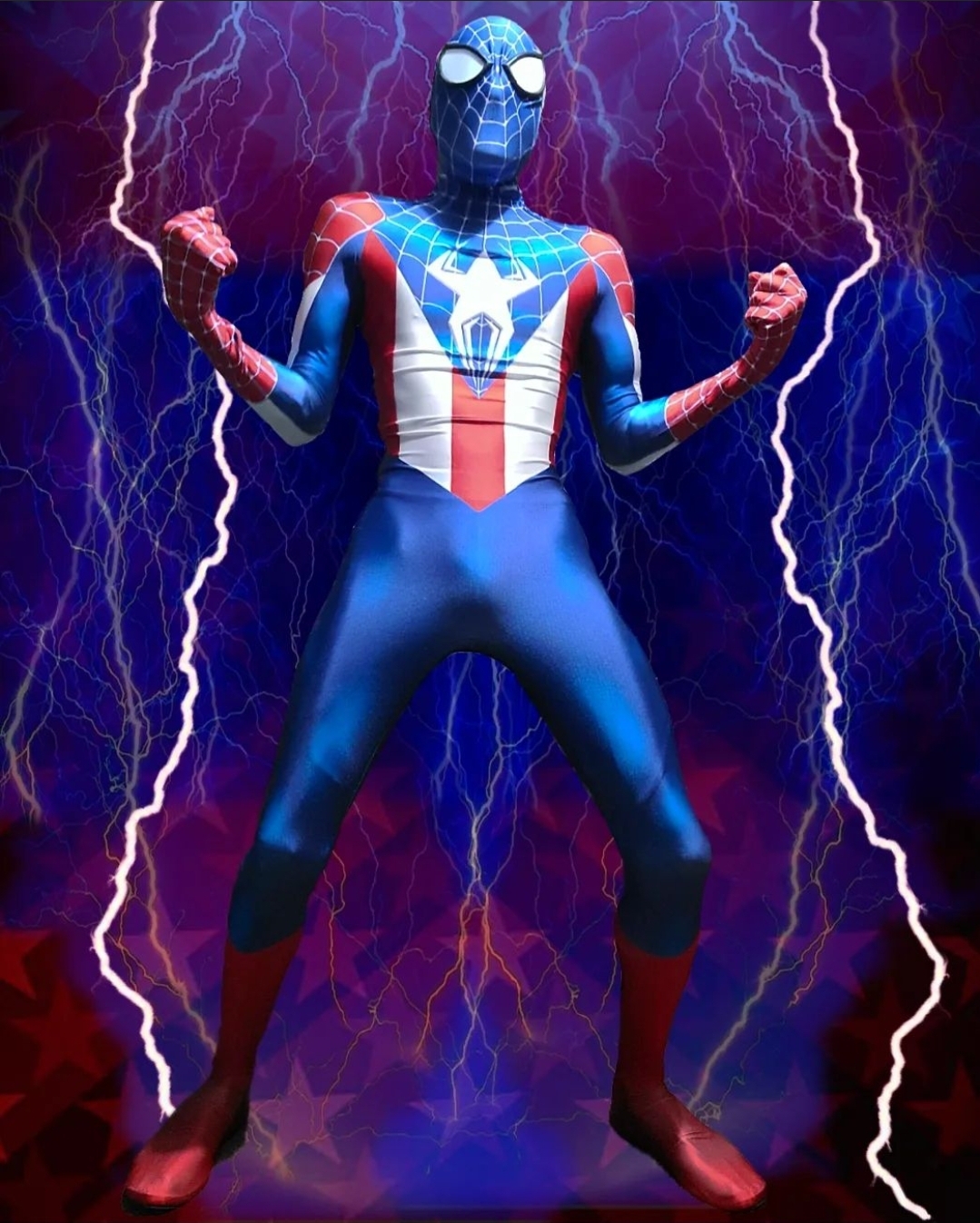 by Yvonne Marshall
Date Added: 09/11/2021

This product was very well done in the design and in the fabric and quality that it was made. It was very breathable and quite soft on the skin, not uncomfortable at all. Not only was it very well made, but it was also very affordable, even with my custom items. In fact, it's the most affordable site! I absolutely love all the designs and the fabric quality! I was able to 3D print a captain American shield, faceshell, and lenses and create an awesome cosplay which I dub the American Spider. I definitely recommend this costume and site if you want a quality suit and a cool Spider-Man way to pay homage to captain America. I went to Metrocon 2021 and took pictures here with my mom, so the pictures aren't professional but the suit still made them look awesome. I definitely plan to make a concept video for the American Spider on my YouTube (Nerdosity) when the Georgia weather clears up and isnt as hot. 10/10 will definitely buy from here again.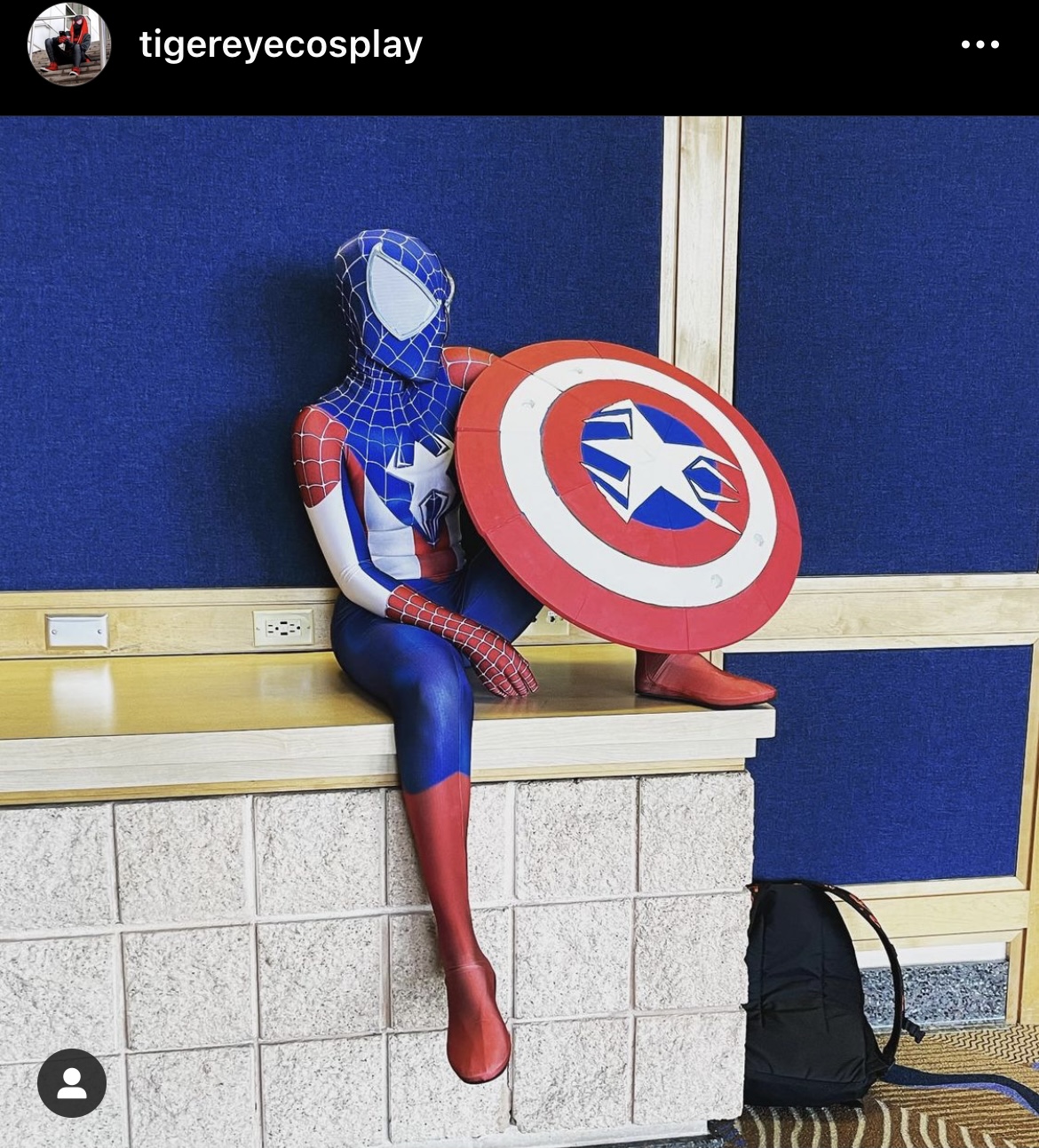 Displaying 1 to 2 (of 2 reviews)