The price includes the printing & sewing service only.It is designed by Arachnid Studios.

You need to pay for the pattern fee and It is $40 on the Arachnid Studios website.
If you do not have it,you may order here to save $10.
If you already have it,please choose I already have it and send the pattern to us after your payment.
We need about 2 weeks to finish this cosplay costume for you.
Ankle Zip

Detached Feet

Detached Mask

Female Crotch Zip

Male Crotch Zip

Mask Zip

Neck Zip

Open Eyes

U Zip

Forearm Zip

Kungfu shoes

Soles:black rubber soles to the bottom of the suit

A mask without choosing attached lenses:

Puff Painting Webs only.It costs extra 20 working days.

Screen Printed Emblems Can't Go With Back Zip.
by James McDonald
Date Added: 12/13/2021

The quality of the material is excellent, both in feel, strength, and print. It fits perfectly and is relatively easy to get on once you've figured it out. My only criticisms would be that the lenses can be challenging to see out of occasionally, and also the zippers catch quite easily and it takes a while to learn how to use them effectively. Nevertheless, I would still thoroughly recommend as these drawbacks can be overlooked easily.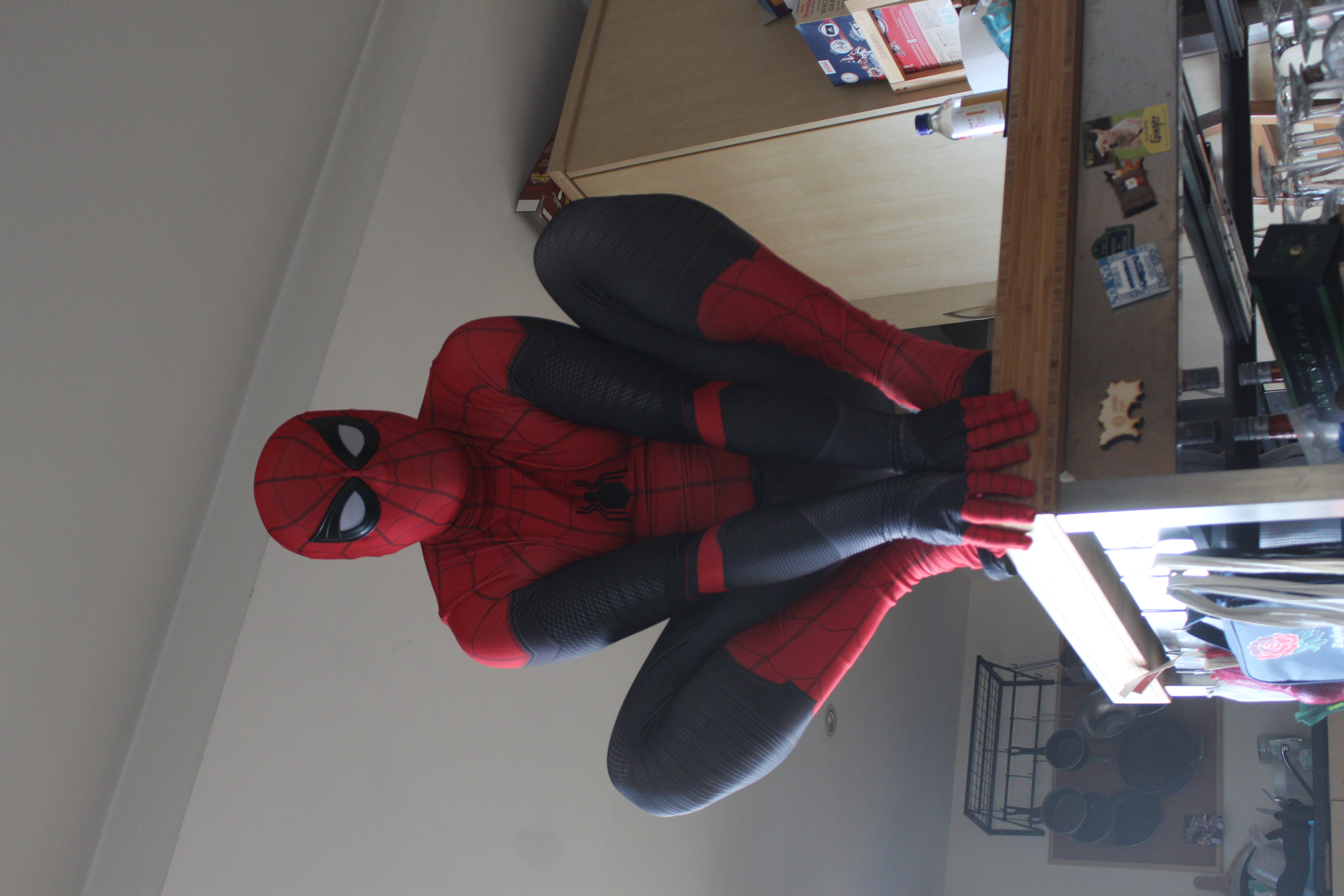 by Wayne Lobb
Date Added: 12/10/2021

by Josue Illanes
Date Added: 12/02/2021

the suit is very spectacular its zippers are resistant the fabric also the mask even better I personally asked for it with 3d emblems and leather details and believe me it looks very nice with those details if you want to see the unboxing check this video made by me! print costume are the best
by nathan buxton
Date Added: 11/24/2021

Absolutely amazing suit , had 6 suits from here and every time they are perfect highly recommend kung fu shoes and extra zippers , will definitely be ordering again soon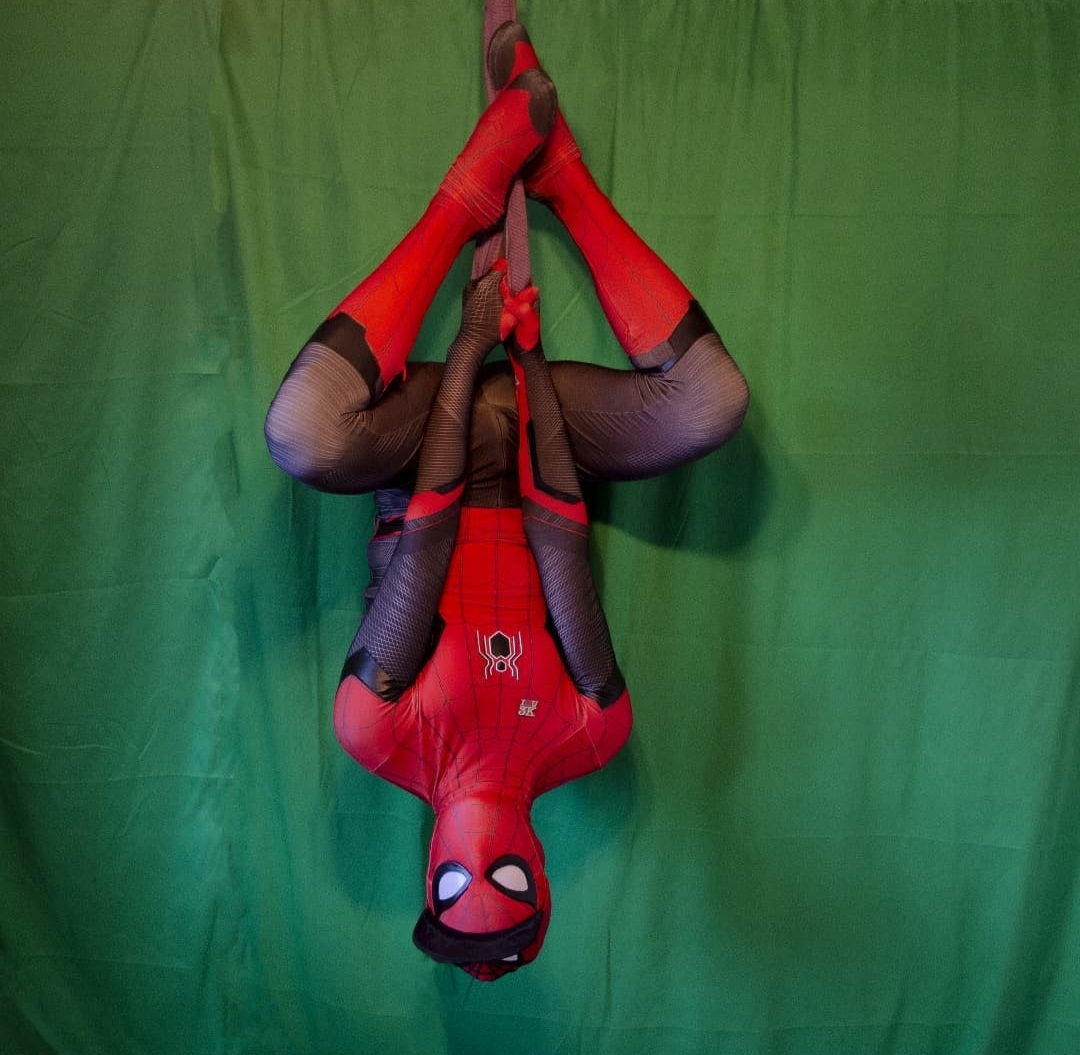 by Isaac Elias Ortega Mendoza
Date Added: 11/16/2021

this suit is amazing, very good quality and good material, I am very happy with my purchase and I can't wait to make the next one, thanks printcostume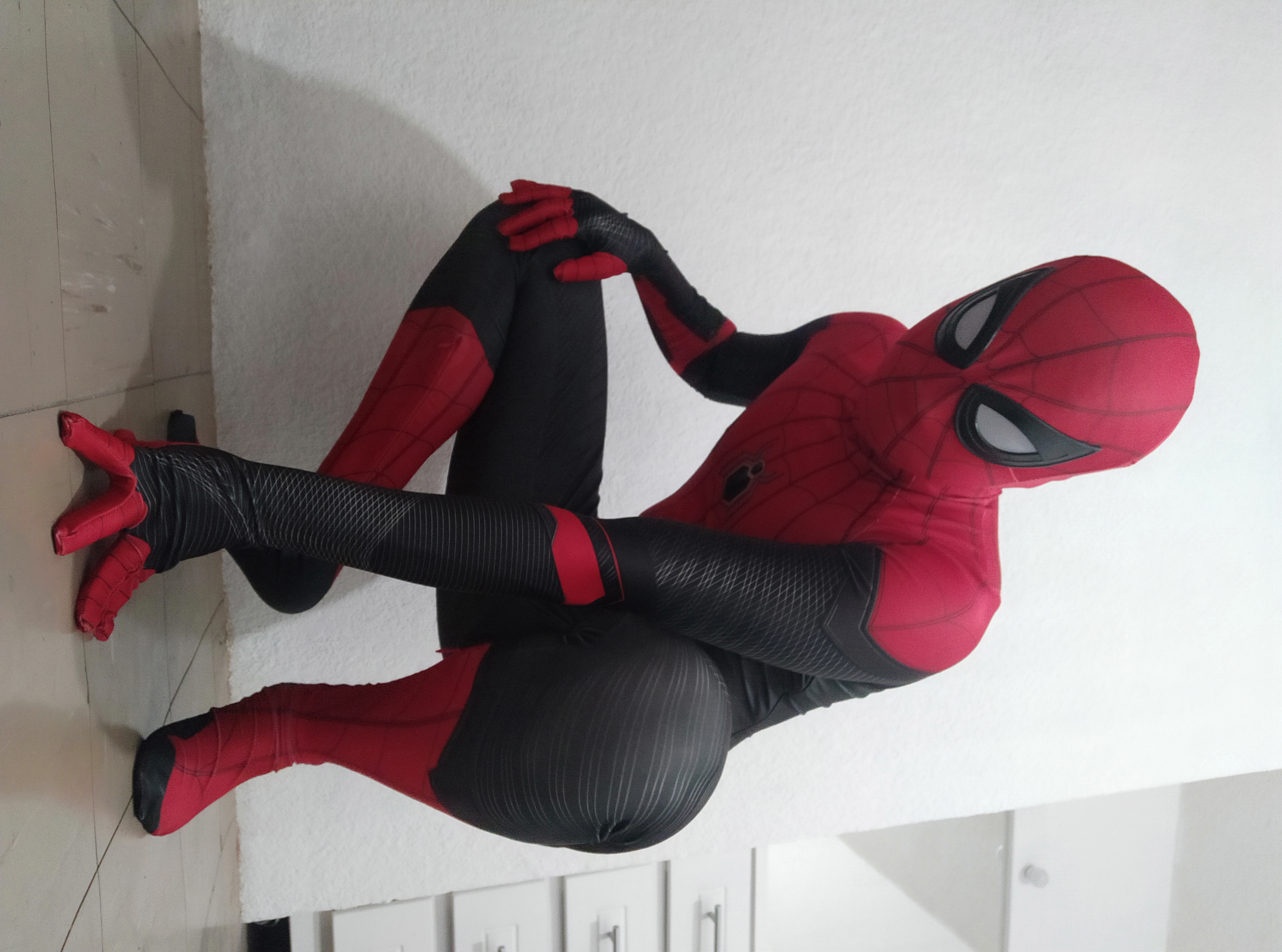 by Anna Imperatore
Date Added: 11/13/2021

I liked it alot! only the mask without face shell is easily deformed, I recommend to buy the mask with magnets