The price includes the printing & sewing service only.It is designed by Arachnid Studios.

You need to pay for the pattern fee and It is $40 on the Arachnid Studios website.
If you do not have it,you may order here to save $10.
If you already have it,please choose I already have it and send the pattern to us after your payment.
We need about 2 weeks to finish this cosplay costume for you.
Ankle Zip

Detached Feet

Detached Mask

Female Crotch Zip

Male Crotch Zip

Mask Zip

Neck Zip

Open Eyes

U Zip

Forearm Zip

Kungfu shoes

Soles:black rubber soles to the bottom of the suit

A mask without choosing attached lenses:

Puff Painting Webs only.It costs extra 20 working days.

Screen Printed Emblems Can't Go With Back Zip.
by Felipe Ramirez
Date Added: 05/31/2022

by Ángel Mendoza
Date Added: 05/02/2022

Took way more than a month to get shipped out but overall it's great, if you add soles you should definitely buy gel insoles other wise you'll get horrible crippling blisters after a long day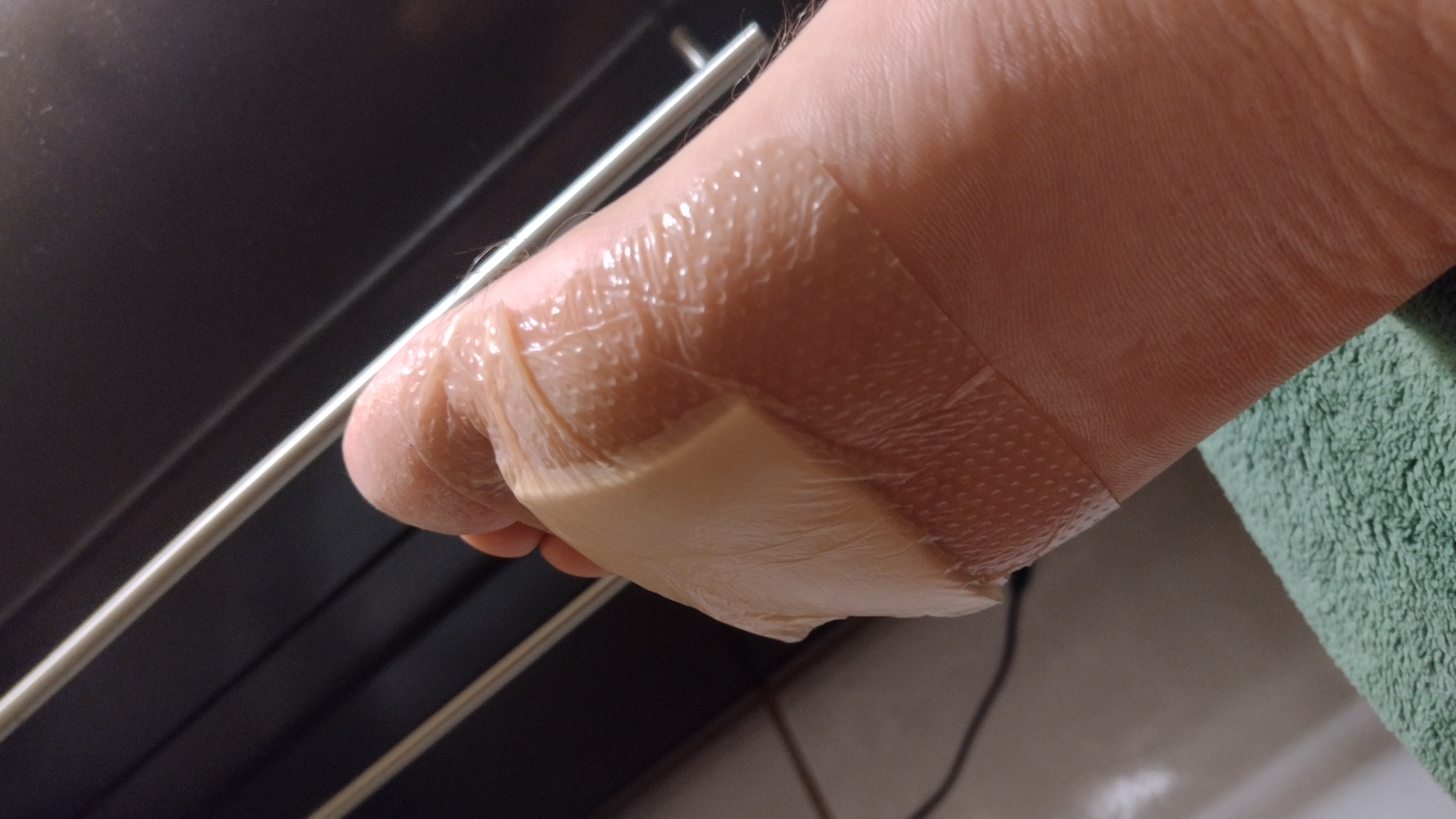 by Alex Kunda
Date Added: 05/01/2022

Third costume I've bought from this site, and after this one, I ordered 4 more. I LOVE THIS SUIT. Kids will scream from far away "LOOK IT'S SPIDER-MAN"! If you're considering buying this suit… here's your answer. DO IT.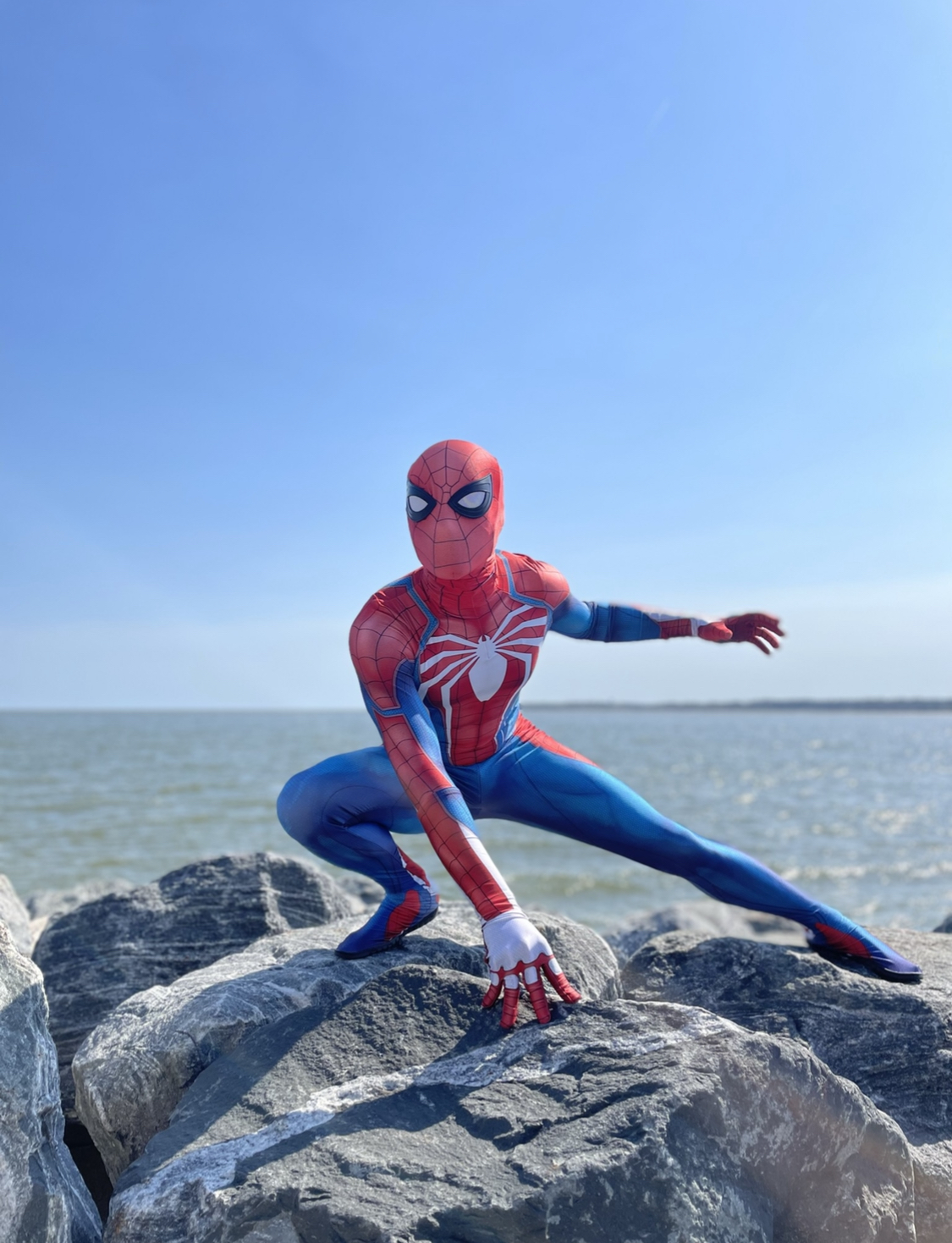 by Midian Stephenson
Date Added: 03/24/2022

The material is comfortable and well made. Fits well but recommend adding an extra few cms to your measurements for more comfort. Thankyou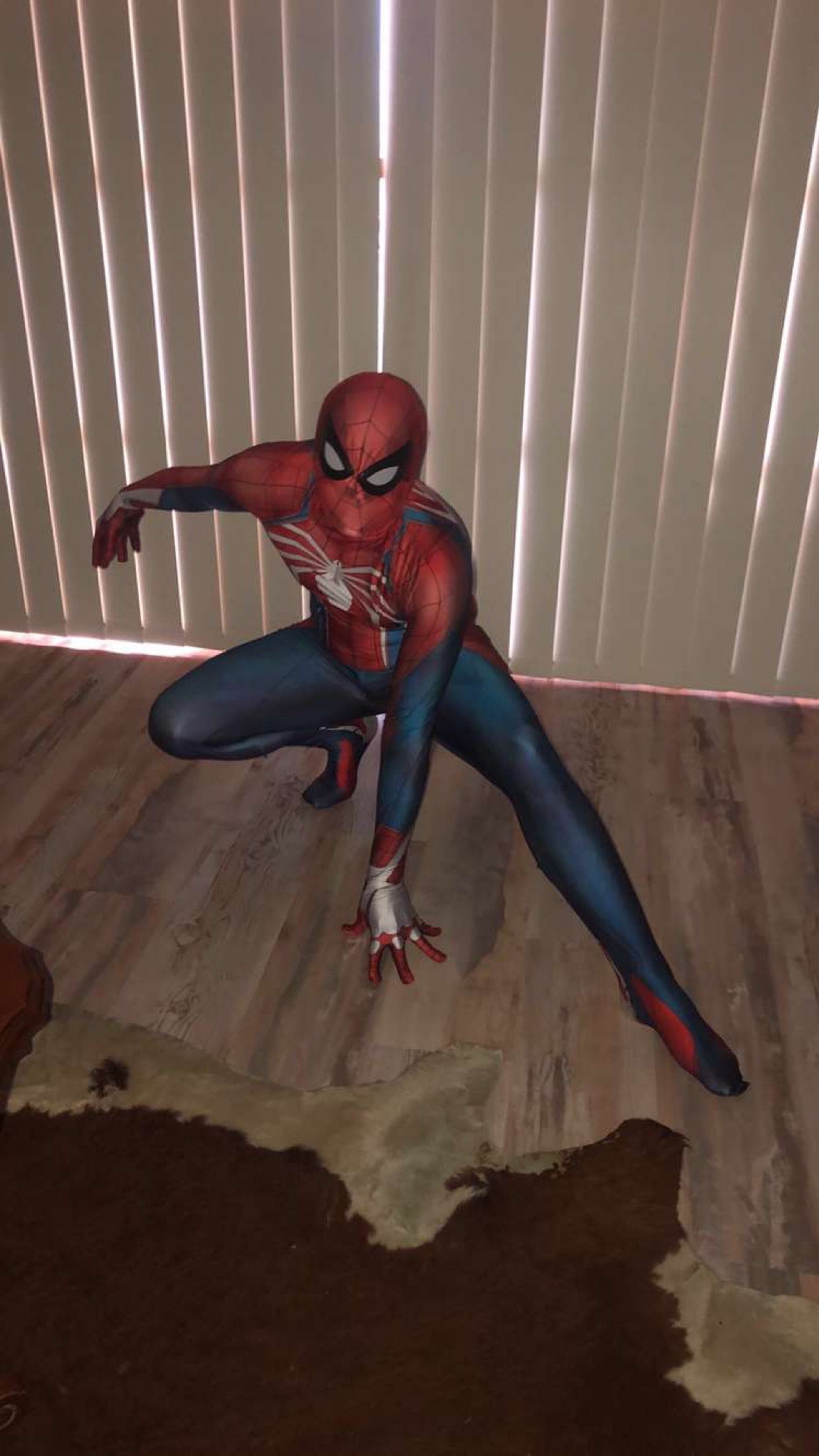 by Eran Solomon
Date Added: 03/21/2022

Sits very comfortably on the body - I have no complaints - very good costumer service and fast delivery, very high quality.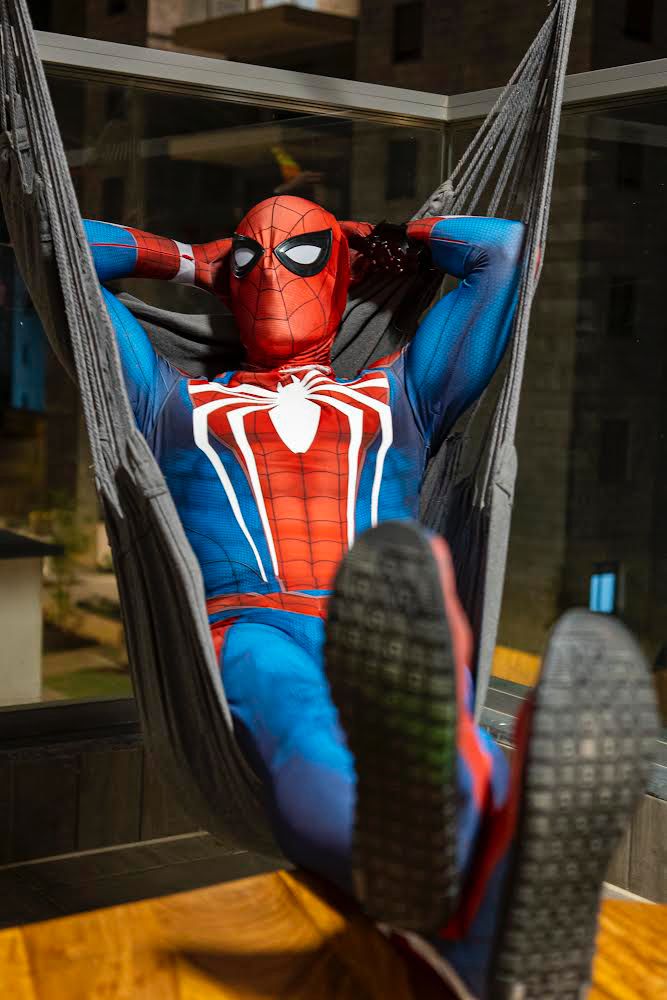 by Joshua Abrenilla
Date Added: 01/21/2022

This suit is absolutely amazing! The sewing on it is really well done and the fabric is super comfortable (I got the lycra upgrade). Will definitely keep coming back to order more suits!