You need to pay for the pattern fee and It is $35 on the Web Warrior's Workshop
If you do not have it,you may order here to save $5.
If you already have it,please choose I already have it and send the pattern to us after your payment.
We need about 2 weeks to finish this cosplay costume for you.
Ankle Zip

Detached Feet

Detached Mask

Female Crotch Zip

Male Crotch Zip

Mask Zip

Neck Zip

Open Eyes

U Zip

Forearm Zip

Kungfu shoes

Soles:black rubber soles to the bottom of the suit

Spiderman mask without choosing attached lenses:

Puff Painting Webs only.It costs extra 20 working days.

Screen Printed Emblems Can't Go With Back Zip.
Displaying 1 to 2 (of 2 reviews)
by Crystal Parisi
Date Added: 11/06/2021

This suit is definitely my favorite out of all of the spidey suits I own. The colors are extremely vibrant and the suit fits perfectly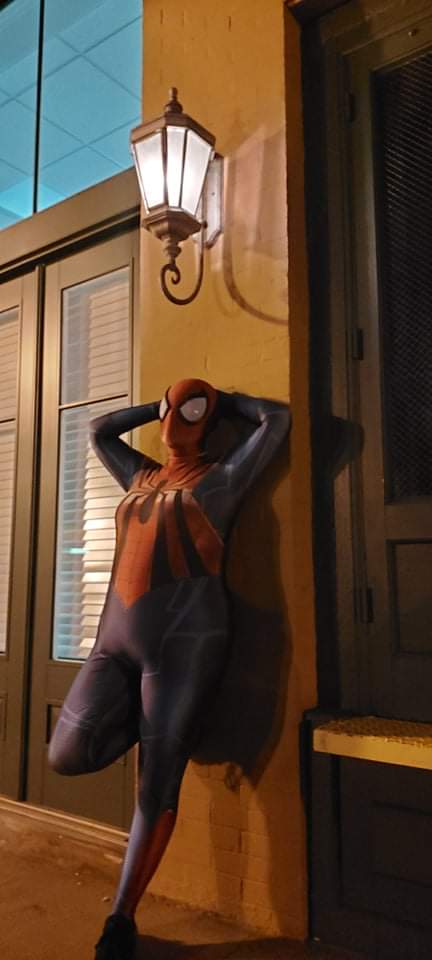 by HONG NIAN LEE
Date Added: 08/16/2021

The fabric is very comfortable for super lycra. The spider pattern is very beautiful and the dark blue colour looks very cool. To be honest, this suit pattern is suitable for both male and female (yes, I am a guy), it won't look feminine for a male even though this is a lady version. The line patterns look very sharp and amazing. If you like sharp lining, I would recommend to go for this one instead of the original Ben Reilly suit.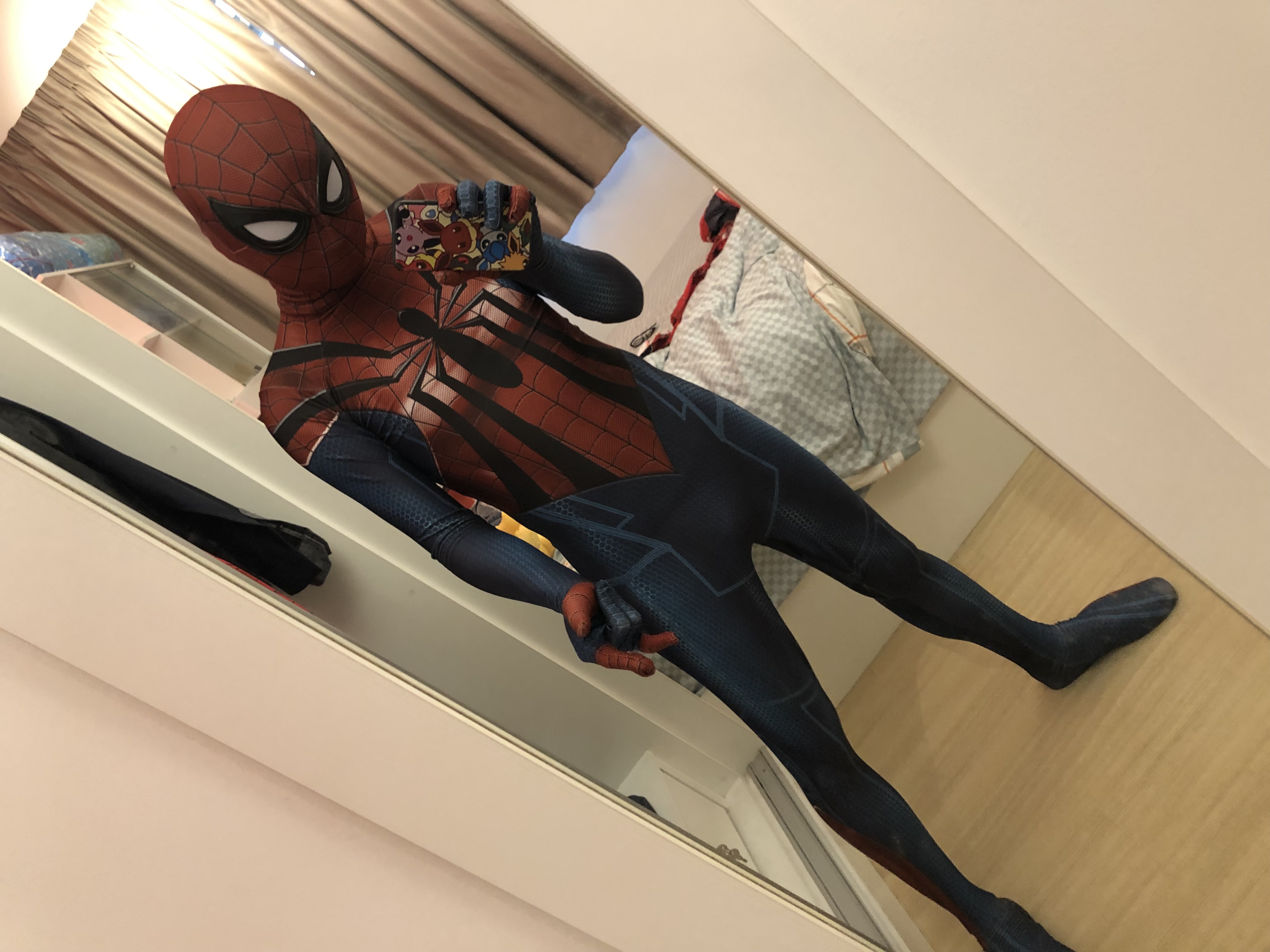 Displaying 1 to 2 (of 2 reviews)